So we can know the Review Skill FF Mystery Character Rendy Free Fire, of course this will help you to find out the strength of the new character. Then there are lots of other interesting things, so we can try it.
From the new information about the current Free Fire game, we already know that there are lots of interesting things that are pretty good to try. Like those present, on this Free Fire Advance Server.
We know that on that server, there are lots of new things that you can try first. You can even pair one of the 1000 Cool Free Fire Nicks, to make your Advance account look more unique.
But on this server, there are many new updates that might be one of the advantages for players now. With all things like this, then you shouldn't ignore the new update later.
Like knowing the Rendy Free Fire FF Mystery Character Skill Review. Maybe the players will know, the true strength of the character. Just watch, in the article below right now.
Review Skill FF Mystery Character Rendy Free Fire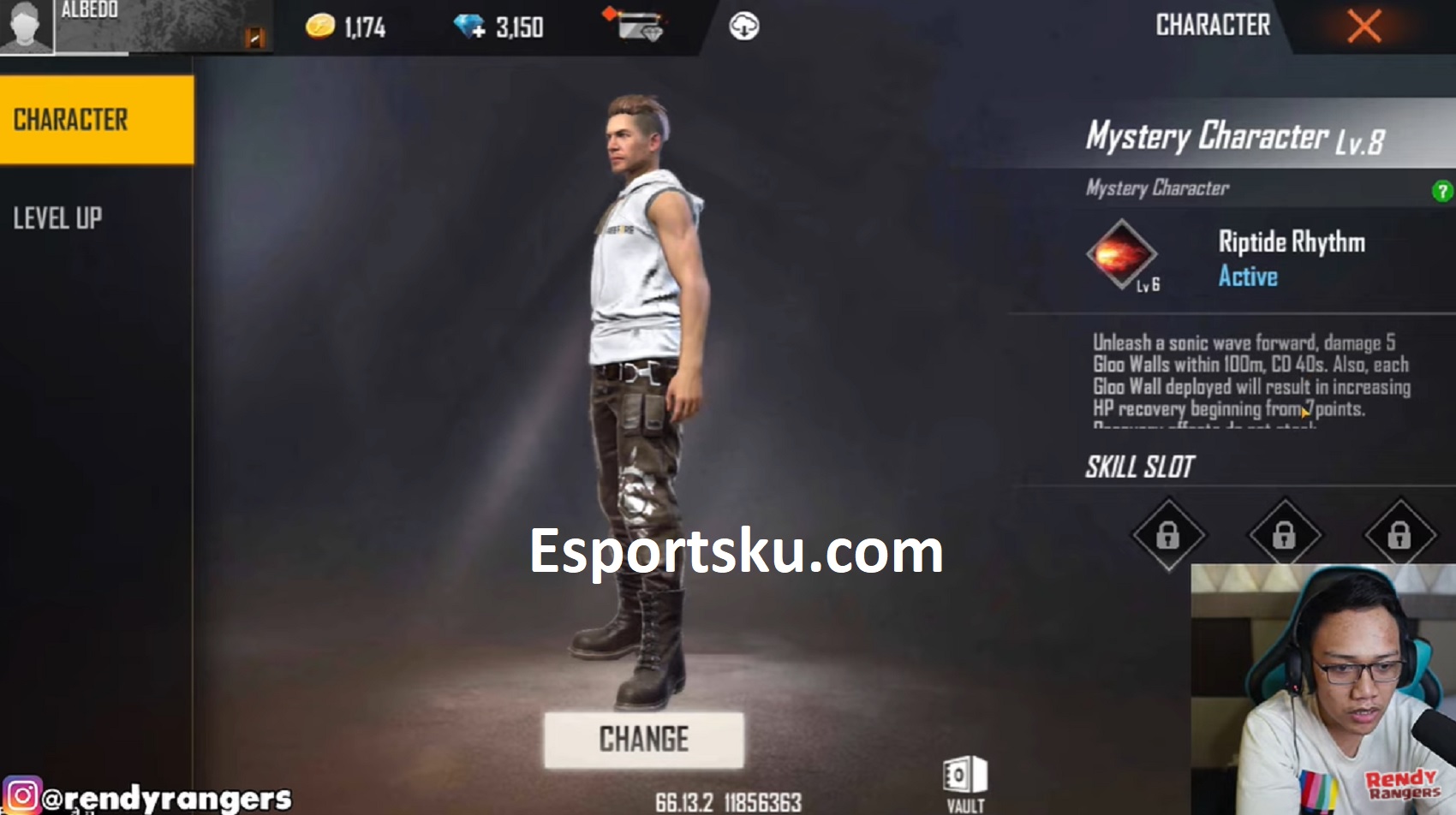 Rendy Rangers finally gave one of the reviews of the newest character, but this is still a Mystery Character because there is no name yet. Now the Skill given by this character is pretty good for war.
In the character's skill description, this given power will be a big influence on the Gloo Wall. So without the Gloo Wall, we won't be able to unleash the full power of the newest characters that will be coming later.
The skill name of the character is Riptide Rhythm, where later he will issue Ultra Sonic Waves and deal 5 damage to the Gloo Wall. So automatically, the Gloo Wall will be destroyed quickly.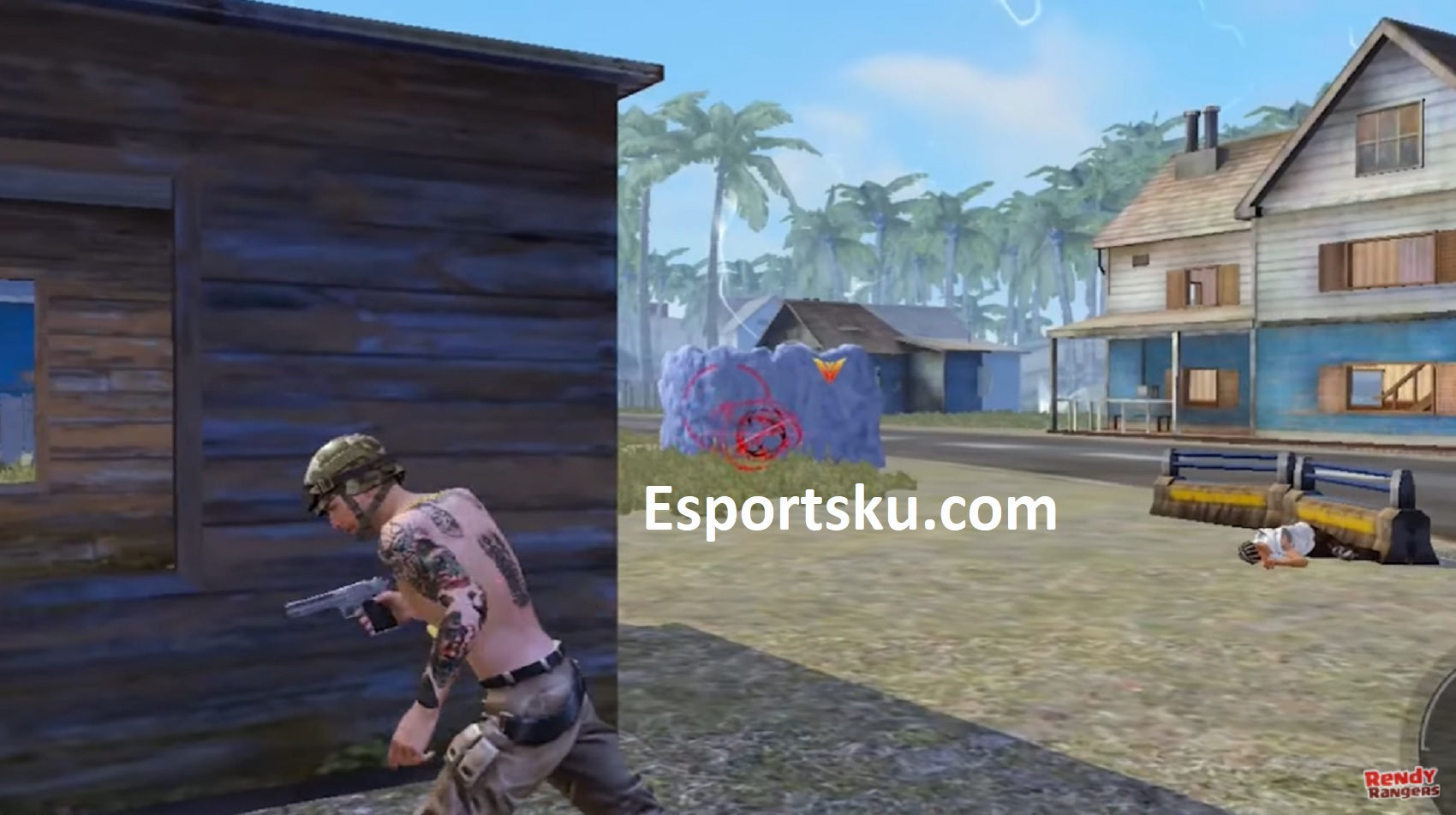 Then the distance from this Skill Attack is 100 meters, if the character's level has reached Max. The cooldown of this character's skill is indeed quite large, which is 40 seconds, but it is indeed quite overpowering for enemy Rush.
Even from this character's Skill, when you install the Gloo Wall. Then you will get a total Heal of 7 when you reach Max Level. The strength of this new character, it really influences the Gloo Wall.
So it won't be a big problem, if you want to get Heal from the Gloo Wall. Of course you can take cover, and you don't need to be afraid of being hit by massive damage from the enemy who tries to attack you from afar.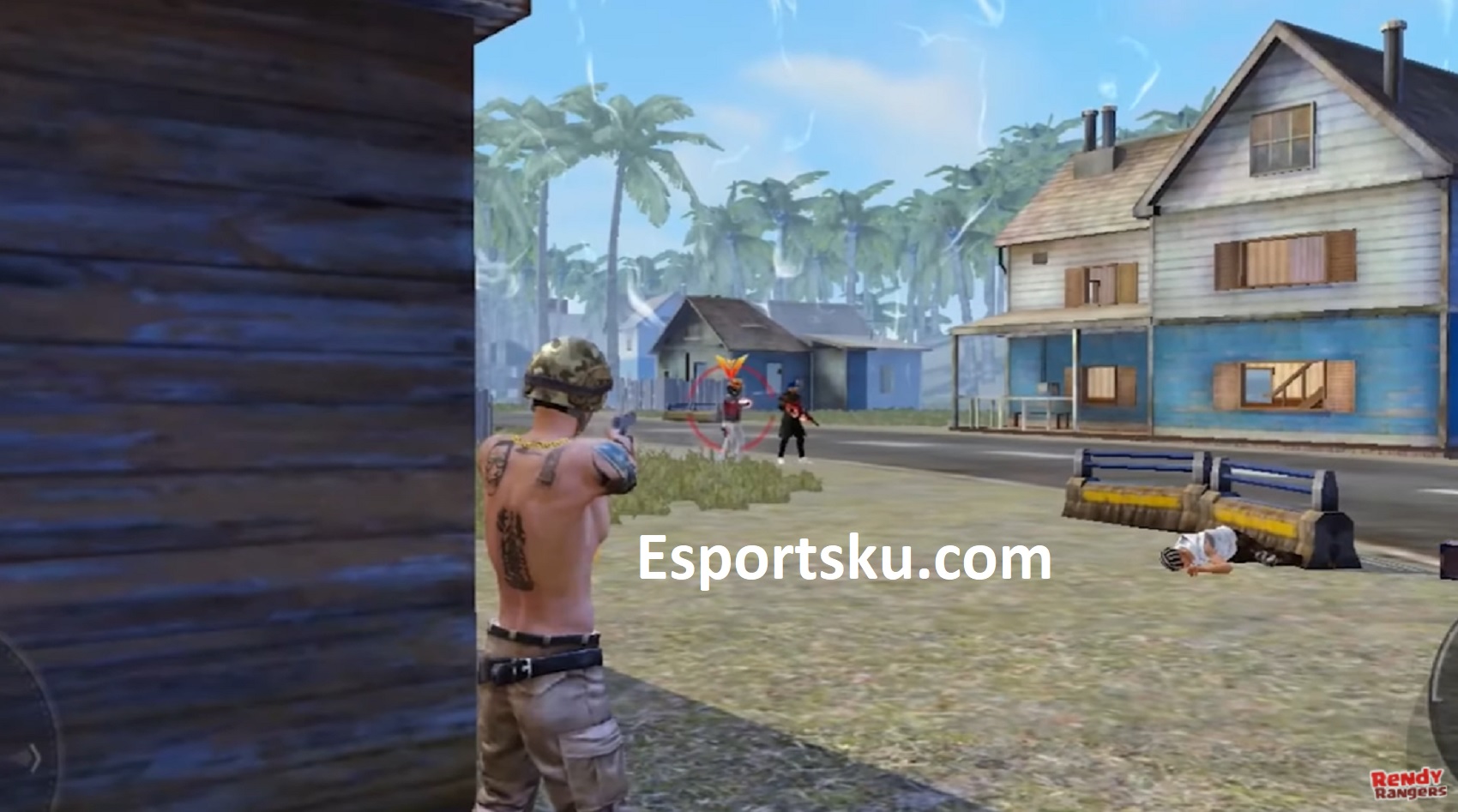 Even so, we do have to wait more from this Garena Information, where it is said that the Mystery Character will have a new Balance. Maybe it will affect the skills too.
Because what we know, from the description it can destroy 5 Gloo Walls, but until now there is only 1 Gloo Wall. So we just make sure, wait for this character to officially appear on the server too.
Hopefully this new full character appearance fits his skill which is pretty good so we can try to play it right now.
Also Read: Review of the Saitama Pajamas Bundle by Rendy Rangers Free Fire (FF)
Also Read: What is a Free Fire (FF) camouflage item and its unique facts
Also Read: How to get a special FF Royale Ticket Free Fire x One Punch Man
Also Read: How to Play in FF Gloo Wall Free Fire Training Mode
Make sure after knowing the Rendy Free Fire FF Mystery Character Skill Review, then you will be interested in trying out the new character. However, Rendy Rangers still says that this character is not clear at all.
Even so, is it possible that later the Shirou Free Fire Characters and the new one will come together? Maybe and we can only wait for this, so that in the next update you can play comfortably.
---
Don't forget to find out a variety of new information from the current Free Fire game. Of course, with all of that, don't forget to follow my Esports Instagram so you don't miss a variety of the latest information too.