The video game industry that continues to grow rapidly can be said to be very expansive. From various types of partnerships ranging from collaborations to promotional contracts, video games are becoming an attractive mainstream medium.
There are many collaborations and partnerships such as esports organizations such as Pain Gaming and MiBR with Tinder, or 100Thieves with CashApp. What was unexpected was the collaboration between Xbox and Nike Air Jordan. This is because the collaboration between consoles and apples and fashion never happened.
Xbox Collaboration With The Latest Air Jordan 2020
Get ready to redefine the game. pic.twitter.com/HabcLytg9g

– Xbox (@Xbox) February 11, 2020
Actually, for the collaboration between video games and fashion apparel, the most recent thing that happened is the work of Hideo Kojima, Death Stranding, who collaborated with British streetwear brand Place + Faces.
Interestingly, the Xbox with Nike Air Jordan is the first collaboration between consoles and apparel.
Microsoft will team up with Nike to release a limited edition Xbox series themed Air Jordan and Nike will release a limited edition Xbox Air Jordan shoe.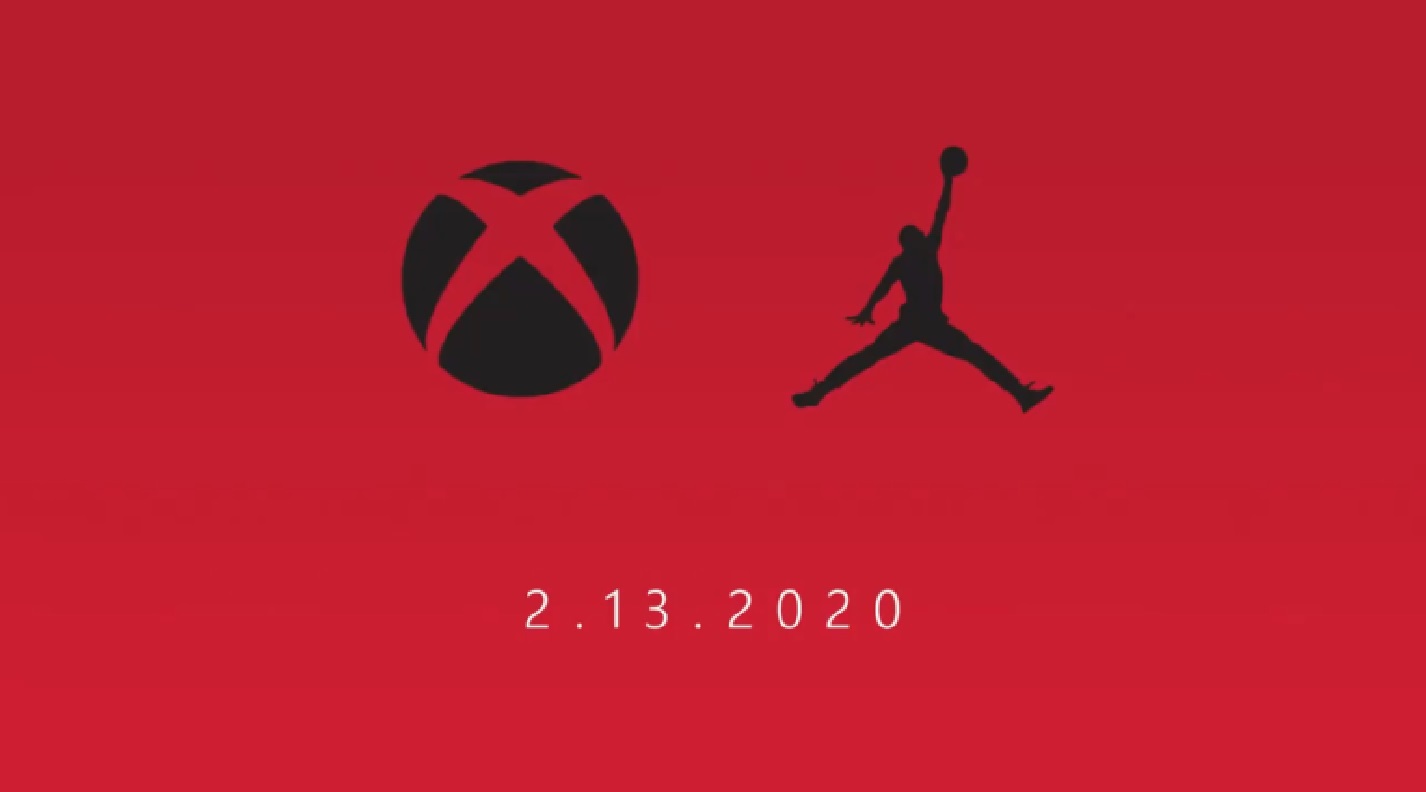 The official Xbox Twitter account released this 8-second teaser trailer on their official Twitter page. This 8-second video shows the Xbox logo with Air Jordan "Jumpman" for February 13th.
With a red background that attracts the eye, besides that there is no clarity about the product that will be produced by the collaboration between the two companies. An Air Jordan-themed Xbox and vice versa, an Air Jordan-themed Xbox shoe is the biggest possibility.
Microsoft and Nike have also recently teamed up with the release of a special Xbox-branded Air Max 90 shoe with interchangeable laces.
Even though it looks cool and really attracts the attention of all gamers, sports fans, and hypebeast, this product is not for sale. This collaboration between Nike and Microsoft is just a promotion for the Super Bowl which took place last month.
Even though it is not sold, there will be one lucky person who will get a set of this item for free via giveaway.
Microsoft Boosts Game Console
2020 is likely to continue to make Microsoft even more ambitious. With the release of the Xbox X Series against Sony's consoles, the Playstation 5 Xbox is expected to be even more ambitious to try to beat this Japanese console.
By carrying out this promotion and collaboration, it will certainly invite many interested gamers to buy an Xbox.
Also Read: Free Xbox Live Gold Games February 2020
Xbox, which always loses in Asian and European markets and only slightly ahead in North America, makes Xbox and Microsoft have to constantly rack their brains.
The Xbox X Series will launch in the 2020 holiday season. The 2020 holiday season will come when the winter season starts in November.
The holiday season will be fierce competition as both the Xbox X Series and Playstation 5 consoles will release at a slight lag.