With Udil reportedly married, there is a lot of speculation whether the MPL ID S7 will be the end of Udil's career in the pro scene. Of course, balancing playing in the pro scene and having a family is not an easy thing for sure.
Actually Udil's journey is still quite long. Given that he is still very easy and has not reached his highest potential, he certainly still has a long way to go. But having a family is quite another.
For example, Oura and Donkey. The two of them were perhaps arguably the best players of their era. But stopped being a pro player because he was married. It is difficult to divide the time when you are married.
Therefore, if Udil will stop at MPL S7 later it is not strange anymore. But if Alter Ego can win M2 and MPL S7 later, Udil and Alter Ego will be the best team of all time and can end their careers very sweetly.
Also read:
Alter Ego Udil Mobile Legends (ML) Married, Congratulations Yes!
Analysis: Alter Ego M2 Mobile Legends, Continuing Domination?
With Udil already married, there is indeed a lot of speculation that whether the MPL ID S7 will be the end of Udil's career in the pro scene. Alter Ego, which is currently performing very well, is indeed quite unfortunate if this is true.
MPL ID S7 Will Be the End of Udil's Career in the Pro Scene?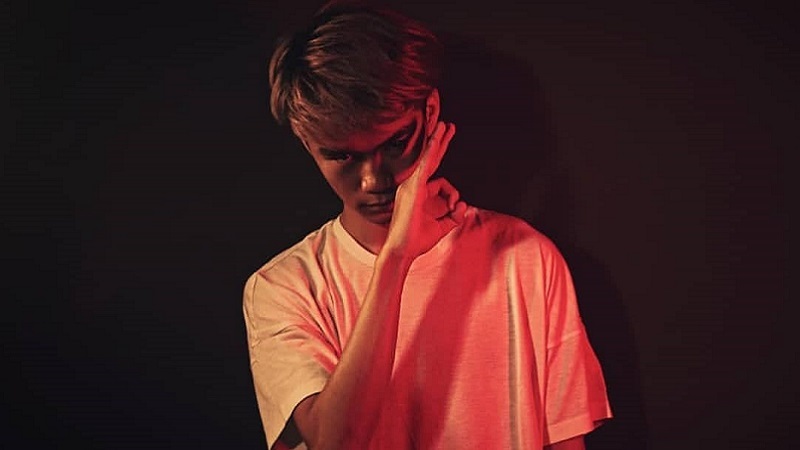 This former ONIC player has indeed played brilliantly. Being known as a mage-support player in Alter Ego has gone a long way! He has recently been legally married, causing a lot of speculation.
The player who dominates MPLI with Alter Ego with his Lunox and Pharsa games is indeed less clear about his future. Many have questioned whether to continue playing with Alter Ego?
The reason is that Udil, who is already married, is not an easy thing for him. Dividing time for the team, the pro scene, and his new family is certainly not trivial. Most likely, will he retire after the MPL S7, huh?
For example, Oura and Donkey who retired because they had to take care of their new family. Udil might also be like this, having trouble choosing to focus on his new family or team and the pro scene.
Also read:
3 Heroes Are Enough For Udil To Become MPLI 2020 Champion
We are Indonesia and we are fighting for our beloved homeland, said Udil to RRQ
Playing in the pro scene is not easy. These players must give up their time for continuous training. It can even be up to a dozen hours each day for just training. It's not easy to divide time.
But you can stop being a player but take a new seat as management or coach in a team. With this, time is less constrained and can be shared.
Besides that, a career as an esports player is not a common thing today. Less consistent and also may not be reliable, especially for those who are married. Between management, coach, or even streaming but it can be a solution.
What do you think if MPL ID S7 will be the end of your career in the Pro scene? As a player who is arguably the best currently in Mobile Legends, Udil's career is actually still very long, especially when he is still young. Also, follow our social media on Instagram.