Previously, Wild Rift has opened closed beta for those of you who have pre-registered. After a long time the closed beta was held, Wild Rift finally plans to do an Open beta and invite many players to play. However, it turned out that the unexpected happened. Here we will discuss the open betanya wild rift.
Wild Rift has now become very popular regarding their presence on mobile. Many players who have pre-registered get close beta access and some are waiting for the open beta. Since the wild rift is new to mobile and is still looking for ways to stabilize it, it will take time for the wild rift to close beta. So, not many players got access to play the wild rift during the closed beta period.
Wild rift has announced that the wild rift open beta will begin. It is reported that on October 28th, Wild Rift will open an open beta for the Wild Rift. So you can play it easily and can access it freely. However, when an open beta was wanted, unexpected things happened.
Here we will provide information regarding the Wild Rift Open Beta Official Release Date Postponed. It turned out that the sad thing happened when Wild Rift wanted to do an open beta. This makes many players, even almost all players, unable to access the wild rift.
Wild Rift Open Beta Official Release Date Postponed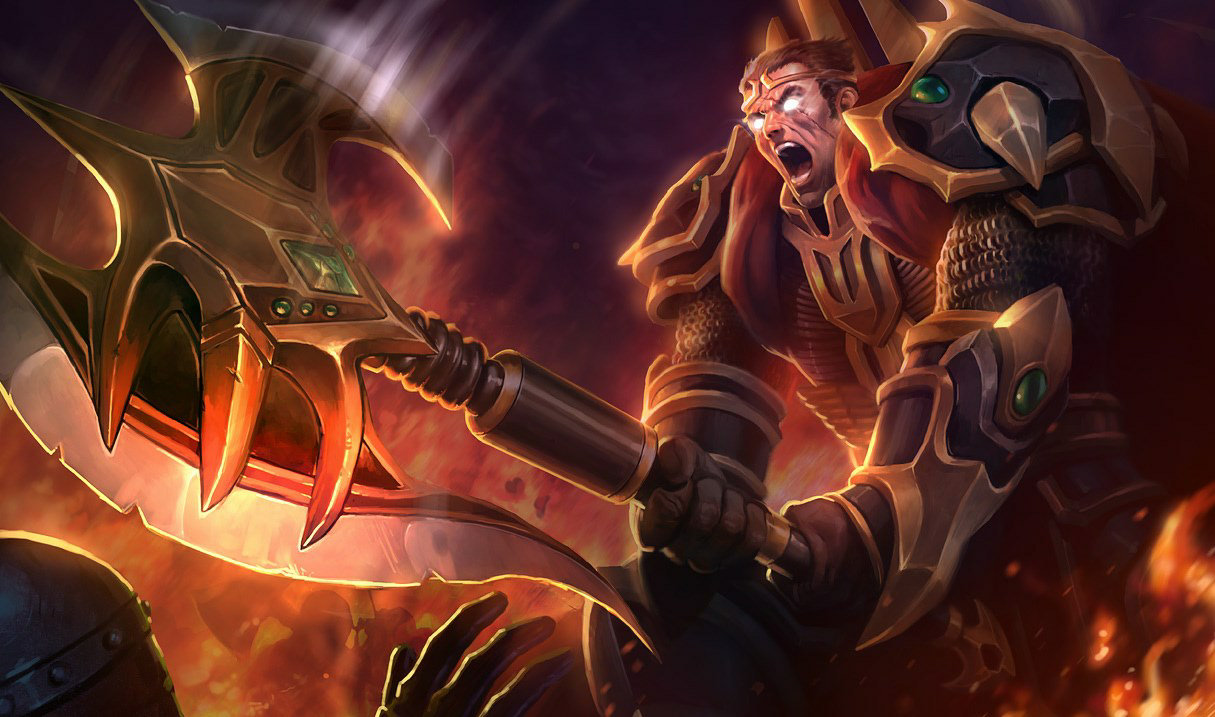 When wild rift was about to start opening the open beta, it turned out that nothing sad happened. When the open beta is about to start, it looks like Riot has problems that make players unable to log in. This happened not only to some players, but to all wild rift players.
In one of the wild rift posts on Twitter, Riot also said that the open beta had problems. When the open beta will open, it looks like their server is being accessed by many players at the same time which makes it chaotic. Therefore, you will not be able to log in to the wild rift for a while.
Actually you have to be able to access it since October 28th. However, because of this, the wild rift ended up causing the wild rift to be postponed for a longer time.
It looks like the wild rift will be back online on October 29 at the earliest. This is because the open beta, which you want to start, should not be delayed for a long time. Because many players were accessing it, the wild rift server itself went awry. This is also natural for open beta games.
The more trouble found, the better. So, wild rift can still fix this before the official release is done. It would be very dangerous if Wild Rift was officially released but had a big enough problem like this. So, that's why wild rift games have to go through beta first.
That's the info regarding the Wild Rift Open Beta Official Release Date Postponed. Maybe you should wait a little longer. As you know, things like this are natural when the beta starts. So, you have to wait for the beta to finish, so that the wild rift game will be better when played, and there are no obstacles.
Also Follow Our Social Media on Instagram Esportsku!