You have to know what is the FF Score for Grandmaster Free Fire, we know that players really want to reach a high Rank like this too. Of course, from this information, it cannot be underestimated anymore.
Because the rank is the highest, it must have been proven to play hard and have gone through many obstacles which are quite difficult. Of course, all of you won't want to miss that opportunity to rank up.
Achieving something that is quite high in the Free Fire game is something that is quite interesting nowadays. In fact, it makes Beginners More Pro in Free Fire, when they succeed in doing this too later.
Even now, there is such a thing as a Ranked system in the Free Fire game. Don't forget to play in this, so that later you can quickly increase your account Rank to Grandmaster.
So you have to know first what is the FF Score for Grandmaster Free Fire. After knowing, it will definitely become easier. Just consider the explanation in the article below right now
What is the FF Score for Grandmaster Free Fire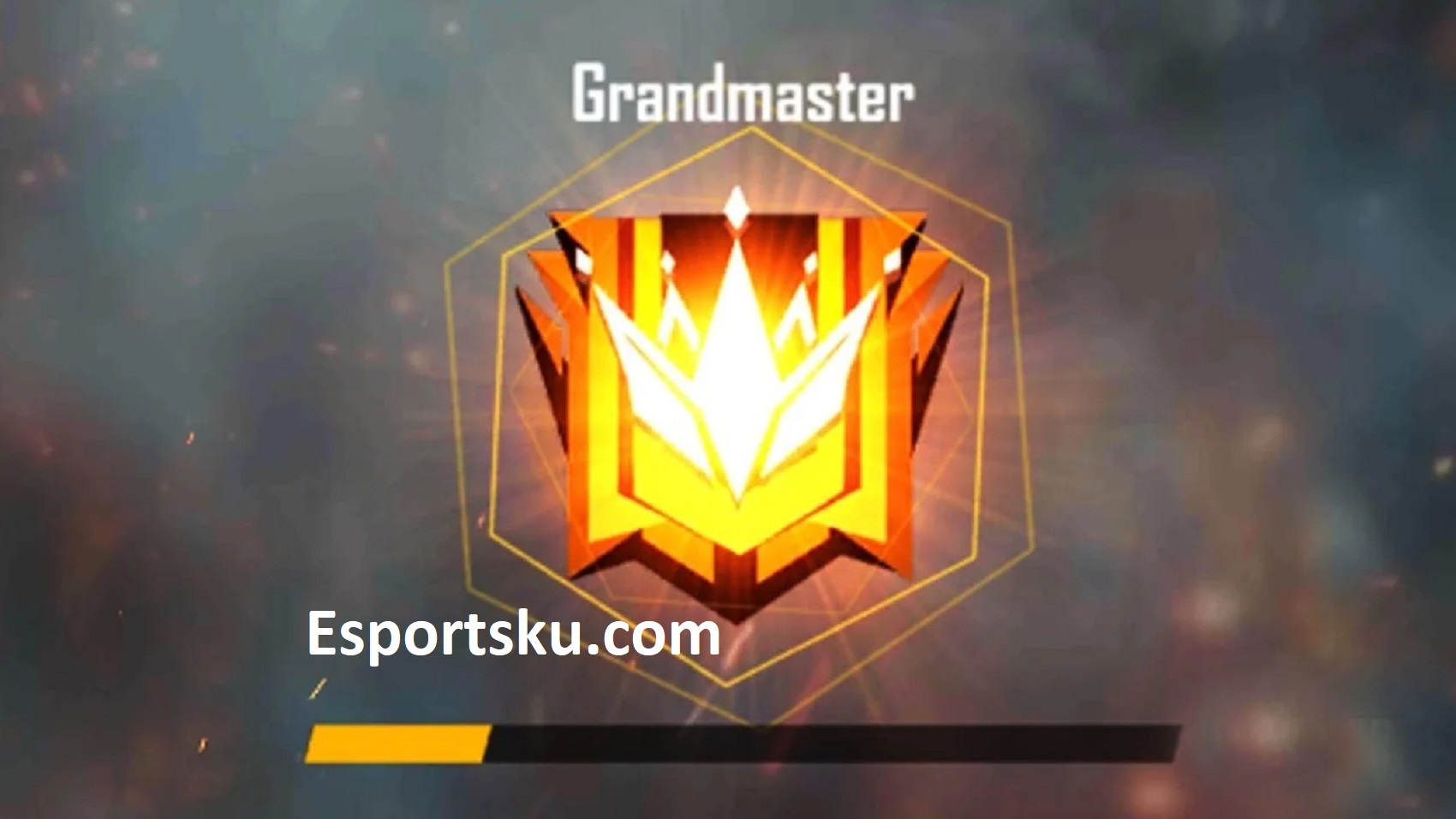 The Minimum Total Points to Ascend the Grandmaster is 3300, it is indeed the number of the Top 300 Grandmaster Free Fire Indonesia. You can check the Leaderboard first, so you know what the last score is.
Ranks that are present in this Free Fire game, will increase if your points when doing Rank increase. Now, of course, it's quite the same, where you have to know the required score for Rank Grandmaster.
In this game, we will be given several levels called Tier Ranked. You will see for yourself where your Rank is, this shows your performance in playing Free Fire in Ranked mode.
This Grandmaster Rank position has a Max Total Point as well, we can only increase it up to 4000 scores when it is Rank. Of course, if you reach this total, you are guaranteed to be a pro player.
For example, you see the player's score is 3325, so from that you must be able to increase it to more than that score. In order to be able to occupy the Grandmaster Rank at the bottom, which is 300 or 295.
Anyway, you have to be able to reach Point 3201 first for the Master, then if you win then you can also enter the Grandmaster Rank. Even so in Rank like this, you will indeed compete with other players.
To prove who is the best in the rank, that way our abilities must also be trained. Try the Free Fire Push Rank Tips right now, so that ranking up isn't a big problem either.
If you manage to survive several seasons with that Rank, then it's no wonder that there are many players who are eager to play with you.
But there is one thing you have to prepare for, which is playing seriously. From this Grandmaster Rank, pro players from FFWC Indonesia or FFCS dominate and indeed become big competitors for all of you too.
Also Read: Diamond Royale FF Ticket Becomes One Punch Man Free Fire Ticket
Also Read: Mystery Shop FF Bundle Saitama And Genos Free Fire
Also Read: The Dog Tag FF Bug Has Ended, Can Compensate Free Fire Dog Tag
Also Read: Who is the Second FF Character in the Advance Server January 2021 Free Fire?
After knowing what the FF Score is for Grandmaster Free Fire, we won't have to worry anymore about push rank. Because you already know the total needed, so that you can reach the highest Rank of Free Fire now.
You might be able to use the Chrono Free Fire Character, so that later you can get an easier push rank. The strength of this Chrono, will help players get high defense when competing later.
---
Just follow my current Esports Instagram, because you will immediately get new things from the information on the games that are currently available. All of that will help you, if you have missed the events that are present in this game too.