Free Fire is a shooting game with the Battle Royal genre. This game is quite popular in Indonesia. This game has many types of weapons to use and various characters with different skills, making it unique from other battle royal games. You can get weapons from various places such as buildings, loot drops, and there is also a supply drop. Each drop contains different content and sources. As a basic knowledge of playing Free Fire, we will discuss Loot in Free Fire and how to loot FF.
Loot is an item that you can find in various places such as in buildings, corpses, or from a supply drop. as discussed earlier, every drop you have has a different item.
You can look for it when walking around, this is called hoarding. By hoarding, you also have a lot of items. However, that doesn't mean you have to bring all the things you see. You only need to bring the items you need, to save your inventory
Here we will talk about Loot in Free Fire. Because the meaning is different between Loot, Loot Drop and supply drop. Here what we will discuss is the Loot that you can find on the road. That way you understand the meaning of loot and hoarding.
WHAT IS LOOT FREE FIRE?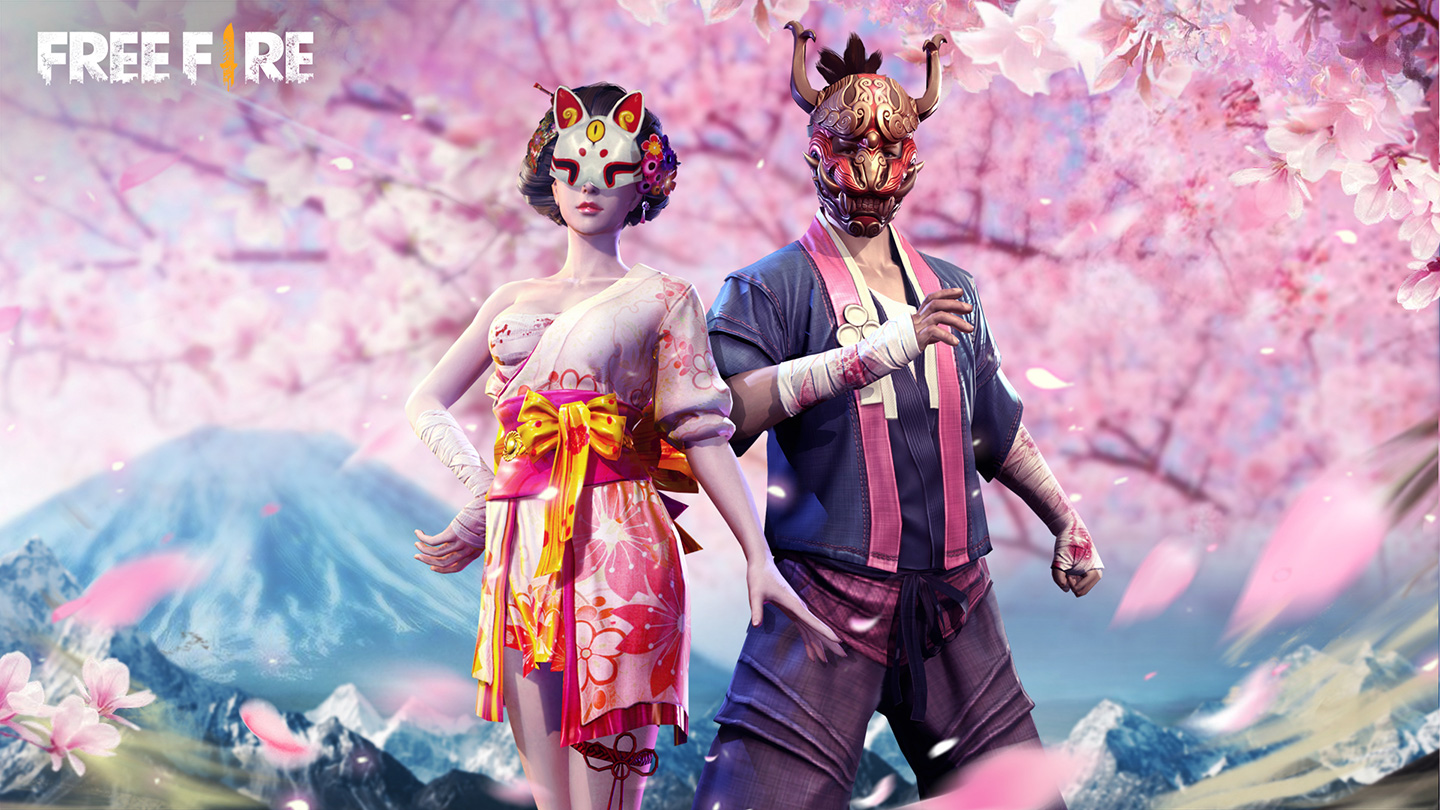 Loot Free Fire is an activity to find tools that will become equipment when playing free fire. As you know, loot is an item that you can find while playing (it is different from lootbox). You can find Med kit weapons, weapons, grenades, armor, and more.
When you get off the plane, you can start looking for loot that can provide weapons against the enemy. Make sure the items you bring are useful. The meaning of usefulness, is the items you carry that are important. If you bring items that you don't use, they only eat your slo inventory.
So, it's better to throw away unused items. You can find a good loot location to get quality loot, thus giving you better weapons.
HOW TO LOOTING WEAPONS FF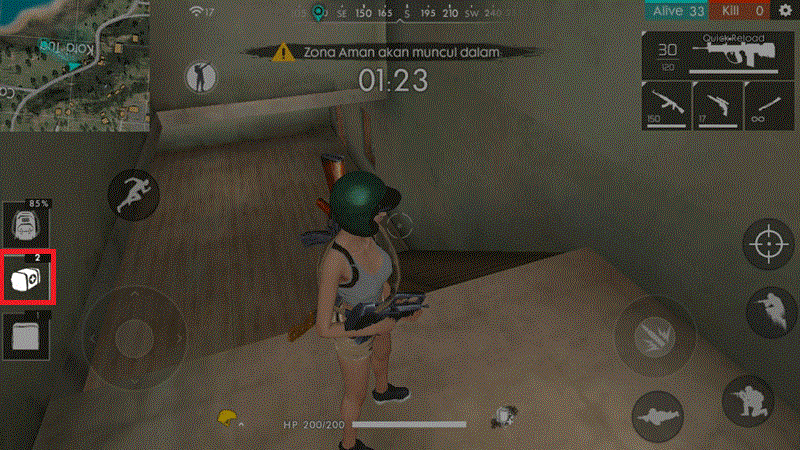 You may be confused about what to bring. But, the important thing is that you carry weapons, ammunition and medkits. When you find armor, you will automatically use the best armor, unless you turn off the auto loot. If you find an attachment too, it's better to attach it directly to the weapon you are using.
However, if you find a Loot Free Fire attachment that you don't need, you can throw it away or notify your team who might need it. Because by bringing useful items, you can save your inventory and can carry more items.
LOOT LOCATION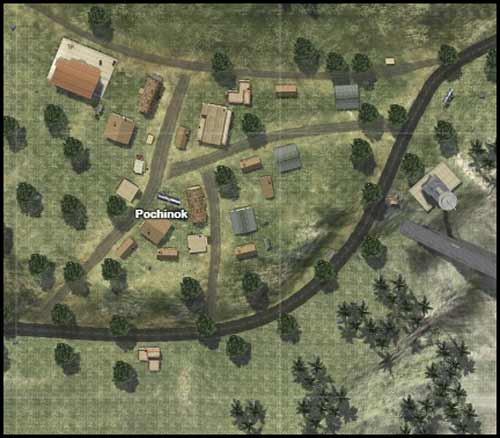 There are many loot locations that you can find on Free Fire. There are many loot locations in Free Fire, so you can choose to land in this area to get good loot. However, because this good location has many eyeing it, you might run into enemy players that you have to deal with. So, areas like Pochinok, River Side, Plantation and others have good loot, but lots of enemies are eyeing them too.
also read:
That's an explanation of Loot in Free Fire. There are still more things you can know about such as Loot Drop and Supply Drop, but later we will discuss them more deeply. That way you can better understand what loot drop is and how to use inventory better. Don't forget to Follow Esportsku!