The Indonesian players are undoubtedly in terms of their skills. Not a few foreign players who amaze them. Even according to Obuyan, Udil is the most memorable player for him in M2.
Udil's strength is not in doubt. Even for many outside players, he is underrated because playing as support. Maybe without Udil, Celiboy's farming power could decrease drastically.
Alter Ego is indeed a "perfect" team. What is meant by perfect here is that the players are compatible and are compatible with each other. Therefore Ahmad's absence may have a major impact.
As a support / mage for 10S, Obuyan may have a taste respect to Udil. The two of them were in the same position and if Obuyan thought that Udil was the most memorable player this made sense.
Udil the Most Impressive Player!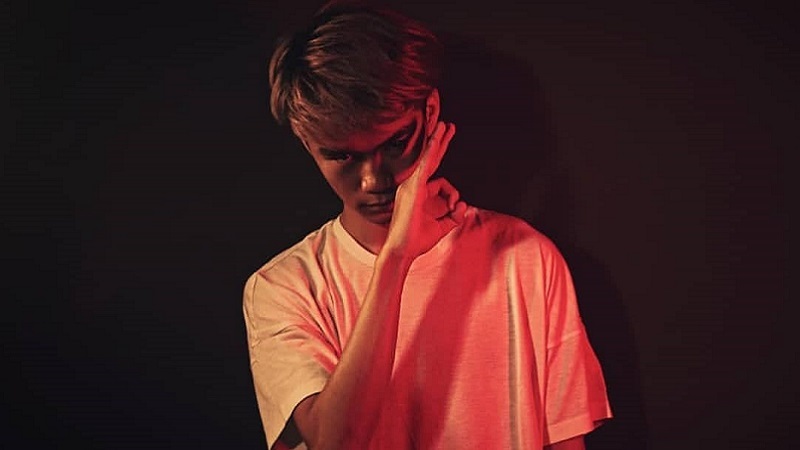 Reporting from a media interview with RevivalTV, Obuyan said that Alter Ego is a very strong team. 10S Gaming Frost also learned a lot from Alter Ego in many ways.
As a support role, Obuyan also learned a lot from Udil. According to him Udil is a player with the best mechanics in Indonesia. Obuyan is definitely a support respect with Udil playing support too.
The most memorable thing is Udil, because in my opinion there is a lot that can be learned from Udil, especially in support role
If you watch the Alter Ego game, maybe many think that Celiboy is their best player, and you are not wrong. But without Udil and Ahmad who have a strong control map, Celiboy could be like this.
Udil is an important player for Alter Ego. Even after moving to Alter Ego, AE could become very strong very quickly. Udil is a player who can take advantage of opportunities effectively.
His performance in the MPL S6 and MPLI in the past is a testament to the strength of Udil and Alter Ego. Moreover, the zoning ability as well map awareness which is very high, of course useful for Alter Ego.
Alter Ego and 10S Gaming Frost will meet in group C with Bren Esports as well. This group is considered a hellish group because the best teams from Indonesia, Japan, and the Philippines will meet and compete for skills. Also follow our social media on Instagram.