Google Assistant comes as a virtual assistant who is widely predicted to be a pretty good virtual assistant and is even able to pass the success of its predecessor, Google Now.
Dubbed a virtual assistant, of course there are many things you can do, one of which is that you can do any kind of commands such as reading news, doing calculations and so on.
However, to be able to do this, an internet connection is needed in order to use the Google Assistant fully because virtual assistants are known to need an internet connection.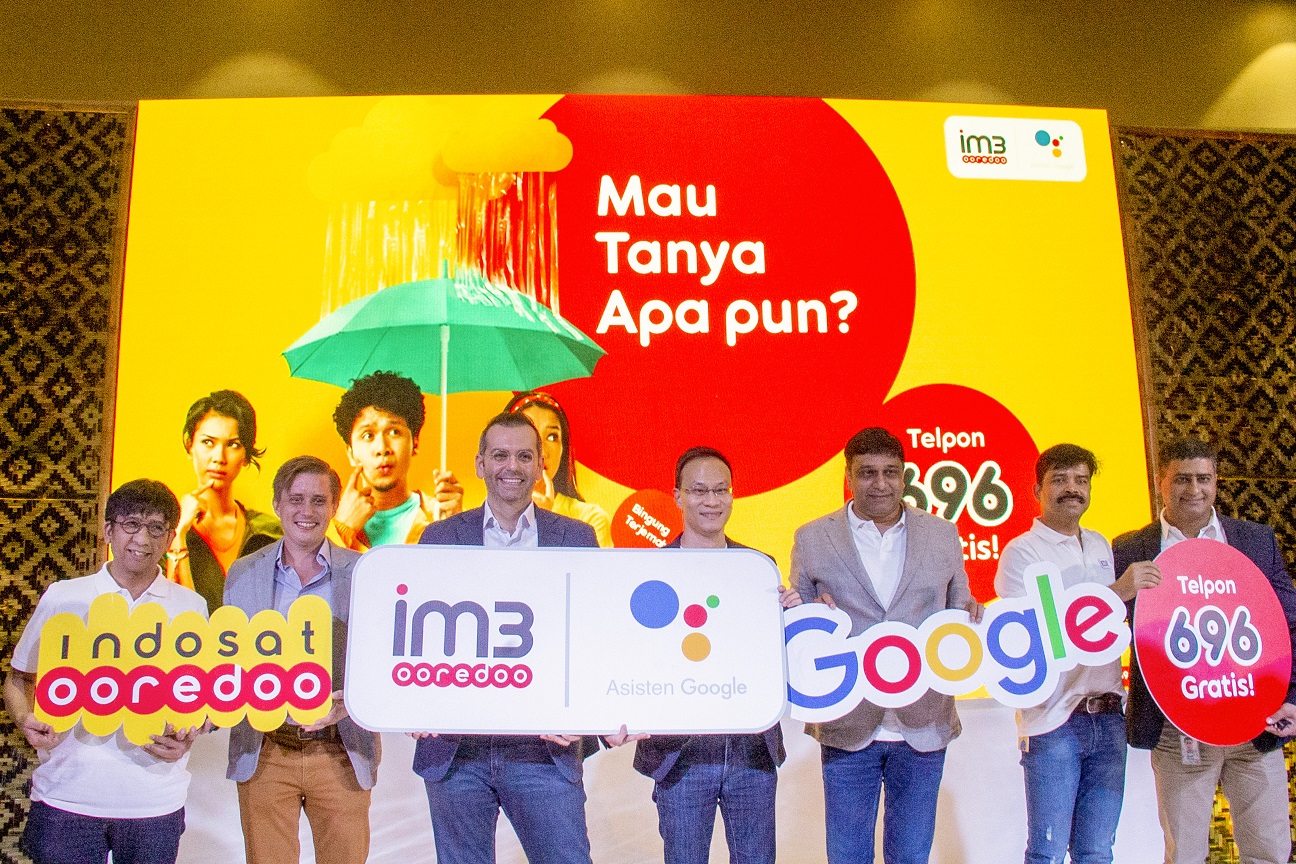 To solve this problem, Indosat Ooredoo seems to have an answer so that later Google Assistant can be used without the internet.
How to use Google Assistant without the Internet
Without using quotas or pulses, the presence of this innovation from Indosat Ooredoo can be a trend in itself. But to be able to use it, what steps must be taken?
Simply make a call to the number 696, later after making the call you can automatically be connected to the Google Assistant and can immediately use it.
Those of you who use this trick will be able to immediately follow the instructions presented and can ask almost all questions such as how the weather is today, hot news or so on.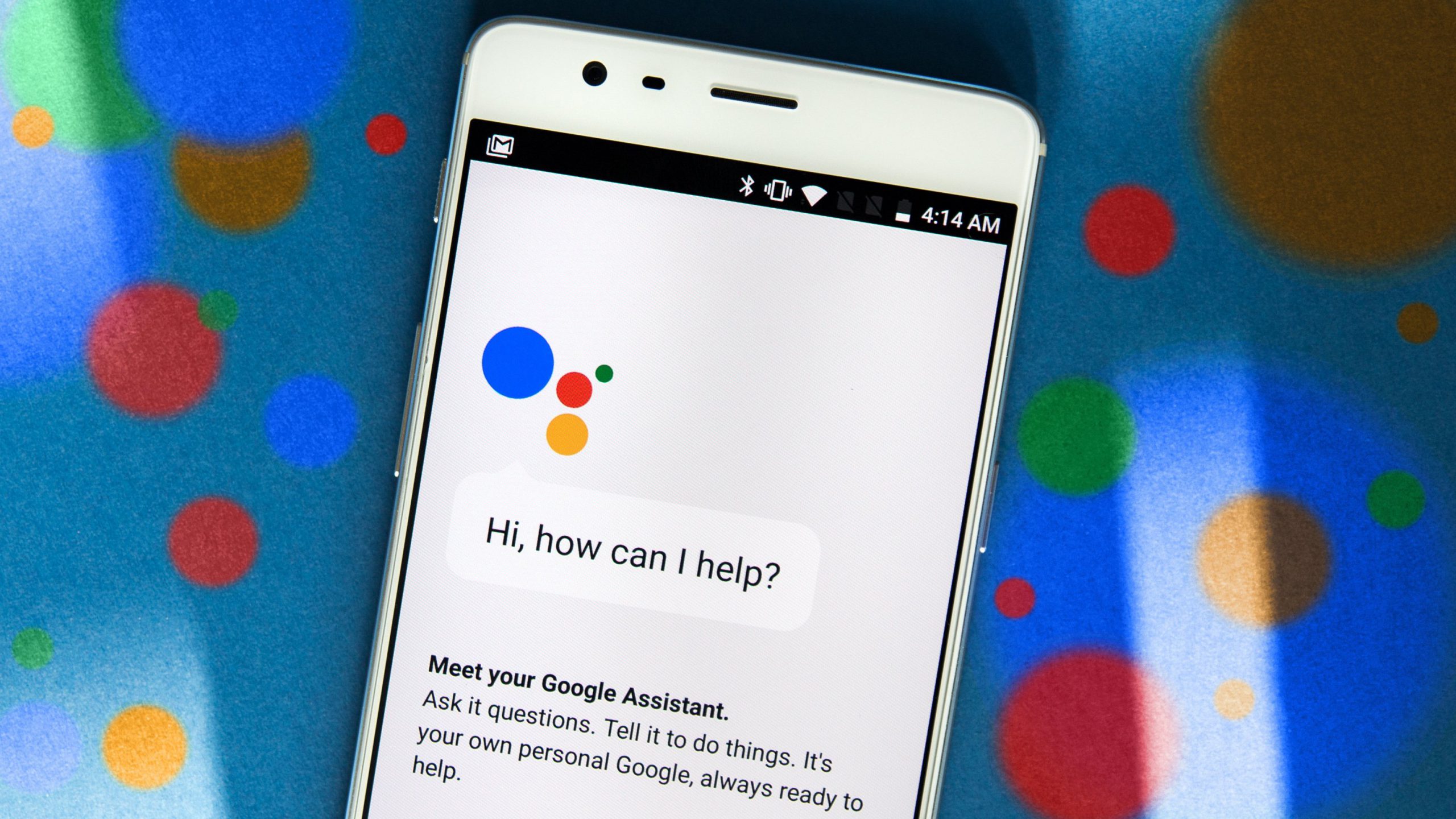 Although already able to get extraordinary access, admitted by VP Head of Mobile Financial Indosat, Hendry Saputra said that later this service will be endeavored to be even better.
The intended improvement is so that users can get more precise answers based on the location currently occupied so that later there is no wrong information.
This is because until now the 696 service connection still cannot identify the user's location directly because it cannot be denied that it still requires an internet connection.
Hendy added that Indosat Ooredoo is thinking about this shortcoming. Of course, if they are able to find out the location of service users, they will be increasingly spoiled with Google Assistant.
Not only stop there, Hendy also said there is the possibility of more detailed interactions between users when using Google Assistant.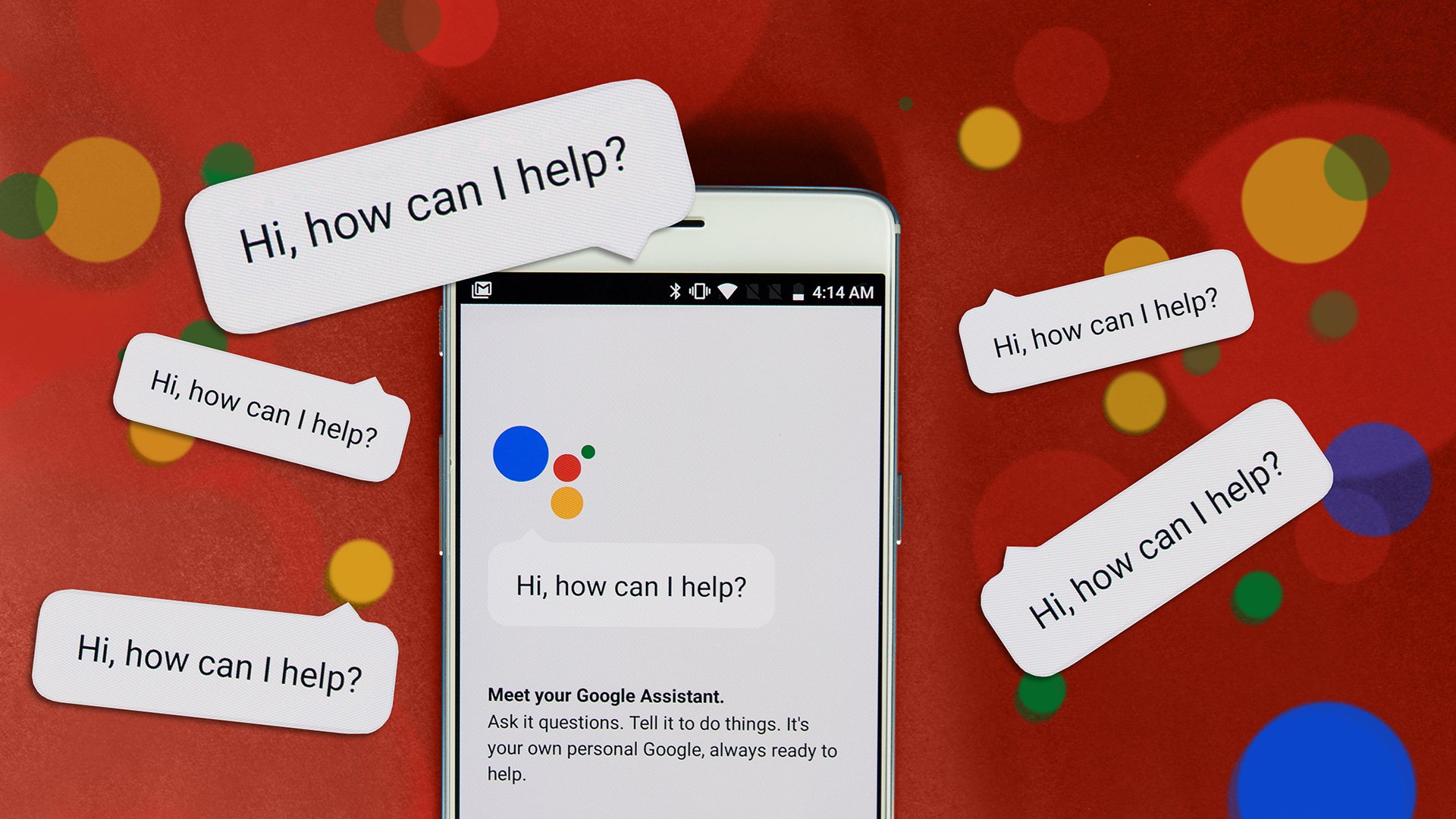 For example, the 696 service can make hotel bookings or what HP cannot do when it is done during limited conditions, which of course makes this service also profitable for Indosat.
Hendy also gave his response at the inauguration of the service on April 10 yesterday. "When users ask about current hits, Google Assistant will be able to provide answers as well as we can offer RBT,"
Now, 696 service can be used for all Indosat Ooredoo customers throughout Indonesia without any restrictions on the cellphones that can use this service.
Of course, with the Google Assistant service without using the internet, it is able to keep you updated even without an internet connection.