Mobile Legends is a MOBA game that has many skins in it. In this game, you will get skins by buying and it can be free. On this occasion we will provide tips on buying Mobile Legends skins at low prices.
This method is not a way to get free skins on Mobile Legends. You have to use diamonds and buy the skin. But with a hefty discount and getting lower price to get the skin.
Here's how to buy ML skins at low prices on mobile legends today:
1. Using Discount Coupons
First, you can use a Discount Coupon which is an item that can reduce the diamond price of the skin you bought. There are discounts of 20 diamonds to 30 diamonds.
2. New Skin Bundle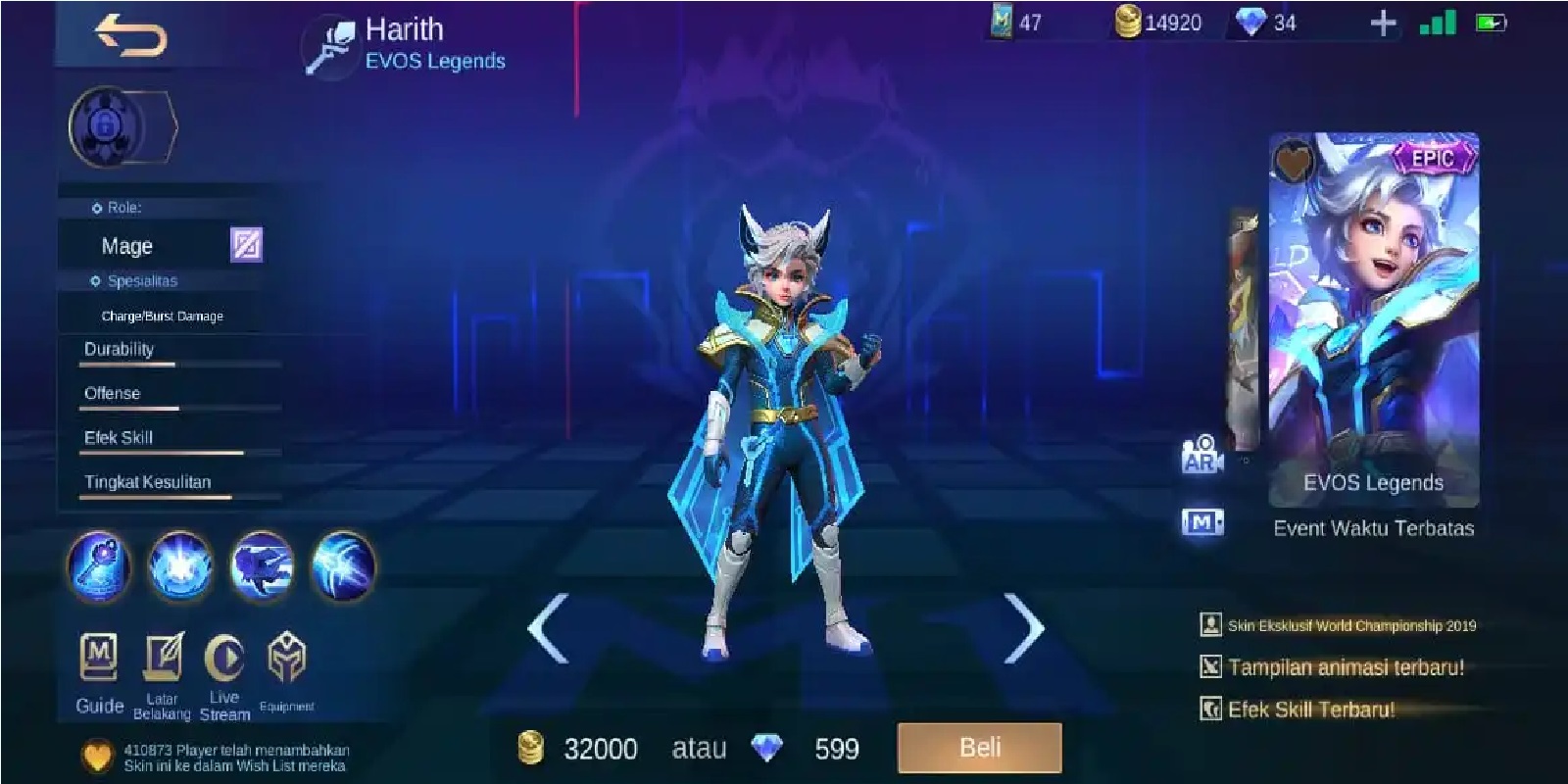 Bundle is available for you if there is a new skin or skin revamp in Mobile Legends. With new skins, usually there will be small discounts on mobile legends. You can buy it to get this discount.
3. New Product Menu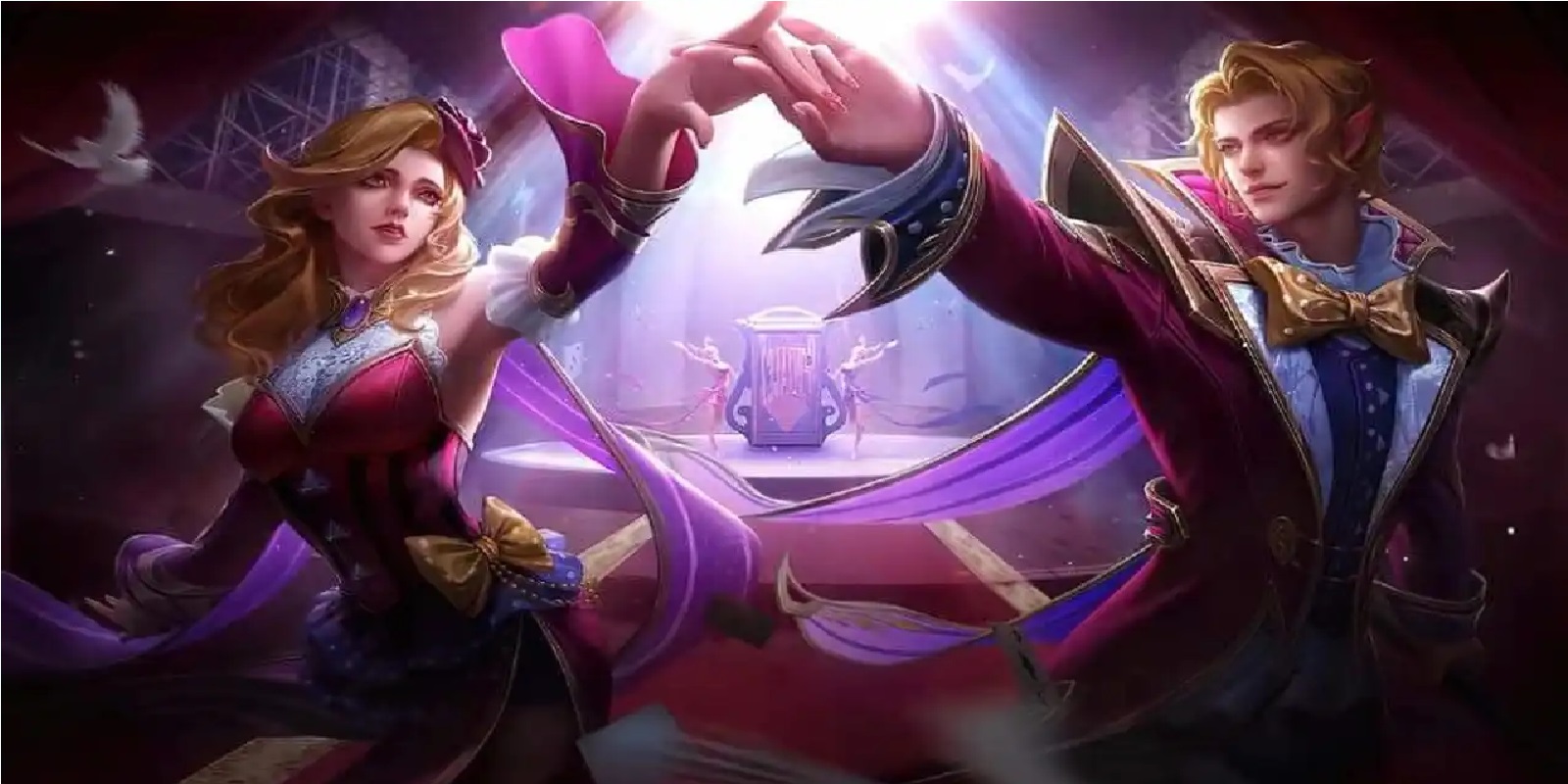 Every new hero release or new skin in Mobile Legends. These skins are usually sold on the New Product menu. You can get it by drawing or using Crystal of Aurora to get the skin. But usually only normal skins and elite skins.
4. Discount on Favorite Hero Skins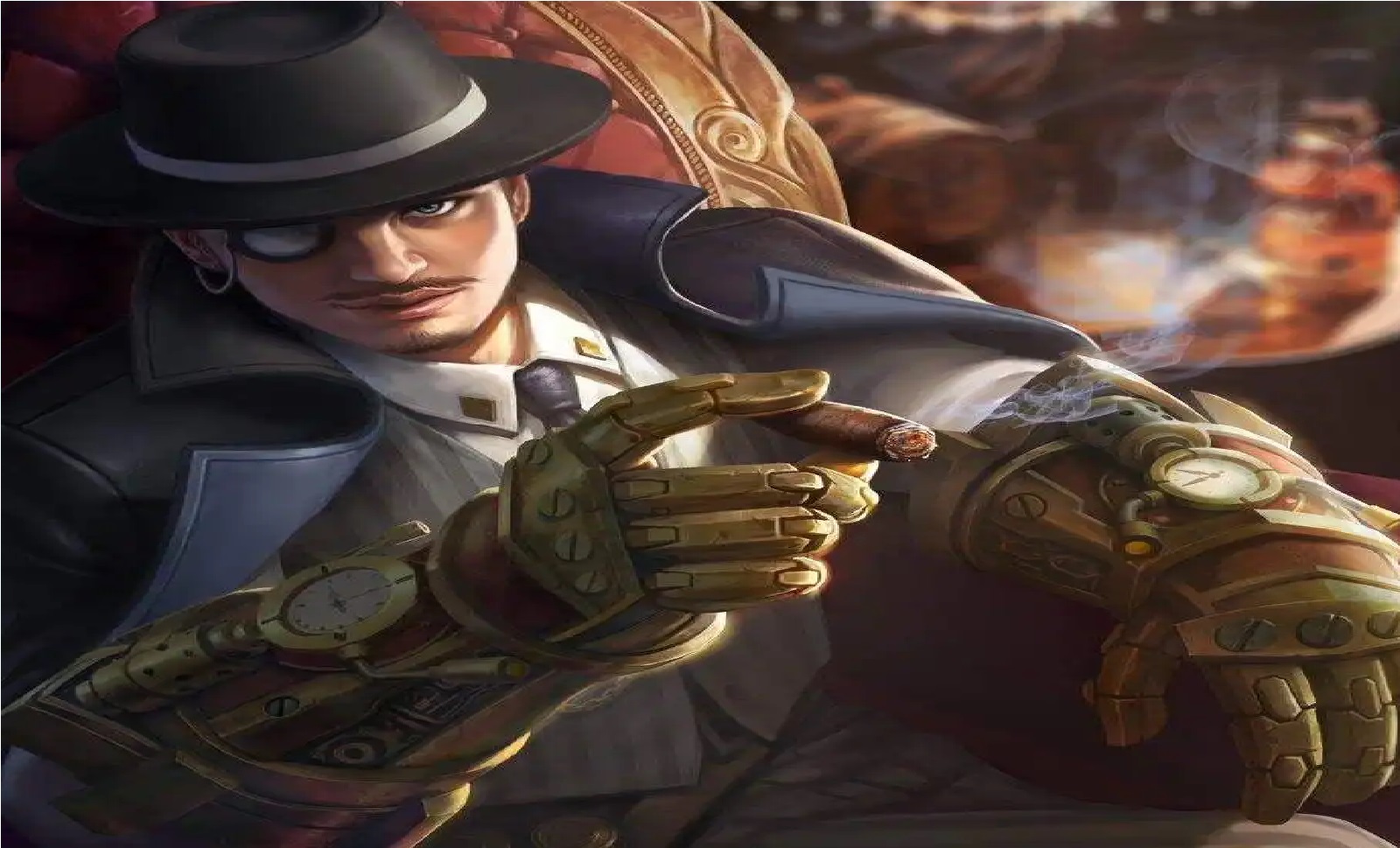 When you have played 15x heroes, then you will get recommendations for buying skins at super cheap discount prices. If you are lucky, you will get an epic skin discount for half the price.
5. 100 Diamond Top Up Prizes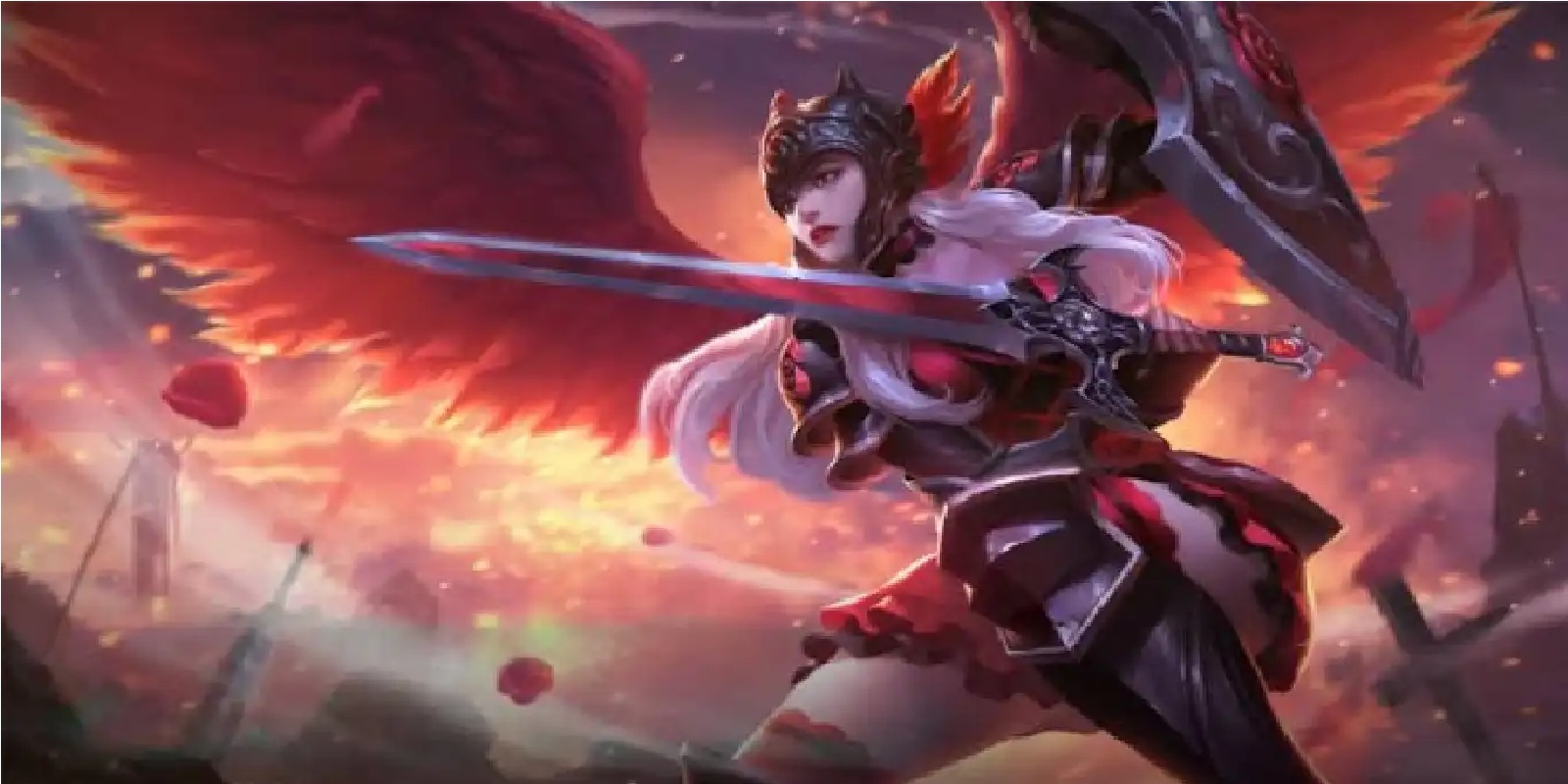 When you top up your new account with a total of 100 diamonds, you will get a normal skin with a choice of hero skins provided by Moonton.
6. First Rechange event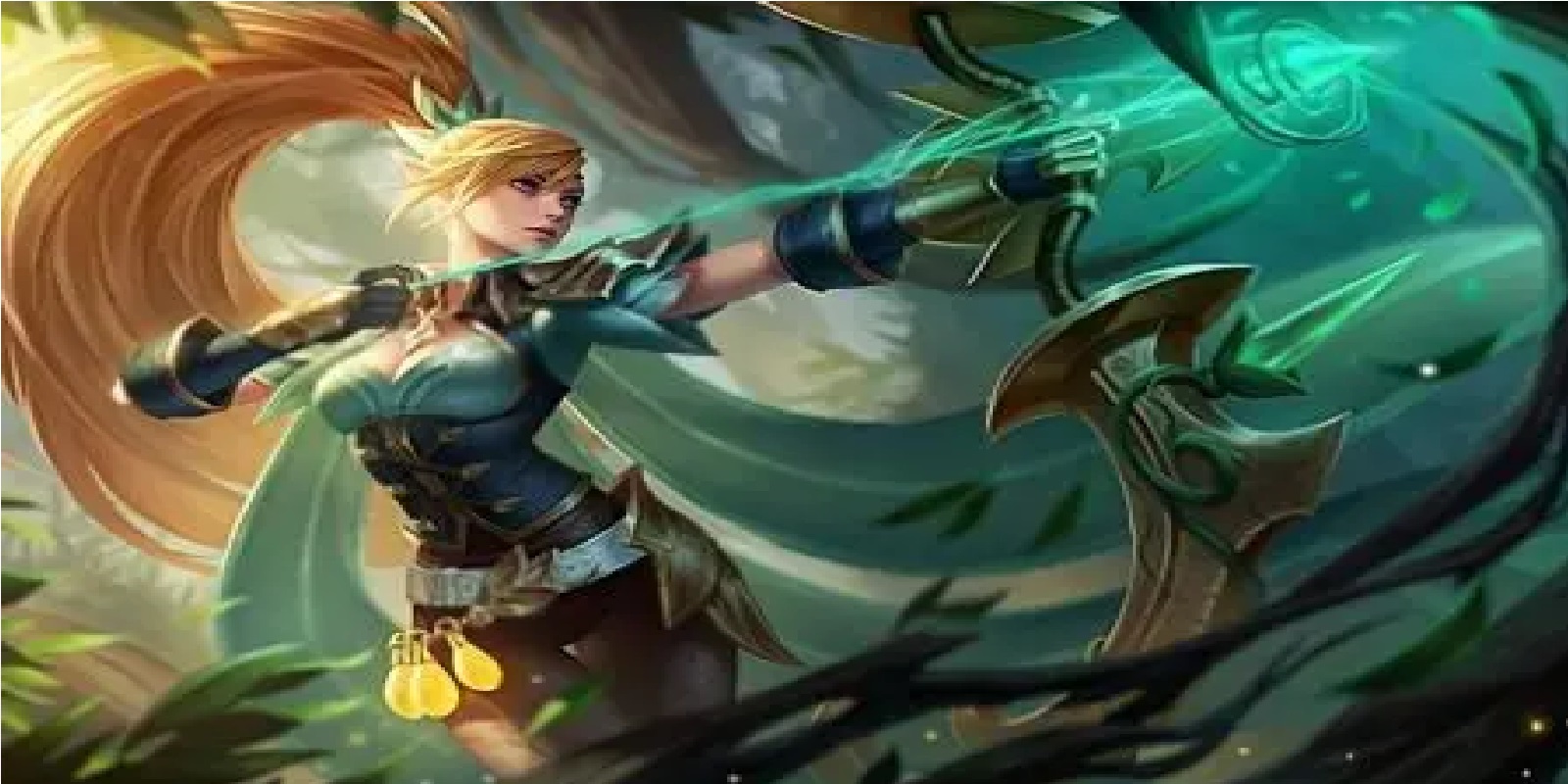 You can get a skin by doing a top up at the start of the season. There are various skins that you can get, as well as bonus items to change the name and also the avatar border.
7. Discount Skin Event
Finally, you can get a skin discount at the discount event in Mobile Legends. To get it is quite easy, you only need to click on the card provided, later Moonton will give skin discounts ranging from 20% to 40%.
So, those are some tips on buying skins at low prices in the Mobile Legends game. Don't forget to follow our social media on Instagram