On this occasion, we will provide tips on the Mobile Legends lucky box so that you can get epic limited skins, not having to spin as a whole.
Lucky Box is an event that is often used to get epic limited skins from a hero. Epic Limited skins were put on the Lucky Box event because the quality of this limited epic skins is very good and deserves to be paid a fairly expensive price.
Tips on Playing Lucky Box Mobile Legends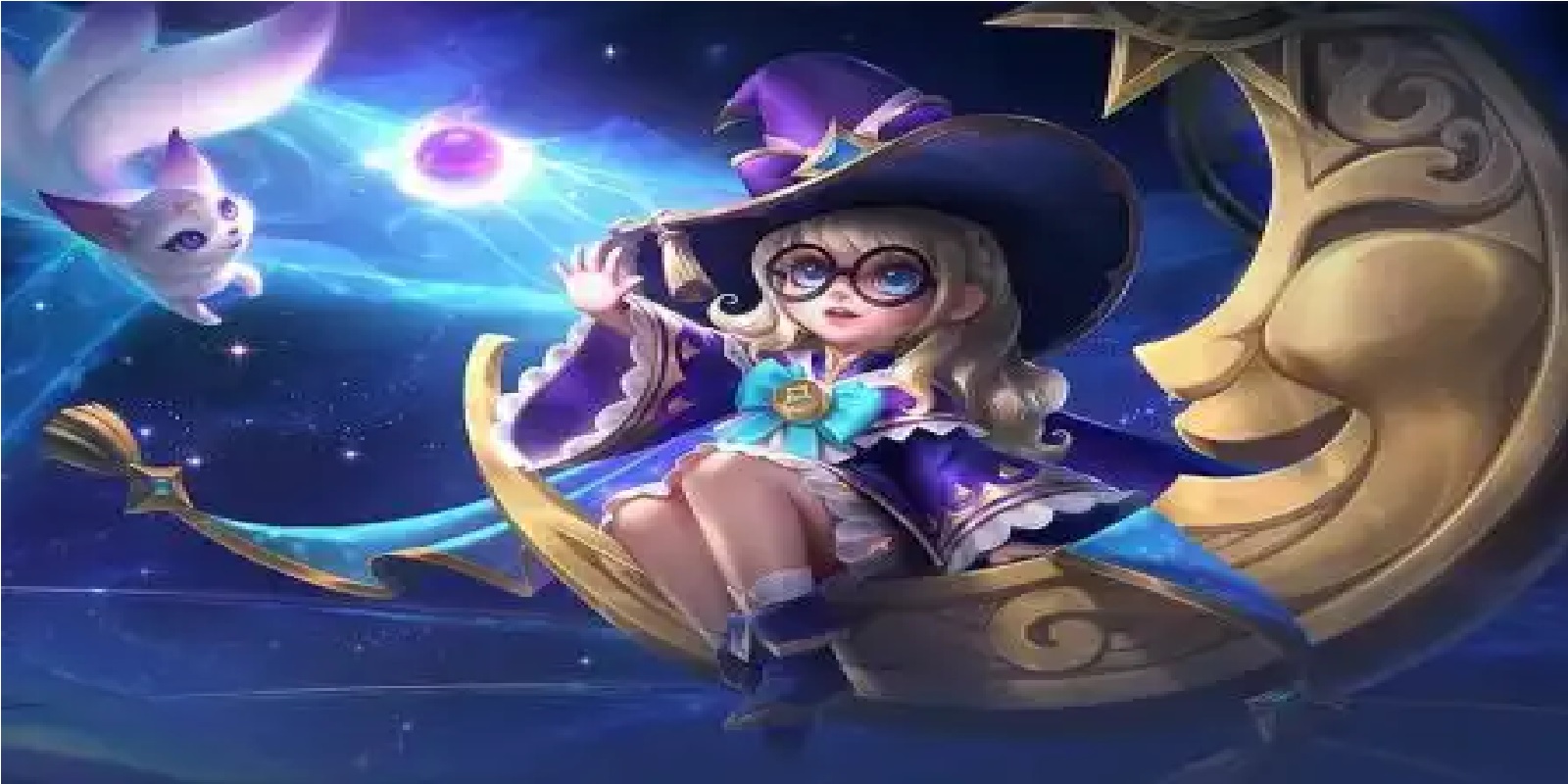 Prepare Diamonds around 1200 Diamonds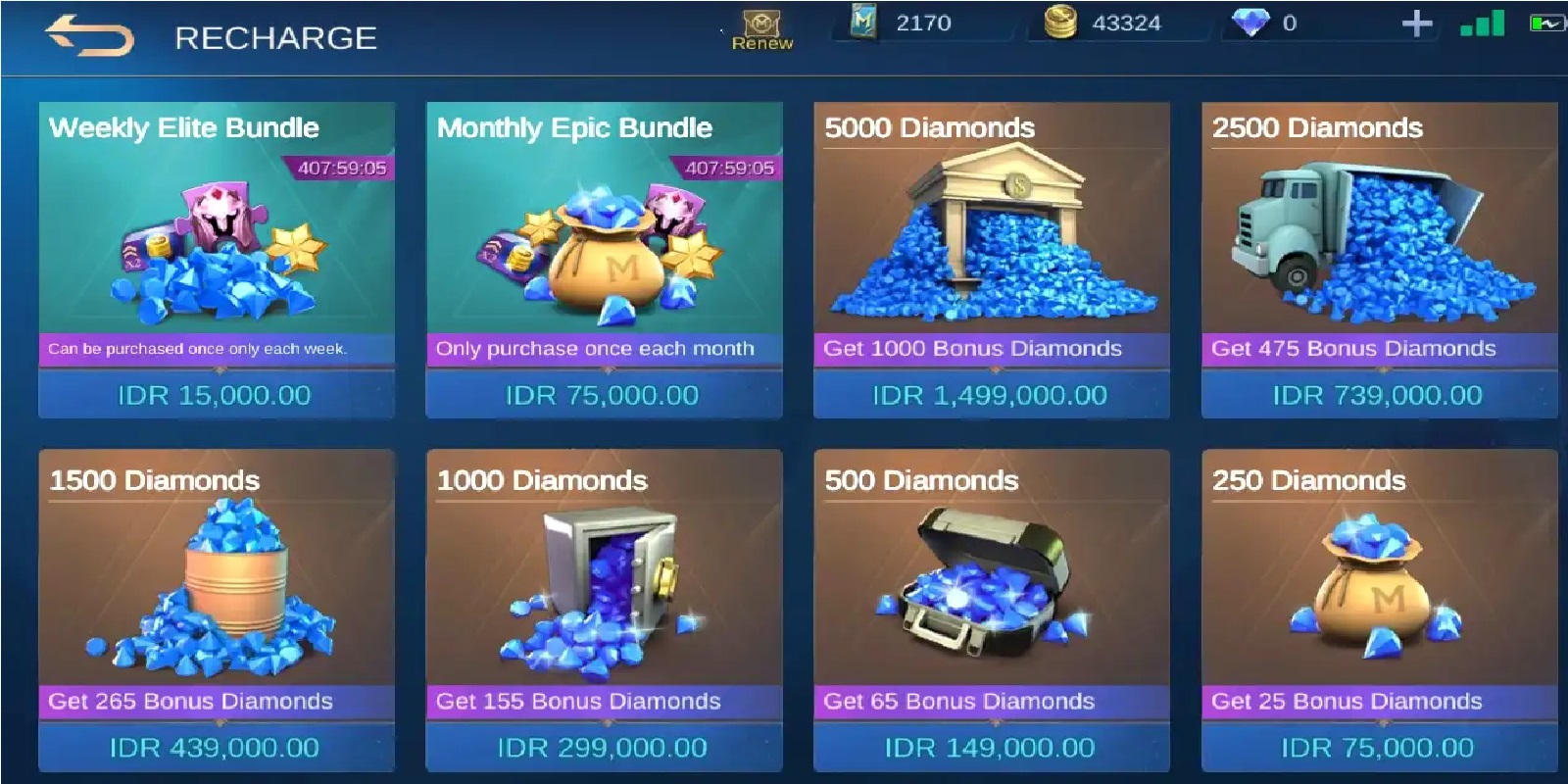 You have to tup up 1200 diamonds to be safe and definitely get the epic limited skin. The next step is to open the Event option in the Mobile Legends game.
Select Event Lucky Box and get rid of all unnecessary items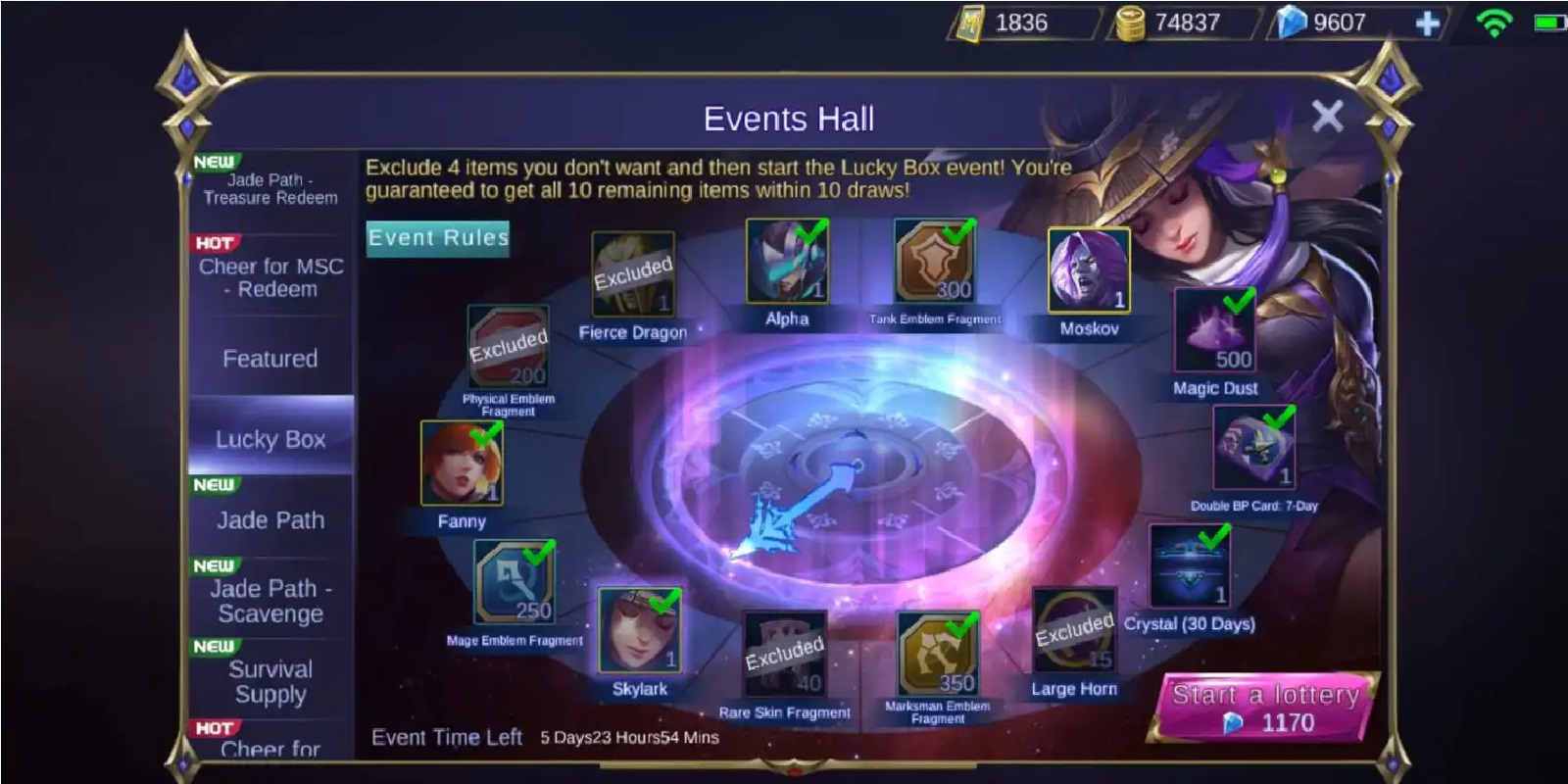 After being in the Event Options, the next step is for you to choose the Lucky Box Event. Once open, you only need to get rid of unnecessary items such as large horns, emblems, bp cards, and magic dust.
Spin 5x Lucky Box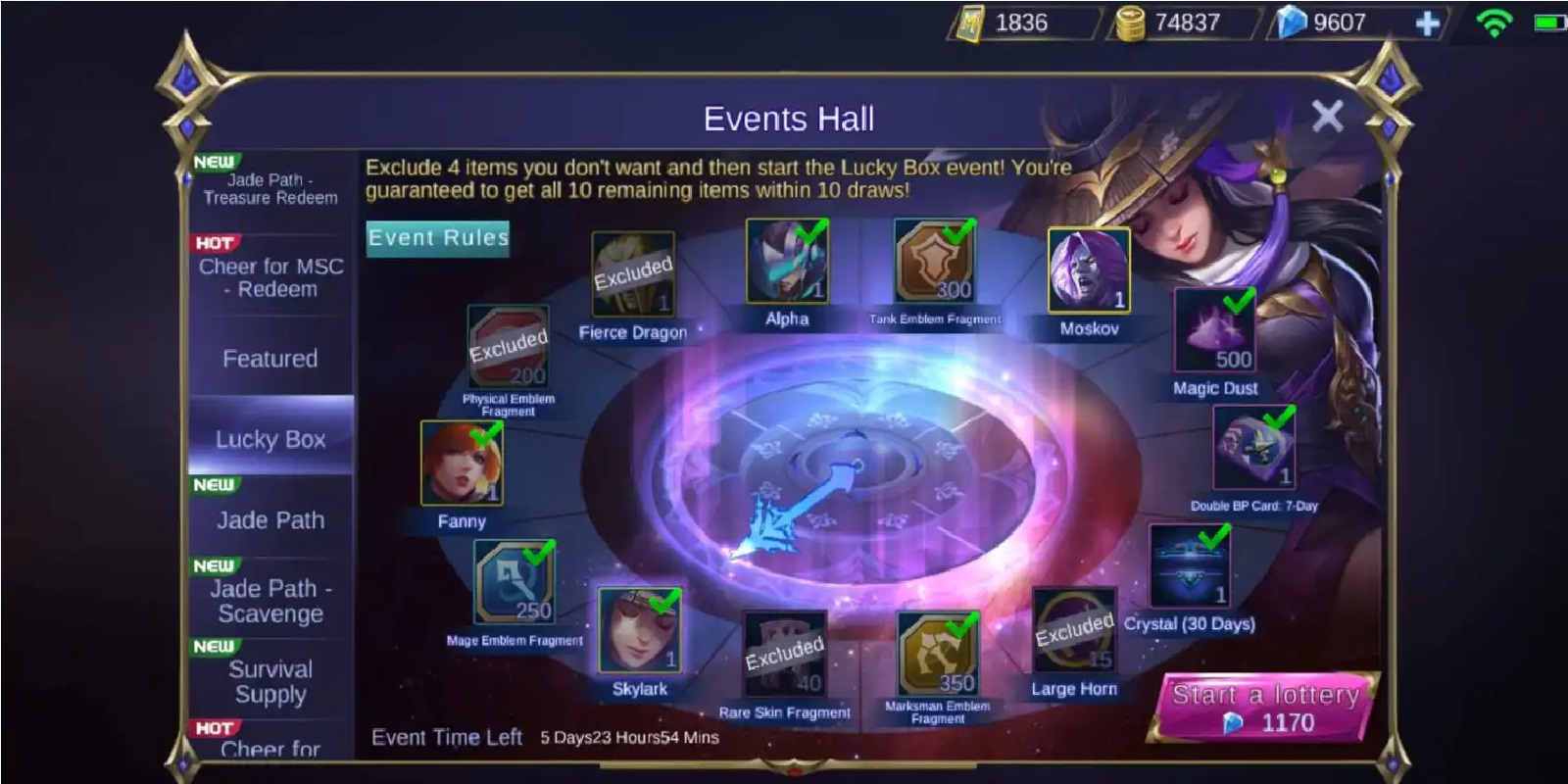 Play 5 times first to test whether you have succeeded in getting the Epic Limited skin or not. If you still haven't got the epic limited skin then play ranked first using a hero with epic limited skin in the lucky box.
Play again after Playing Rank Mode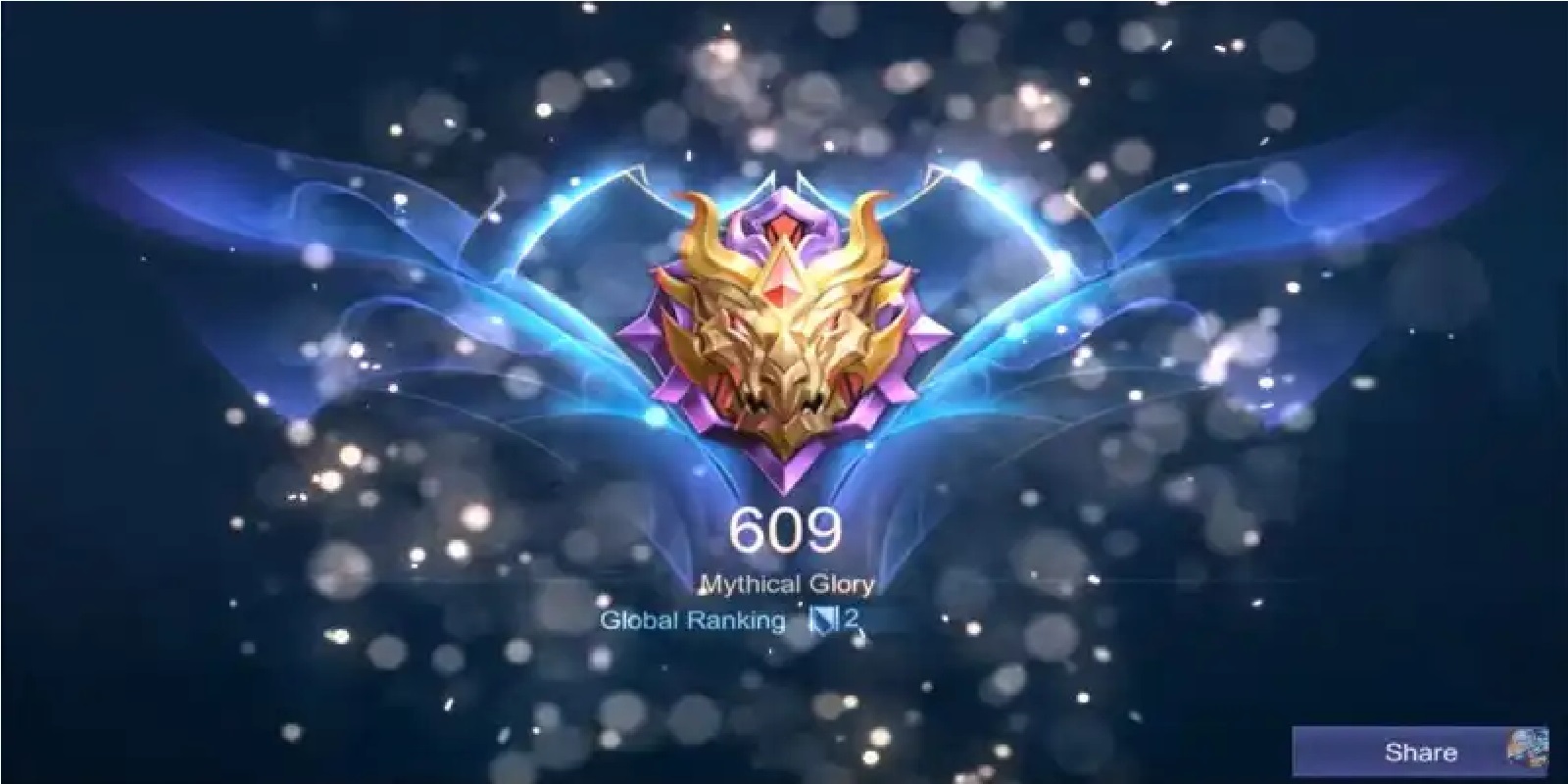 After playing Rank mode with a hero with epic limited skin on Lucky Box. After that you have to continue the spin again. If you are lucky, then in the eighth or ninth round you will get the epic limited skin.
That's the explanation of the Lucky Box Mobile Legends tips that we have explained. Don't forget to fill in diamond mobile legends. keep practicing, play wisely and don't become a toxic player!