Genshin Impact is a very exciting RPG action game to play. In game one not only presents a line of cool 5 star characters, players also usually look for 5 star artifacts to make the characters stronger. Now specifically for those of you who have just entered AR 40, here are some farming tips to get 5-star Artifacts in Genshin Impact.
Many players are usually wrong to use Fragile Resin when they reach AR 40, yes, most of them will spend Resin by surviving in the Domain to get Artifact, this is indeed a good but incorrect way, now for your own reasons you can see below!
On this occasion, Esportsku will provide ways and tips to get 5-star Artifacts for players who have just reached AR 40 in the game Genshin Impact. This tip is the right way to farm to improve your character in Genshin Impact.
Tips & How to Get 5 Star Artifact in AR 40 Genshin Impact
Don't Use Fragile Resin on Domain
Many players store their Fragile Resins for AR 40 and above, which increases the chance of getting their 5-star artifact dropping. Not infrequently they also spend resin in the domain to get a good artifact. However, it is not effective.
The chances of getting a 5 star Artifact in a Domain are very small and even the author tries to spend about 5 fragile resin in one domain, not even one of them gets a 5 star Artifact.
Farming Artifact in the Elite Boss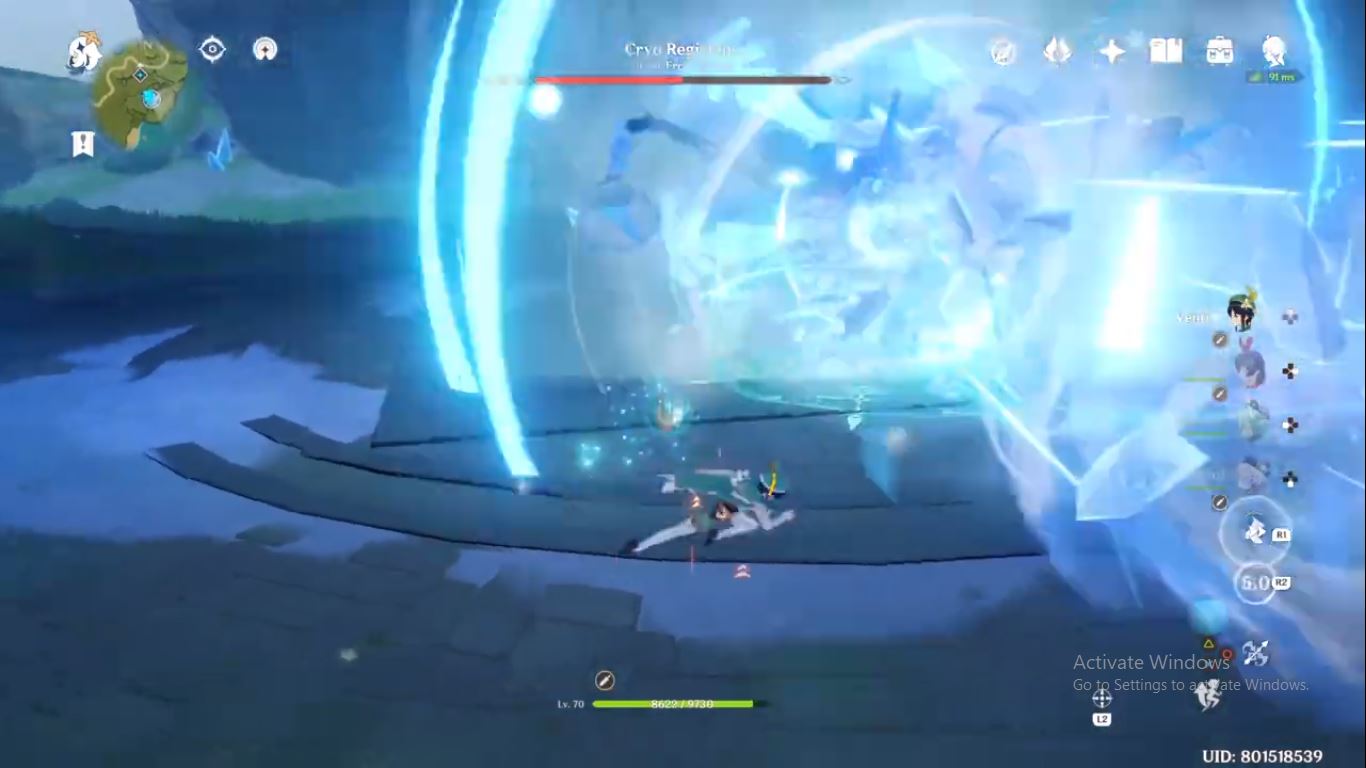 This is what we recommend for those of you who have just reached AR 40, where you can get 5 star artifacts after beating up elite bosses in Genshin Impact. To get a prize from the Elite Boss itself requires as much as 40 Resin, but the prizes you get are very useful than doing farming on the domain.
Not only for character leveling needs, defeating Elite Bosses can also get various items such as artifacts. Moreover, the chance to get a 5 star artifact in the elite boss after entering World Level 5 and AR 40 will be even higher. The author tried these tips and managed to get 2 5 star artifacts by defeating the elite boss 3 times. Unlike Dvalin who needs to reset his prize once a week, fighting Elite Boss doesn't really need a long respawn time. Just a few minutes.
Fight Dvalin and Wolf Boss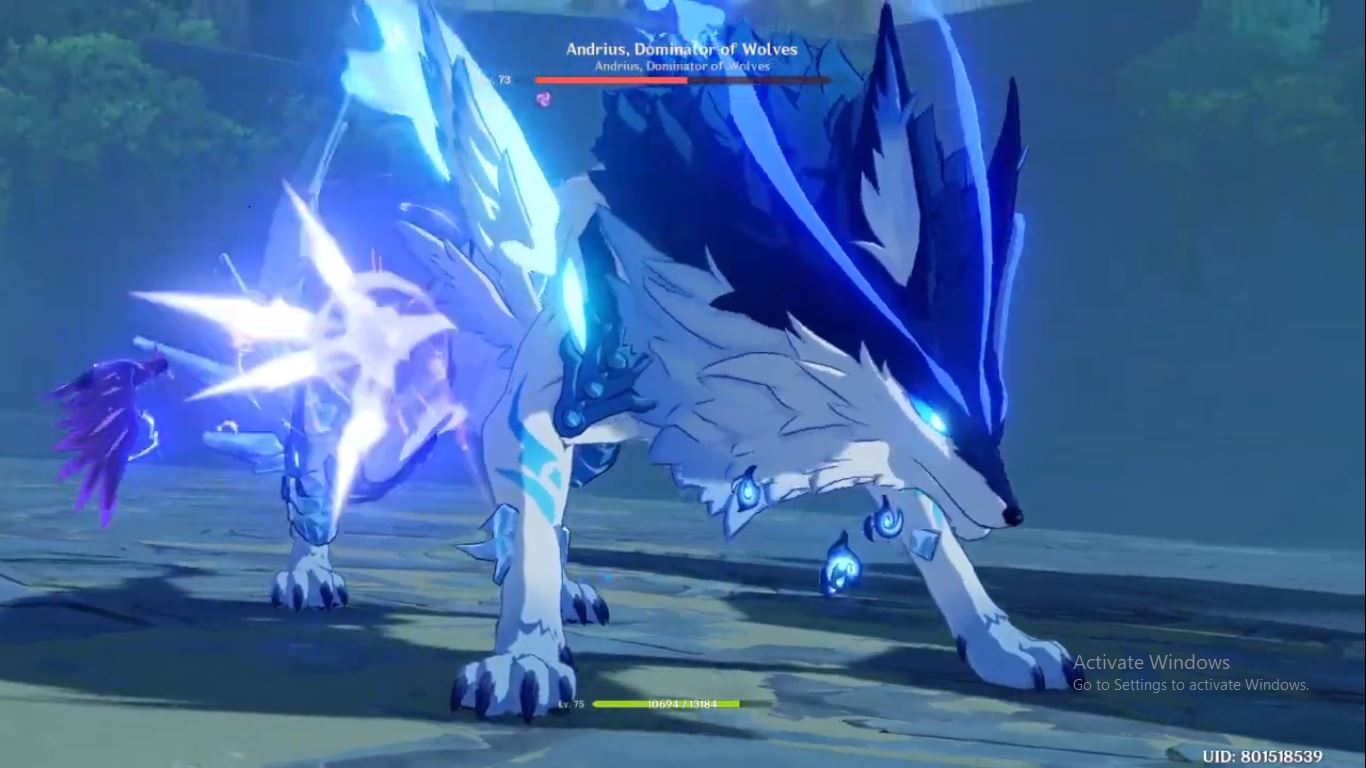 Dvalin and Wolf Boss have reset after one week, reset their own reward on Monday. Here you can get 5 star artifacts very easily. But not only AR 40, for those of you who are AR 35 and above (World 4) can also get 5 star artifacts after defeating the boss.
You need 60 resin to claim prizes from Dvalin and Wolf Boss, but what's interesting is for AR 40 and above you can get more than one 5 star artifact if you are lucky.
So, those are tips on farming and getting 5-star artifacts when you enter AR 40 and World Level 5 in Genshin Impact. Instead of spending resin by farming artifacts in the domain, it's best to beat up elite bosses or just dvalin and wolf with a higher chance of getting a 5 star artifact.