In unfavorable conditions due to a lack of numbers, you need accurate tips to turn things around. In line with that, this time we will provide tips on trapping enemy squads at home to get you a clutch in the PUBG Mobile game.
As a battle royale game, PUBG Mobile provides a map with a large and complex world. Therefore, pro players must be able to take advantage of various things that exist in the world of this battle royale game.
Apart from solo mode, this game also features duo and squad modes. In these two modes, players need the right strategy to control all squad members.
Also read: Can Play Various Auto Clutch Role in PUBG Mobile
Tips for Trapping the Enemy Squad at Home, Auto Clutch on PUBG Mobile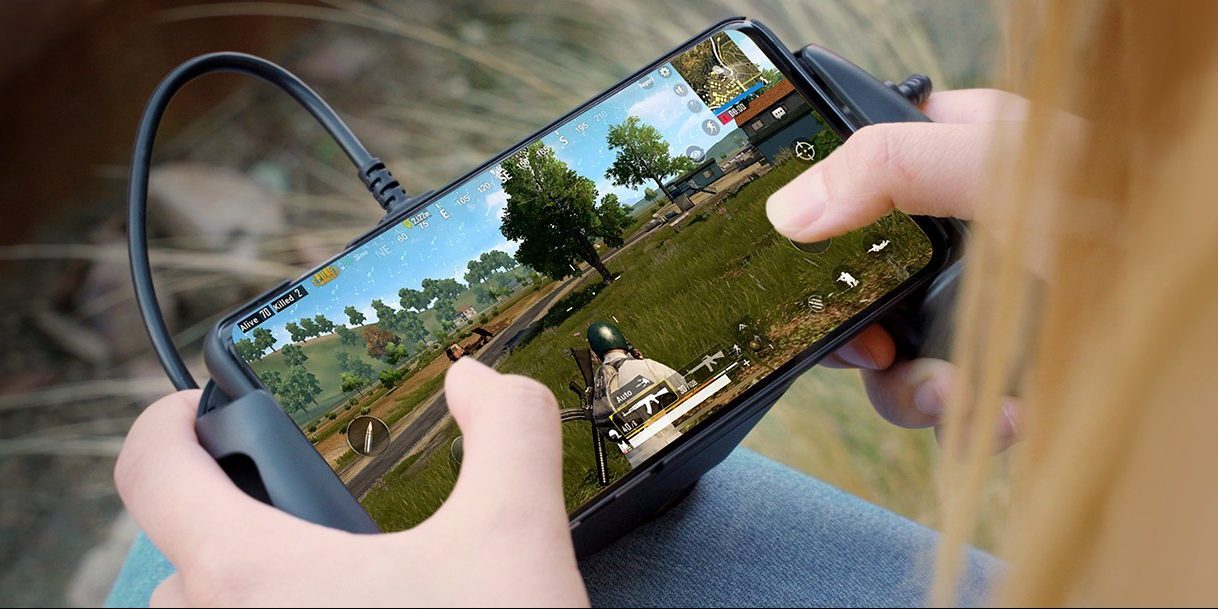 In squad mode, you must be ready if your teammates die first. You have to survive. Even better, if you alone can turn things around.
In a shooter game, the situation when a player manages to beat a squad that has a larger number is a clutch. There are many ways that you can use to get a clutch in the PUBG Mobile game.
Starting from how to shoot with high and fast aim skills. To the extent of taking advantage of various things around as a barrier when an open fight occurs with a full squad.
One interesting way for you to try is to use the house to trap enemies. This method requires serious practice to get the timing right.
There are at least three ways you can trap the enemy squad at home. You can do one of them according to the situations and conditions you encounter in the game.
1. Hide on a certain side of the house building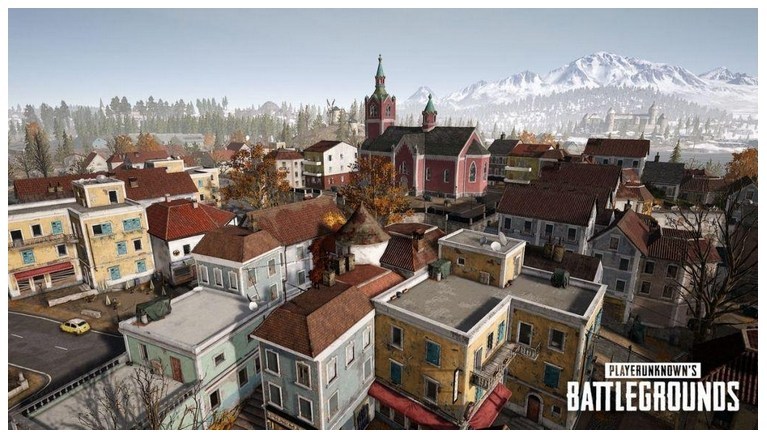 The first way you can do is hide on a certain side of the house building. So when you are faced with a squad, of course you will be outnumbered.
With your losing position in number, your enemy squad will chase you. Now the fight in open fight is certainly very detrimental for you.
So from that lure your enemy squad to chase you into the house. Then hide on a certain side of the house building. For example in a dead corner around the stairs.
Every enemy that comes you can finish him off immediately because it's a dead corner for him. You have to be ready with the shooting button and the crosshair direction.
2. Outwit the Enemy by Returning to Hideout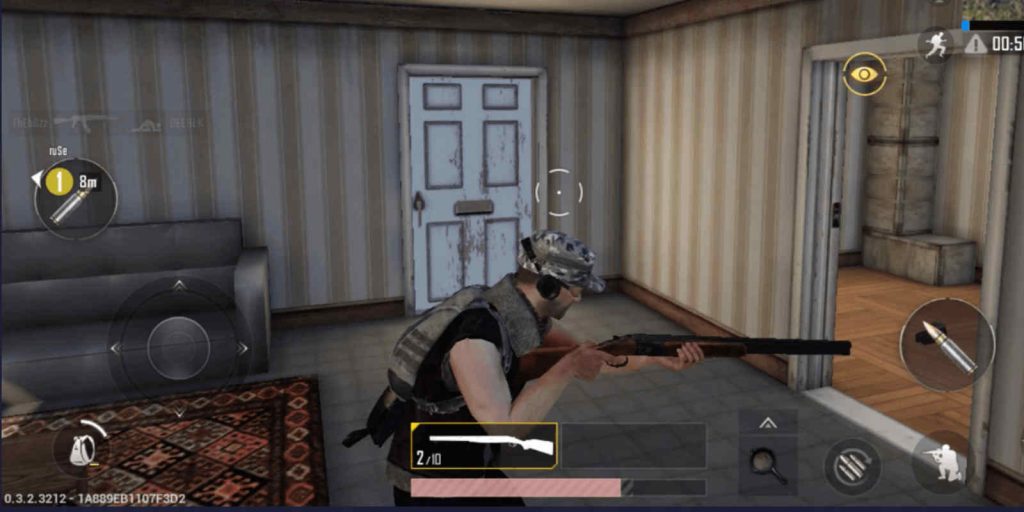 The first method doesn't always work. That's because the enemy thinks you are hiding on a certain side. Then they will throw grenades at your hiding place.
That means you have been caught. Don't panic, after the effects of the grenade explosion are over, you can immediately return to the hiding place.
The enemy who thinks you are not there will be fooled when it turns out that you are back. In that condition, you can immediately launch brutal attacks on your enemies.
3. Clutch the enemy inside the house with a grenade or brutal shot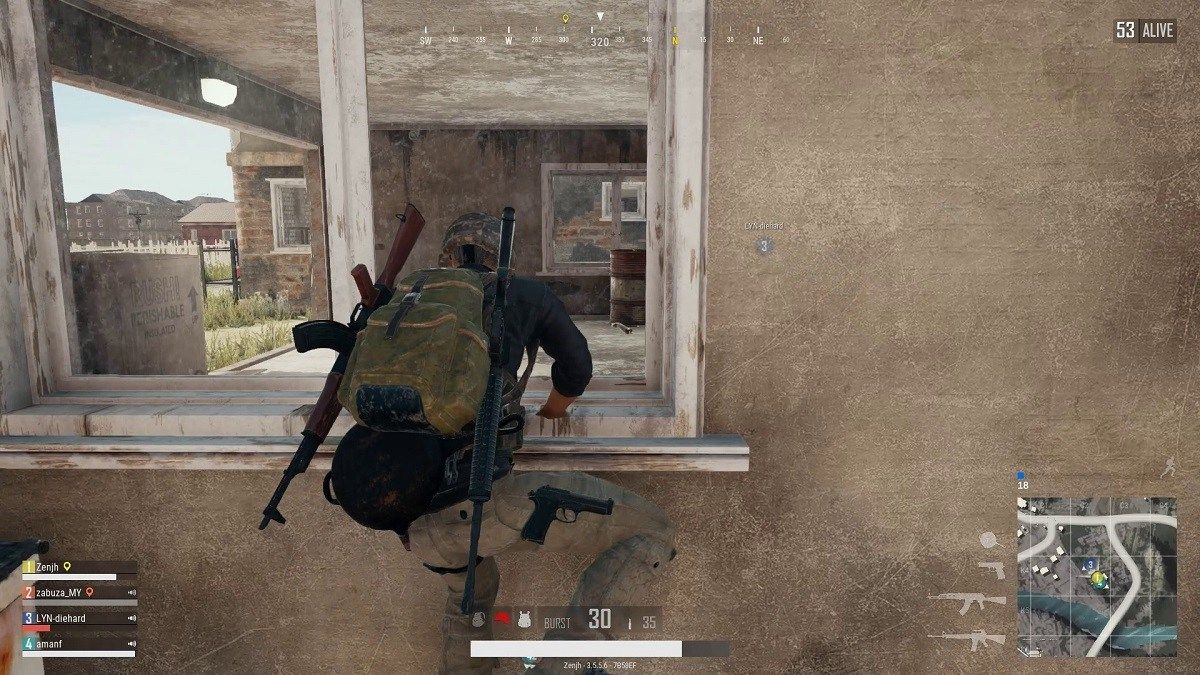 Furthermore, when you can make sure that all enemy squad members have entered the house, you can just go out through the window without their knowing it.
In that position, your enemies will continue to circle the house looking for you. Then those of you who are already outside can carry out attacks from their dead angles.
You can throw grenades through the window. Or you can return to the front door for a brutal attack. For example, by throwing smoke grenades and frags. Then shoot brutally.
That way you can get a clutch. All your enemies will die at once in that house.
Also read: What To Do When Open Fighting In PUBG Mobile?
Those are the tips for trapping enemy squads at home to be able to clutch in the PUBG Mobile game. Follow the latest information and news about the world of esports only at Esportsku!