We already know that the Mobile Legends game is one of the best MOBA games you can play, there are several roles in this game, one of which is Offlaner, Hyper Carry, Sidelane, Support and Tank. Here are tips for playing Tank a la Onic Kiboy, who is a roster from Onic Prodigy who played on MDL ID Season 2.
Kiboy is a player who plays as a Tank on the Onic Prodigy team, who currently plays for the team at MDL ID Season 2. Now he shares some tips on playing the hero Tank in the style of Pro Player Onic Kiboy in the following Mobile Legends.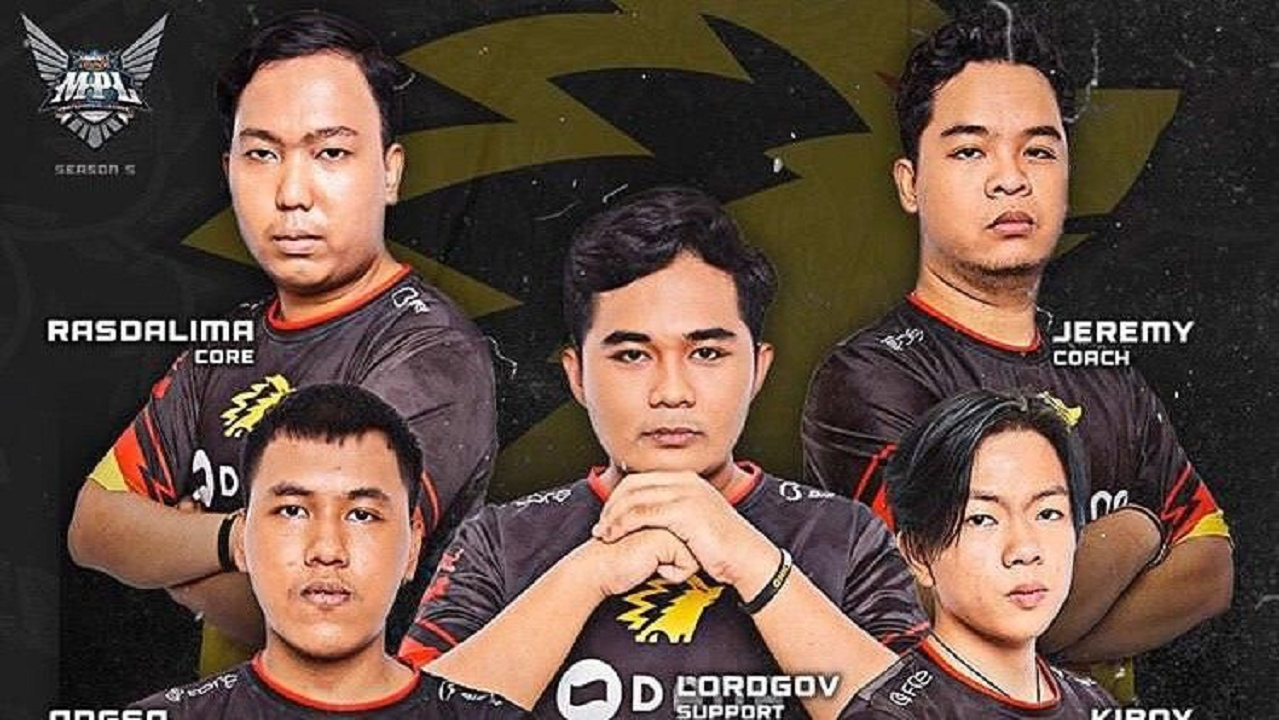 On this occasion, we will give tips on playing as a Tank hero, which ONIC Kiboy gave directly to the tips of ONIC Prodigy's Tanker. Come on, look at the following tips.
Dare to Try Something
As tanks we have to be brave to try something. This means that you can try everything from strategy, try to play all the tanks, mix the right build and so on. Also understand how to counter counters, for example the enemy uses fanny, you have to use the Khufra tank.
Don't be afraid to fail and always learn
Tips for becoming a tank in Kiboy's next style of Mobile Legends are not to be afraid to fail and keep learning. Failure has often been experienced by all Mobile Legends players.
If you fail, keep learning to deepen the mechanics of the tank and the best gameplay that you can use as a tanker.
Must Dare to Do the Initiation
Initiation is the most important thing as a tanker. Which gives our team both support and carry opportunities to attack the opponent.
Use tankers who are reliable in initiating such as Gatotkaca, Tigreal, or Khufra. Surely you have lots of favorite tanks, right?
Don't be afraid to die
As a tank you have to be at the forefront of the line-up, therefore don't be afraid to die, as a tank we have to protect the core hero from enemy attacks and have to be on standby at all times.
Deepen Hero Mechanics
What is meant by the hero mechanic is that you have to understand both passive skills, active skills and others about the hero. Which skill is right for initiating or something else. Of course, each tank has its own specialist abilities.
ALSO READ:
Understanding Macro
Tips for playing Kiboy-style Tank in the next Mobile Legends are to understand macro. Which macro itself is map mastery, like only in the Mobile legends game you are able to master, observe all maps in Mobile Legends. Including your instincts as well as your vigilance in the area around the map.
Always Open Bush
Yep what is meant by open bush is that you have to open an area for enemy cores, just like an open map, where you have to check every bush or grass in the enemy area so that the core hero and others are not ranked.
So, those are tips for playing the Tank hero in the style of ONIC Kiboy, who is a Tanker player in the Mobile Legends game. Hopefully this review can add insight, especially those of you who are tanker players in Mobile Legends. Don't forget to follow Esportsku (@ esportss.ku) yes!