Garena is still very good at developing the Free Fire game until now. In the future, Garena also managed to collect a total player of this game to reach more than 250 million. When you play this game, of course there is a Free Fire Loadout Feature that can help you when you compete later. So you can win, easily.
When you compete later, you definitely need a weapon to defeat the enemy. Each weapon in this game, has a different type. So you also have to know some types of weapons in Free Fire. So that later, you don't choose the wrong choice.
Also Read: Free Shard Free Fire and Diamond Royale FF 2020 Tickets, Peak Day Ramadan!
Garena itself, has carried out maintenance on May 7, 2020 yesterday. Of course, all players will experience new updates with the arrival of some new things after maintenance on May 7 yesterday. Just now, all of you can enjoy it.
Every player in this game, has a variety of mainstay weapons that are often used. Of course that way, you can also master the match by using your mainstay weapons. Because you already understand performance, and understand how to use it.
Also Read: Leaked Bundle of the Latest FF Diamond Royale Commander Free Fire 2020
One of the weapons that is often used is the XM8, this weapon has the Assault Rifle type. Even for its popularity in the Free Fire game, it has started to fade because it is now easy to overcome and defeat.
But on this occasion we will provide information about how to use XM8 Free Fire.
Curious? Immediately, we see the explanation in the article below.
Also Read: The Latest Weapon Royale FF Skin AN94 Spikey Spine Free Fire 2020, Deadly!
Tips for Using XM8 Free Fire Weapons
Try to Play it Safe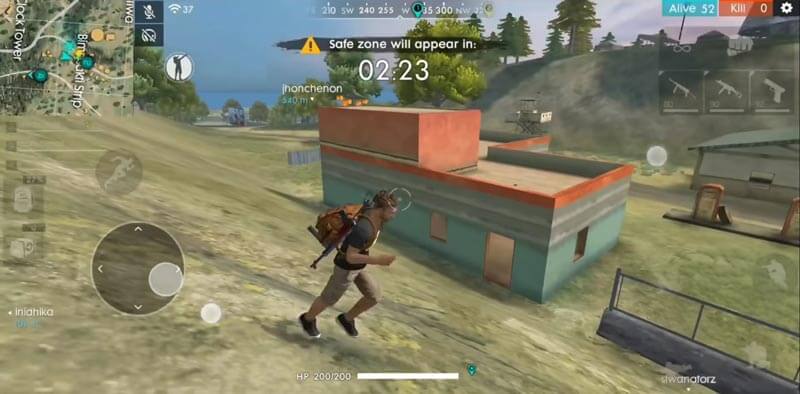 This weapon is still deadly today, but if you play it in a rush, it's useless. This is because, XM8 is not a weapon specifically used for Rush. But you have to be able, play in a safe way.
This weapon does have a fairly far range, even equipped with an advantageous scope. So remember, play it safe and don't push for Rush.
Also Read: The Latest Bug FF Monster Truck Above Factory Free Fire, Try After Maintenance!
Using the Character Laura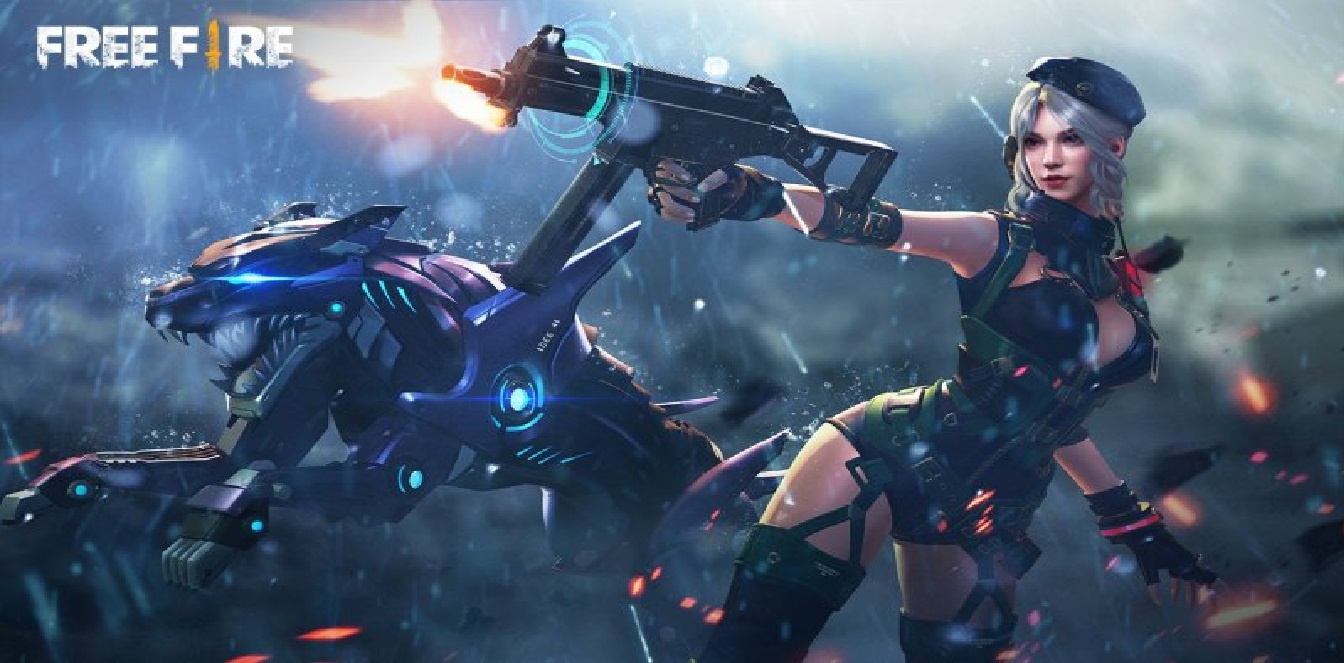 Laura is a Free Fire character, with the highest scope accuracy skills in this game. So that many players, use that character's Skill to be used in matches. Even you, you can try the best Laura Free Fire Character Combinations now.
Later on, you are guaranteed to be able to aim more easily using the XM8 Weapon now. Because using a character, Aim's ability is quite deadly.
Avoid close combat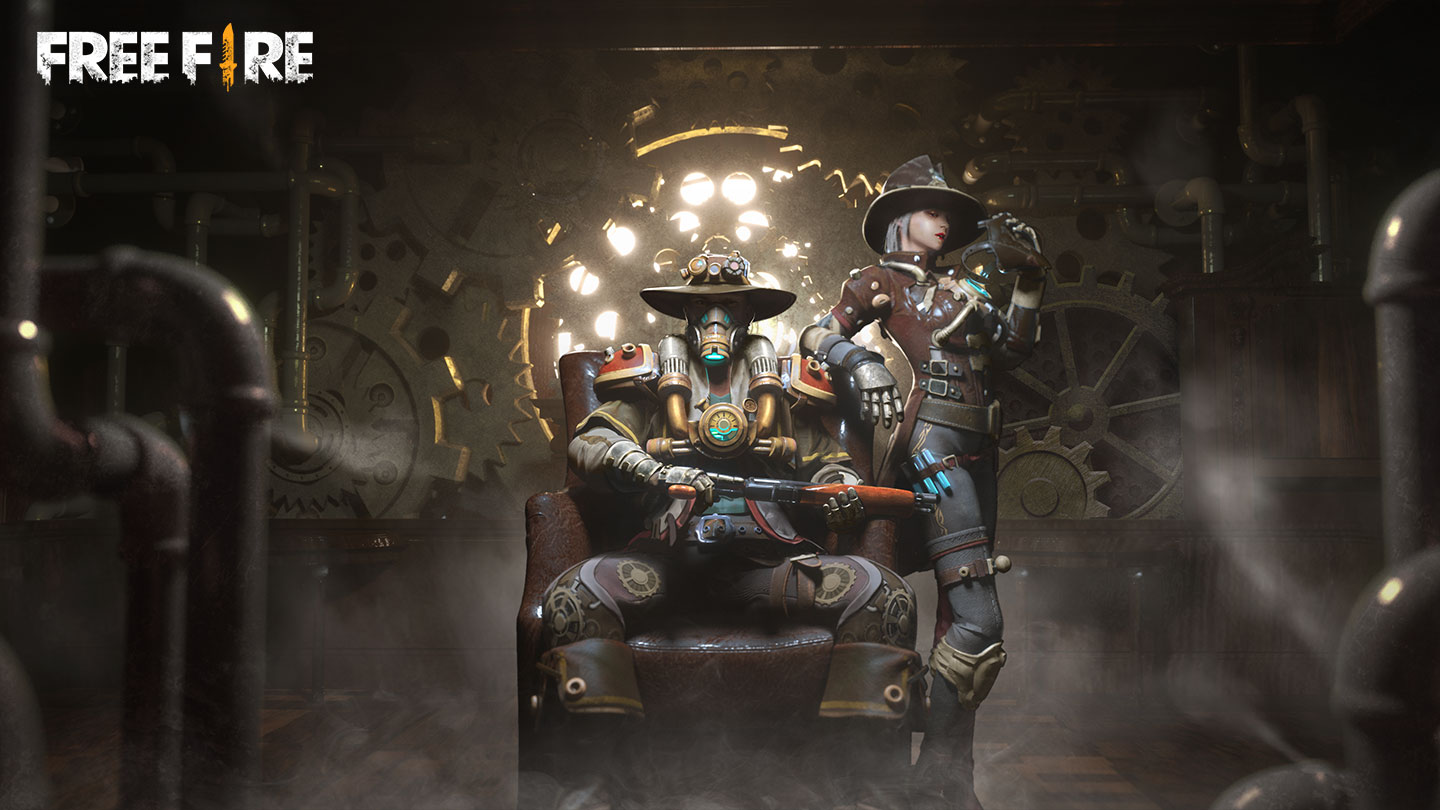 This weapon is specialized for mid-range or long-range combat, so you can't force the XM8 to fight at close range. Try to have a melee weapon, slow the second part of the Free Fire weapon.
If later you are raided by the enemy, you have to fight at close range. When this happens, you use melee weapons to anticipate it. For example, the enemy is again, try to get away and finish off the enemy with XM8 from a distance.
You can use the Best Shotgun Weapons, so you can overcome enemies at close range. Guaranteed, later you can win battles quickly.
Also Read: Newest! Special FF Spin Royale for Free Fire 2020 Women's Bundle
So, those are some of the information that we can convey on this occasion. How? do you all understand using XM8? You can also find out the Best Assault Rifle Weapon Combinations now, so that later battles can win easily.
That's it, Thank You and Greetings, Booyah.
---
If you want to get lots of information about the Free Fire game, you can immediately join our group.