Popol and Kupa are quite new marksman heroes in Mobile Legends. This one hero is quite meta and is often played by Pro Players in Mobile Legends, seeing this, Moonton tries to present a new hero skin Popol and Kupa which is very cool, here is how it looks.
A Marksman that is currently being played a lot, Popol and Kupa will get their newest skin inspired by games from other franchises. You need to know, currently Popol and Kupa are marksman heroes who have excellent support abilities. Although often played as support, in fact this one hero certainly has his natural marksma ability which is a carry, of course Popol and Kupa also have high damage in the late game.
On this occasion we will discuss the support heroes Popol and Kupa who are marksman heroes who will get their newest, very cool skills in Mobile Legends. Intrigued by the latest skins that will be released this August? Check out the details below!
This is the appearance of the new skin of Popol and Kupa in Mobile Legends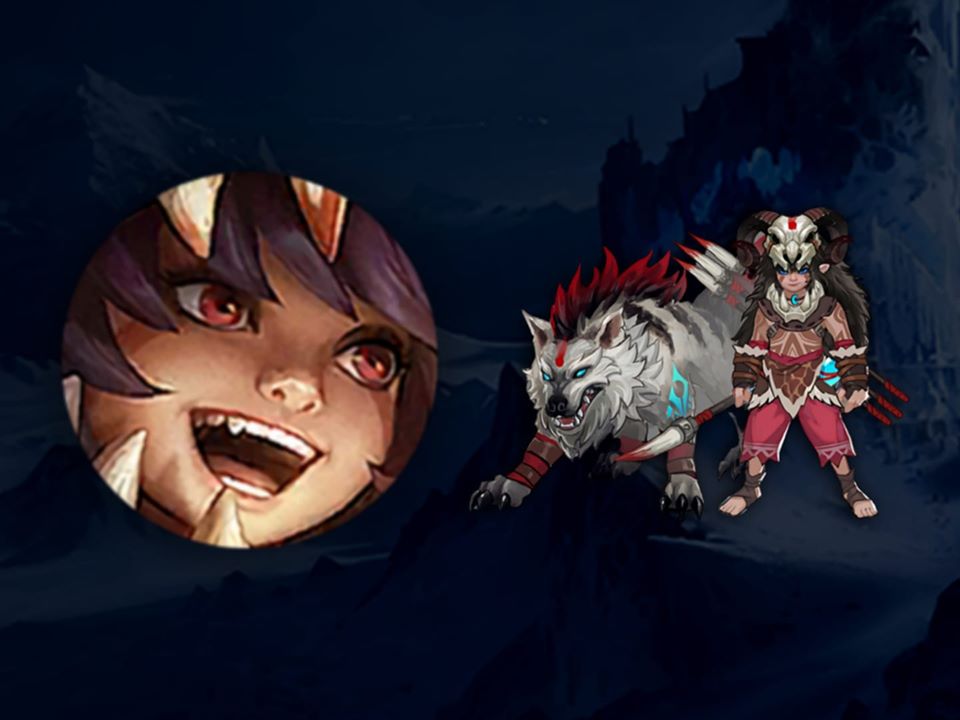 Popol and Kupa get their newest skill which is quite interesting, the skin changes Popol and Kupa like a character in Monster Hunter. Yep, if you are a Monster Hunter fan, you will be quite familiar with this latest skin.
Popol has an appearance like an ancient human who uses a skull from a star, like in the story of Popol who was a hunter, the appearance of his skill this time suits him very well.
On the body part has a tattoo or graffiti that is very distinctive like ancient humans. Views like this are actually still attached to a custom in Indonesia, namely Papua, which has a custom that is identical to this one appearance.
On the other hand, the appearance of Kupa looks cooler with white fur and a red crest like fire that is striped on its back. If the main appearance looks blue, now Kupa looks more natural like a tiger in general.
ALSO READ:
Until now, Moonton has not provided information regarding the name of the skin, but if you look at the Monster Hunter game, a skin like this is called Bone Armor which has characteristics like the hunters in the story. And of course the newest skin this time is quite interesting for you to wait.
In addition, for the skin itself, it looks like it will be classified as an elite skin that has a price of around 599 Diamond, Popol and Kupa skins are likely to be released in mid-August 2020. So for those of you who are Popol and Kupa users, please wait!
So that's the latest look at the skins for Popol and Kupa which will be released in the latest Mobile Legends update. This skin is of course very unique and cool and is a must for you to buy when it is released later.
Don't forget to follow our official Instagram on Esportsku (@ esports.ku) to get the latest information about the Mobile Legends game and also the latest Esports news. Stay Tune!