Mobile Legends 1.5.54 has finally been released on Advanced Server. A row of the latest content updates will be present and provide a series of buffs and nerf for several heroes. There are eight meta heroes who get nerf in Mobile Legends 1.5.54.
The presence of nerf on heroes in Mobile Legends will provide various meta rotations. This is so that the heroes that are played are not the same and so that players do not get bored in the game. So that players are required to know that they can play not just one hero.
Later on the Mobile Legends 1.5.54 update there will be eight heroes who get nerf. The following series of heroes are meta heroes who this season get a lot of play in Mobile Legends.
Esportsku will provide information on the meta heroes that get nerfed in Mobile Legends 1.5.54. So make sure you record the following heroes because they will no longer be qualified when you play in Mobile Legends.
Rows of Meta Heroes Who Get Nerf in Mobile Legends 1.5.54
Mobile Legends 1.5.54 will be the beginning of a new meta, a line of heroes who previously meta will now get quite significant nerf and give a new meta rotation at the end of Season 19.
Lapu-Lapu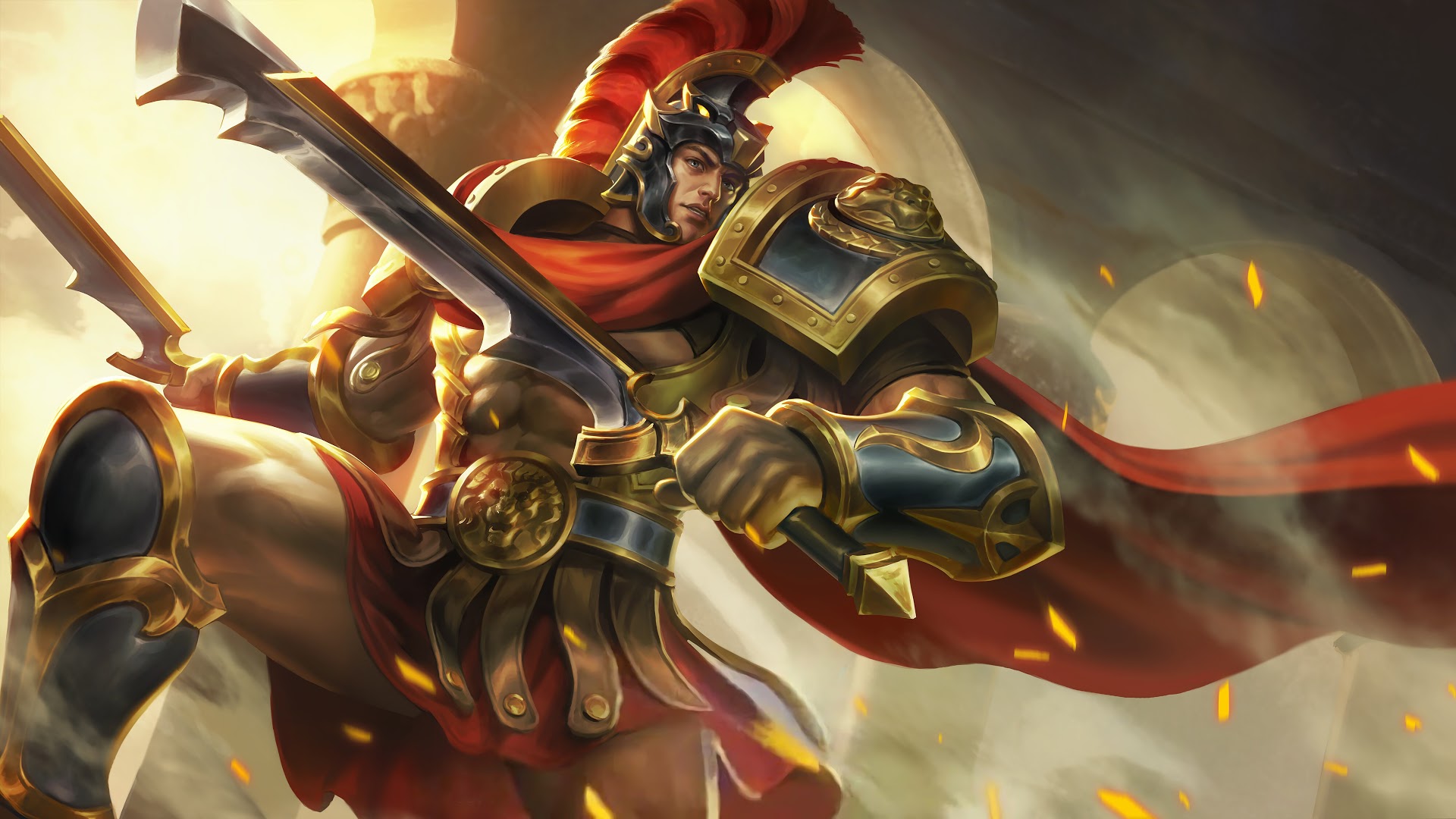 The meta hero who gets the first nerf is Lapu-Lapu, Moonton realizes that this one hero does have enormous damage. That's why they try to reduce their damage.
Moonton gives nerf to Lapu-Lapu's passive skill which is located on Physical Basic Attack 200% to 150% only. Then for Ultimate it also gets a decrease in Base Damage from 2 Lapu-Lapu attacks from 320-500 to 280 – 440 only.
Yu Zhong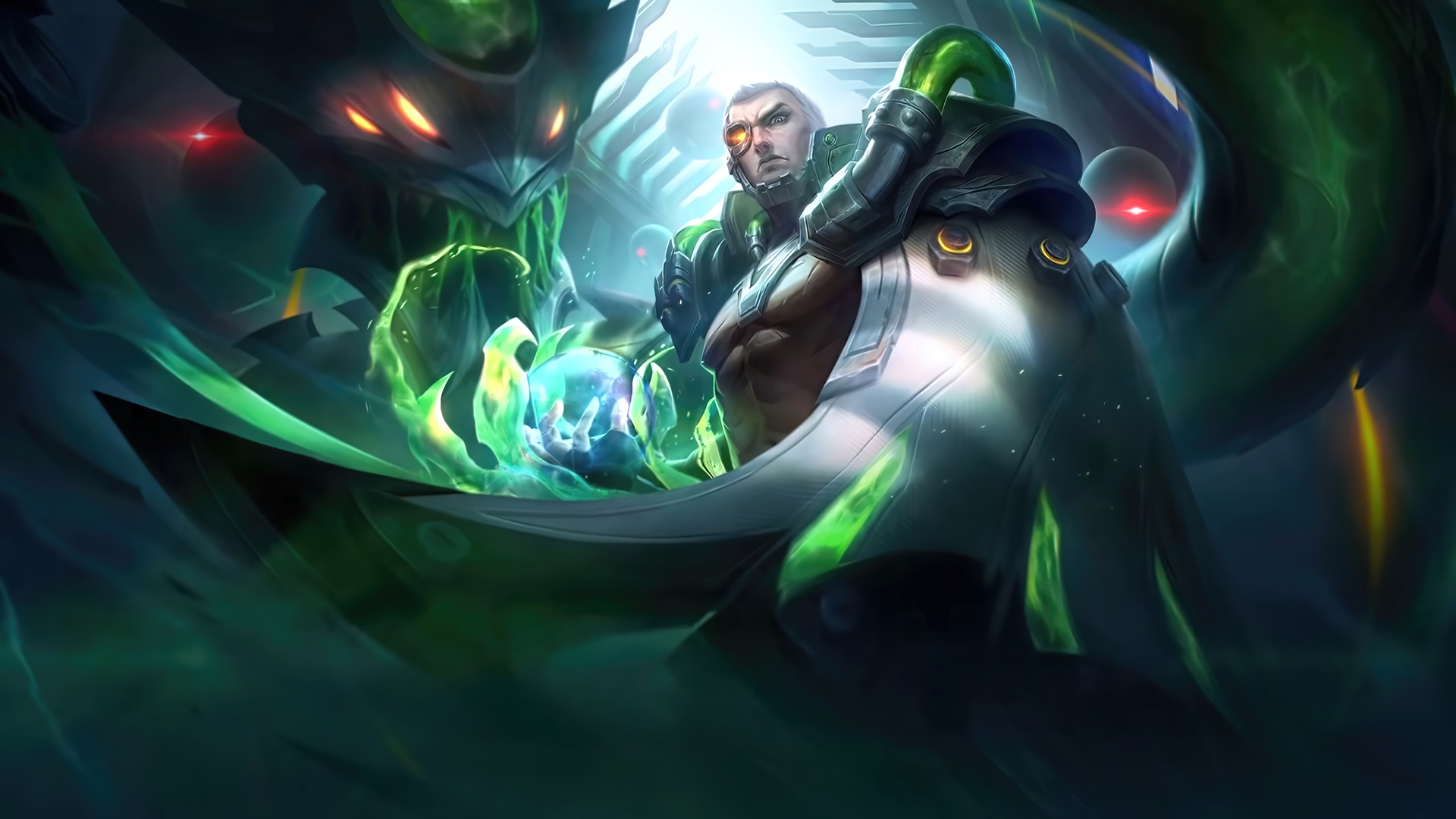 Previously, Yu Zhong had received nerf from Moonton several times, Nerf was given to the cooldown of the hero but it was not enough to make Yu Zhong drop out of the meta list. That is why Moonton gave nerf back to Yu Zhong in this update.
Nerf is given to Yu Zhong's durability which is now reduced from before, Yu Zhong's Base HP is reduced from 2898 to 2698. Then HP growth is reduced from 215 to 195. And finally on Yu Zhong's ultimate cooldown from 12 – 10.5 seconds to 14 -11 seconds.
Esmeralda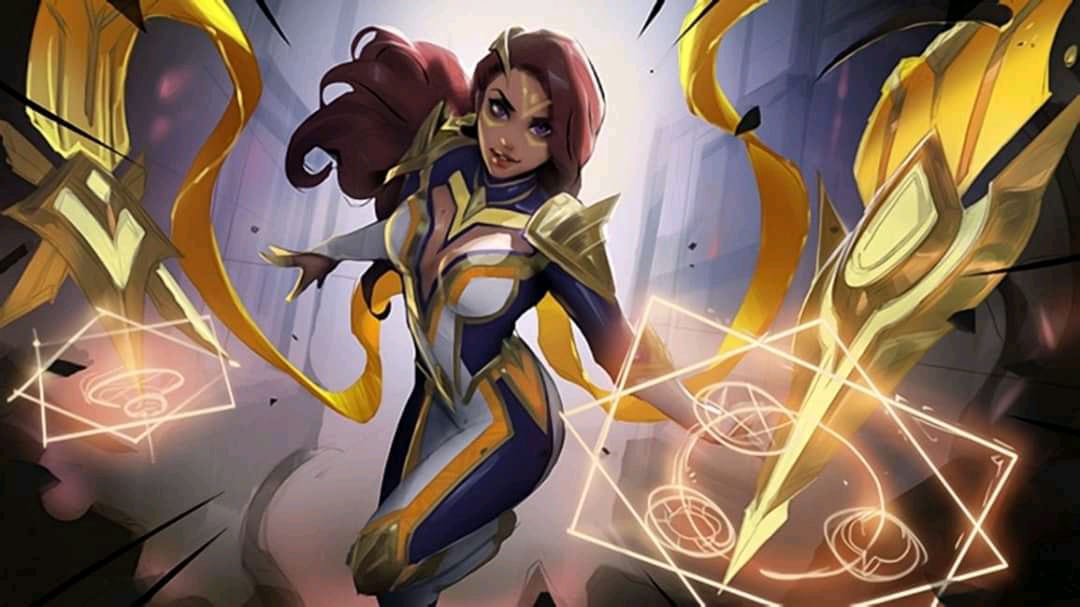 Not only Yu Zhong, the next hero who gets nerfed is Esmeralda, this hero has a very strong shield, Moonton tries to reduce his shield ability from early game to mida game.
Skill 1 Esmeralda gets nerf from Base Shield Generated from 500-850 to 400 – 850. Now Esmeralda will be quite weak if played in the early game to mid game, especially on her shield.
Wanwan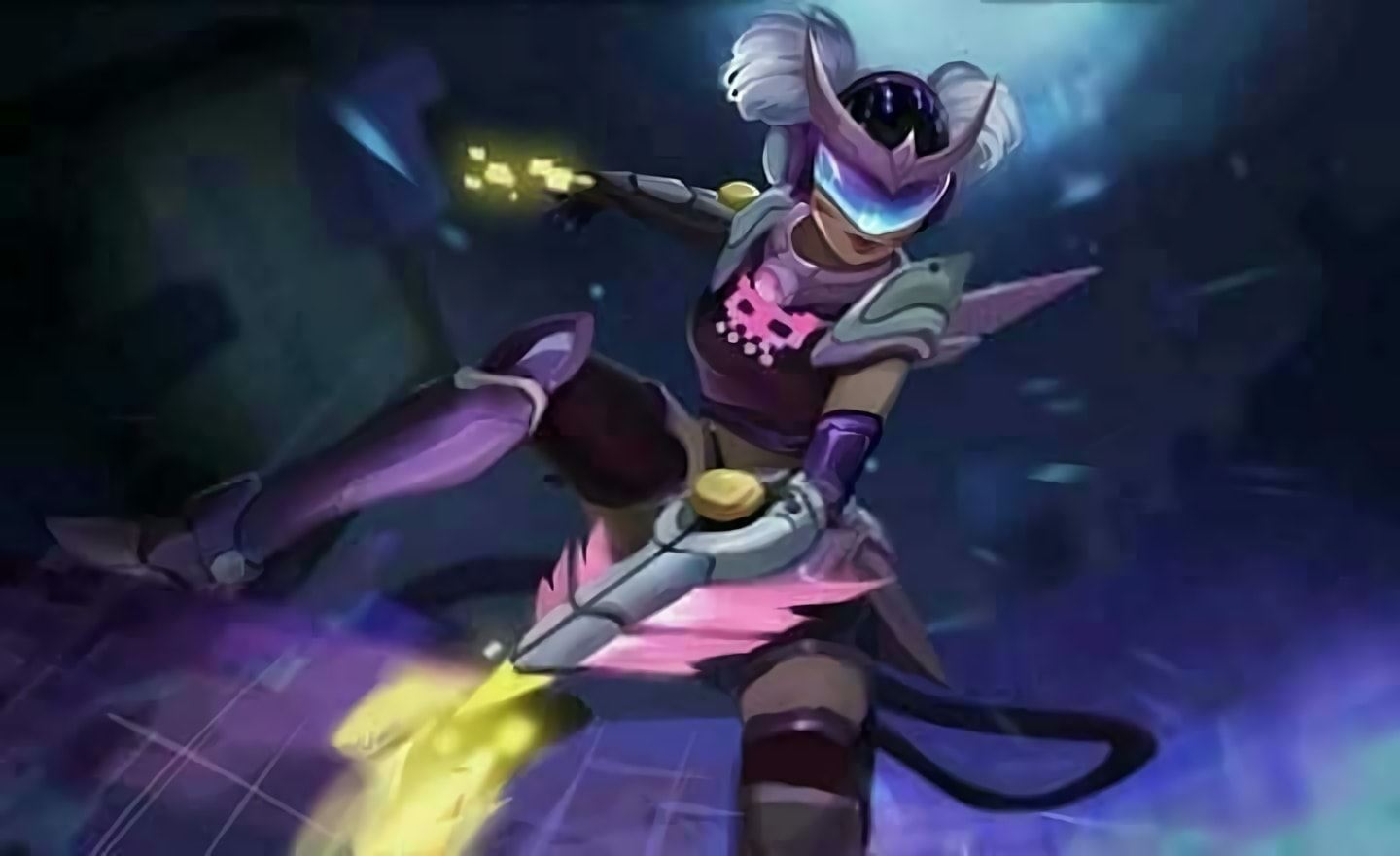 What's interesting is Wanwan, this one hero gets a Collector skin this month, now Wanwan's hero will immediately get a nerf in the following month. Then is buying Wanwan's hero skin not worth it?
Nerf is given to Wanwan's passive which is the duration of the opponent's weak point reduced from 10 seconds to 6 seconds. then for the base damage from skill 1 is also reduced from 100 -200 to 60-120, finally the Physical Damage Bonus is also reduced from 85% to 65%.
Silvanna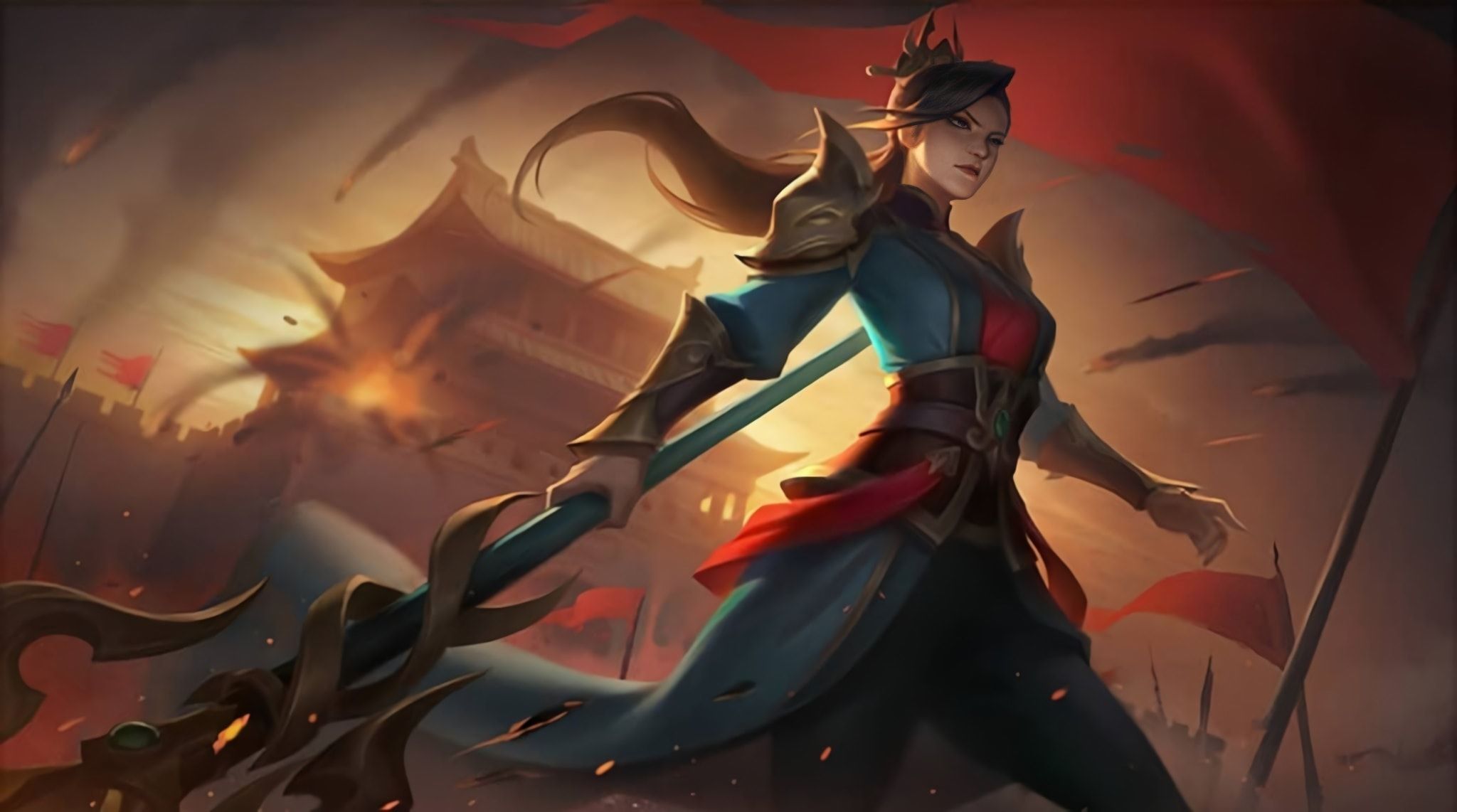 Next is Silvanna who is a meta hero at the M2 tournament yesterday. Is a very promising hero as a tanker, he will get nerfed in his latest update.
Nerf is given on the attribute's Attack Speed ​​ratio reduced from 100% to 80%. Then the ultimate cooldown also gets a nerf of 38 seconds which is now only 46-38 seconds. Even so, Silvanna got several other attribute adjustments.
Brody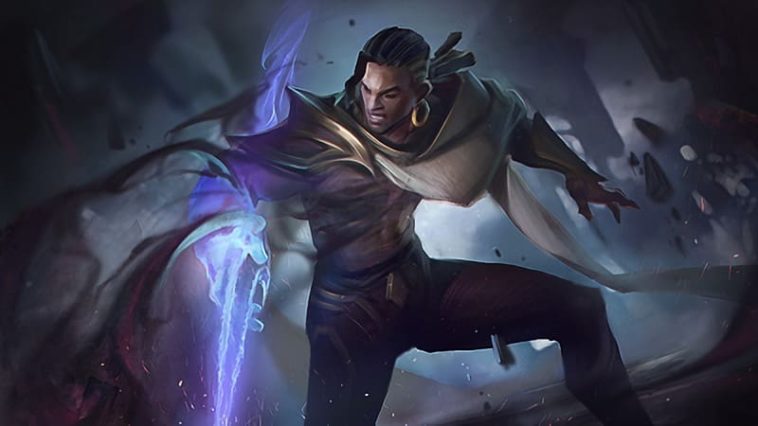 Brody is the marksman hero who received the most tires at the M2 tournament yesterday. This is because this one hero is still very OP, so Moonton gave Brody a nerf in the next update.
Brody will get a nerf on the Physical Attack growth attribute from 13.5 to 10. Then in the second skill, the stun effect will be reduced from 1.2 seconds to 0.8 seconds. Then the ultimate will get the following adjustments.
Base Damage: 400-600> 300-540

Raise additional Damage from reduced HP: 6-8%> 4-6%.

Physical Attack Bonus: 100%> 180%
Yi Sun Shin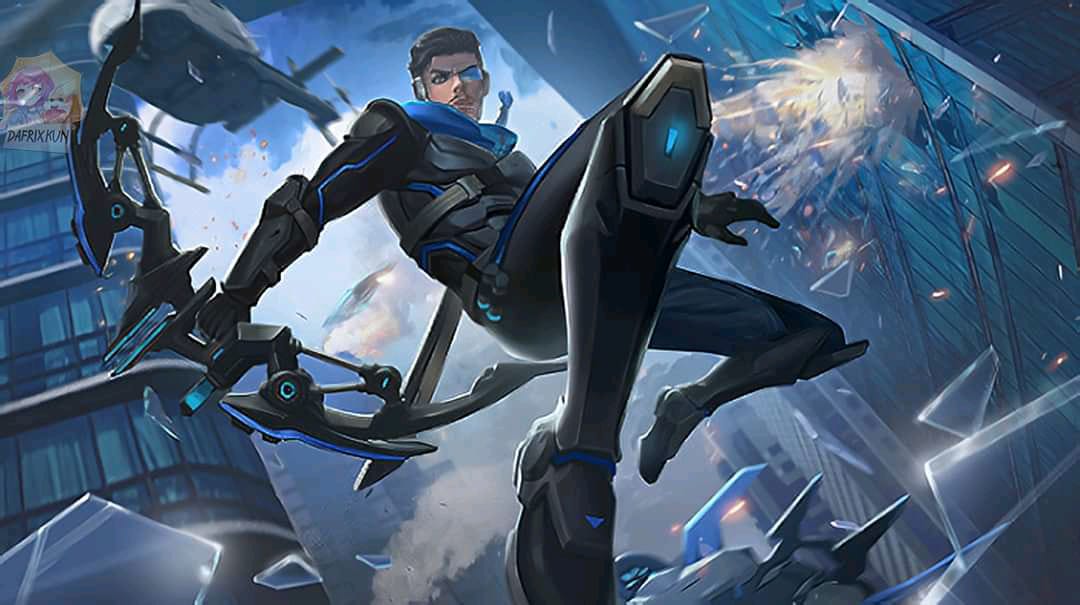 Next is Yi Sun Shin, who is the most meta marksman hero in Mobile Legends today. This is thanks to his ability which is very strong and deadly. Yi Sun Became the hero with the most picks in the M2 tournament yesterday.
So Moonton gave Yi Sun Shin nerf which now made it difficult for him to do farming. Yi Sun Shin's passive skill gets nerfed at the first Damage of his Basic Attack starting from 70/80/90/100% to 55/70/85/100%. Then Moonto also removes the slow effect on his ultimate skill.
Benedetta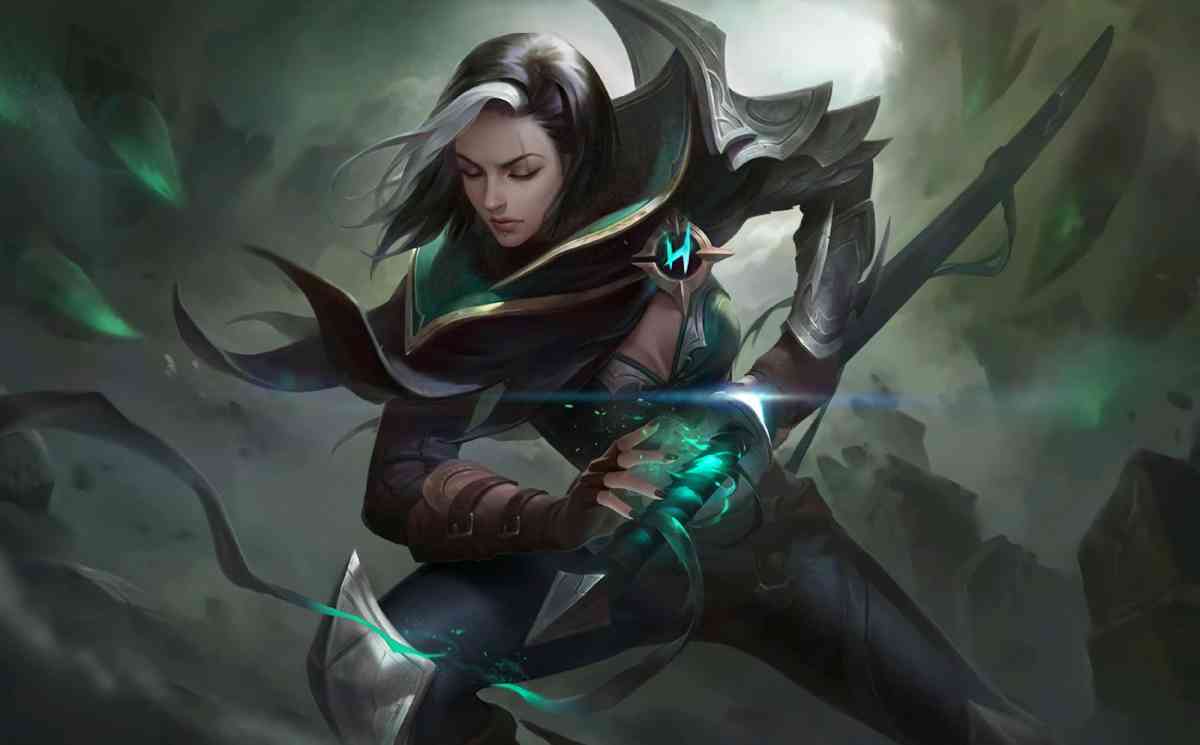 Finally nerf was given to the hero Benedetta, this one assassin hero has just arrived in Mobile Legends and has gained very good popularity. Benedetta became a meta hero at the M2 tournament yesterday. now he will get nerf.
Nerf is given to cooldown skill 1 which is reduced from 6.5 – 5 seconds to just 9 – 7 seconds. Then the cooldown on the ultimate Benedetta is also reduced from 34-28 seconds to 45 – 35 seconds. Not only that, the ultimate damage is also reduced from 80-120 + 50% Total Physical Attack to 100-140 + 85% Physical Attack Bonus.
There are only about eight heroes who get nerf. The latest Mobile Legends update 1.5.54 is likely to be released at the end of February 2021 or early March 2021. And of course you have to get ready to welcome this latest update.
Now that's the latest update where Moonton nerfed a row of meta heroes in Mobile Legends 1.5.54. With the presence of nerf above, it will provide the latest meta rotas in Mobile Legends. Of course, it will provide a better playing experience, especially at the end of Season 19. Hopefully useful and stay tuned!