MPL Indonesia is pro scene Mobile Legends, which has lasted 6 seasons so far.
MPL ID Season 6 has also arrived at Week 6 at match the first to bring together EVOS Legends VS Geek Fam. At this meeting, EVOS won the match with a final score of 1-0 over GEEK.
In this match, EVOS uses its special META, namely 'angela' META. Trying to guess the EVOS strategy, GEEK used META 1-2-2. In addition, GEEK also secures Roger's hero, which is usually a 'deadly' partner when combined with Angela.
Let's look at the following discussion, Tough META angela EVOS Legends in MPL ID Season 6 Week 6!
META Angela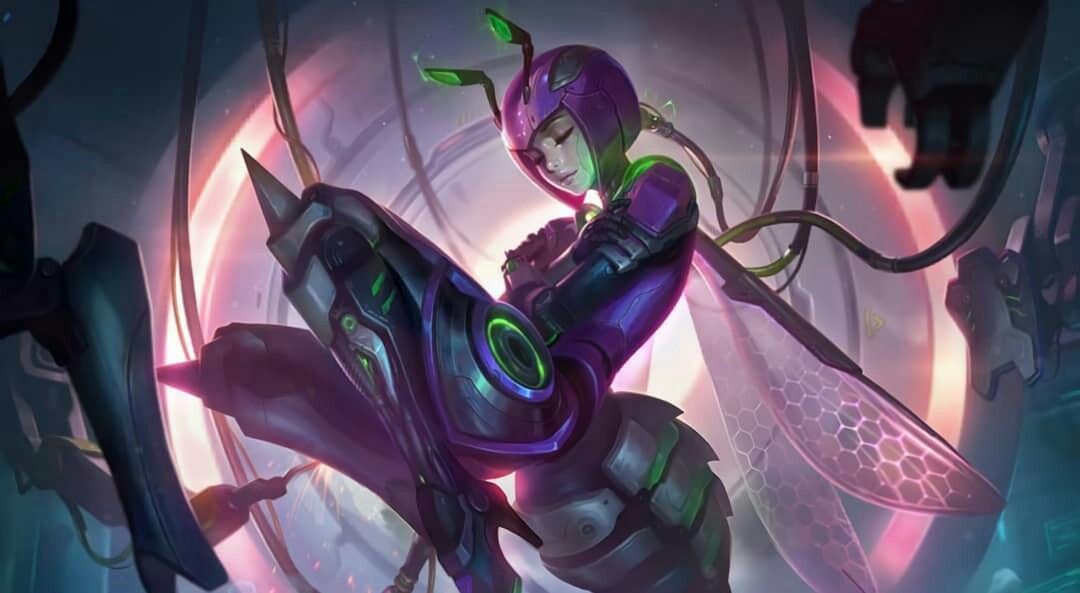 META Angela offlaner is the META that EVOS found and has been successfully used by EVOS in MPL Season 6. Angela herself is support-mage hero which is usually used in the mid laner.
By using META angela offlaner, then EVOS uses valir as support from carry team. In match first between EVOS VS GEEK, Angela EVOS Rekt became the main target of GEEK. Evidenced by war which always happens on top lane belong to the EVOS Legends team at the time early to mid game take place.
Result war which always happens on top lane owned by EVOS, Karrie EVOS Wann is very free to rotate and farming. So even though it looks depressed at the beginning of the match, EVOS can take over control of the game.
Had a blunder
By using META angela offlaner, the consequence that the EVOS team has is to hang the game on hyper carry team. Because the only sourcedamage the main comes only from Karrie EVOS Wannn.
For these conditions, EVOS Wannn must get a pretty good cover when it occurs war. But when the EVOS Legends team had outperformed the game over Geek Fam, EVOS Wann made the mistake of being too forward when war happen. Of course, this is a big loss for the EVOS Legends team.
Angela's META success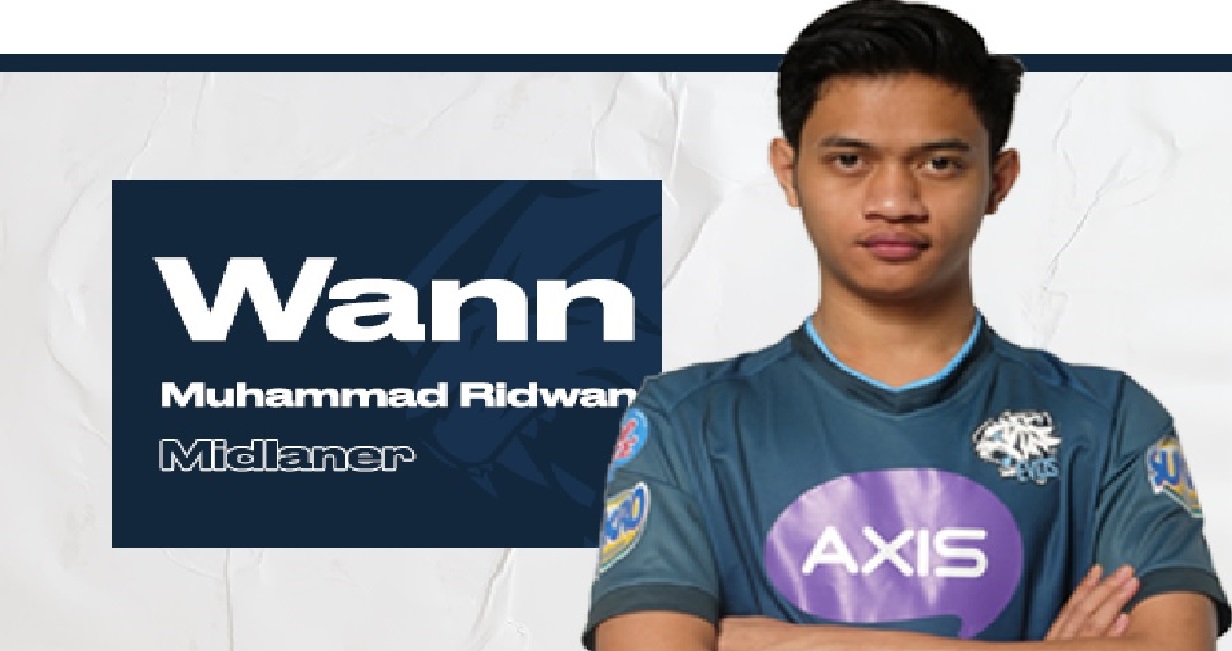 ml
m
Despite the existence of EVOS Wannn who was kicked off twice during the match, Angela EVOS Rekt did not stand still and took over the game. By relying on ultimate EVOS Rekt & EVOS Pendragon managed to interfere farming and rotation of the GeekFam team to give time and space against EVOS Wannn.
Due to the victory that went smoothly and without fierce resistance from the GeekFam team, the match ended with a score of 22:11. The success of META Angela can be seen from her KDA of 3/1/17, namely getting 3 kills and 17 assists with one death count.
That's it, tough META angela EVOS Legends in MPL ID Season 6 Week 6!