Chou is one of the heroes in Mobile Legends who has attack skills with good crowd control effects. Hero Chou is commonly used in Mobile Legends as a fighter and most players also often make Chou a mid tank because his HP is thick enough when using a defense build item. But not many players know about Chou's story in Mobile Legends. So here's the full story.
Chou is quite strong because even without using the slightest weapon he can kill his enemies with his combo skill. Chou can kill his enemies with just one combo. The story of Chou in Mobile Legends is definitely still unknown to many Mobile Legends players.
If you are interested about the lore in Mobile Legends, you can read it below. Loer or the background prepared by Mobile Legends seems quite interesting for you to read.
On this occasion we will provide an explanation of the story of Chou Mobile Legends. For those of you, the hero player Chou in Mobile Legends, of course, you have to know the history behind the great power of Chou. Please see the full story of Chou's hero in Mobile Legends below so that you can understand it easily!
The story of Chou in Mobile Legends, the ML Street Boy!
Chou is a street child who was born in a slum and poor. The location of the area is in the suburbs of the city. Chou lives his days with a very simple life and it is quite sad if he is too grieved. Even though he lives in the midst of troubles, Chou is still someone who is kind and likes to help many people. Chou is a good role model in the area where he lives.
Chou's days are quite rewarding because he often provides help to children and parents who need help from him sincerely without expecting any reward.
Peaceful days passed, until one day there was a very violent collision around the Land of Dawn which affected Chou's birthplace too. The area where he lived was destroyed because of the upheaval.
ALSO READ:
The Story of Chou Beating Up Criminals Bravely in Mobile Legends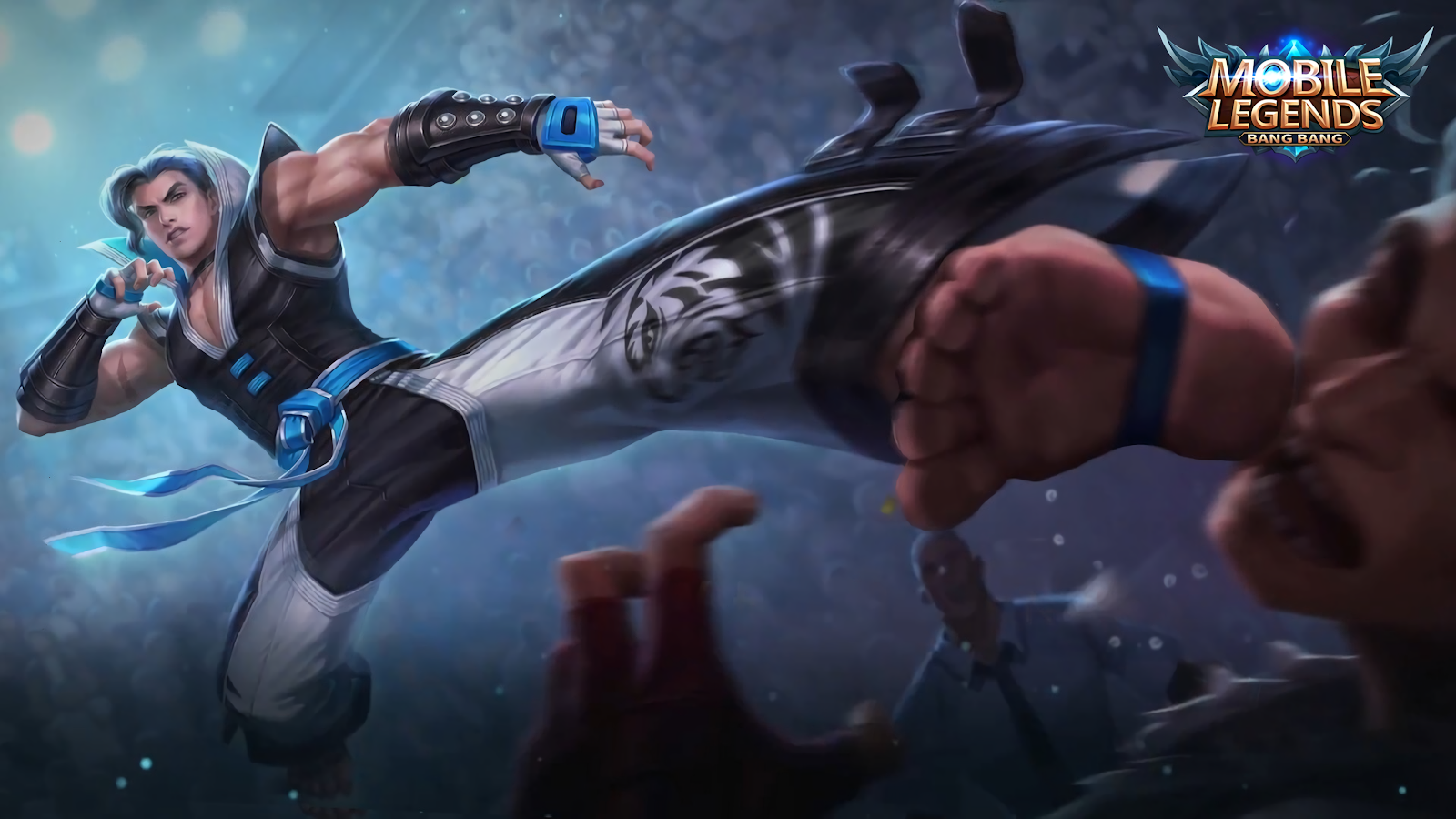 There was a moment where Chou met nuns and monks who were in a wounded condition. They were injured because they had just run from the pursuit of criminals and without realizing it, they were still being followed by the criminal until they met Chou.
Because he wanted to help them, Chou decided to fight all the criminals bravely and finally Chou managed to defeat them all. After that Chou took him to his residence and decided to treat the monk and nun until he recovered.
As a token of return from the monk, Chou was finally taught a lot of knowledge about kung fu. With the knowledge learned by Chou, he promised that he would use his kung fu martial arts to uphold justice and help many people who need it with sincerity and indiscriminately.
So that's the story of Chou in Mobile Legends that we have discussed. Hopefully this is useful and can be a good reference source for all of you. Read the full story of Chou above so that you know more about the history of Chou's great power in Mobile Legend!
Don't forget to follow our Instagram on Esportsku (@ esports.ku) to get the latest information about the Mobile Legends game and other Esports news.