Mobile Legends has many items that you can use. Each of these items has different stats and skills. You can use these skills for the heroes you use, but you won't get the same skills if you use the same items. So, if you want to build item builds, it's a good idea to use a variety of items. Here we will discuss items in Mobile Legends.
To strengthen the hero you use, besides increasing the level of the build item it is also important. Each hero has a different build item to use, and has a big impact on your damage and defense. By using certain items, you can turn things around easily, even some items can counter enemies.
Reasons for Mobile Legends Players Not Flexible in Item Build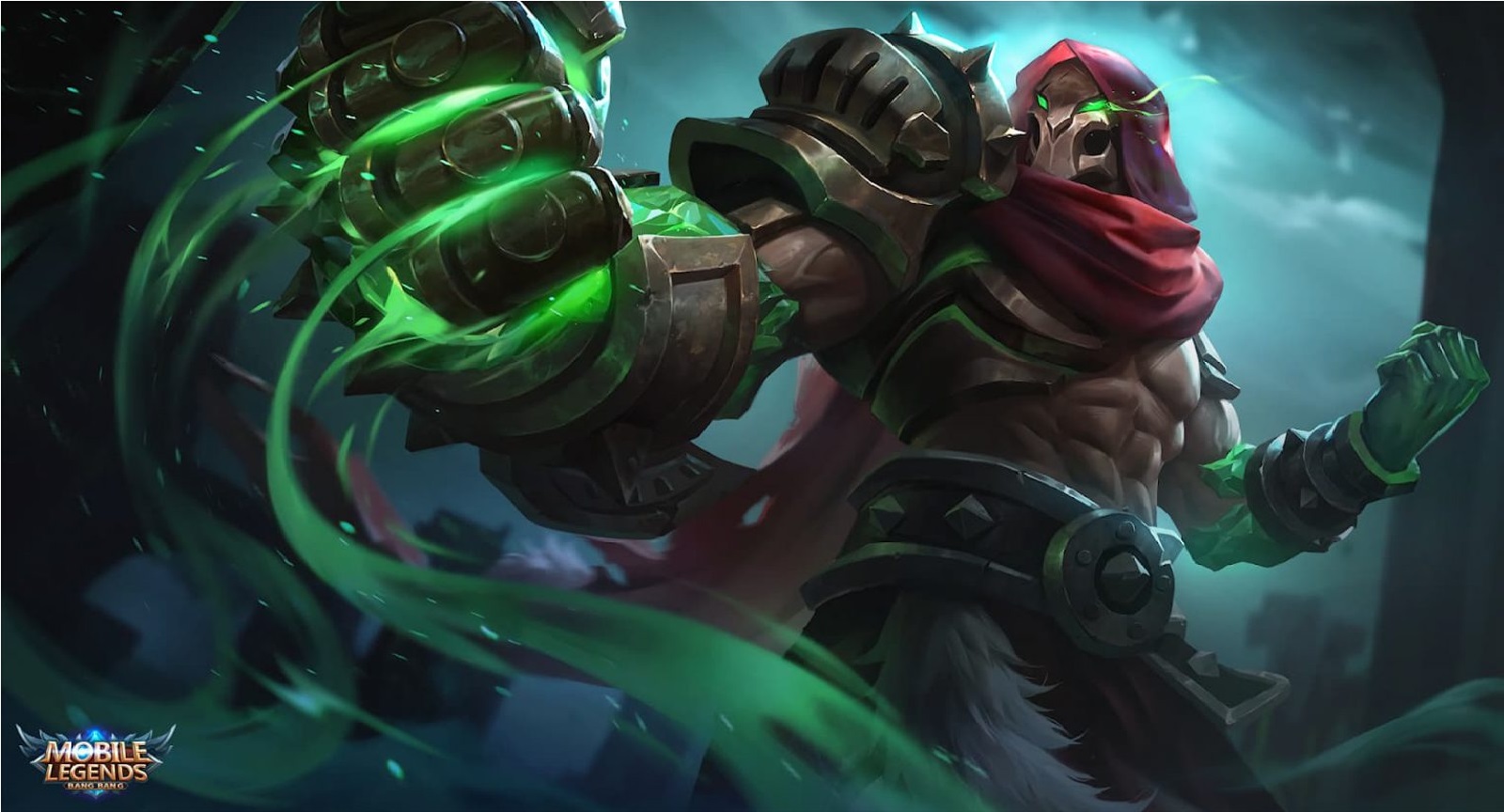 Each use of build items has its own purpose, increasing stats and damage. If you want to make a good build item, you can build item build as usual and save one item just in case. Suppose you are fighting an enemy with high defense, you can use penetration items. If the enemy has excessive heal, you can use anti heal items.
Most players think that the build items used by pro players are definitely good and strong. In fact, each use may not necessarily be used in various battles. Every time you play mobile legends, you must fight different enemies and have different tactics. Use flexible items to match you with the enemy.
Those are tips regarding the reasons why Mobile Legends players are not flexible in the item build. If you can adapt to fighting enemies, you can win the game easily. Don't forget to keep practicing, play wisely and don't become a toxic player!
Don't forget to follow our social media on Instagram