Playing PUBG Mobile and shooting enemies from a distance is satisfying. Besides getting certainty that your skills have increased, this also indicates that you are the type of player who likes long-distance combat.
Long range combat is often associated with Sniper and DMR. For the DMR, what are the weapon sequences from the most lethal? Check out the explanation below!
The order of 6 of the most deadly PUBG Mobile DMR weapons
MK14 EBR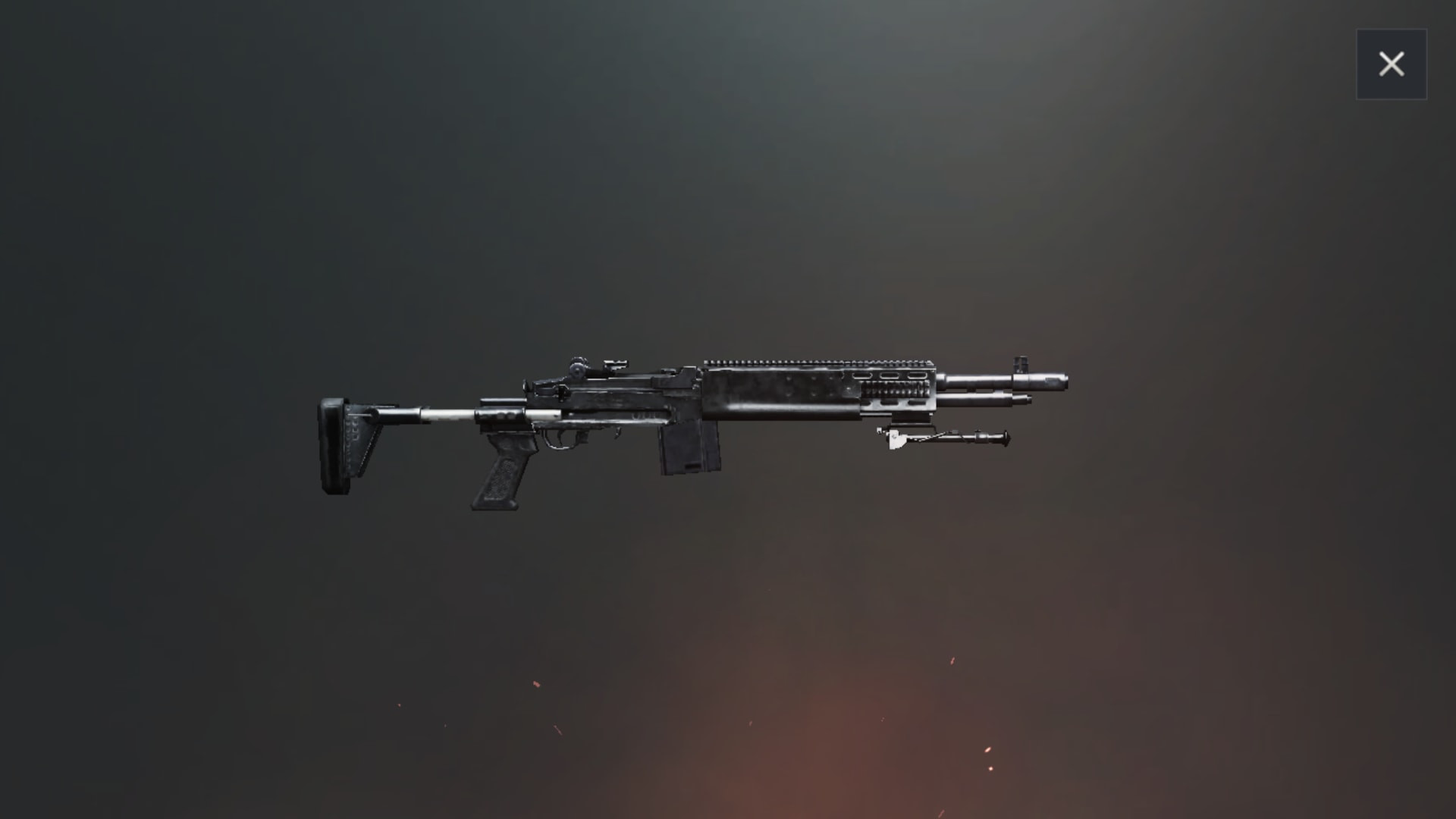 The damage given by MK14 is not a playful number, when compared to other DMR weapons in PUBG Mobile, MK14 is the DMR with the highest damage.
MK14 has base damage of 60 points, and head damage that is no less great, which is 143 points if the enemy is not using a helmet.
The recoil produced by this weapon is indeed a little difficult, but it pays off with its huge damage and shooting ability which has two shooting modes, namely auto and single.
Also read: MK14 EBR DMR PUBG Mobile Auto Mode, here are the specifications!
SKS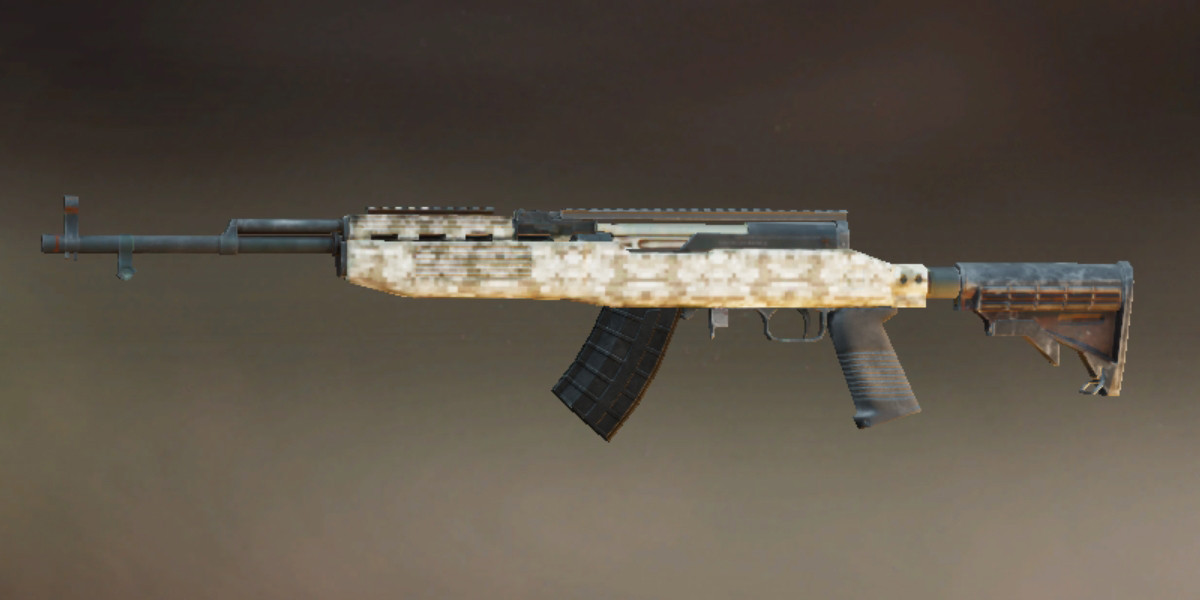 Using the same bullets like the MK14, which is 7.62mm, makes this DMR the second deadly DMR weapon after MK14. SKS has a base damage of 53 points and a head damage of 124 points.
The recoil from SKS is quite good if all attachments are filled, especially when the muzzle is filled with a compensator, yes!
The fire rate issued is smaller when compared to other 7.62mm DMR weapons which of course make this weapon can still be easily controlled for recoil.
QBU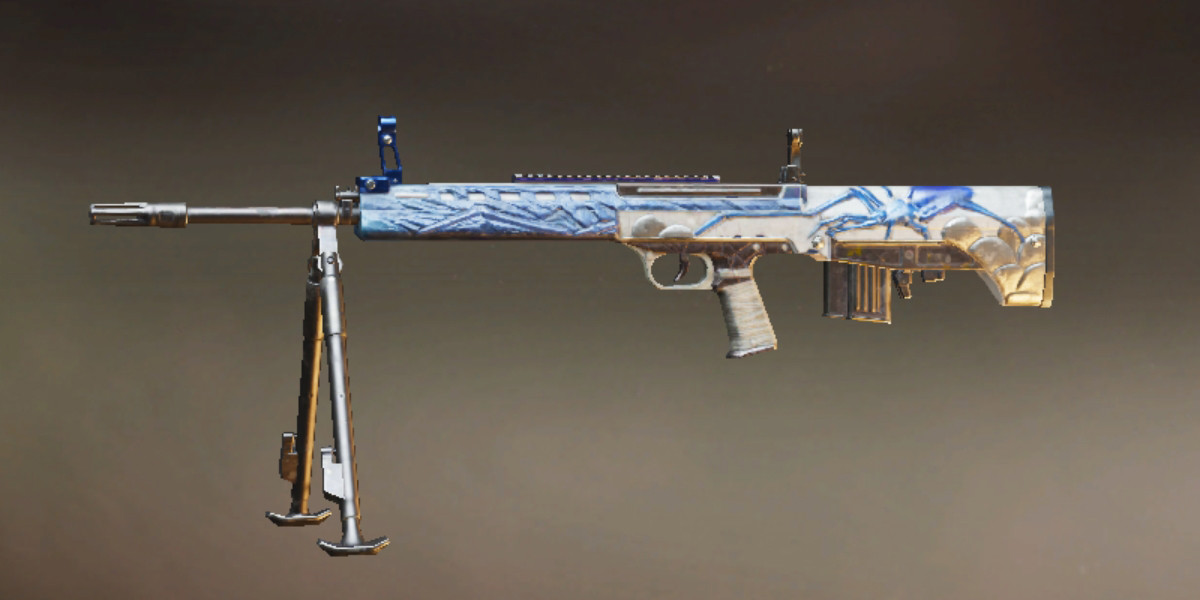 QBU is a flagship DMR on Map Sanhok. QBU replaced the Mini-14 in Sanhok so whoever the player who wants to use a DMR weapon similar to the Mini-14 will definitely use QBU.
The damage generated by QBU is no less than the Mini-14, which is 48 points. The large amount of damage and the type of bullet that is not as big as 7.62mm make this weapon has recoil which is easy to adjust even though it doesn't use slot attachments for stock and grip.
Also read: QBU only in Sanhok PUBG Mobile, this is the difference between QBU and Mini-14!
Mini-14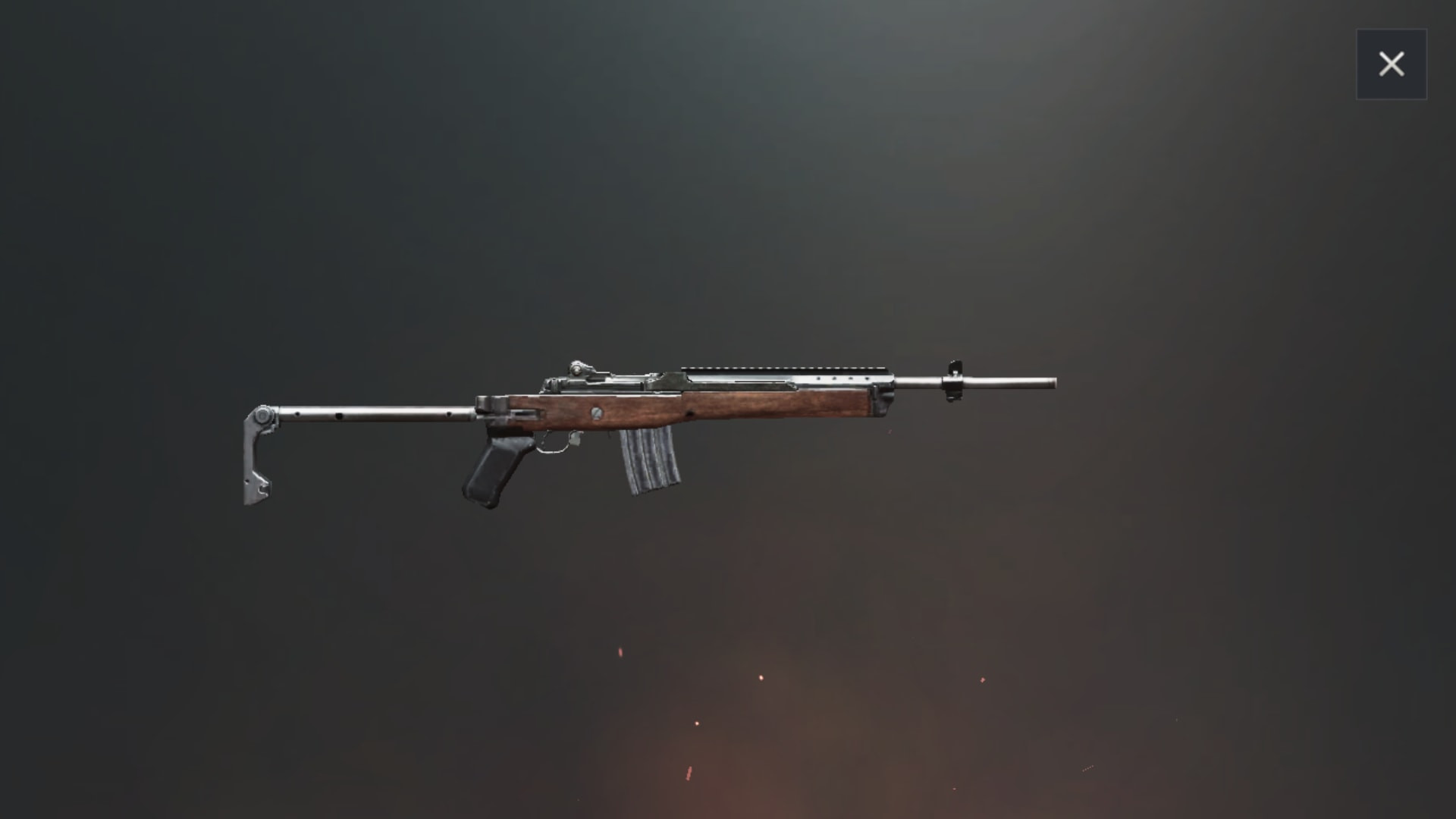 It is in fourth position because Mini-14 has less damage than QBU, which is 44 points. 4 points is a far cry when compared to QBU which has 48 points. Even so, this weapon is still used frequently because of its recoil which is very easy to control.
SLR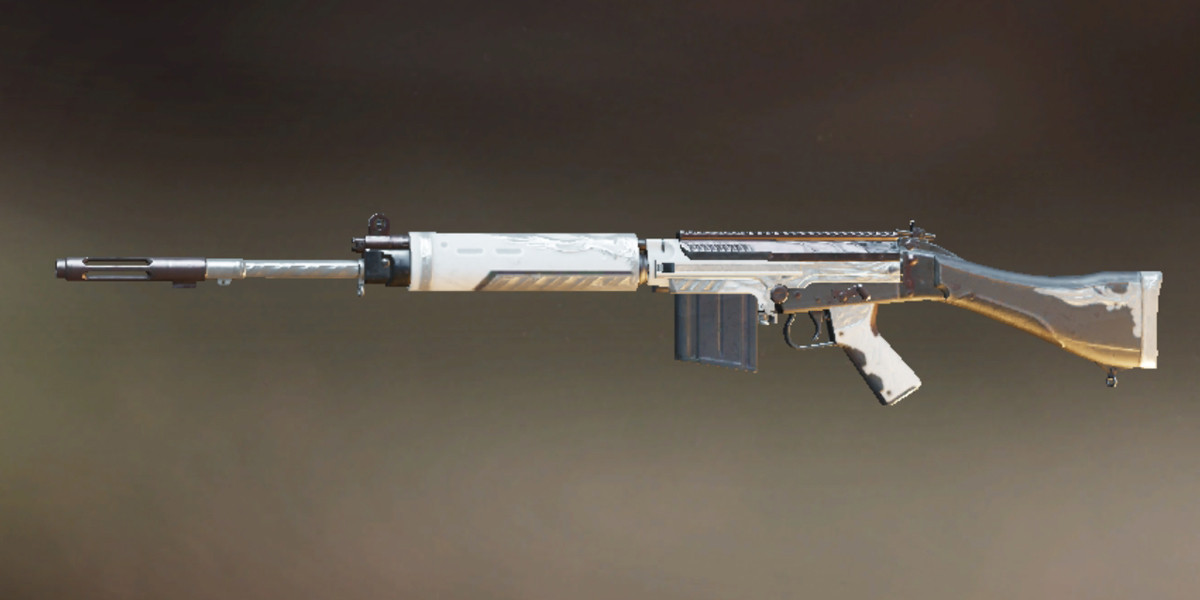 SLR is in fifth position because even though it has a large damage of 58 points, it turns out that SLR does not have a good recoil performance. This is exacerbated by the absence of a slot for a foregrip on the SLR, so the user of this weapon must really bother to hold back the recoil of this weapon to keep it stable.
Also Read: SKS and SLR PUBG Mobile DMR Weapons, Which is Your Favorite?
VSS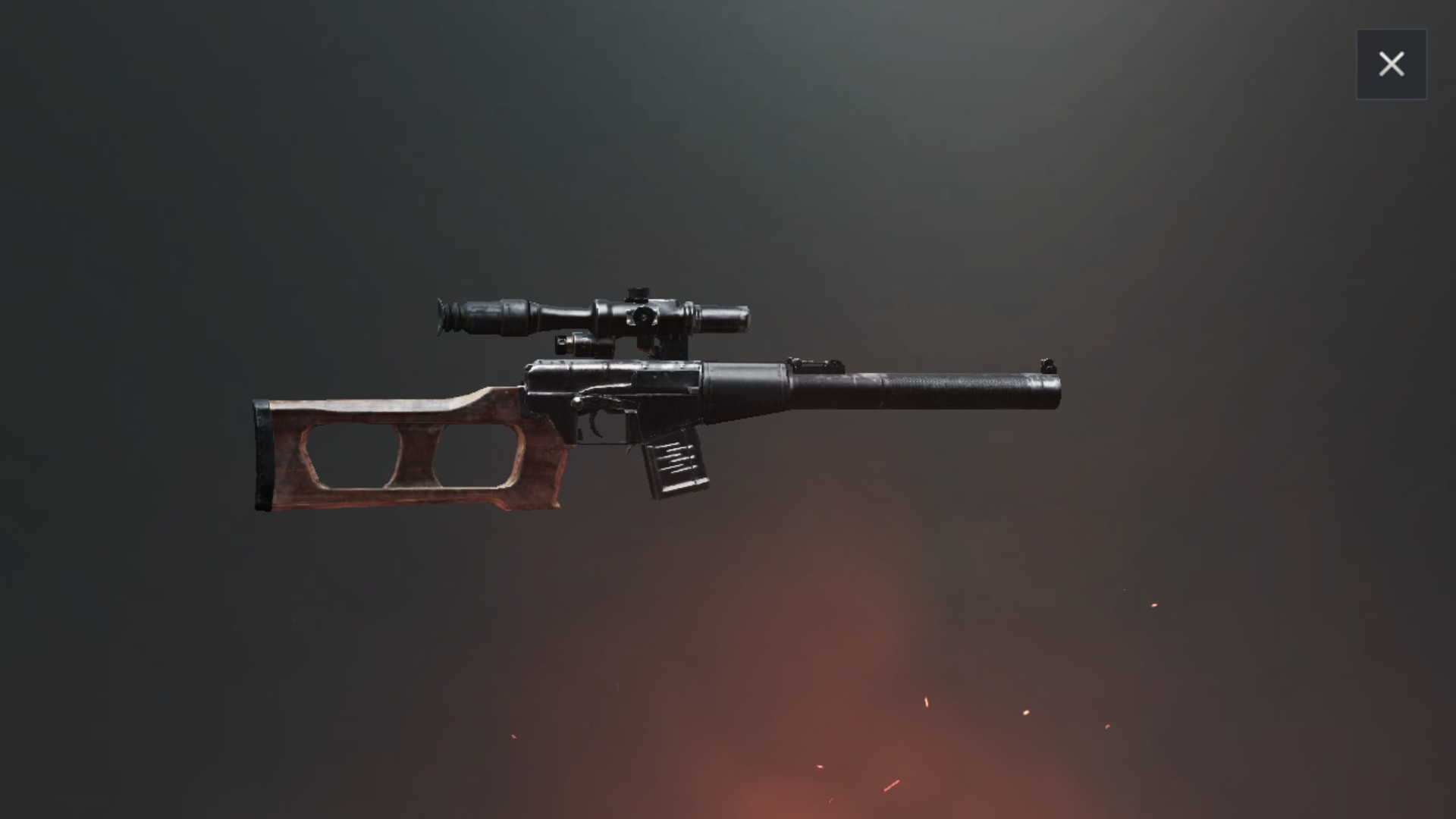 Having a small damage of 35 makes VSS have to be in the last position. The bullet drop from this weapon is fairly short when compared to other DMR weapons, which is only 38 points, while other DMRs are around 60 points and above.
The advantage of this weapon is that it uses the silencer and 4x scope that comes from the VSS directly. If you want to use this weapon, it's better for close combat.
Also Read: 4 Tips for Falls from a Good and Correct PUBG Mobile Plane!
Based on our explanation above, which DMR weapon is your favorite? Thank you for listening!