Now in Free Fire Indonesia, the Clu Character Box has been presented, where those of you who want to try luck can directly buy this Box in the Shop. So later you can get the Clu character, just by buying this Box. Apart from that character, it turns out that if you are lucky you can get the Clu character Bundle permanently later.
At this time, you can immediately buy the Box and get the prize that is in it. So if you could say that the system in the Character Box is quite similar to Spin in the Luck Royale feature. Of course you can try Spin Free Fire Hockey Tips which are currently used by many people.
Clu Free Fire Character Box Available in Shop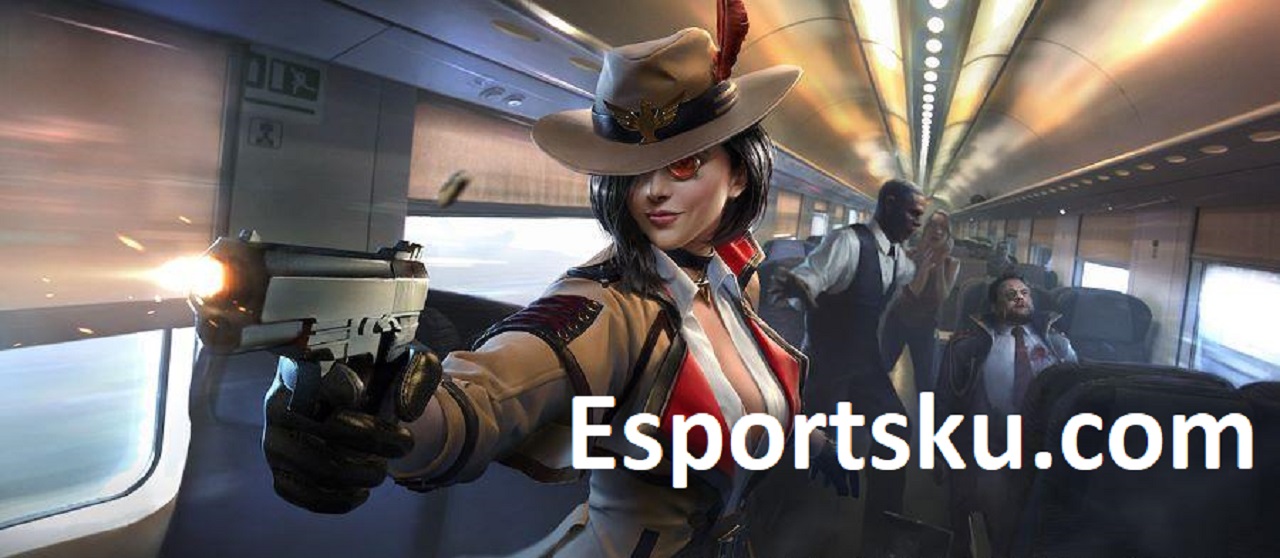 The developments in the Free Fire game are all good and definitely interesting for us to try. So by trying that, of course we too, will never be bored again when playing the Free Fire game right now. Updates that are always presented are indeed good and definitely cool for the players to try later.
Especially at this time in the Free Fire Shop, we all have a new, interesting selling item. So the Clu Character Box is present in the Free Fire game, to be precise in the Shop. The price that is present in the Character Box is also very cheap for us to buy. Because with a low price, surely we won't spend a lot of diamonds.
So in the box we can get a lot of interesting things, which are related to the Clu character. So like Bundles, Clu Characters and Fragments are all in here. It is certain that this will save us all, if you are lucky you will be able to get the Clu and Bundle characters permanently from here.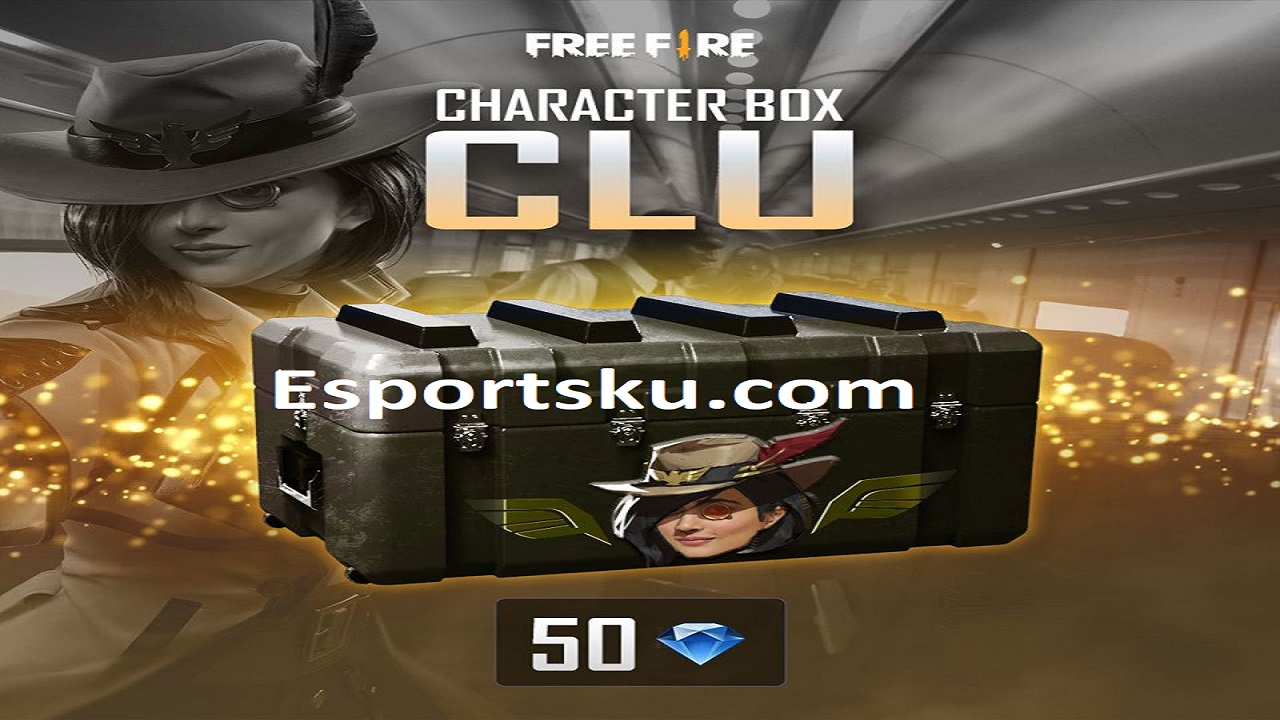 The price needed to buy the Box is 35 Diamonds, even though buying 1 it says that from here you can get 5 prizes. But the prize has been set, where you can get this prize which is in the box only. After all of you later, you will definitely have a greater chance of getting Characters or Bundles in this Box.
The Clu character who is present in the Free Fire game too, is quite good and looks really cool. You all will definitely not regret it, if for example you have brought Clu into the match. Because this character will help you, to find enemy locations easily. So you can ambush and avoid enemy attacks later.
If this character's abilities are often used properly, this game will definitely be even better. But if for example you use Clu it's still a mess, you will definitely be beaten easily. For now, the Clu character is still a Meta in Free Fire, where you also have to be able to get this character right now.
Updates and developments in Free Fire are all good and certainly very interesting. So all of you will never be bored later, to play the game. Especially for now, we will definitely not be bored playing because there are still many other cool updates.
That's it, Thank You and Greetings, Booyah.
---
Oh yes, all of you too, don't forget to Follow Us on my Esports Instagram. So that you know the updates – updates to the Free Fire game and others.