Free Fire is one of the games that is quite famous in the world, even now Free Fire in 2019 has become the first ranked game in the Play Store. For now too, Free Fire is indeed very good to play. Even Free Fire has graphics that are quite simple, and light.
So that you Potato HP players, can play this game without experiencing any problems at all. For now too, Free Fire still has a lot of the latest updates which are pretty cool. So that making this game, it is still a very good game until now.
Also Read: Quick Tips for Beginner FF Booyah in Free Fire 2020
Garena is the direct developer of the Free Fire game, so all updates that are presented are of course well maintained. For now too, the events in the Free Fire game are pretty good to follow. Because later you can get various attractive prizes at that event.
Right now we have presented many strong Free Fire Characters, there is even the Best Pet to Get right now. Not only that, because there are also some of the best SMG weapons that you can use during Push Rank.
Also Read: AK VS FAMAS Free Fire, AR FF Which is Strong in 2020?
So when you compete, of course, you have to use weapons. In this way, you will be able to win battles easily. Especially if you use a mainstay weapon, you will definitely be able to defeat the enemy easily.
On this occasion we will provide information on Free Fire's deadliest weapons that you can use.
Curious? Immediately, we see the explanation in the article below.
Also Read: Quick Tips for Beginner FF Booyah in Free Fire 2020
The Most Deadly Weapon in Free Fire Right Now
Groza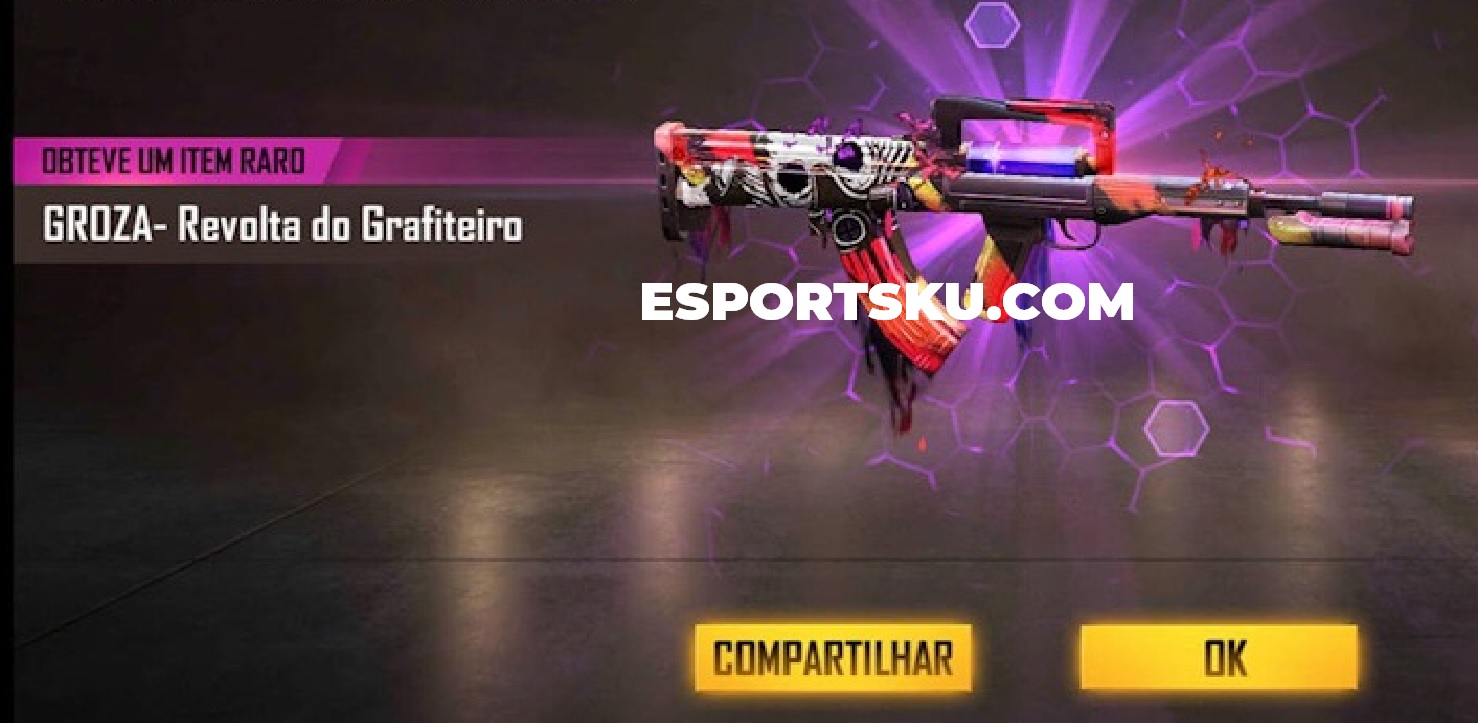 We entered the Assault Rifle section first, Groza is one of the rarest weapons in the match. Because you can get this weapon, through Airdrop and several other things. Of course this is very natural, because the performance produced by Groza is quite deadly.
Groza is arguably an Assault Rifle with a level that is quite close to perfect, there are even several ways to get Groza weapons in the match.
AWM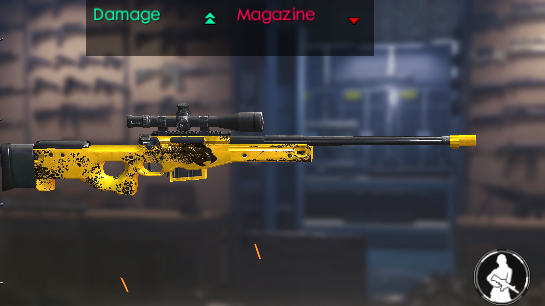 This weapon is a type of Sniper Rifle and has a type that is quite rare, even this weapon is the same as Groza. Where can you get it, only on AirDrop. Even so, the damage from this AWM can reach more than 90 even after 1 shot.
Even with Headshot, the damage received by the enemy can be more than 200. AWM is also capable of destroying Level 3 Helmets, with just 1 shot.
Also Read: 8 Pro Tips for Playing FF in the Free Fire Clash Squad Ranked, Follow the Ways to Booyah!
Thompson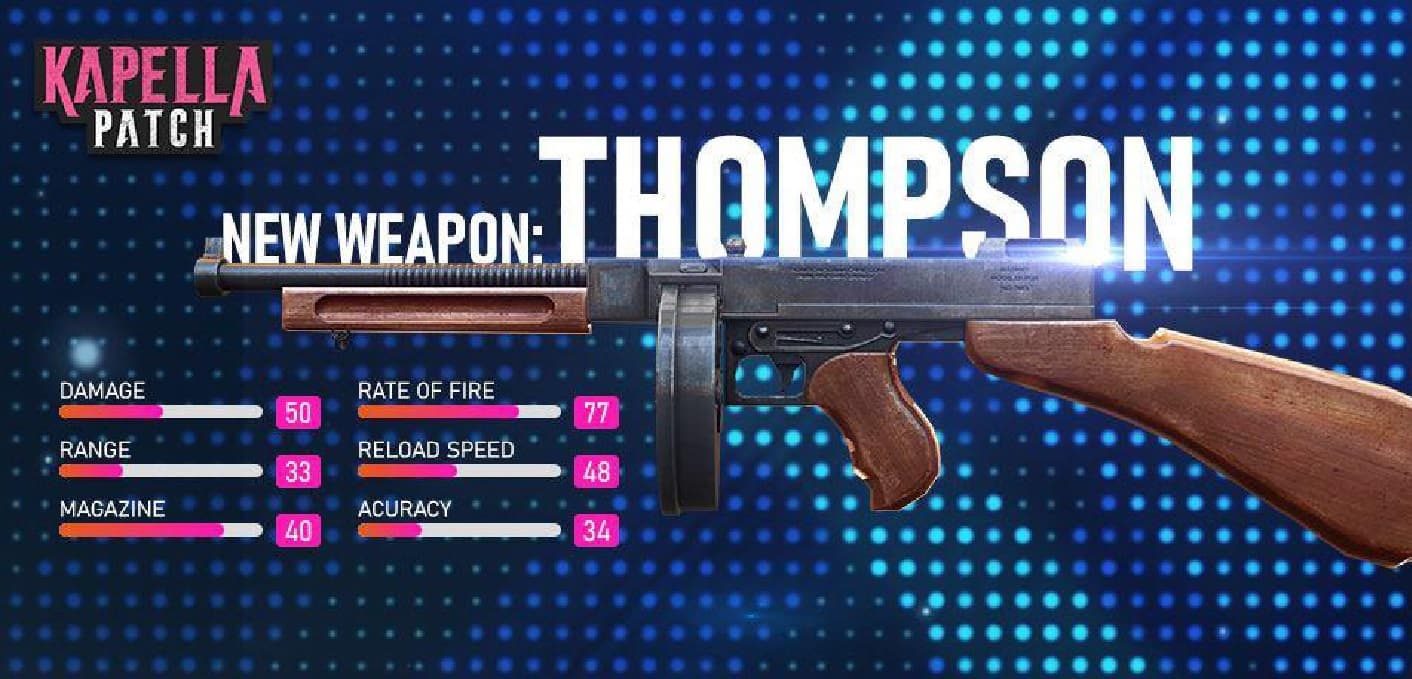 This weapon is of the SMG type, even Thompson has become the newest king of SMG in Free Fire. The ability of this weapon, is quite good and is able to defeat many of its competitors now. But of course, Thompson is much nicer to use for Rush.
Because most SMG weapons have a small Range but high Fire Rate, so they can kill enemies quickly.
M1014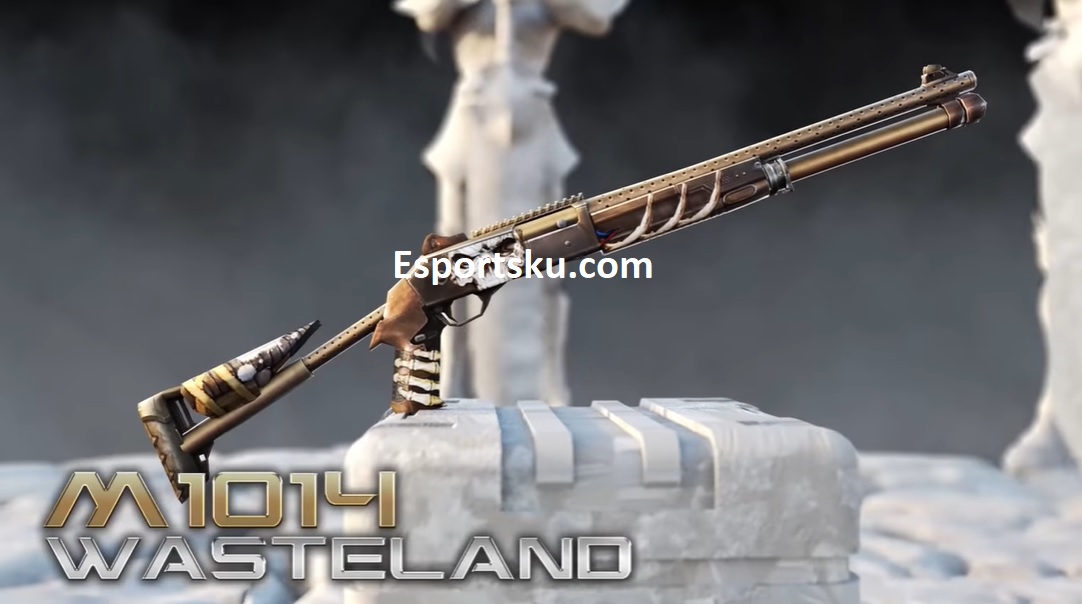 This shotgun is one of the deadliest weapons in the Free Fire game, it is even a weapon for Rushes in Free Fire. Of course this Shotgun, is good enough to be used by all of you until now.
Scar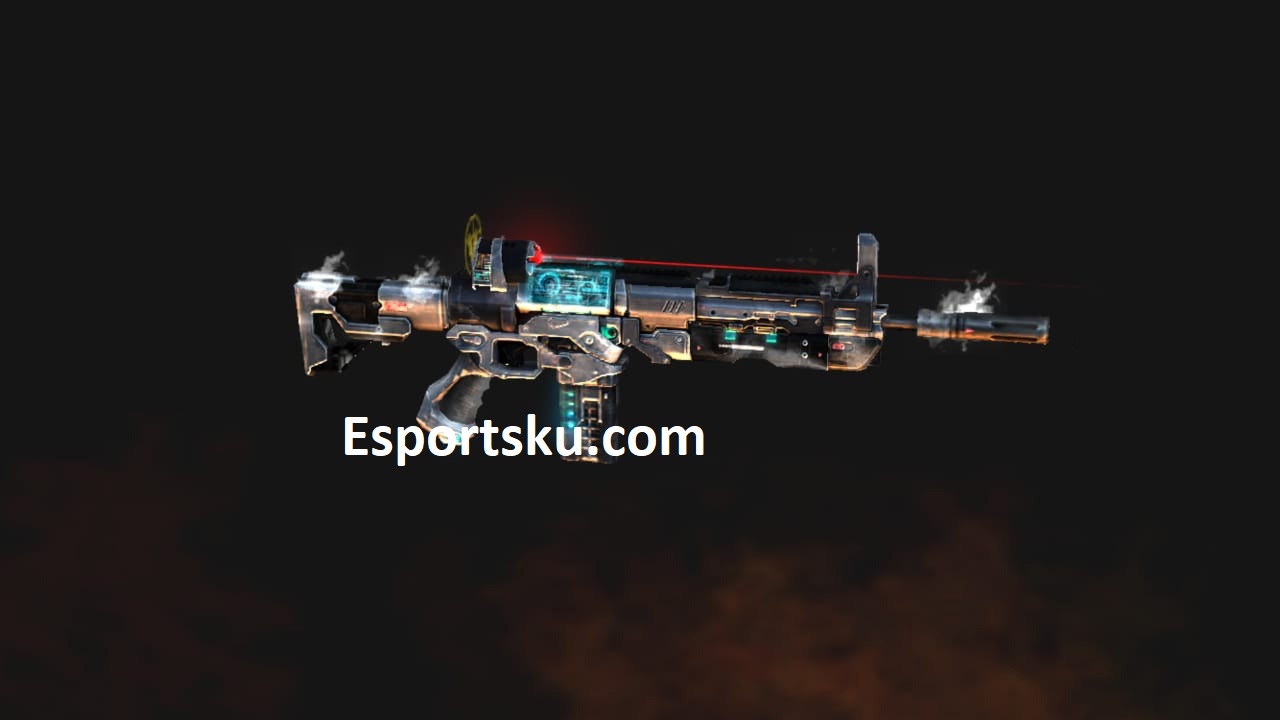 The next weapon is Scar, this weapon is often referred to as the second Groza in the Free Fire game. This is because Scar's ability matches Groza. Even so, this weapon does not completely match the capabilities of the Groza weapon.
Also Read: Free Fire Characters Peak Day Wonderland FF 2020, Soon!
So, those are some of the information that we can convey on this occasion.
Besides that, there are also some Best Landing Tips that you can use in the match.
That's it, Thank You and Greetings, Booyah.
---
If you want to get lots of information about the Free Fire game, you can immediately join our group. Stay tuned to my esports to get the latest Indonesian esports news 2020 !.