This week, all of us Mobile Legends players have become a week that has attracted the attention of many players, a few days ago the Mobile Legends players were surprised by the presence of the latest Marksman named Wanwan, Wanwan's presence was a complement to Zilong's Hero Squad or Squad. The present China is complete (Zilong, Baxia, Ling, Wanwan). This time there is a new Silvanna Mobile Legends hero!
However, this week, all of us Mobile Legends players were again surprised by the presence of a new Hero who is already on this Advanced Server. Moonton as the developer of the Mobile Legends game is not bored to always update the hero so that the players don't get bored with the hero – that's all.
After Wanwan, this new hero has a Fighter type named Silvanna who will be present in the Mobile Legends game. She is the proud daughter of the Moniyan nation.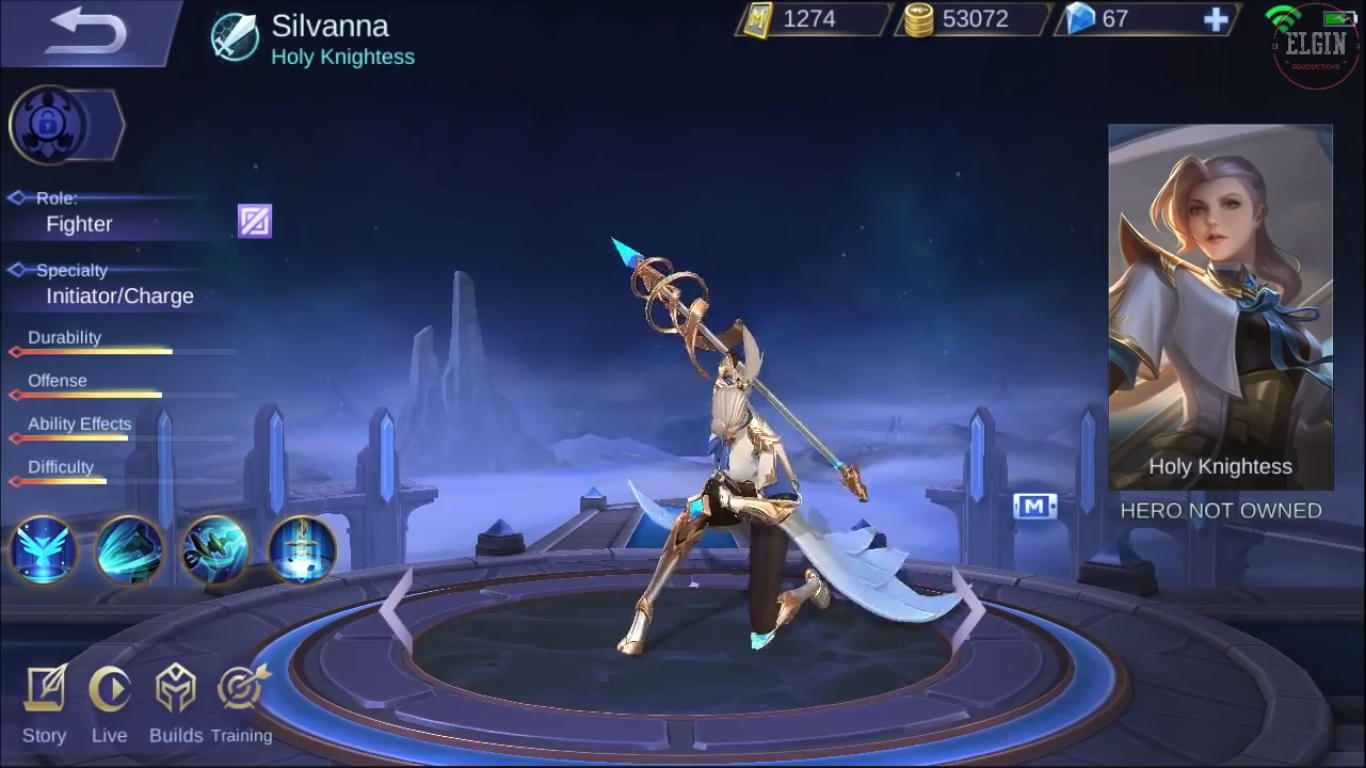 This hero is the same as Wanwan, this new Silvanna Ml hero also has a unique ability and can make it feel quite special. Even though this hero is a Fighter type, Silvanna is more dominant to give more Magic Damage like Guinevere. Every skill that Silvanna has also has a Disable Effect, especially in Ultimate Skills which can make enemies unable to run.
Well, in this article, we will provide some explanations for each skill that Silvanna has. What are Silvanna's skills? Listen carefully to the article below.
Skill – Silvanna's skill.
Passive Skill – Knightess's Resolve.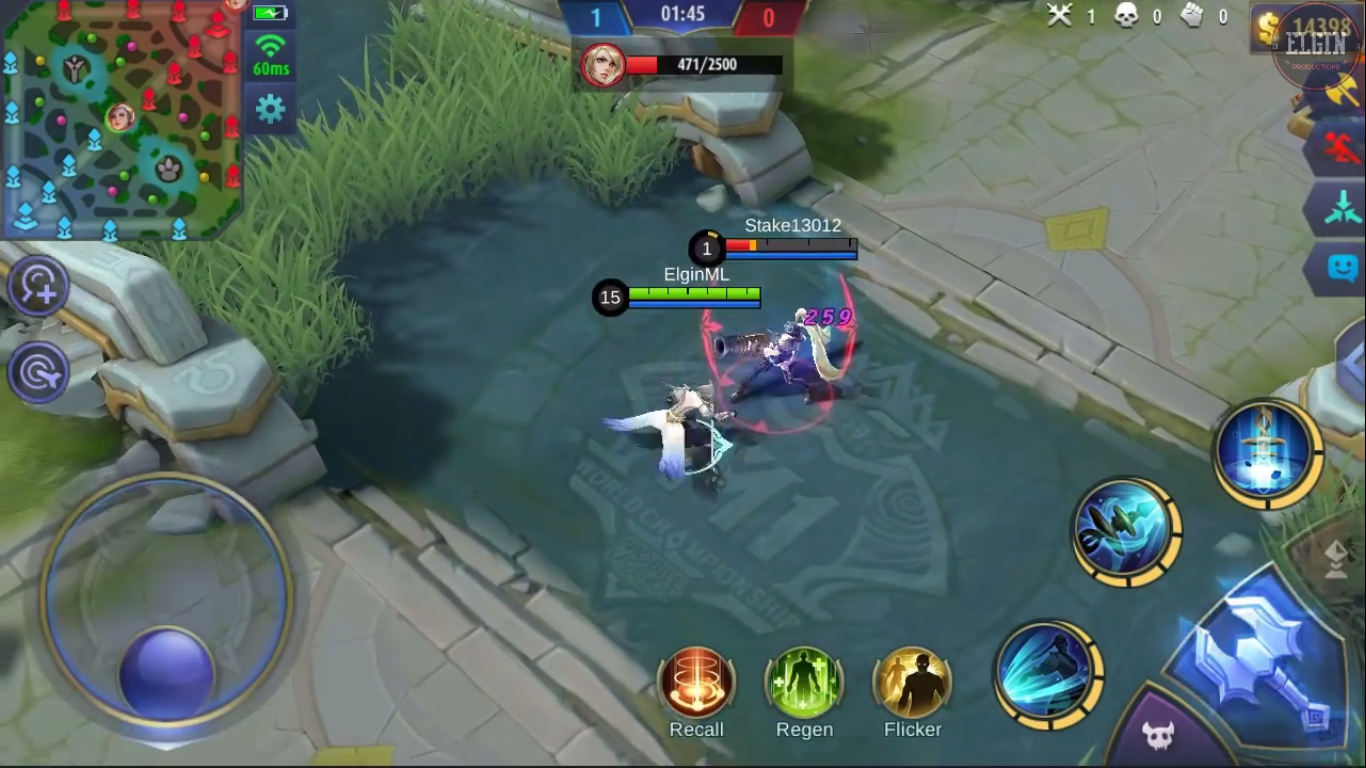 Silvanna's passive skill will provide basic attacks with Magical Damage and not Physical Damage. But the amount of total Magic Damage on his basic attack takes 100% of his total physical attack (physical items) and 35% of his total magic attacks (magic items).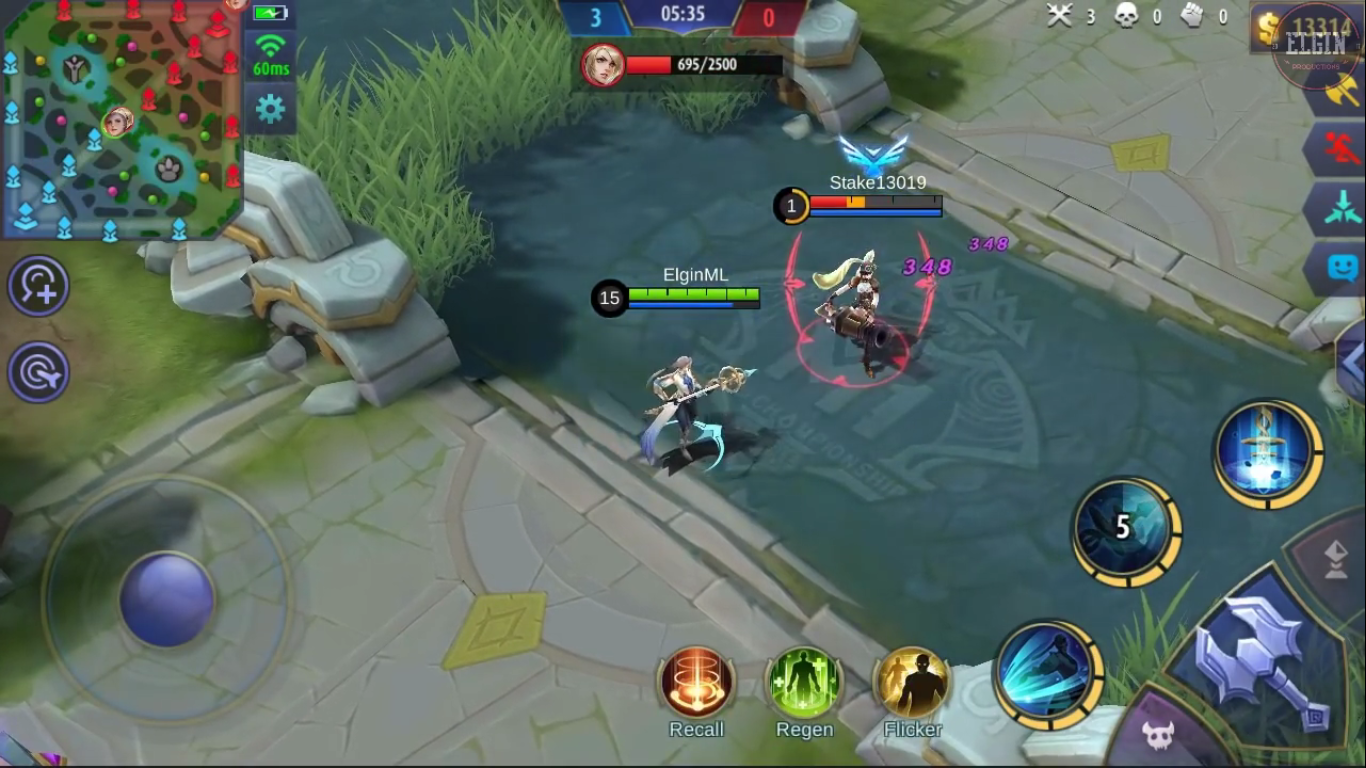 Not only that, Silvanna can reduce the enemy's total Magic Resistance by using her passive skill. This skill will give a sign to the enemy being hit in the form of an active skill. Each sign will reduce the enemy's Magic Resistance by 4 points and can be stacked up to 5 times.
If the mark has reached 5, then Silvanna will produce 30% extra damage to the enemy.
Skill 1 – Cometic Lance.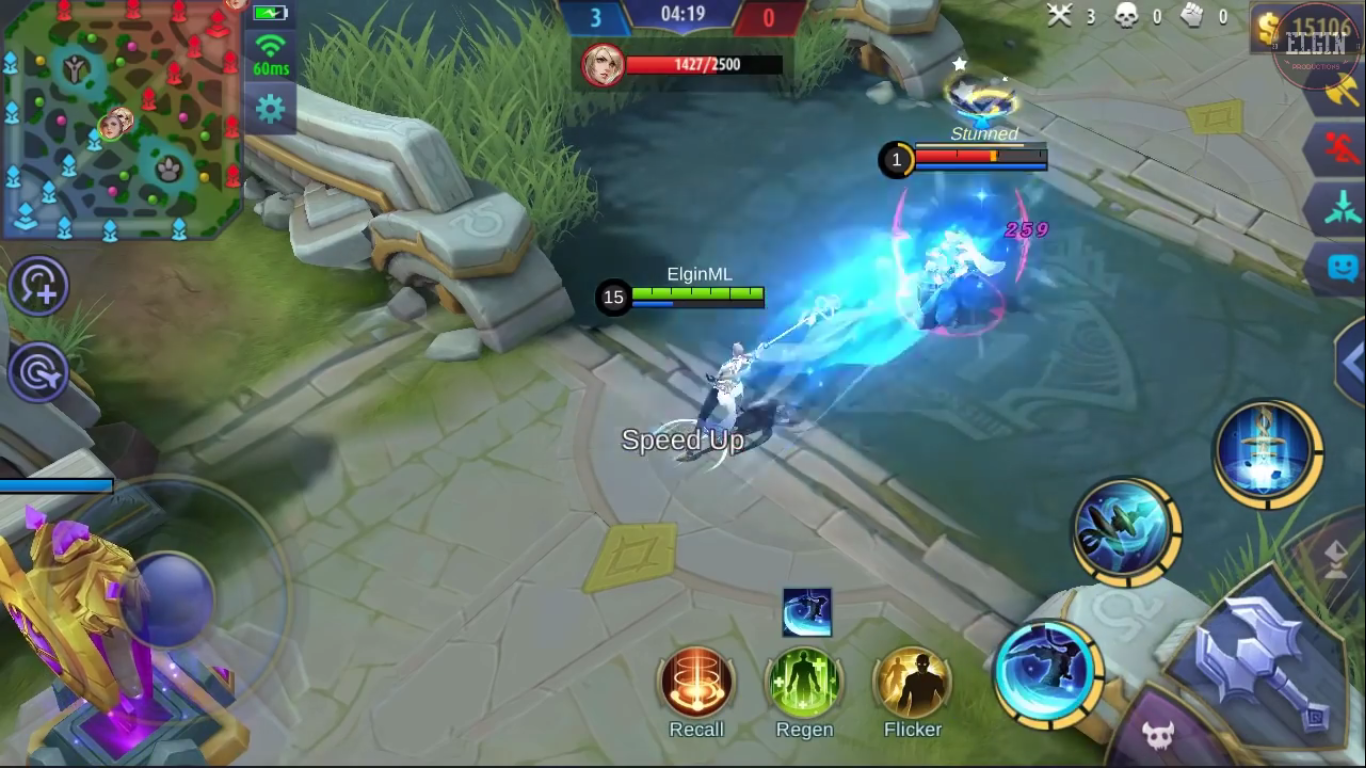 Silvanna will attack the enemy using her spear and will deal Magic Damage of 150 (+ 70% Total Magical Attack). All enemies within the range of this attack will be exposed to damage, while the first enemy who is hit will be stunned for 0.8 seconds.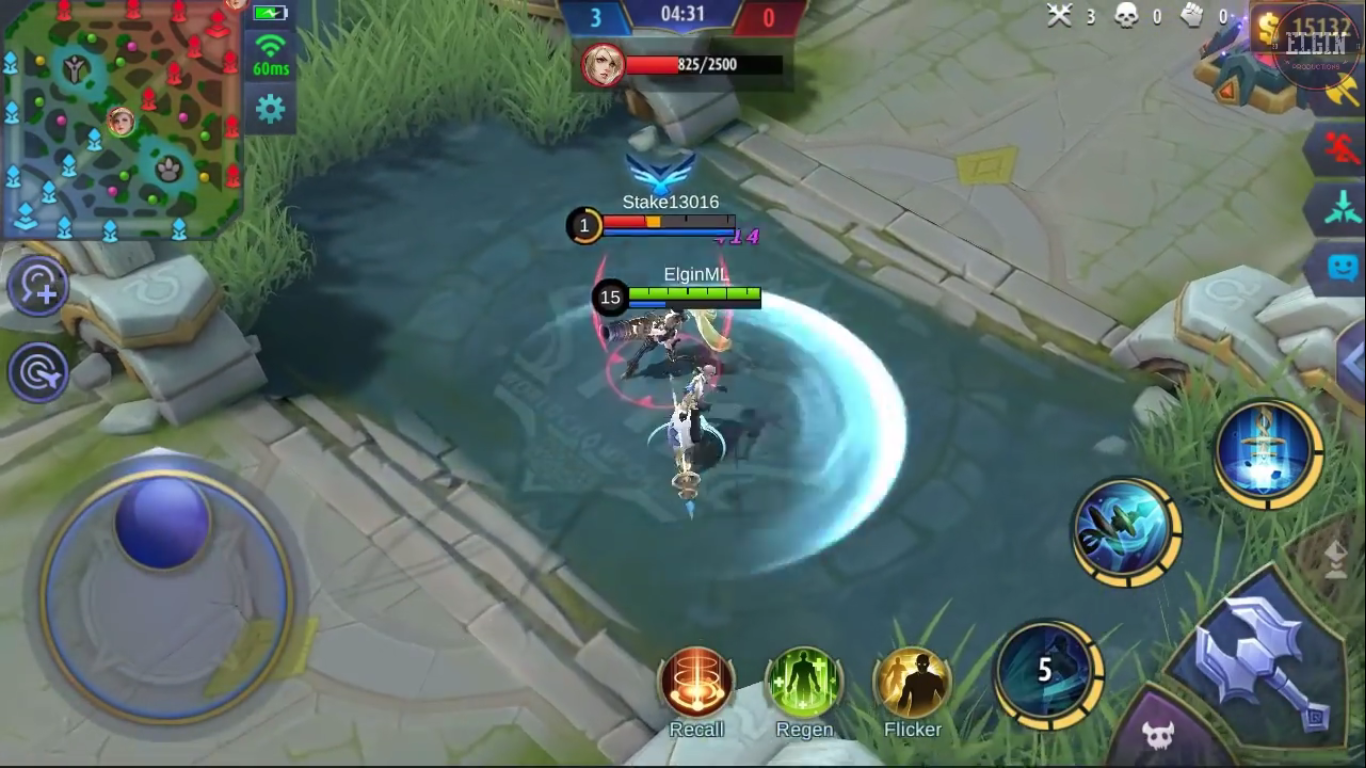 This skill will be able to be reused if previously there were enemies who were affected by this skill. In the second phase, Silvanna will jump forward and will return to attack the enemy by dealing 250 Magic Damage (+ 100% Total Magical Attack). In this phase, he will get an additional Movement Speed ​​of 40% for 2 seconds.
Skill 2 – Spiral Strangling.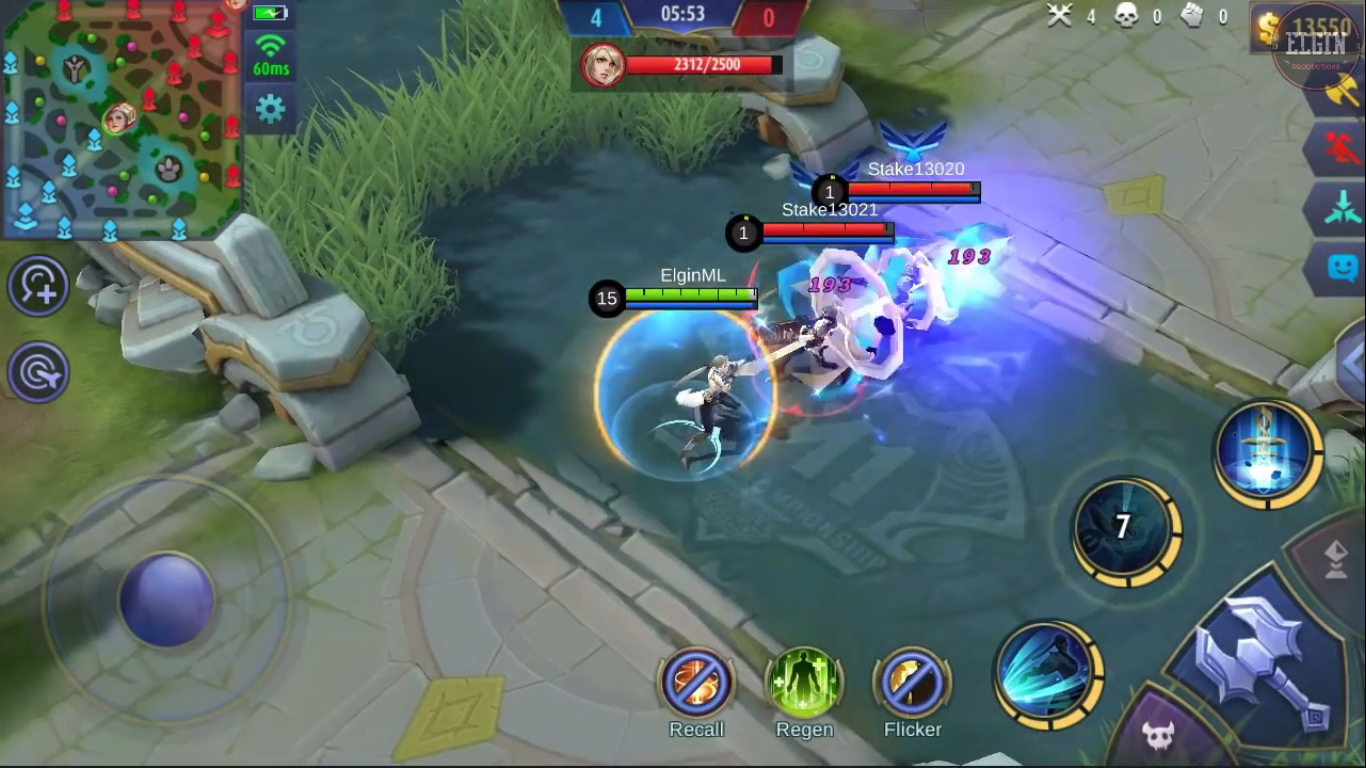 Silvanna will then spin the spear, then stab it at the enemy 6 times. Each stab given to the enemy will deal Magic Damage of 130 (+ 25% Total Magic Power).
This attack will also produce a suction effect. If there are enemies who are in the area of ​​attack will be sucked towards the middle slowly. When attracting enemies, Silvanna will get a shield of 180 (+ 60% Total Magic Power).
Ultimate Skill – Imperial Justice.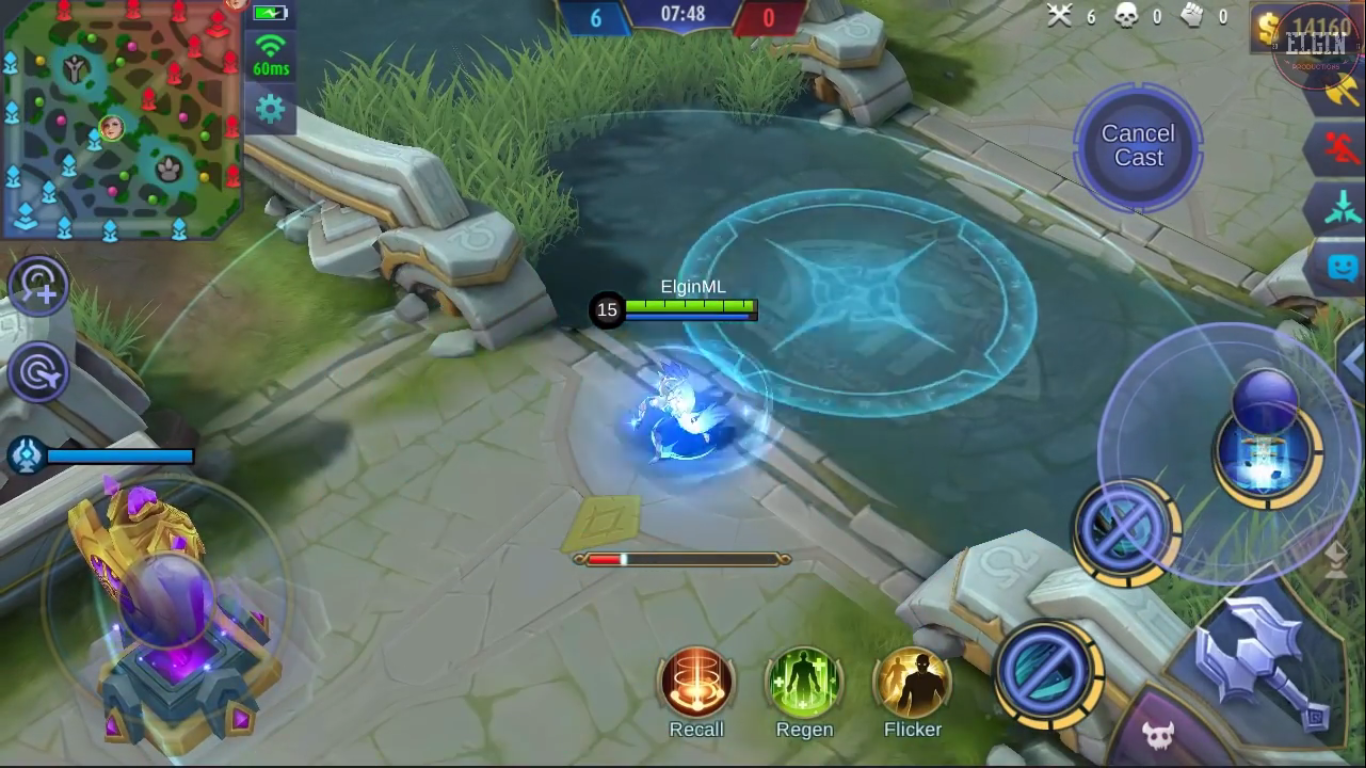 In this skill, Silvanna ML will take a square to jump forward and attack the enemy. The longer it takes to square it, the further its attack distance will be. Enemies in the area of ​​attack will be exposed to Magic Damage of 350 (+ 110% Total Magic ATK).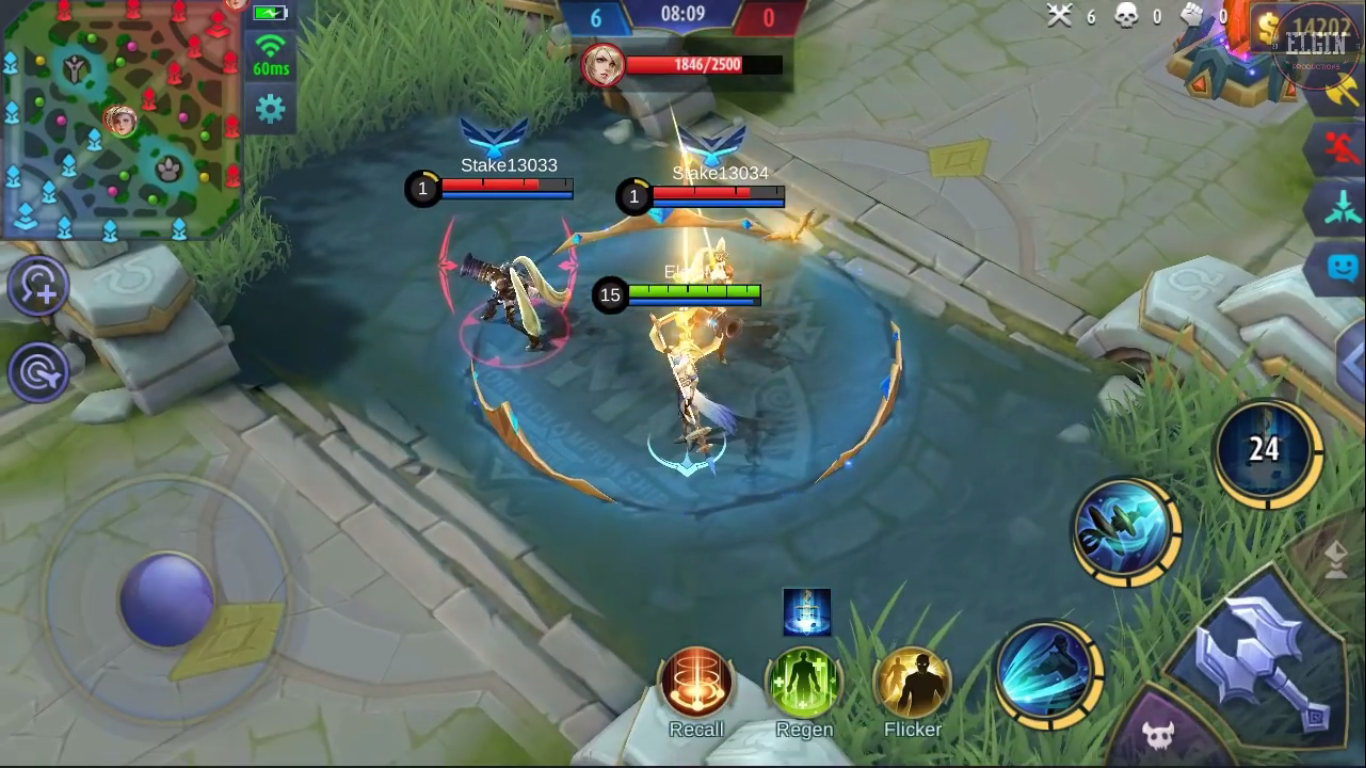 When he lands, Silvanna ML will create a Circle of Light zone. The enemy who is closest to the center of the attack area will be bound by the Circle of Light stake.
When bound, the enemy cannot get out of the zone for 5 seconds. While in the circle, Silvanna will get an extra Attack Speed ​​of 50%.
ALSO READ:
Those are some explanations for the skills of the new Silvanna Mobile Legends hero which have been released on the Advanced Server. How? Are you interested in trying it on an advanced server?
Don't forget to follow our official Instagram on Esportsku (@ esports.ku) to get the latest information about the Mobile Legends game and other interesting news!