PUBG Mobile is a game with a favorite battle royale genre that has millions of active players spread all over the world. Of the millions of players there is no denying that there are cunning players. PUBG Mobile itself continues to develop an anti-cheat system to eradicate unscrupulous people. This time we will provide the latest report on the PUBG Mobile anti-cheat system which again banned millions of user accounts for cheats and other illegal acts.
Millions of active PUBG Mobile players are scattered in various parts of the world. Of course, good players will play legally, according to the rules that apply in this game. The challenges that are given must be resolved.
Even so, there are accounts that choose a sneaky path in playing this game. These players use cheats, hacks, mods, and so on to be able to play easily but illegally.
Also read: The Latest Anti-Cheat System to Eradicate PUBG Mobile Hackers
The PUBG Mobile Anti-Cheat System has Banned Millions of Accounts in the Last Week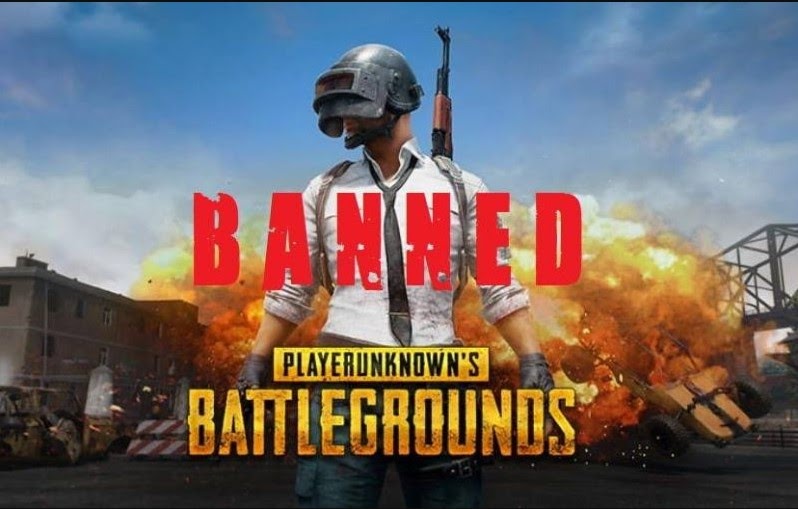 Facing the sneaky accounts hanging around in this game that poisoned the game's ecosystem, PUBG Mobile created an anti-cheat system. System updates are continuously being made to strengthen the defenses of this game.
Periodically this system reports the findings of cheats and strictly bans accounts that are involved in cheating and other illegal acts. The latest PUBG Mobile anti-cheat system report informs that 1,838,223 PUBG Mobile accounts of cheating users, hacks, and so on have been permanently banned. This report is based on checks from 28 August to 3 September 2020.
Here we attach a link to the PUBG Mobile anti-cheat system report.
From August 28th to September 3rd, 1,838,223 accounts have been permanently suspended from accessing our game, out of which these are the reasons:

⬜ 34%: Auto-Aim Cheats
⬜ 28%: X-Ray Vision
⬜ 19%: Speed ​​Cheats
⬜ 17%: Other pic.twitter.com/gzR6zZKndT

– PUBG MOBILE (@PUBGMOBILE) September 5, 2020
The attachment shows what types of cheats are used by cheaters as well as other illegal acts. The tiers of the banned accounts were also openly shown. The highest number is in the Bronze tier, with 44% of the total banned accounts.
It's really sad because there is an Ace tier of 2% and a Conqueror tier of 1% of the millions of banned PUBG Mobile accounts. Because this is an international or worldwide scale, we cannot conclude which Conqueror tier from which region uses cheats or other illegal acts.
Also read: PUBG Mobile Anti-Cheat System Will Release Video Review Station Feature
Continue to maintain a healthy game for better development for the PUBG Mobile battle royale game and help report the cheaters you meet at the match. Thank you!