It turns out that later there will be a Leak of the Latest Balance on Free Fire Characters too, of course that way you really have to be prepared and you won't be able to ignore this important information. Who knows which character you like, will naturally experience a fairly influential balance later. So for now we have to understand first, some information like that.
There are still many new updates that we can try to feel and of course that will be one of the information that you should not miss later. Because what we know today, the New Operation Chrono Free Fire Event has appeared quite lively. But there is still one thing, such as balance which is ready to be present on the Original server as well.
For now we can find out some important information like that and of course it will add to your insight while playing. Check out the explanation in the article below today.
Latest Balance on Free Fire Characters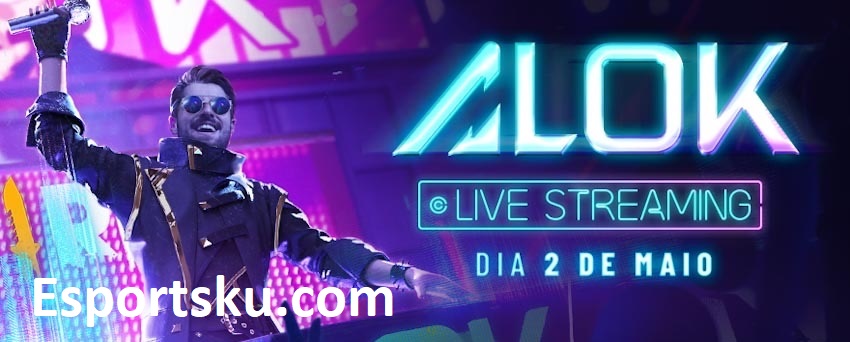 Currently, we really need to know what are the things that are related to Buff and Nerf in Free Fire, because by knowing all things like that, we will be better prepared for that. Because what you might know right now, the Balance which we will discuss now is also present in some of the Free Fire game characters meta as well.
Of course, if the balance is not balanced, then the flow of this game will be more dangerous and will be even more chaotic. That's why you shouldn't miss this new information. It turns out that the characters named DJ Alok, Caroline and Wolfrahh are reportedly experiencing the latest Balance. Maybe you will feel the difference when you try it.
Still on the Advance Server!
Indeed, this is not yet present on the original server, because all these balances have just been present on the November Free Fire Advanced Server. With things like this, then you also have to be prepared for all of it huh. This balance will indeed change the Meta on those 3 characters, meaning you won't be allowed to miss all this mixed information either.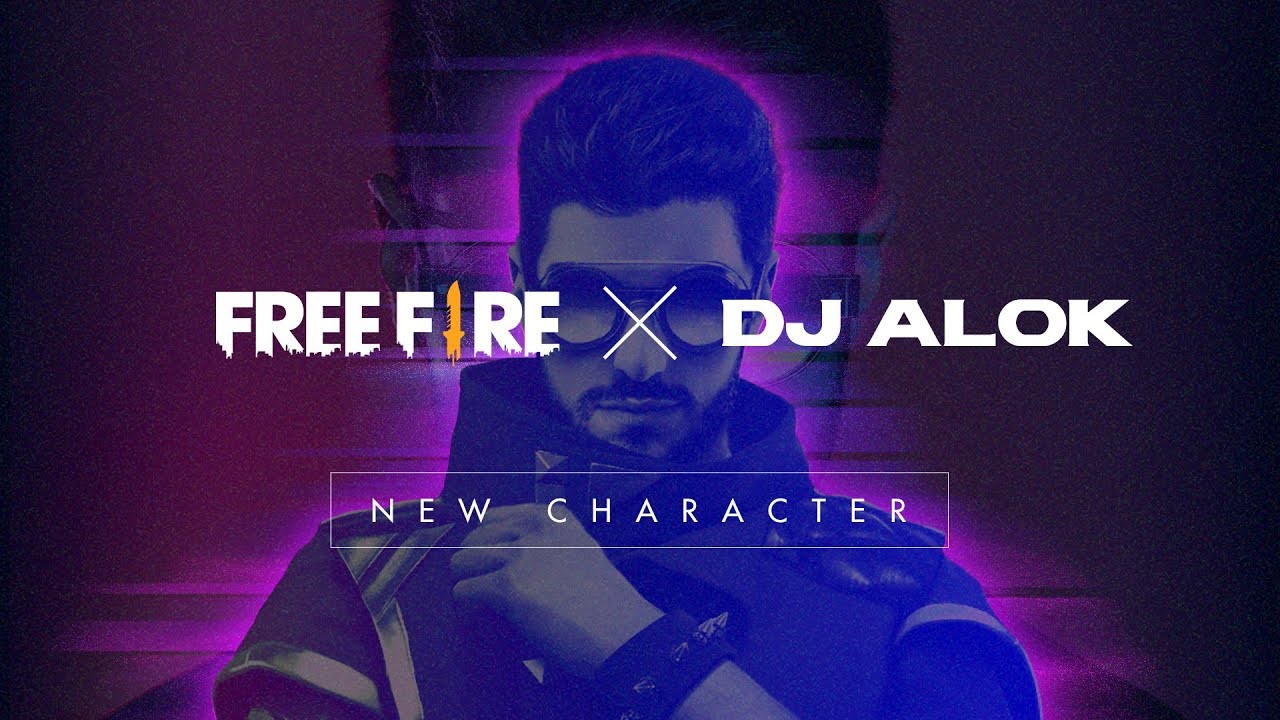 DJ Alok will experience balance and changes in the Heal section, yup, that's one of the most important skills for this character. The health that will be in this character has indeed decreased quite a bit, just not up to a big or a little. Balance or in the middle, if for example DJ Alok has a bad nerf he won't want to use it either.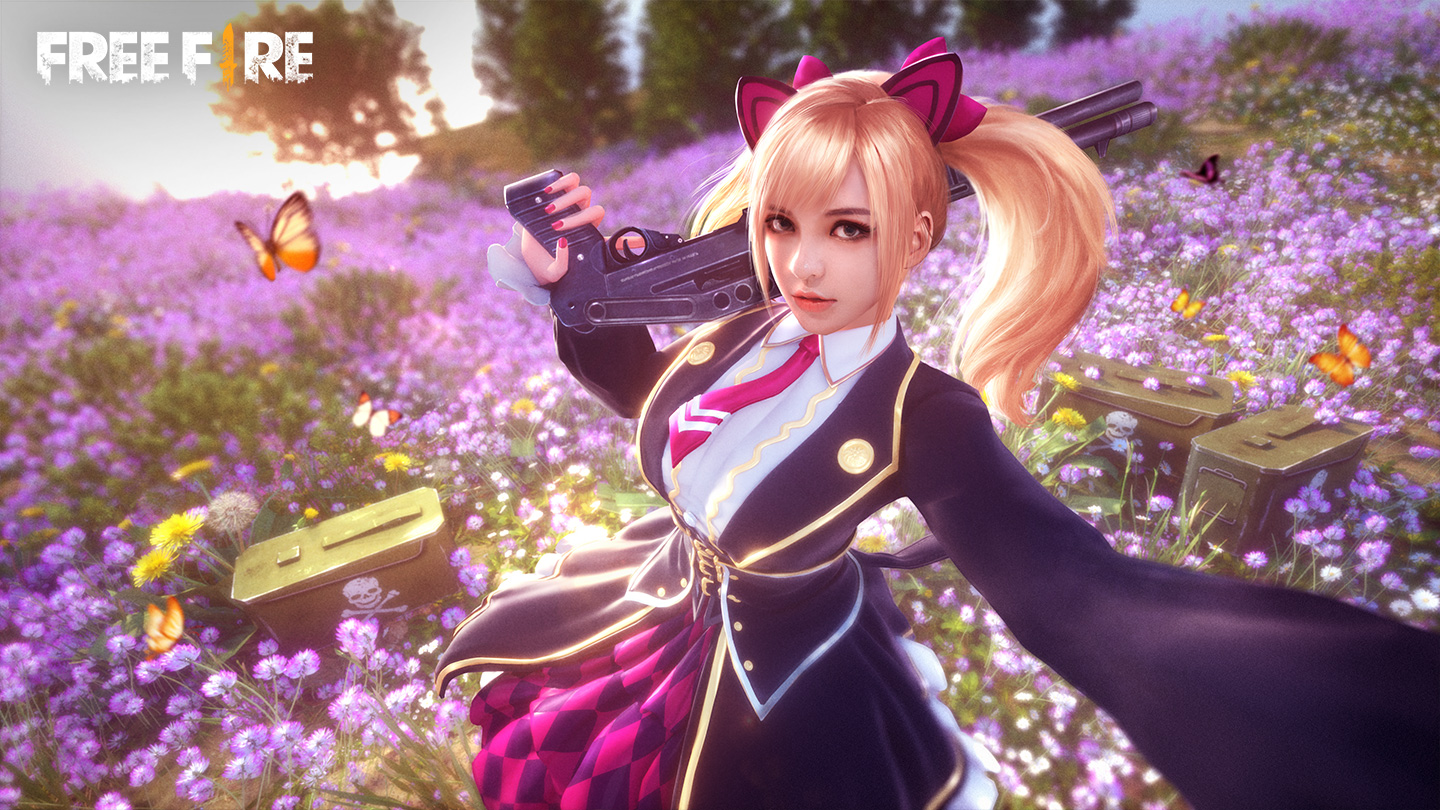 Then for Caroline to experience balance in the running Skill section, she will be even more agile when using a Shotgun. That way, you really have to be prepared with all of these things, because Caroline is indeed quite agile when using that weapon. This balance must be done, because Caroline is quite rarely used as well.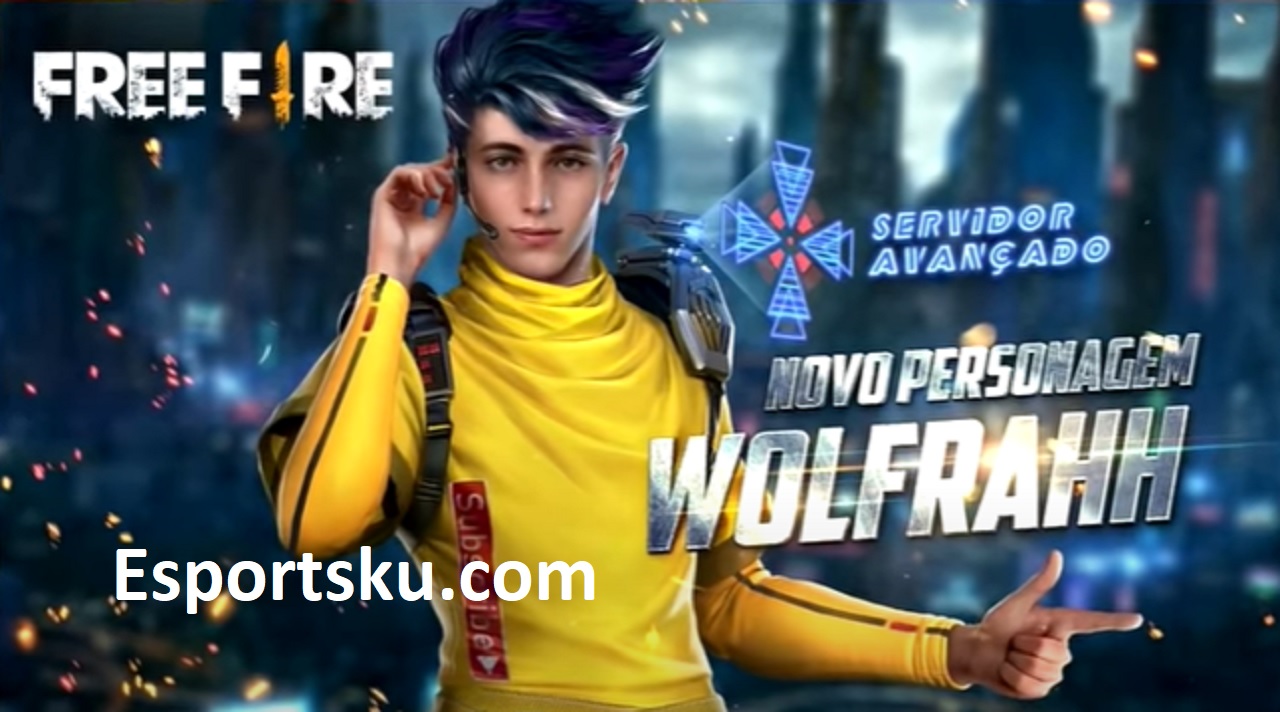 Finally, the Wolfrahh character, in the Headshot Affected section. Later there will be news that the new Balance will experience a reduction in the Damage Reduction section. Now, Wolfrahh, if you get a headshot, you don't feel it, then after this balance, there will be a reduction from the Damage Reduction.
You can also read the Free Fire Update Character now, where when you know all this, you will prepare for the future. You just need to wait for all this new information, because indeed the new update is quite awaited by many players right now.
---
Oh yes, all of you too, don't forget to Follow Us on my Esports Instagram. So that you know the updates – updates to the Free Fire game and others.