Until now, the development of games that are present on Android, has reached a fairly high total. Where games exist for now, many people from all over the world have played. But if you are looking for the busiest game to play, the answer to that question is the Free Fire game. This time there is the latest Wolfrahh Free Fire character combo that you should know about in this new ff update.
For now alone the game has a total player, up to more than 250 million from all over the world. Yesterday, this game has reached a new record, where for yesterday the total player logged into the game reached 80 million.
By having such an achievement, of course this Free Fire game is indeed considered a very busy game. Even yesterday, we also had the latest June Free Fire Update which gave a lot of impressions and new things with interesting elements.
Yesterday, we all had the Wolfrahh character free fire in this Free Fire game. In terms of ability alone, this character is quite deadly, but it turns out that he will not be good if the given combination is not suitable.
But don't worry because on this occasion we will provide some of the best combinations, for the Wolfrahh character who is already present in the Free Fire game. Curious? Listen below.
Wolfrahh Free Fire's Best Combo
DJ Alok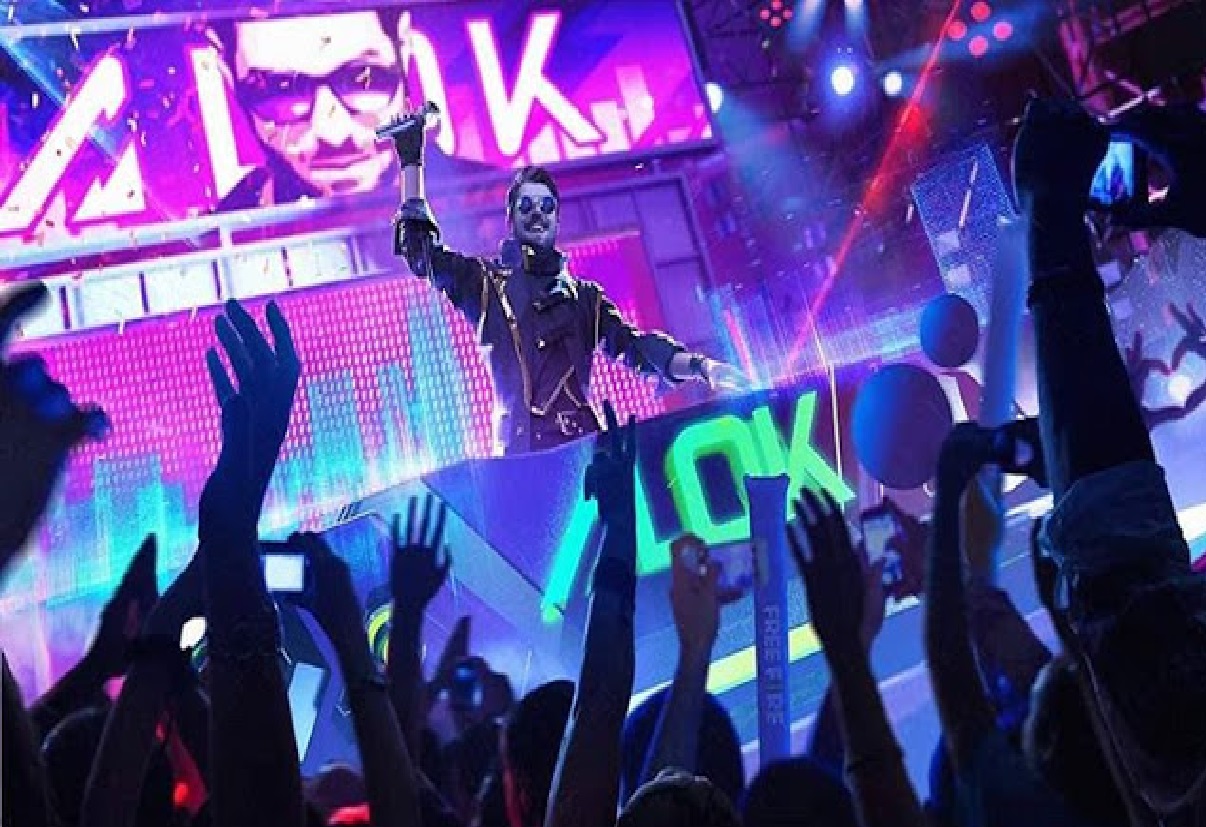 For now, DJ Alok's abilities can be given other characteristics in this Free Fire game. That way, you just have to choose, whether you want the DJ Alok or Wolfrahh free fire character to be played in the match later.
DJ Alok's ability is very helpful for you in competing, because it can provide immense Heal and Movement Speed. Especially if you have a duel with an enemy, those of you who have the ability of Wolfrahh free fire can be greatly helped by the best Combo Skill DJ Alok during the duel.
Andrew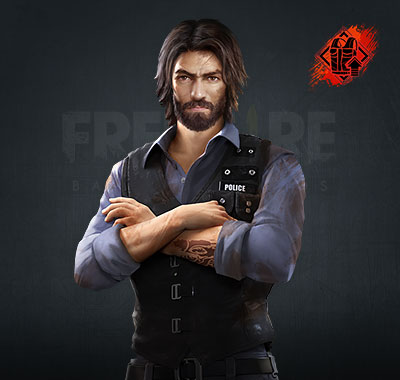 The next character whose abilities are good enough to be combined with Wolfrahh is Andrew. Andrew's ability is quite good, where he can provide high defense to the armor used when competing later.
So that way all of you definitely won't lose more HP Armor, if you use his abilities. So Wolfrahh is also quite good, if for example combined with Andrew's current abilities when competing later.
Kelly / Kelly Awakening

Kelly is a fast runner in the Free Fire game, even his abilities are quite good and very useful. With this running speed, those of you who want to rush or run away can be easier than usual.
Even if it's Awakening too, Wolfrahh's ability will become even more deadly because of this combination. The damage from Wolfrahh's ability will be greater if you aim at the body, plus Kelly Awakening who runs out of damage can become Critical.
Also Read: Free Fire Treasure Map Location Day 8 Elite Pass 25 Bermuda FF
By using a combination like this of course later, we will become even stronger in competing. But certainly as long as this Meta journey is underway, it is certain that the combination will change again in the future.
But don't worry, because we will also provide this information to all of you.
That's it, Thank You and Greetings, Booyah.