As we know, Free Fire is still being developed very well by Garena. All the updates and events that are currently here are all quite unique and don't disappoint the players. For the future, Garena still has many more plans. You too, can try the Free Fire Character Features before competing later.
When compared to the past, surely you yourself will see a lot of new changes. Maybe later, you can reminisce after seeing the Unique Facts of Old Free Fire. Where in this case, almost all the unique facts are often found.
Also Read: Event FF Box and Token Hunt Free Fire Booyah Ramadhan 2020
Also in 2020, Garena has managed to provide cool events and maintained updates. The Booyah Ramadhan event alone, proved successful for this Indonesian server. Many Indonesian players, where they have completed all variations of the event.
All the prizes that are given too, are quite good and interesting to be used later in the match. Even if we take a look, there are some items that show the Next Leak of the Incubator Royale. So for Incubator Bundle hunters, don't miss it.
Also Read: PUBG Mobile 2020 Pet Falcon, One of the Materials for Free Fire Gamers to Make fun of, here are the details!
The Free Fire game definitely requires maintenance, even every time maintenance ends there must be something new in the game. Yesterday we presented a new maintenance, where in this maintenance a lot of new things came in.
Indeed, yesterday, there were several technical problems that had been resolved by Garena. But unfortunately, in Brazil there are some players who have lost again.
On this occasion we will explain this information to all of you.
Curious? Immediately, we see the explanation in the article below.
Also Read: Comparison of SKS FF vs AK47 Free Fire, Duo of Deadly Weapons!
Free Fire Latest Bug – Game Audio Not Working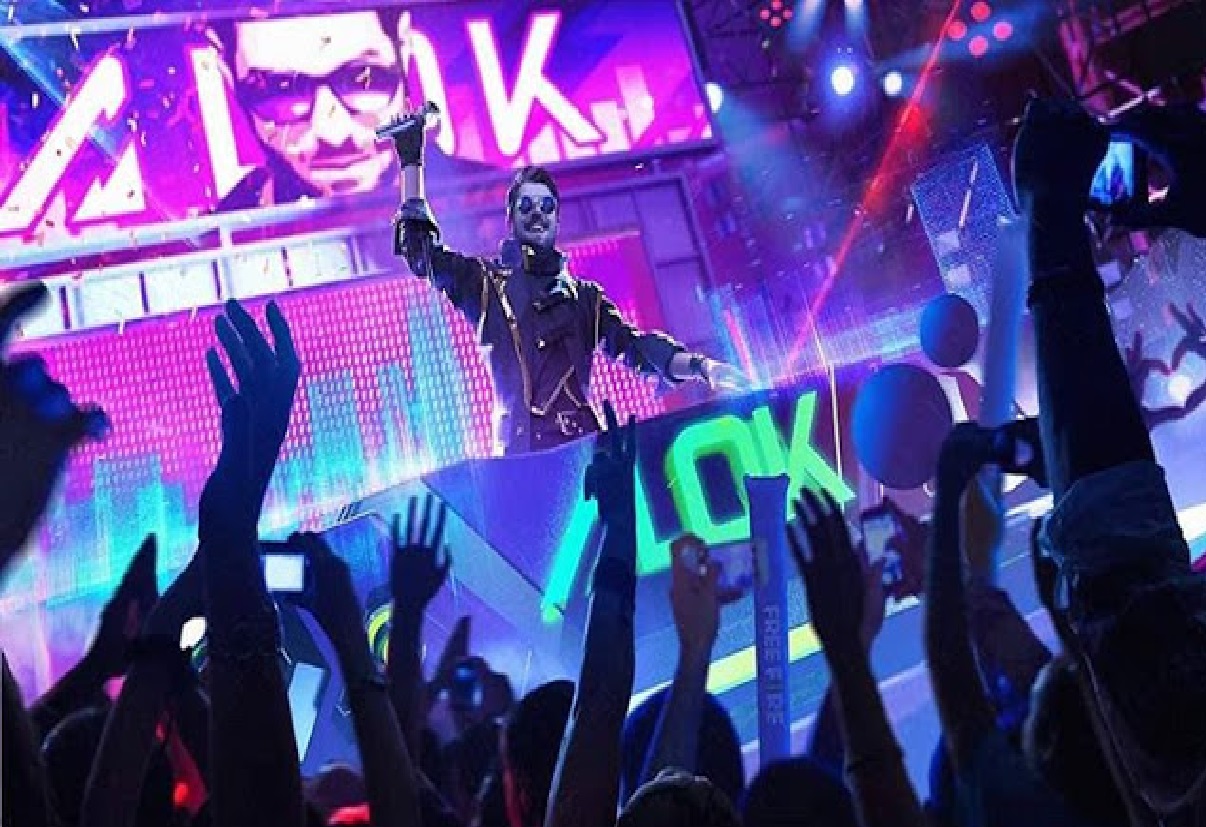 For this problem, it turns out that there are several players in Brazil who have suffered this loss. Of course this is very disappointing, where they have experienced problems when logging into the game yesterday. But now, a new problem has been added.
So reportedly, this is a problem experienced by some of the cellphones used by Brazilian players. When they play the Free Fire game, it's ok to get to the beginning of the lobby which is still normal. But later, the effect of this bug can be felt if it has entered the match.
After getting off the plane
When you get off the plane and start looting, then this bug only starts. Players who experience this bug cannot hear the sound from this Free Fire game. So they too, of course, cannot play comfortably.
Also Read: 3 FF Weapons Not Meta In Season 15 Free Fire, Just Leave!
Even Main Volume Full, this bug is still annoying and makes you not listen to the Sound. By experiencing a bug like this, of course you won't be able to play safely. Because you can't hear gunshots, vehicles or anything else.
So with things like this, you sufferers of the Bug will start to get restless and annoyed. Because you also lose quickly, because of the Bug you experienced. But right now, Garena's party is exploring the problem.
Also Read: The FF Server is Now Normal Again Free Fire 2020
So, those are some of the information that we can convey on this occasion. How? besides this information, there are also tips to be the best silent killer in this game. So that later on, you can kill enemies easily without getting caught.
That's it, Thank You and Greetings, Booyah.
---
If you want to get lots of information about the Free Fire game, you can immediately join our group.