It turns out that for now we can find out about the Special Blueprint Leaks in the Incubator Time Traveler Free Fire (FF). If you already know the form of this important item, then don't miss it. Because these items will also be very useful for us to use, so we can exchange the cool bundles that are presented in the Free Fire game.
But in fact at this time apart from the updates that have appeared, it turns out that you should also know that there is still a lot of information about the latest events that have appeared now. Especially from the Operation Chrono Free Fire Event, there must be some big profits that you can get. Because events like this will give the player lots of prizes.
Perhaps new information just now, indicated items that would be important to players as well. Listen to all of that, in the article below.
Blueprint Leaks on Time Traveler Free Fire (FF) Incubator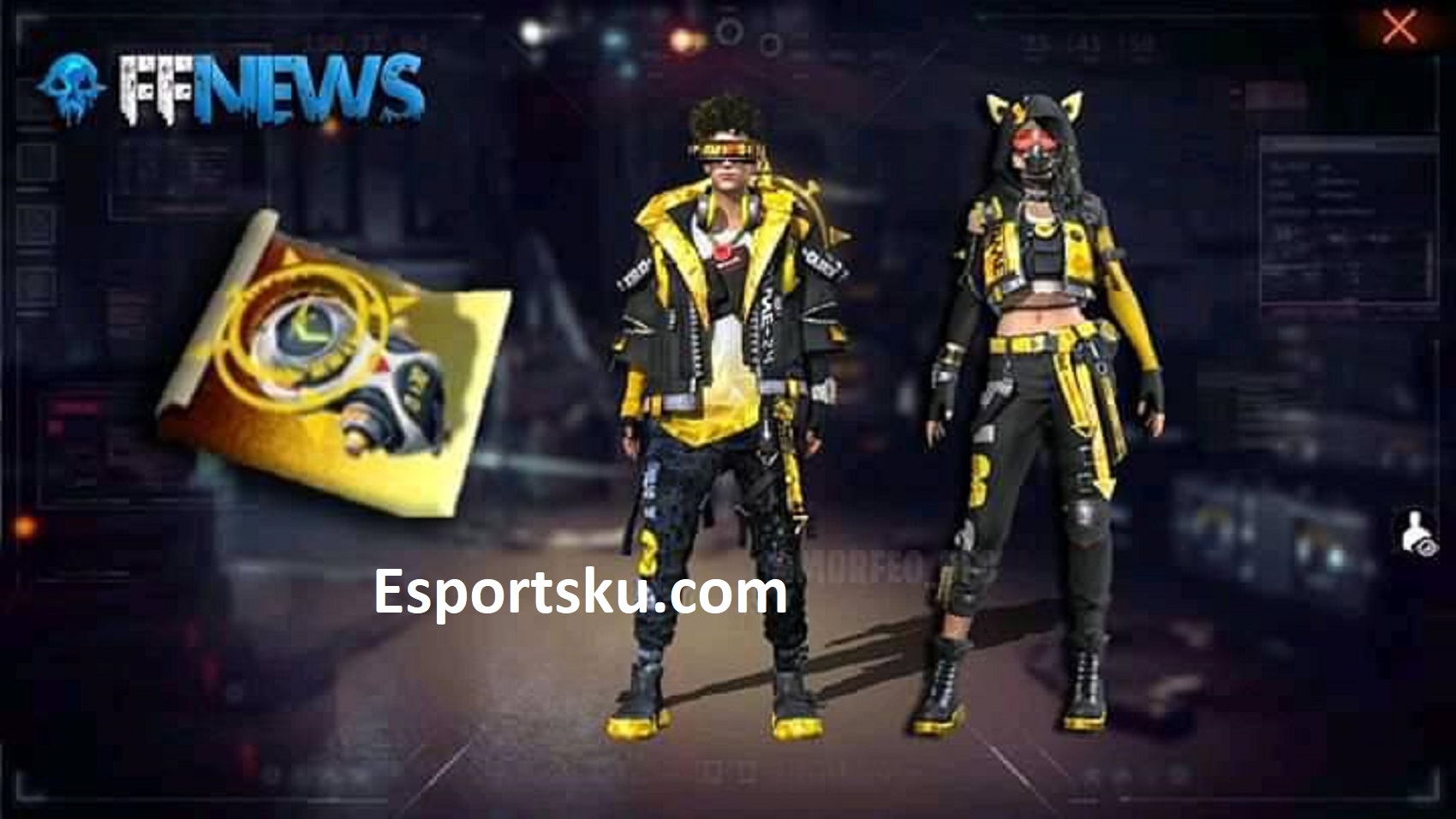 For now, the name Leaks, it will always appear so that players can know what updates will be coming next. That way, it will help them to prepare for the items that will be present. As it is now, which is part of one of the Blueprint Leaks for the Blueprint Incubator Time Traveler Free Fire (FF) too.
So for this month we will have a lot of things with Time Traveler elements, apart from the Chrono Free Fire Ambassador being here, but we can find out some other information about all of that. Especially from the latest incubator leaks in this game, as we know from the Blueprint in the picture above as evidence, for example too.
About the update about the Latest Time Traveler Incubator that appeared this December, it means you really have to be ready to get the Blueprint item too. Where from the form we can see today, that item does have a shape like a watch. Then there is a rotating time sign, showing the predetermined time.
Get the FF Incubator!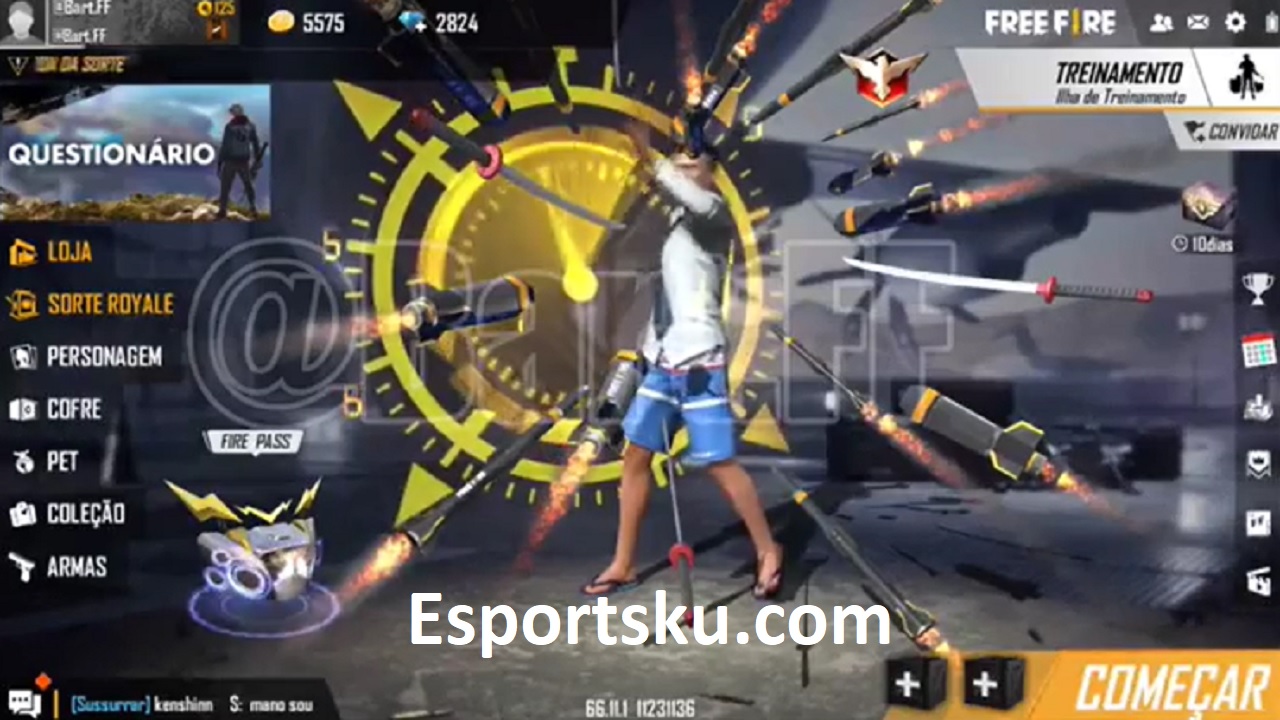 This is one of the most important items, if you really want to have the newest Incubator. Maybe later we will attend the new Top Up event, so hopefully just released it will immediately appear like this. Especially if the players already have and use this latest bundle, it will definitely look cooler for you to try too.
For the issue of the release date, we can't really find out yet, but if the part is ready to appear, it means that Garena has prepared it later. You just need to wait when Garena wants to launch this new bundle for all of you to get. In terms of appearance, it is quite cool, so it's no wonder many players have been waiting.
Only if to get this, you have to do Spin using the name Diamond. So for now, you can collect Diamonds from the Tips to Get Free Diamonds from Spawn Island which are still useful today. Who knows when the bundle comes, you can immediately have all these cool prizes.
Then don't forget to know the Time Traveler Free Fire Thompson Weapon Skin that is ready to appear, when the incubator is present too. By having a set like this, it means that later you will be even more prepared and can be different when competing. Maybe when again fighting the enemies, we can stop Time and there is no reason to lose to that enemy.
---
Oh yes, all of you too, don't forget to Follow Us on my Esports Instagram. So that you know the updates to the Free Fire game and others.