Free Fire is a Mobile Game, and the battle royal genre is quite famous in Indonesia. In this game, there are many types of free fire weapons that you can use. With different weapon types and stats, the way to play each weapon is also different. By using weapons and how to play correctly, you can use weapons effectively in every game you play.
As said earlier, each weapon has a different type and stat. One of the weapons that we will discuss is the SMG weapon. SMG free fire usually has a high fire rate and high capacity as well. With a high Fire Rate, you can deal high damage with a high number of shots. You can play as a Rusher or a flanker easily. Because SMG usually has a small Accuracy, you can get close to the enemy, so your shots can shoot easily.
Not only the use of weapons, the characters you use are also important in playing. In Free Fire, each character has a different skill for you to use. There are active skills and there are also passive skills. So, each character has skills that you can use when playing to attack or run from enemies. So using weapons and characters that match, can make you play easily and strong.
Here we will explain about, how to effectively play using SMG weapons with one of the types of weapons is Thompson free fire. By knowing how to use this weapon properly, you can play well again later.
THOMPSON

Thompson is a powerful SMG weapon with high damage and fire rate. This weapon has a high ammunition capacity too, so you can accommodate a lot of ammunition easily. Because it has a small Accuracy it will be better to shoot from close, but you can still shoot from medium range to give additional damage.
HOW TO USE THOMPSON FREE FIRE
Thompson is a strong SMG weapon with a fast Fire Rate and high damage too. You can do Rush by advancing towards the enemy and shooting muush while approaching him. By using a character who can approach the enemy easily, or using a character who specializes in using SMG weapons. WILL allow you to use this weapon easily.
The following are free fire characters who can use Thompson's weapons well. You can use the following characters as a reference. So, you can use other characters that you think are suitable.
JOTA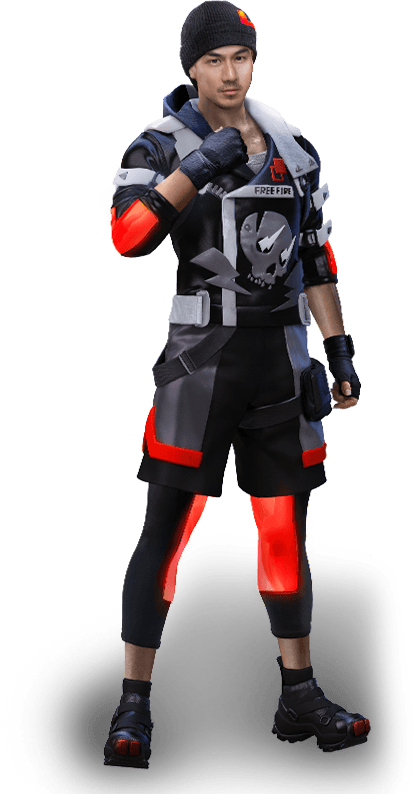 Jota free fire is a strong character in using Shotgun and SMG weapons. His skill can provide heal if he kills, using a Shotgun or SMG weapon. Because Thompson is an SMG weapon and has high damage at close range. You can use Jota as a Rusher, who advances towards the enemy and shoots him at close range.
JOSEPH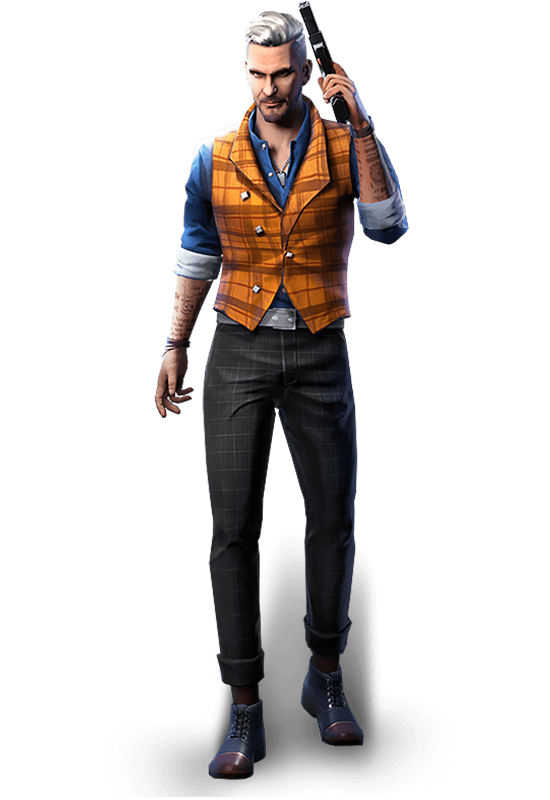 Joseph is a free fire character who can run quickly with his skills. The skill he has can increase his movement speed, if he is hit by damage from the enemy. By using Thompson, you can approach the enemy while shooting quickly. You can also run easily thanks to his skills, so it will be very easy to use this character.
That's an explanation of, how to use Thompson weapons effectively. By knowing how to play and which characters are suitable for using the weapon. So you can play better later. You can use other characters, while the 2 characters above can be your reference.