Free Fire is a mobile game that is quite well known in Indonesia. This game has many types of weapons that you can use when playing later. Weapons such as Sniper, Assault Rifle, SMG, Shotgun, and others you can use here. Each weapon has different stats and play styles for you to use. By knowing how to use these weapons and the characters that are suitable for use, it can make you play using this weapon more effectively.
That said, the weapons you choose have different types and stats. Here we will discuss one of the Assault Rifle free fire weapons which is quite stable and easy to use. Even though it's easy to use, there are effective ways you can use this weapon. Usually the Assault Rifle is used for long-range attacks, but there are also those that are used at mid-range depending on the type of weapon. By using the right character, you can take advantage of the skills they have to play.
In the Free Fire Game, each character has different skills. There are characters who have active skills and some who have passive skills. By utilizing his skills, you can use weapons well. Therefore, you have to read the details of the skills they have so you can know what skills the character has. We will also tell you which characters are suitable for using this weapon.
Here we will explain about how to use the Assault Rifle, namely M4A1 effectively, and the characters suitable for this weapon are free fire. That way, you can use this guide as a reference.
M4A1
M4A1 is an assault rifle that is stable and easy to use. Its damage and accuracy are quite high and its recoil is not too heavy. Even if his range isn't very high, his accuracy is high enough for medium range attacks or for Rush.
HOW TO USE THE M4A1 FREE FIRE
There are many variations in using the M4A1 weapon. You can use it as a killer and kill enemies from medium range. Or you become a rusher who can push the enemy back. So depending on the character you are using, you can use this weapon well. Because this weapon is stable in accuracy and damage, this weapon cannot be a sniper because it has a range that is not too high.
Here are the characters and how to use them with M4A1 weapons. You can use other characters, but this character as a reference if you are confused or really want to try this character.
MOCO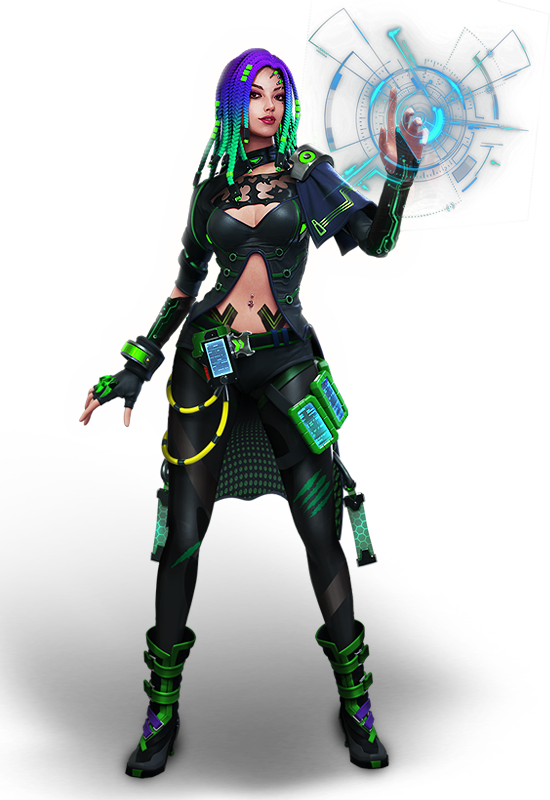 Moco is a character who can mark enemies to make them visible on the map. His skill, Tag, can mark enemies and see them on your map. By using M4A1 Weapons, you can shoot enemies easily and tell the team where the enemy is. You can also provide additional damage to the team to help attack the enemy.
HAYATO

Hayato is a free fire character who can shoot through enemy armor. The skill he has, Hayato gets armor penetration every 10% of blood lost. So, the more he is dying, you can shoot through enemy armor easily. Because the M4A1 weapon has high damage and accuracy, you can even do big damage to the tank.
That is the explanation regarding, How to Effectively Use M4A1 Free Fire Weapons. By knowing how to use this weapon, you can play easily. You can just use other characters, because the 2 characters above, are only as references.