The excitement of the Frost Festival is back with the newest exclusive outfit set. The following is information about the Clockwork Tin Soldier suit, which has been present at the PUBG Mobile Frost Festival with its robotic appearance.
PUBG Mobile is the current favorite battle royale game. Millions of active PUBG Mobile players are scattered in various parts of the world. This makes this battle royale game often celebrate major world celebrations.
One of them is still ongoing today, namely winter. This time, the winter celebration at PUBG Mobile is here through the Frost Festival. We can find various events, cosmetic items, and winter specials in the game now.
Also read: Strengths and weaknesses of female characters in PUBG Mobile
PUBG Mobile Frost Festival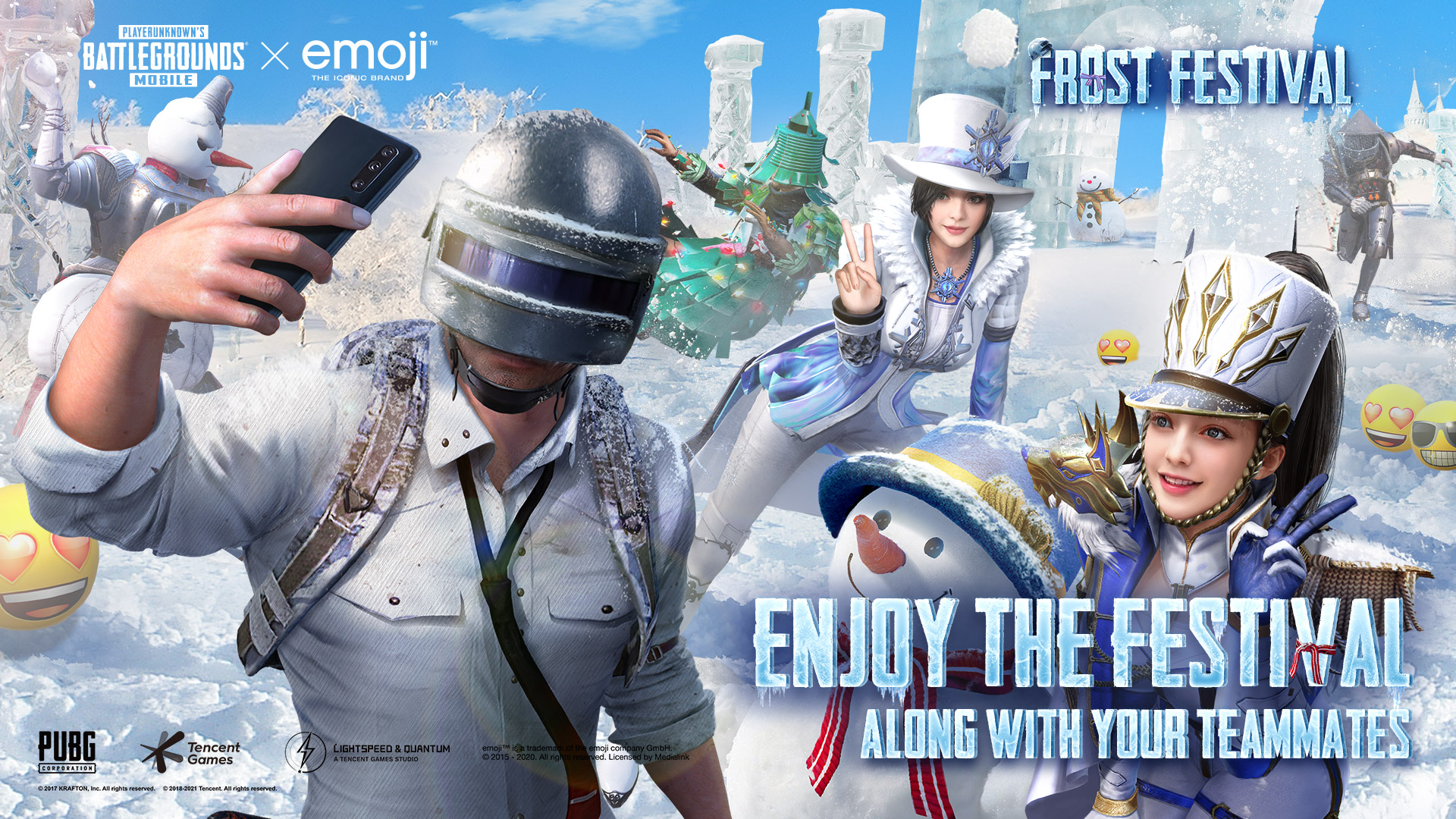 Currently PUBG Mobile is in Season 16 Metro. PUBG Mobile's collaboration with Metro Exodus has resulted in a new game mode, namely Metro Royale. The futuristic theme of the post-apocalyptic future is the big theme of this season.
In the second half of Season 16 Metro, we enter the end of the year and winter. Come Frost Festival, which brings a variety of winter fun. This will be the finale of Season 16 of Metro.
We can find various winter-themed fun at the PUBG Mobile game. Erangel is covered with snow at this time and decorated with various typical winter ornaments.
Besides that, an exclusive set of clothes is also present to accompany us in winter. Some of the outfit sets that were present earlier raised the theme of icons typical of Christmas and winter.
The Clockwork Tin Soldier Suit Comes to Frost Festival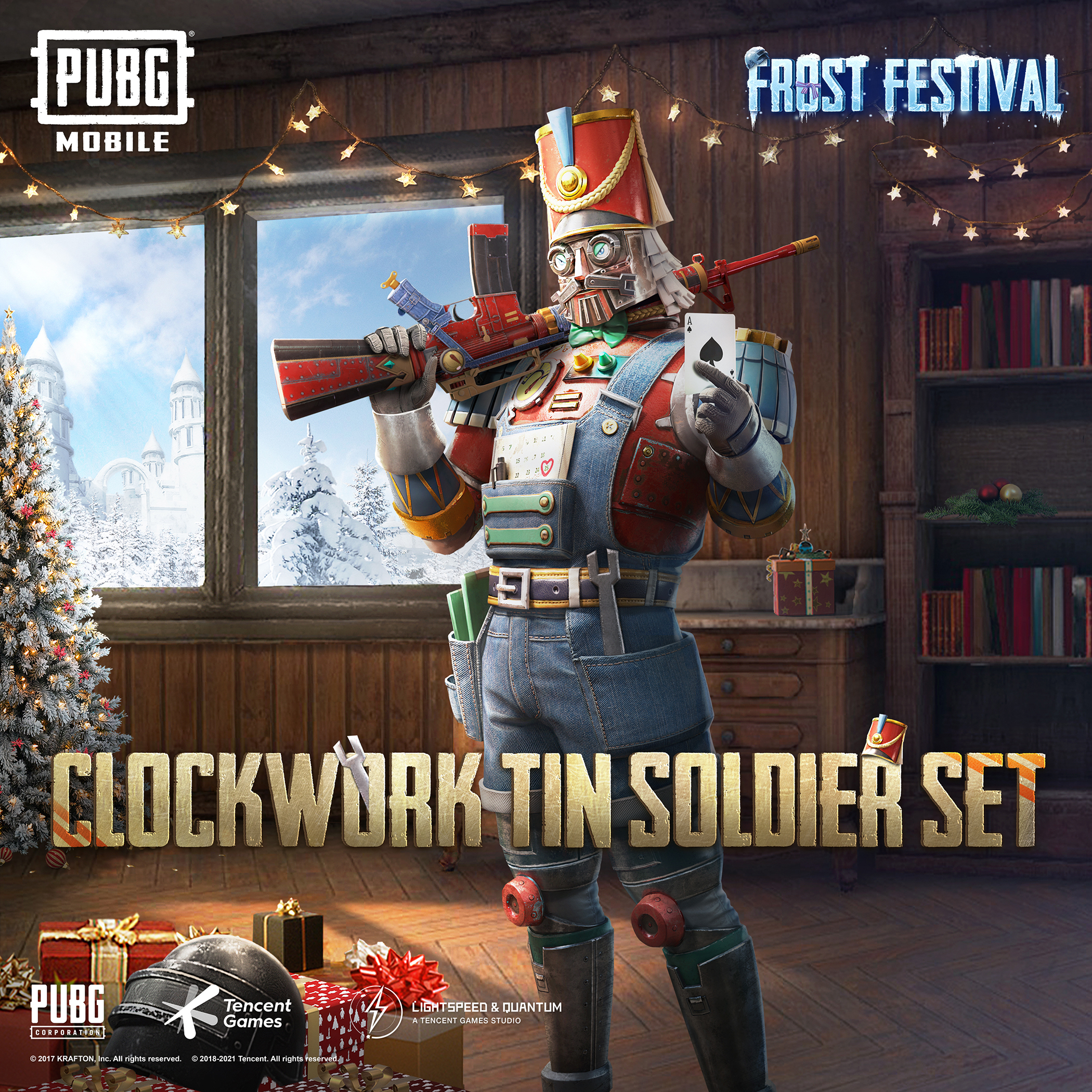 The winter fun at PUBG Mobile isn't over yet. In fact, the Frost Festival continues to provide surprises. One of them is the presence of the Clockwork Tin Soldier suit.
This time, the outfit set that is present still carries a robotic element in it. This is what makes this year's winter celebration special. The arrival of winter at the same time as Metro Royale makes exclusive cosmetic items get a robotic touch.
This Clockwork Tin Soldier suit depicts a typical New Year's military robot. The display is filled with tools as well as cards. The combination of soldiers and craftsmen is a quite unique combination that this latest suit brings.
You can check it directly in the PUBG Mobile game to be able to get this outfit set. The Clockwork Tin Soldier suit carries a unique impression by striking two different things as can be seen in the promotional image above.
Also read: 5 Effective Ways to Use the P90 on the PUBG Mobile Livik Map
That is the information regarding the Clockwork Tin Soldier suit that is present at the current PUBG Mobile Frost Festival. Follow the latest information and news about esports only on Esportsku!