Attachments are one of the supporting items that must be owned by every weapon you use when playing war games. Including Battle Royale games like Free Fire which are currently popular. There is a Free Fire Attachment that you can use
Attachments later, will be able to make the weapons you use more leverage and have great strength. Attachments can add several things to a weapon and not all weapons are not necessarily able to be attached to multiple attachments.
In this Free Fire game, there are 5 attachments that you can use, these attachments are Magazine, Muzzle, Foregrip, Silencer and Scope. These five attachments are very useful for the weapons you use, but not all of them can be used, because there are certain weapons that cannot be used one or two even all of these attachments.
Attachments will also affect the contents of your bag, which is why this time we will provide some important attachment tips that you need to pay attention to later.
The Best Way to Use Free Fire Attachments
Always remove unused or twin Free Fire attachments.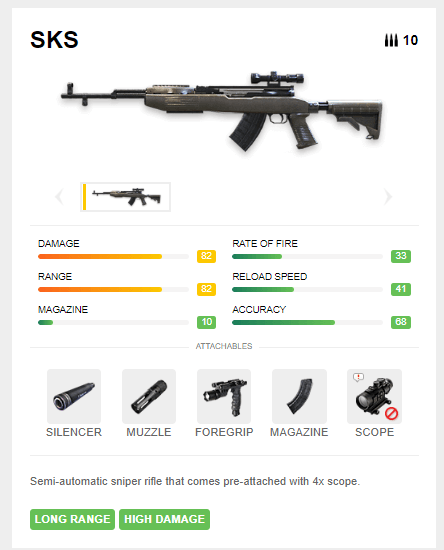 Even though attachments are items that are quite light and don't take up too much capacity in the bag, the longer they are stacked and collected, over time your bags will start to fill up with these attachments. Most players sometimes collect quite a lot of attachments, so that when they get a good weapon they can immediately put it on, like Scope for example.
However, it's better for you to decide first what type of weapon you want to use, so that you know better which attachment you will use later. One unused attachment can replace the contents for bullets or medic kits that you will find later.
Understand the difference between Free Fire Muzzle and Silencer Attachments.
These two accessories that complement the tip of the weapon are Muzzle and Silincer. These two attachments also have different functions. Muzzle is an attachment that will make the Recoil on your weapon decrease considerably and can load your weapon more accurately. Meanwhile, Silencer will make the gunshot sound from your weapon smaller than before.
If you want to use an Assault Rifle or SMG type weapon, it would be nice for you to use this Muzzle Attachment. Meanwhile, for those of you who use a Sniper Rifle, it's better to use a Silencer so that when you do Sniping it becomes better, because the sound of the weapon will not be so loud.
Maximize Free Fire Attachment on one of your weapons.




In this Free Fire game, you can carry more than 2 weapons. Therefore, it is highly likely that you will not be able to make these 2 weapons have the maximum attachment. Therefore, it's better to focus on one weapon first to make the attachment on that weapon maximal.
By doing this, you can attach an attachment to a weapon such as a Rifle with additional Magazine, Scope and Muzzle which are quite useful. If you still have attachments left in your bag, it's better to attach them to your second weapon.
Don't just use the scope.
Scope, is one of the attachments whose function is to allow you to see enemies from a far distance even though quite clearly. The limit for ordinary weapons such as Rifle in Scope usage is x4 only.
For the next scope level it is not recommended for such weapons, because it will be difficult later. For scopes with higher levels, it is only devoted to weapons that have a very long shooting distance, such as the Sniper Rifle.
Recognize the types of weapons.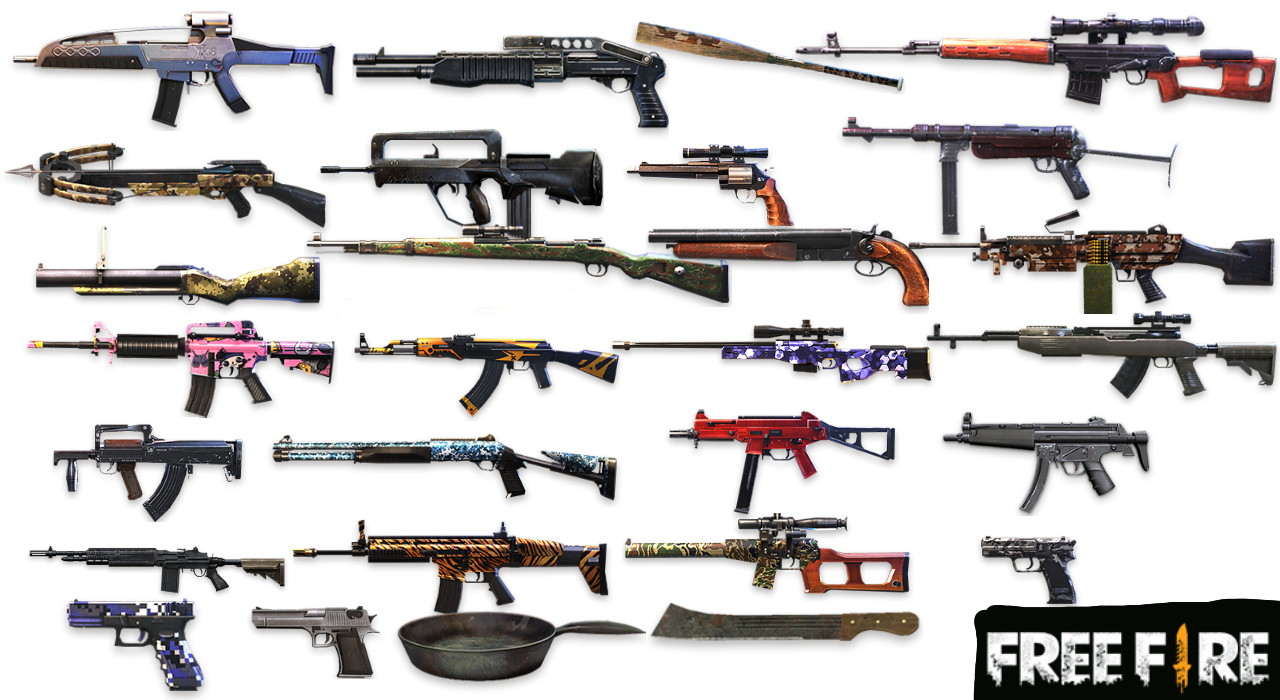 The last thing you need to understand is that not all weapons can have the same attachments. Each weapon can have 5 attachments at once, and some cannot. Therefore, it is better for you to first identify what types of weapons can be fitted with 5 attachments and those that do not.
Those are some tips that are quite important in recognizing Free Fire Attachments. How? Was this information helpful? Greetings, Booyah!