PUBG Mobile is a game with the battle royale genre that provides various challenges for its players. This game challenge is presented in a variety of gameplay and game modes. So this time we will provide tips on the best strategy for fighting in the Team Deathmatch (TDM) mode of the PUBG Mobile Warehouse map.
In the battle royale match, players will fight to be the last best in the game. To be able to get it, the players will compete even since looting at the beginning of the match. Even barbaric battles are no longer possible to avoid.
Apart from that PUBG Mobile itself provides various game modes and what is known to be the most barbaric is the Team Deathmatch mode. Now for those who play TDM mode in the Warehouse map, we have info about the best strategy.
Also read: Best PUBG Mobile Weapon Types, WWCD So Easy!
Team Deathmatch in the Map Warehouse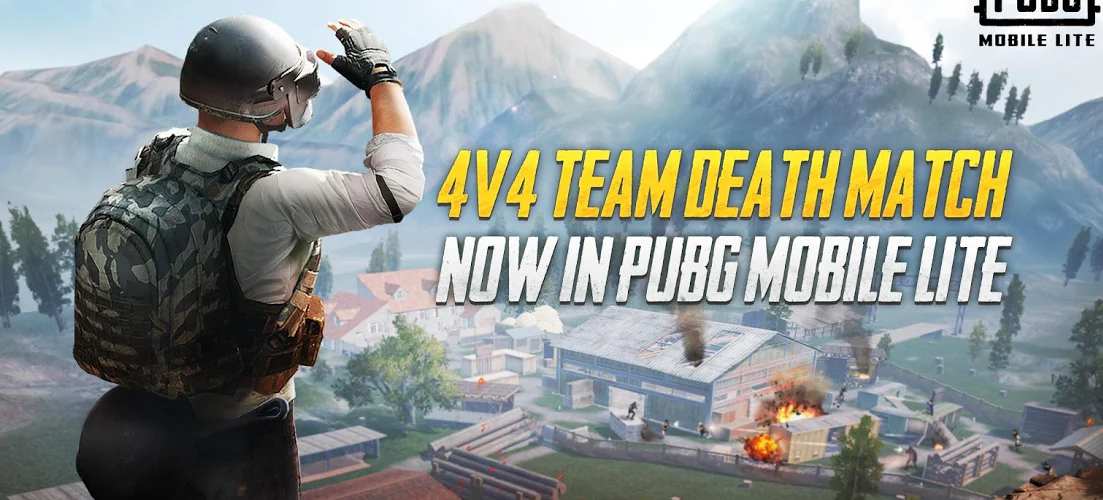 The rules for playing in TDM mode in the Warehouse map are that there will be two teams fighting crazily in a narrow map. In a short time the two teams will meet and immediately conduct a barbaric war. Setting the team strategy must be decided quickly before the enemy team moves to destroy your team's defense.
Secret Trick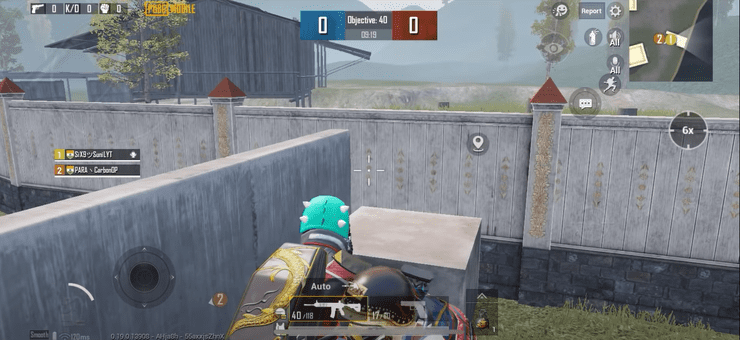 In that small map the players would meet in no time. Players who try TDM on this map think that the outer wall is the limit of the Warehouse map arena. In fact, it's not. The best tip is to pass through the wall, then shoot at the enemy from outside the wall.
Getting off the wall is not easy and requires teamwork. Besides that, fast execution is an important thing that you must do before the enemy knows your and your friends' actions. Therefore it takes practice to get used to this method.
First you invite one of your teammates to a location near the wall. In that place, the height of the wall is lower because there is a block near the wall. This method can only be used at this location.
Ask your friends to stand behind you. Jump together with your friends so that you, who are in the front position, can jump higher and can jump outside the wall. Outside the wall is an open area, that way your position will be much safer.
When outside the wall, you can freely shoot your enemies who are inside and have difficulty reaching you with his shot. That way you can win the match.
Also read: Here are the 4 Best Assault Rifles for Team Deathmatch at PUBG Mobile
That's the best trick you can do in TDM mode in the Warehouse map. Is this really a trick discovered by players or could it be a bug? I have no idea.