The Best Fighter in Mobile Legends is one of the most useful roles to inflict great damage on enemies from a fairly short distance. The hero who has this role plays a very important role in Open War.
If your team does not have a Fighter or if the Fighter is far away when the Open war occurs, chances are that your team will lose due to a lack of damage later.
Not only playing the role of providing damage, the Fighter hero can also interfere with enemy Hero Tanks to be in the front row. In addition, Hero Fighter can be a companion to the Tank hero to do Open War.
The combination of Tank and Fighter heroes is one thing that is very deadly, big damage and great defense is one of the keys to absolute victory.
On this occasion we have some of the Best Hero Fighter Mobile Legends that are present in December 2019 today. Curious? Immediately, we see the explanation in the article below.
5 Best Hero Fighter in Mobile Legends for December
XBorg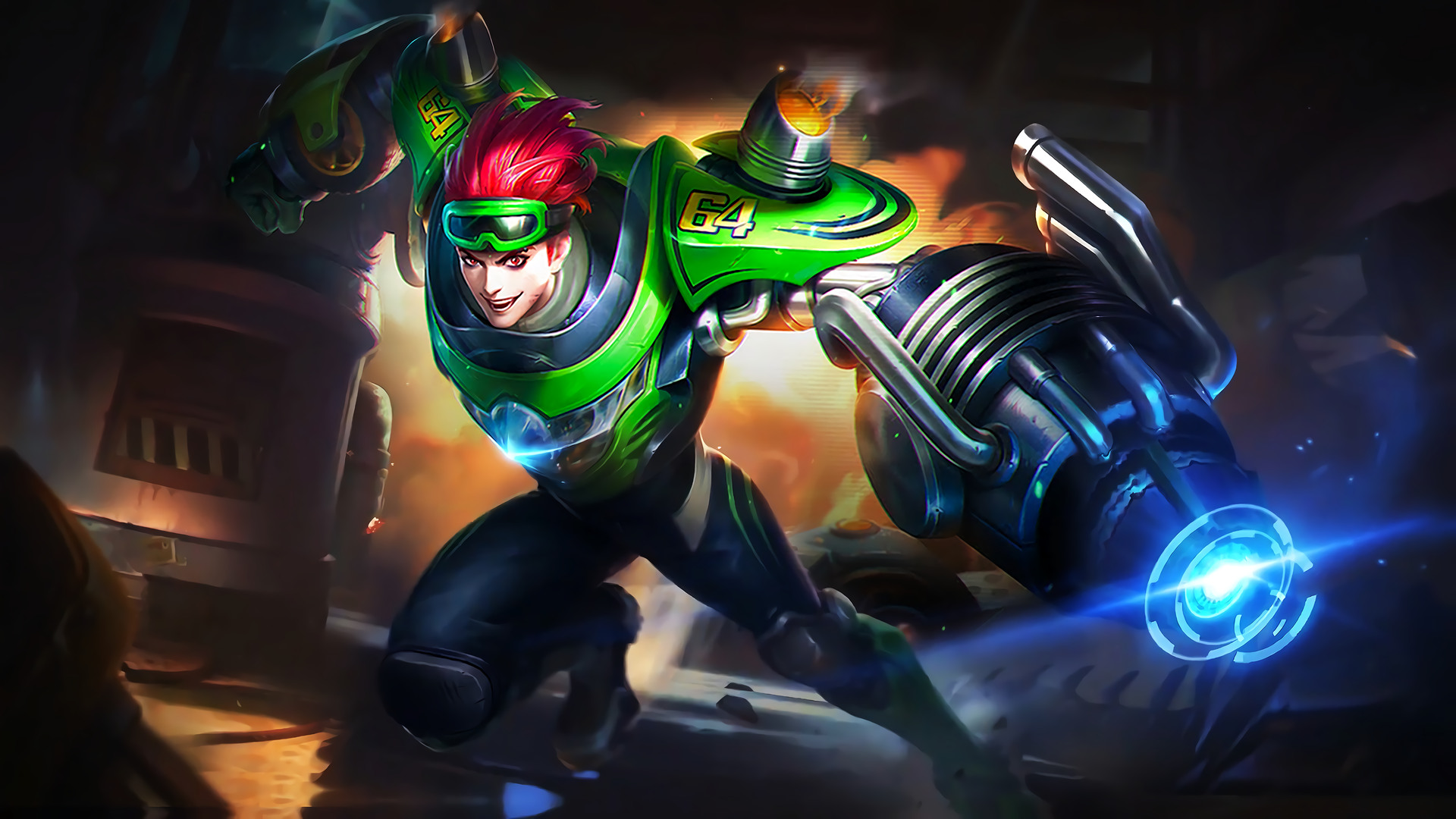 The fighter hero who is still one of the best fighters is Xborg. This hero has a very Overpowered ability and is one of the best Fighter heroes in Mobile Legends. The resulting damage is also very large than the usual fighter.
Apart from having great damage, XBorg is also a fighter with a fairly wide attack range. Until now, despite receiving some nerf, XBorg is still a Banned subscription.
Also read: Hero Who Can Count XBorg.
Terizla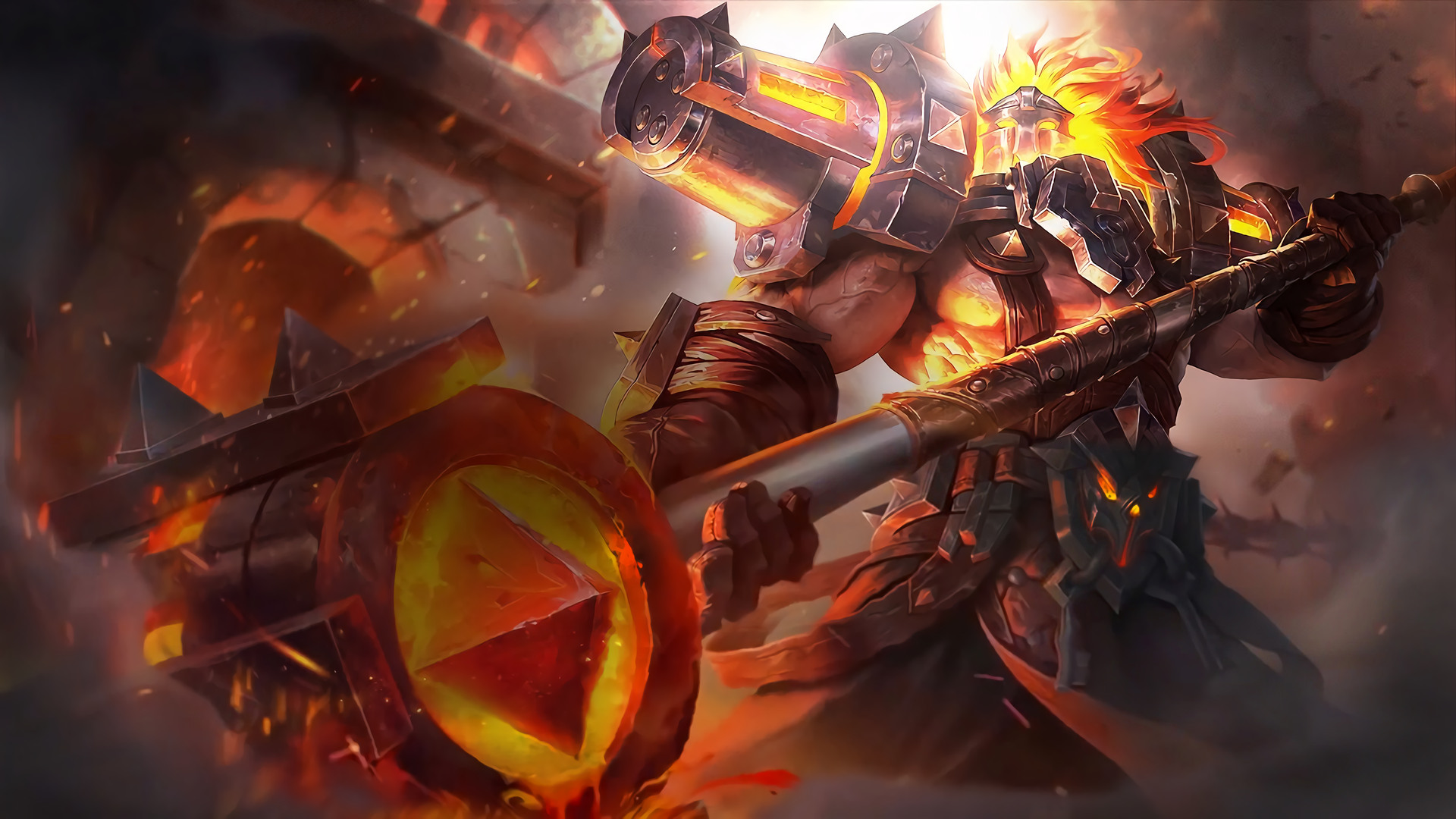 Many Mobile Legends players don't know the great potential of Terizla's strong ability. Even though this hero does not have a fast Attack Speed, Terizla can produce enormous damage from his skills. This hero also has a very wide area of ​​attack, this is what can kill enemies quickly.
The most threatening is Terizla's Ultimate Skill, he will issue a chain link to the hero affected by this skill. If the enemy is hit, they will be caught and then attracted by the chain.
Chou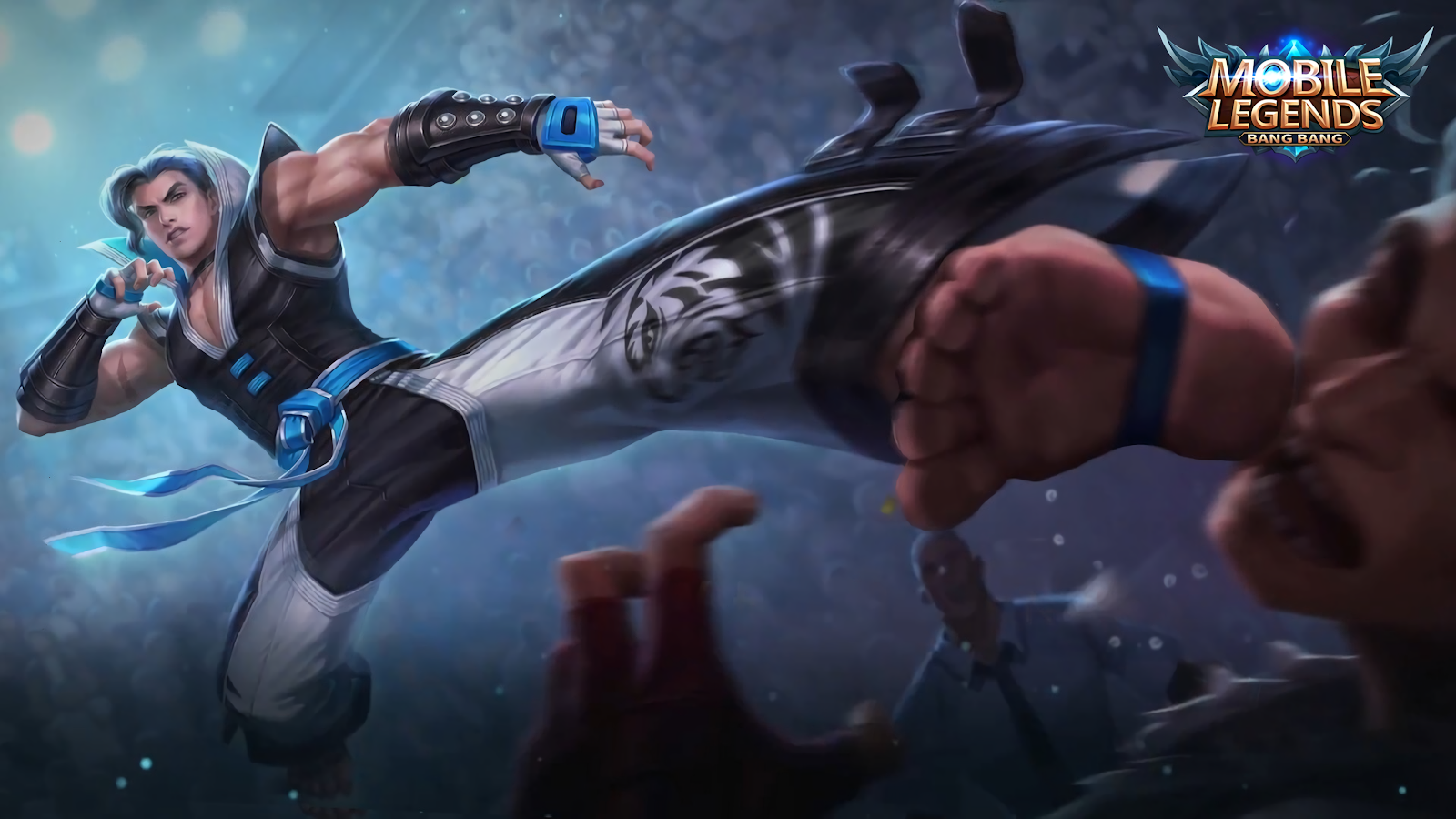 This Hero Fighter is very annoying and interferes with enemy movements easily. The skill of this Chou hero has a very annoying Crowd Control ability, especially on skill 1 and his ultimate skill.
Skill 1 of this Chou hero can make him give Knockup to the enemy and the Ultimate Skill of this Chou hero can kick the target in the specified direction. If a core hero like Assassin or Marksman is hit, then they will certainly be easy to kill.
Badang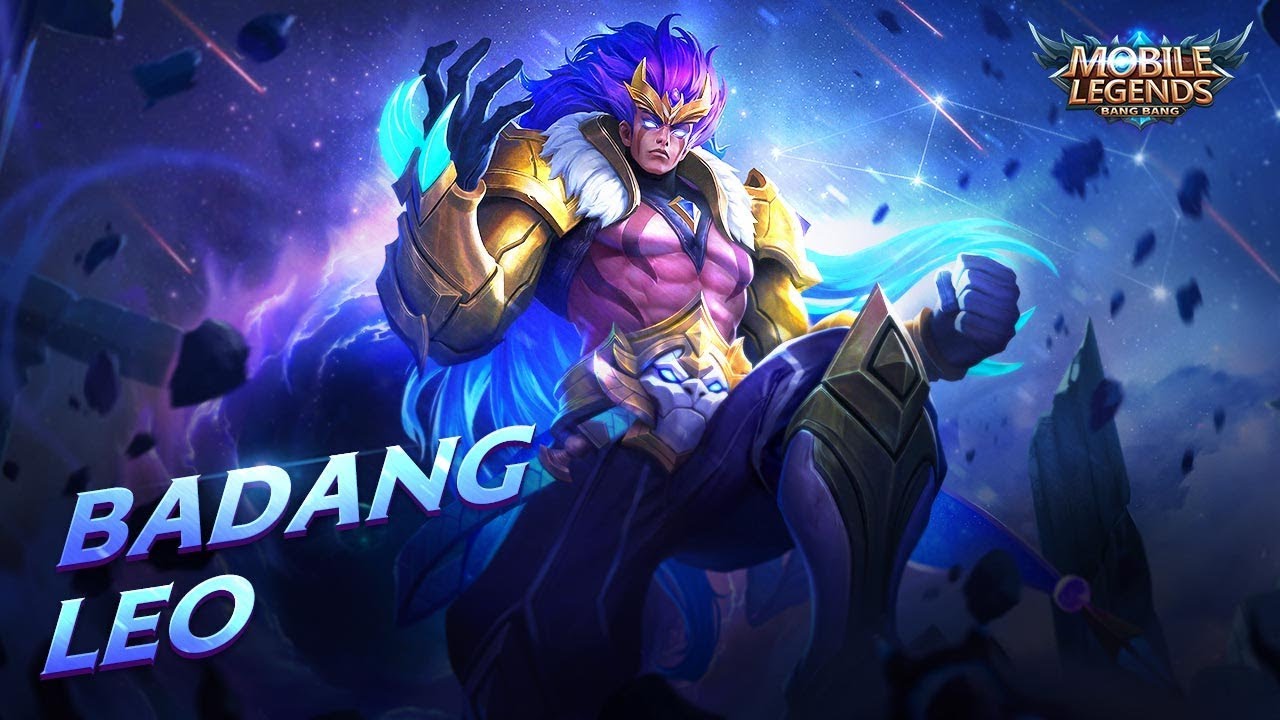 The next hero is Badang. This hero has a pretty annoying ability because it can provide a Crowd Control effect and big damage at the same time. The Crowd Control effect of this hero is also very annoying when it is Open War.
Not only that, Badang can inflict enormous damage from each of his skills. He can finish off enemies quickly, and can even finish off with just one Combo.
Masha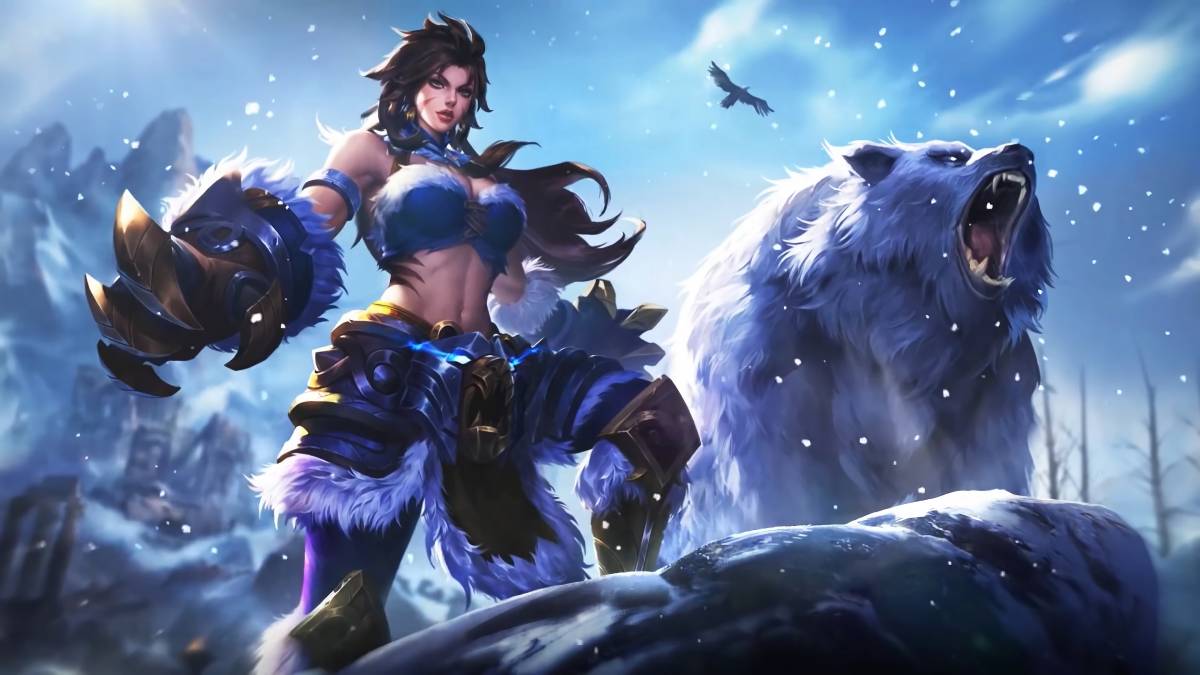 The last ML Best Fighter is Masha. This Hero Fighter has a unique ability, he has 3 HP Bars which can make him stronger than other fighters. Besides that, the damage generated and Masha's attack speed was enormous.
If you combine it with Arival's Spell, then you can also make Masha the fastest Turret destroyer Hero. Masha's massive damage also goes into the turret as well.
Also read: Tips for Playing Hero Masha
Those are some of the best Hero Fighter in December this time. Is there one of your mainstay Hero Fighter on the list this time? By using the best fighter hero, of course you will be very easy to win the match. Moreover, the list above is the fighter with the best abilities this month.
That's all we can say, Don't forget to follow our official Instagram account on Esportsku (@ esports.ku) to get other latest information about Mobile Legends games and other games that we always present every day. Let's stay tuned!