Surely it is not uncommon when you play Free FIre, you are killed from an angle that doesn't make sense. Or, you were killed from strange locations. It is most likely that you are killed by players who are camping or scooping. Camping itself is actually a common strategy because it is effective. By providing the best Free Fire camping techniques, you will be able to camp more effectively.
Camping is often badmouthed by many players, but this is very wrong. The reason is that the method or technique of camping is not wrong to do, in fact it is quite common. This one strategy is often carried out because it is so effective and can often be done without you losing.
By understanding the proper Free Fire camping techniques and methods, you can play camping more comfortably. This will certainly be very helpful because camping is not as easy as people think. This technique is also suitable for players who do not really understand Free Fire, so it is suitable for learning.
Here we will provide the best Free Fire camping techniques that you can learn. Of course this technique will be very valuable for you. Must read both beginners and players who already understand. Of course this can help you.
PREPARE SUPPLIES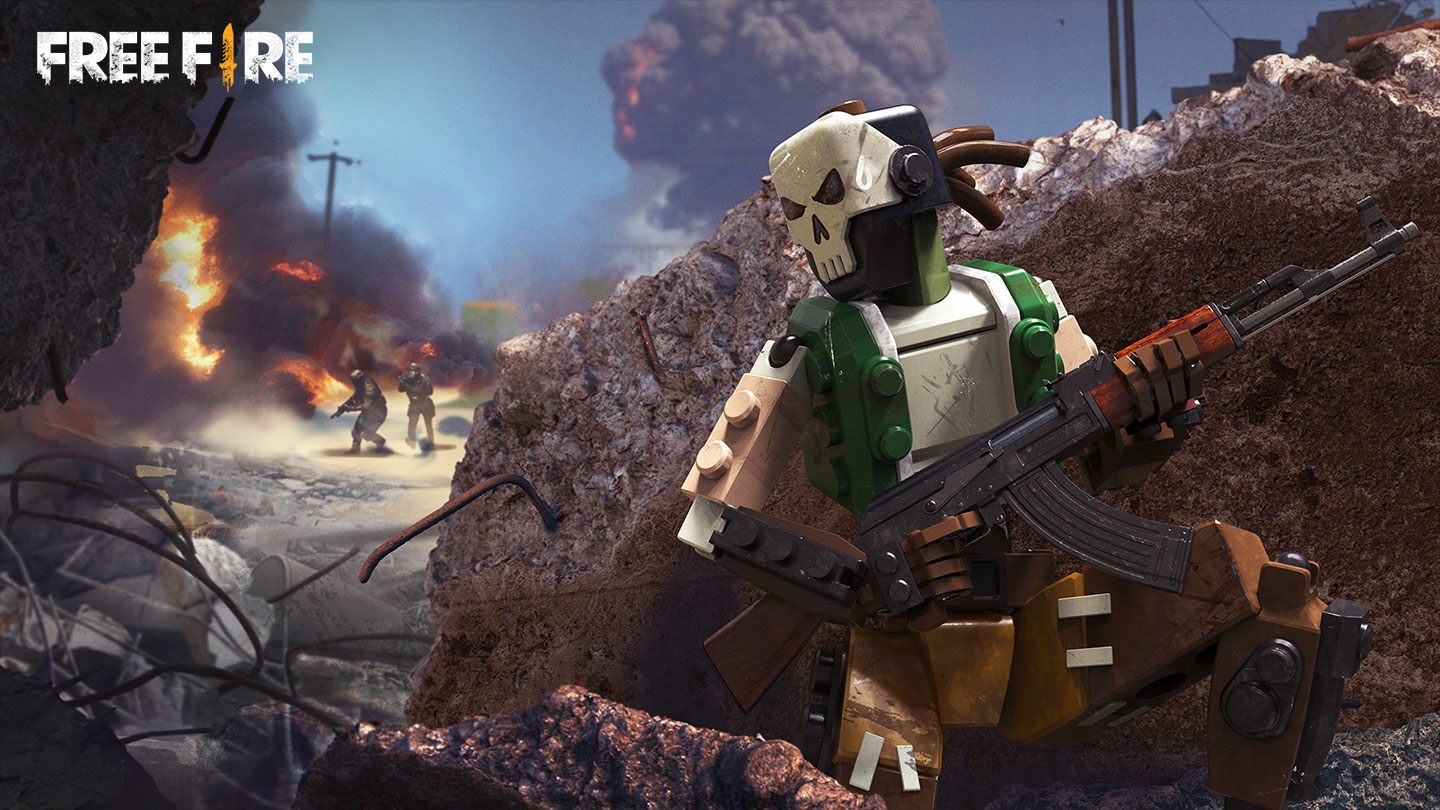 Before you go camping, there are many things you have to do. Of course this is very important considering the time you waste when camping. Before camping in Free Fire, there are a number of things that you have to prepare. One of the basics of this is supplies.
The provisions referred to here are about loot. You have to prepare basic things like weapons, armor, bullets, and other utilites. This is because when you are camping, you must be fully prepared. You can't just loot again, even loot from people you kill you don't usually take.
With the best mature Camping Free Fire techniques, of course your camping game will be even stronger. This is because if you have high loot in terms of bullets and weapons as well as other things, you don't need to think about anything else. You can immediately focus on camping in your free fire.
DON'T DO THINGS UNNECESSARY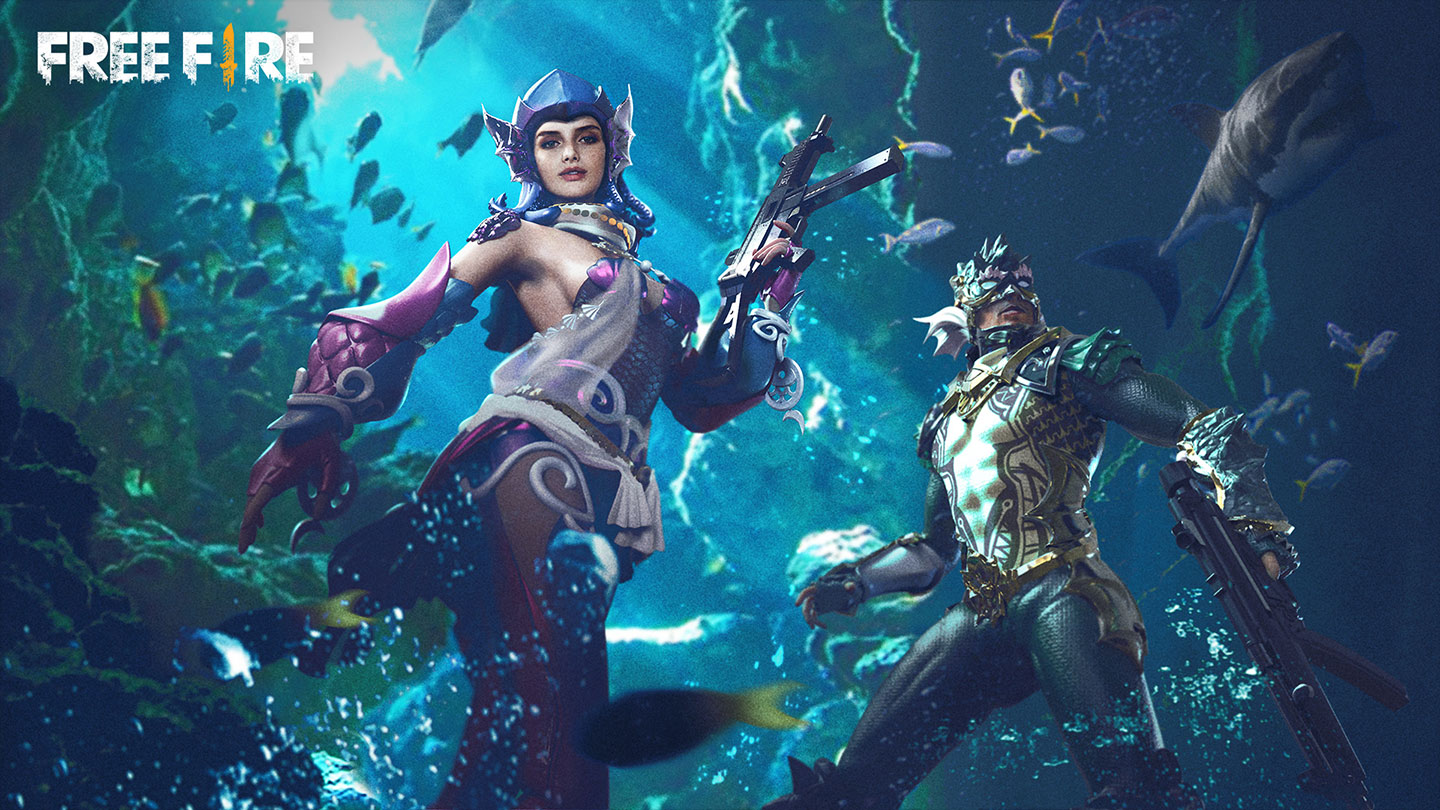 The essence of the best Camping Free Fire technique is to stay until the end. Well, this will certainly be very easy for many players to understand. The main thing you have to remember when camping is to stay still without doing a lot of useless things. This is to minimize the things you don't want. Of course it is very important because when camping you have to be quiet and efficient.
But what it means to stay here is not just silence. You have to do everything efficiently. Starting from killing your opponent, when to move, when to ambush, and so on. Indeed, this is easier to do solo, but in a squad you can also practice this.
CAMPING TECHNIQUES IN FREE FIRE – WHEN PLAYING A SQUAD, CREATE PARIMETERS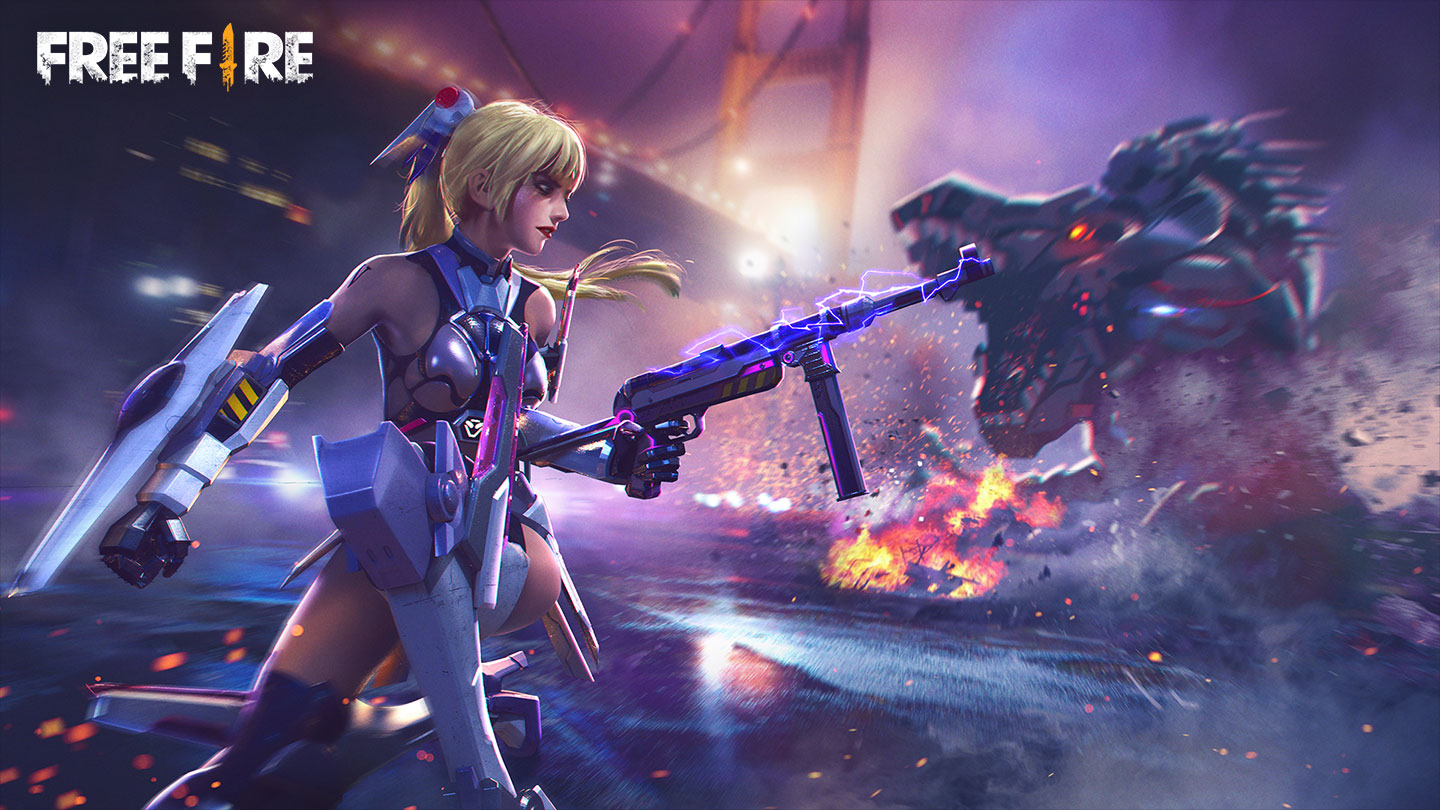 The best Camping Free Fire technique only applies to playing squads because in solo this will be difficult to do. Not only do you stay in camping, when you play, always prepare the perimeter that you will master. Create a formation for camping in a large enough area. This is useful for catching an off guard squad that is passing by.
Also read:
Those are the best Free Fire camping techniques that you can follow and learn. Even though it's not as difficult as in theory, there are a lot of repercussions when you play camping. Camping is also one of the most effective ways to get a Booyah! Don't forget to follow our social media on Instagram Esportsku.