Free Fire is a Battle Royale game that is quite famous in the world, even this game has also been played by more than 250 million players from all over the world. This game, which was developed directly by Garena free fire, always presents many interesting updates for its players so that they don't get bored. This time there is the Best FF Loot Item Mandatory for Free Fire 2020 Loot that you should know
If we play the Battle Royale game, you automatically have to be a player who can survive to the end. Of course, in this case, you as much as possible lootin a variety of important items that are good. Every player, of course, has a variety of different skills in a particular weapon.
Also Read: This Grandma From Thailand Loves to Play Free Fire Games
Lots of free fire items and things you have to do, so you can win this match easily. If you do free fire looting and pick up the wrong item, your game flow will automatically be less than perfect.
This will be one of the factors of defeat that will clearly occur, so try to do the looting properly.
Now on this occasion we have some looting item recommendations that can help you win easily during free fire battles.
Curious? Immediately, we see the explanation in the article below.
Also Read: The Most Deadly Weapon Free Fire Must Use
The Best FF Loot Items Must Be In Free Fire 2020 Loot
Free Fire Weapons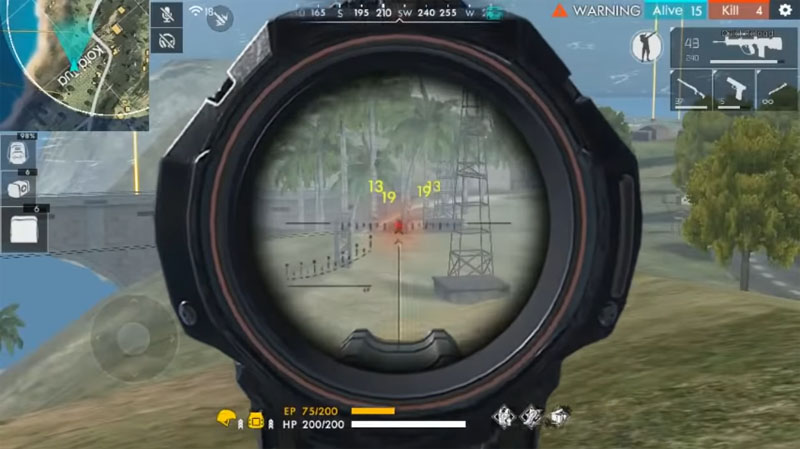 The first item that is indeed the most important thing in this game is Weapons, without using weapons you will not be able to defeat the enemy easily. There are lots of interesting weapons that you can use, making it easier to win. You can use the best free fire smg weapons or the best AR weapons free fire
If you don't take a weapon, you will automatically be easily killed by the enemy. So don't forget to pick up a weapon.
Medic Kit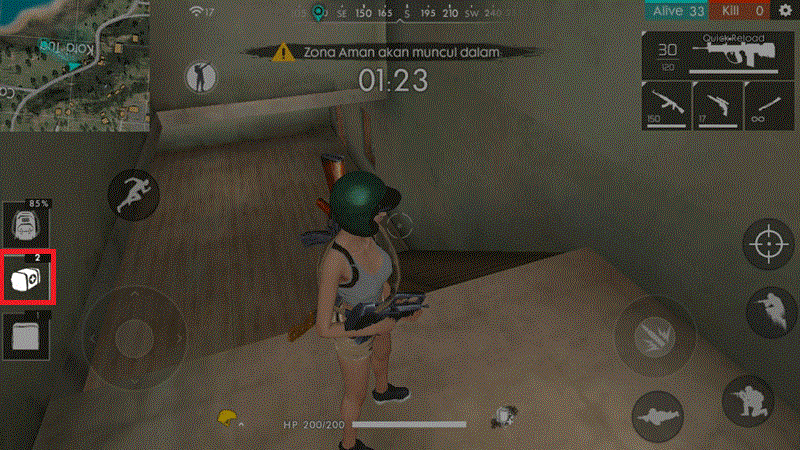 The next Best Free Fire Loot item is the Medic Kit, the function of this item is quite important. If you finish fighting with the enemy and take a lot of damage, then the Medic Kit item can be used to replenish your blood with a certain amount.
So this will help you recover faster, and return to a normal state again.
FF Gloo Wall's Best Loot Item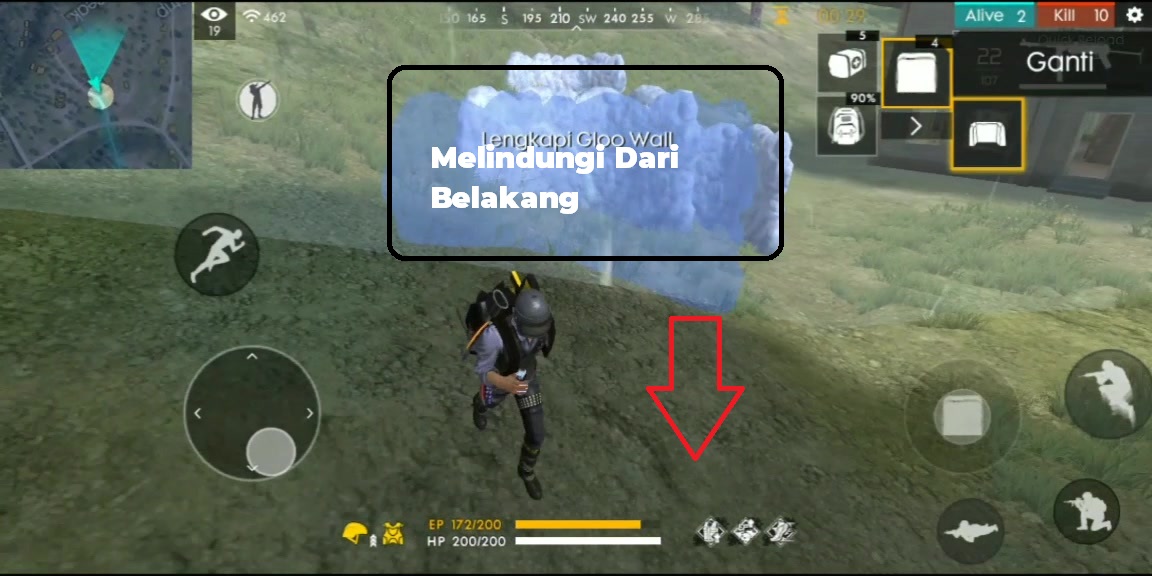 The next best FF loot item that you shouldn't miss is the Gloo Wall, in fact this item can make it easier for you to win. This item, is able to make a strong ice wall. This will protect you from enemy attacks, and help you to escape.
Not only that, you can use the Gloo Wall free fire to block vehicles that want to hit you. If the enemy has hit the Gloo Wall ff, this is a good opportunity to kill him.
Grenade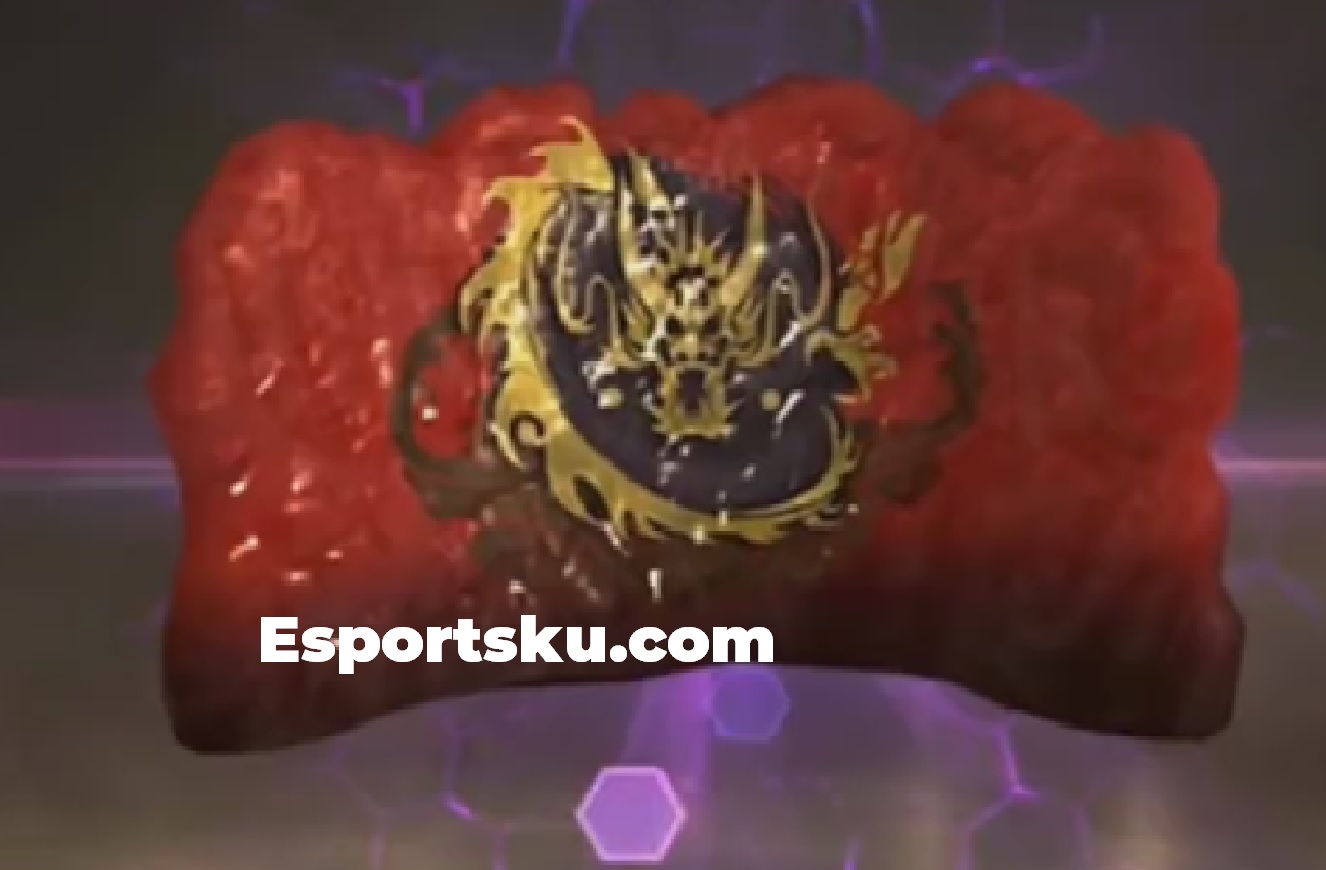 The last Best Free Fire Loot item that must be taken next is Grenade. This is a bomb item with great damage, even though the size of the item is quite small. Grenades can also help you to kill enemies quickly.
Be it 1 or 4 enemies, the Best FF Grenade Loot Item is indeed effective for use in matches. In fact, you can also use Grenade, when fighting different enemies behind the Gloo Wall or inside the house.
So, those are some information on the Best FF Loot Items Mandatory for Free Fire 2020 Loot that we can convey on this occasion. How? Are you ready to get Booyah?
That's it, Thank You and Greetings, Booyah.
---
If you want to get lots of information about the Free Fire game, you can immediately join our group. Stay tuned to my esports to get the latest Indonesian esports news 2020!