For now, the Free Fire game is still quite busy to be played by many players. Even the total players who have played this game, have reached more than 250 million players. Of course with that, it proves that Free Fire is indeed very popular. Even now, the total number of players playing the game is increasing.
Even now, Garena, as the game developer, still presents many other interesting updates. For example, like this feature, and this feature is the Free Fire character. Before competing, later you have to choose one character first.
Also Read: 6 Free Fire Weapons Make Continuous FF Headshot 2020, Deadly!
Apart from this, you can also try to use a deadly Free Fire Medium Range Sniper Tips. In this way, later you can play more deadly than usual. As well as being able to, finish off many enemies in the match.
Not only that, but now we have presented a lot of features such as the Best Pet in Free Fire. Even this Pet, too, can help you play later because it increases your abilities too. One of them is Pet Ottero.
Also Read: 3 Advantages of Playing FF in the UAV Free Fire 2020 Zone
Of course this new Pet, has pretty good abilities. So naturally, many players really want to get this pet when playing the Free Fire game.
Apart from that, there are also some of the Best Ottero Pet Combinations with Free Fire characters.
Curious? Immediately, we see the explanation in the article below.
Also Read: Free Fire Indonesia Supermarket Event, Get the Latest FF Discount!
Characters That Are Matched With Pet Ottero Free Fire
A124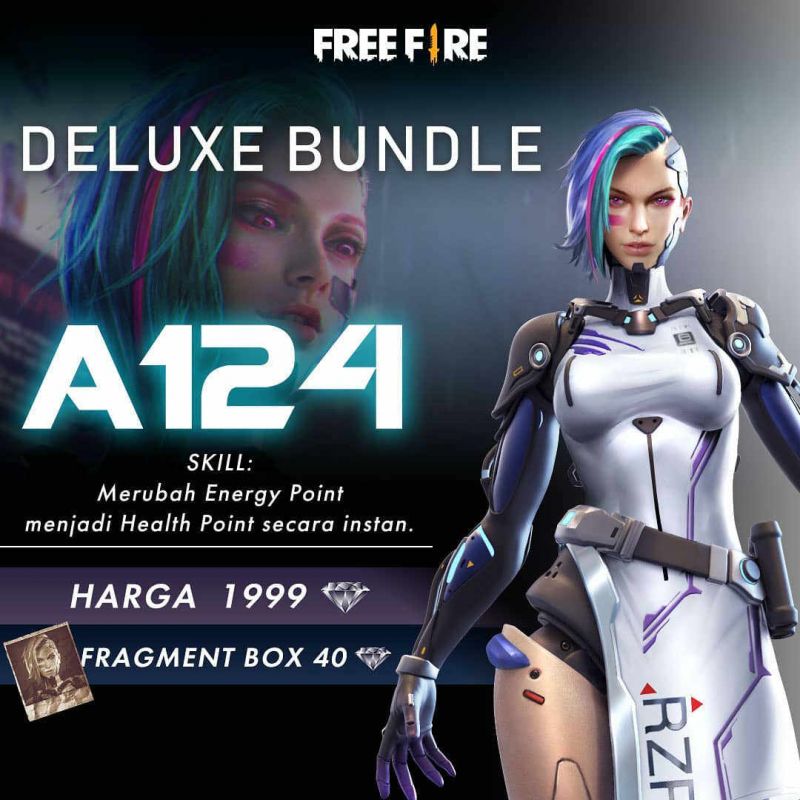 The first character that really fits in a comb is A124. As we know, A124 has the ability to turn EP into HP. Even this character, already has a counter to turn it off in Free Fire now.
But if you combine it with Ottero, it will probably be resolved. When doing Heal using the Medic Kit, later Ottero will increase the EP owned by A124. Of course this is quite profitable later.
Also Read: The newest FF Weapon Skin XM8 Tuba Legendary Free Fire, So Cool!
Miguel
The ability of this character is quite unique, almost the same as Jota, but if killing will increase EP and can use any weapon. When you kill an enemy, you will receive a large amount of EP.
Even after fighting you will also lack HP, so use the Heal Medic Kit. In this way, later Pet Ottero will increase the Energy Points that Miguel has after he gets it from the battle.
Kapella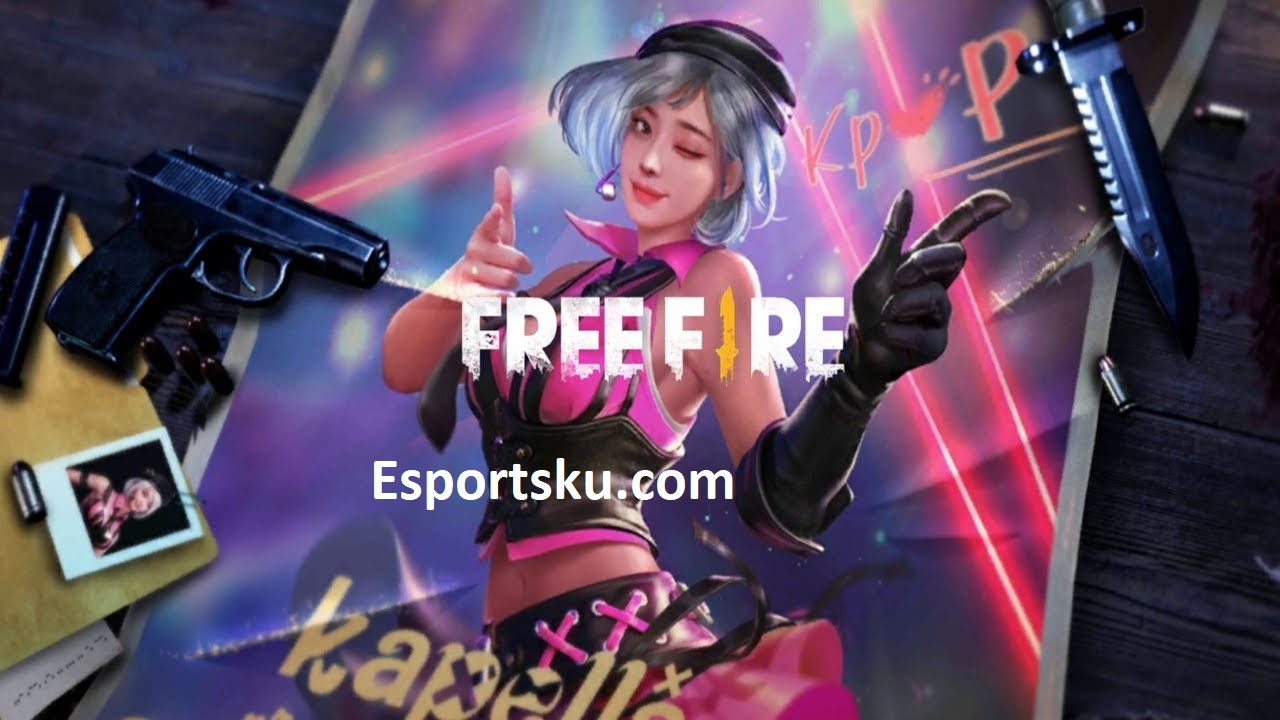 This character is a good match for Ottero, even their abilities are the same in terms of Adding. For Kapella, he increases his Heal if he uses Item Heal and Skill Heal. For Ottero, increase Heal if you use Heal Items such as Medic Kit or Treatment Gun.
In this way, it is only natural that Kapella is suitable to use Pet Otter in matches. There are even some of the best character combinations for Kapella in this Free Fire game. So later on, you can become even stronger when using these characters.
Also Read: 8 Weak Characters in FF May 2020 Difficult to Compete in Free Fire
So, those are some of the information that we can convey on this occasion. Apart from that, there are several things you can do to counter Free Fire's Best AWM now. So later, you don't have to worry about fighting that weapon again.
That's it, Thank You and Greetings, Booyah.