Mobile Legends Professional League Indonesia Season 6 is now entering its second week. There is the Aura Fire team which is one of the teams competing in MPL ID Season 6, but there is new news from the team, reportedly Tezet, who is Aura Fire's roster, left the MPL ID Season. Is it true that the reason is because you are tired of playing the Mobile Legends game.
Tezet or who is often called Lord Tezet is a former player from Geek Fam ID, who recently joined the Aura Fire team to compete in MPL ID Season 6, but has not had time to play, he reportedly left the Aura Fire squad.
Aura Fire has officially assigned one of its young talents to the MPL team, which on its own official Instagram account Tezet will move and play for the MDL ID Season 2 team together with Aura Esports.
With this news, of course, many fans asked what the reason behind the move was, many fans said that Tezet did not deserve to play in MDL ID Season 2 and was more suitable for playing in MPL ID Season 6. But even so, we are looking for the reasons for this. that made Tezet have to play and get down to MDL ID Season 2?
Bored of Playing Mobile Legends?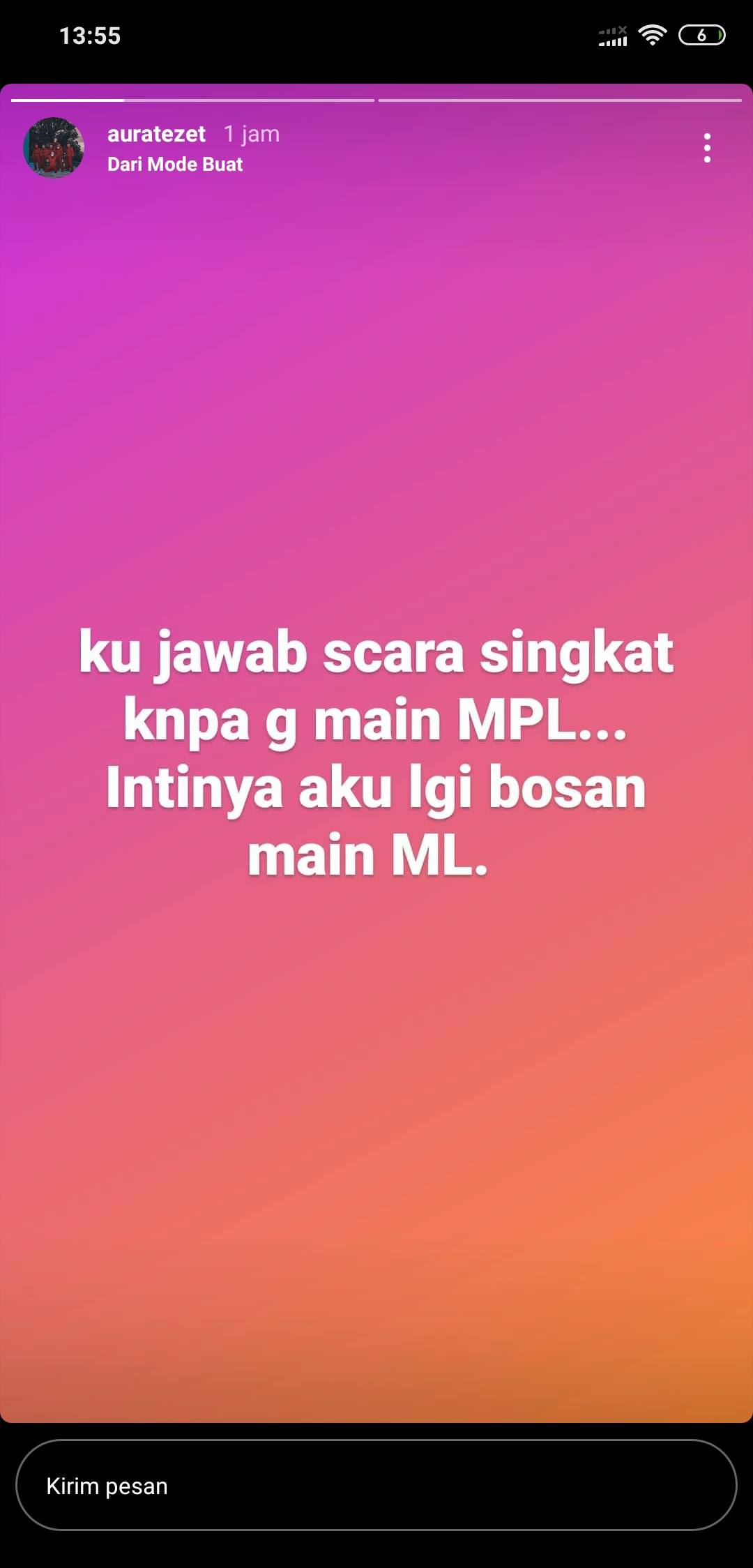 On his official Instagram account, Tezet said that he is currently tired of playing Mobile Legends so he doesn't play to defend in MPL ID Season 6. Because there is indeed tough competition so that every player is required to play very well so that it will put pressure on the players.
But even so, every player is free to do whatever they want, maybe by lowering Tezet to MDL ID Season 2 it will make Tezet's playing portion less and he doesn't get demands to play more like in MPL ID Season 6. it is natural for someone who has played for a long time playing the Mobile Legends game.
ALSO READ:
The reason Tezet left is because he is actively streaming to play GTA V Roleplay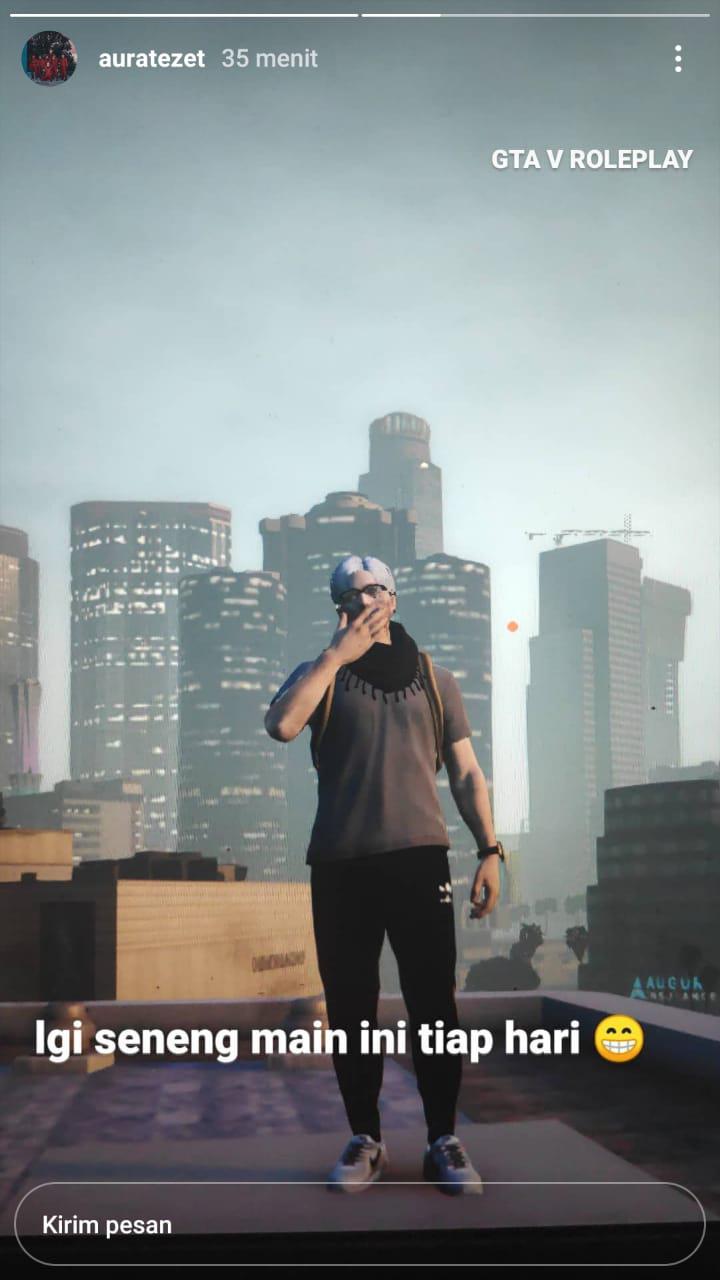 Not only that, Tezet also often streams playing GTA V games, which is quite different from other pro players who are more active in streaming to play Mobile Legends games.
He mentioned that he was bored playing the Mobile Legends game and was more active in playing the GTA V game on live broadcasts or live streaming on Tezet's private channel. Tired of playing the Mobile Legends game and switching to other games, one of which is GTA V.
But even so, GTA V itself is not an esports game like Mobile Legends, it's just that, currently there are quite a lot of Streamers who play GTA V games and Tezet is one of them.
So what do you think about Tezet, who is a pro player in Mobile Legends and now no longer plays in MPL ID Season 6, where Aura Fire itself has announced a roster exchange between Tezet and one player at Aura Esports.
Don't forget to follow our official Instagram at Esportsku (@ esportss.ku) to get other latest information about the Mobile Legends game and other latest news. Stay Tune!