The shoddy news came from the pro Valorant scene when one of their best players, Tenz, had to step down from the pro scene. Playing on Cloud9 may not be enough for him as Tenz takes a break from pro Valorant.
Tenz had been with CSGO for a long time and reached the top when he was playing in Cloud9 at that time. He also still plays in Cloud9 even though he moved to Valorant, which was immediately crowded with FPS players.
Currently, Tenz will focus on streaming and becoming content creator for Cloud9 and Valorant. Tenz also said there was a possibility that he would return to the pro scene, but Wardell doubted him.
Wardell is also one of the CSGO legends who is often said to be "online king " by his fans. His CSGO skills were still very high when he moved to Valorant for TSM. He has several opinions about Tenz who dropped.
With Tenz taking a break from pro Valorant and pursuing a career as a streamer as well content creator, many doubted he would ever return to the pro scene. This is because it will be difficult to re-enter the tight ecosystem.
Tenz Breaks From Valorant Pro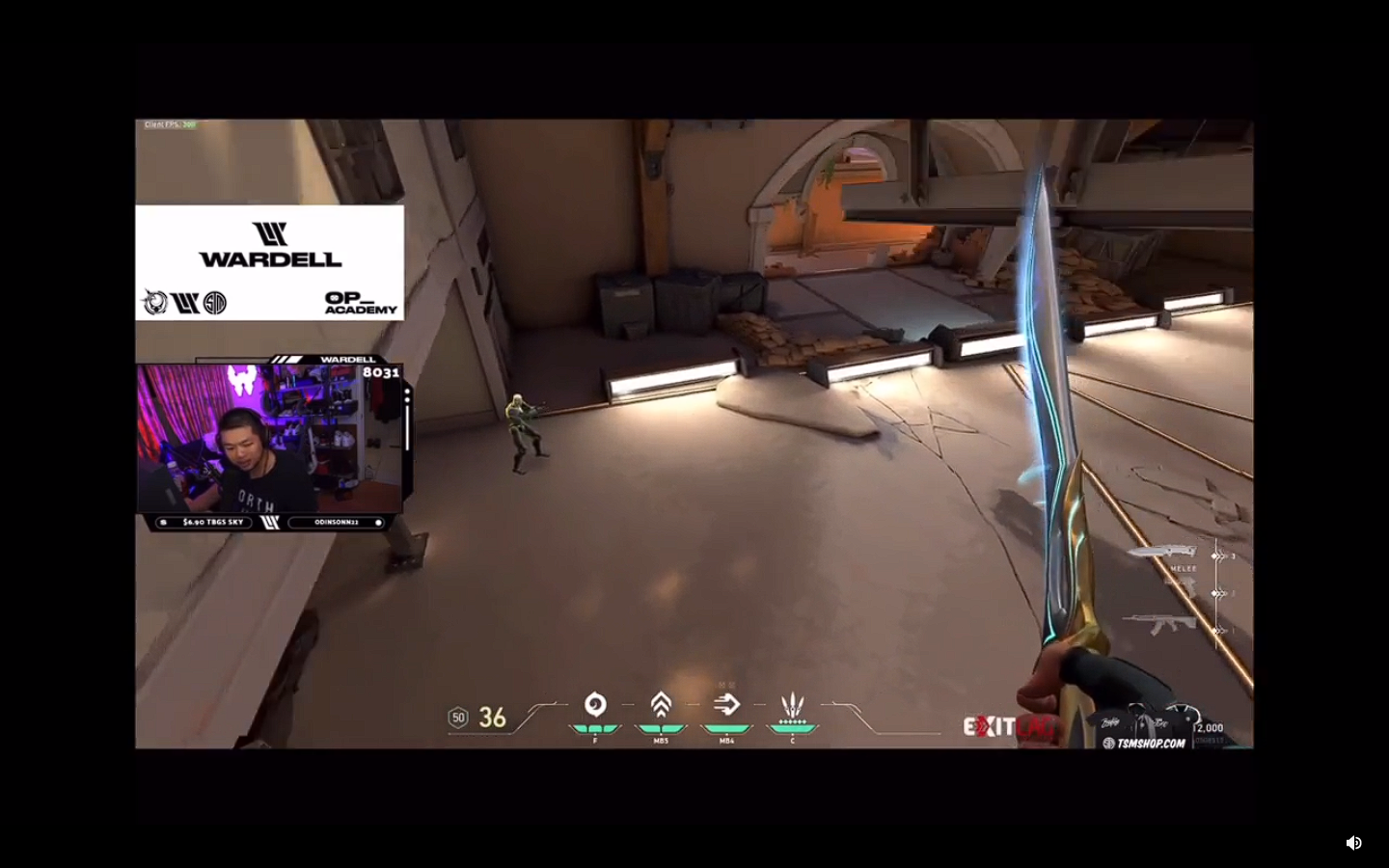 As the two former CSGO players who played at Valorant, of course, both of them are considered "close" to each other. But the decision to leave Tenz from the pro Valorant scene was regrettable by Wardell.
According to him, Tenz's decline makes sense, considering that the pro scene must have high pressure and a lot of people who are not strong and feel at home here. But it is not clear why Tenz is taking a break.
According to Wardell, he doubts if Tenz will ever return to the pro scene and possibly stay permanently as a streamer and content creator. Playing pro and comp is a very different ecosystem.
This has also been stated by Hiko and Wardell who seem to have the same opinion. According to Wardell, if you don't take part in the pro scene for a while, the player's ability could be lost.
He also gave an analogy like sports. If athletes skip sports and training for a while to play casual, surely their muscles and skills will drop dramatically.
Yes, whatever Tenz's decision to take a break from Valorant pro must be supported, huh. Good luck as a streamer and content creator for Valorant. For himself to come back, there are still many questions. Also follow our social media on Instagram.