After previously experiencing a system ban by Moonton because it still has a bug, now you can use Carmilla to play in Mobile Legends again.
A Support hero, Carmilla has damage that is strong enough to enter the Mobile Legends meta.
This hero has the special ability to steal enemy defense and magic resistance, because Carmilla can easily defeat enemy tankers who have high defenses.
This incredibly strong Carmilla is apparently not perfect. Has many advantages also makes it has many disadvantages. You must understand because it has been summarized by Esportsku to make it easier to read.
Now for those of you who have bought this one Support hero, know the advantages and disadvantages of Carmilla first.
The strengths of Carmilla Mobile Legends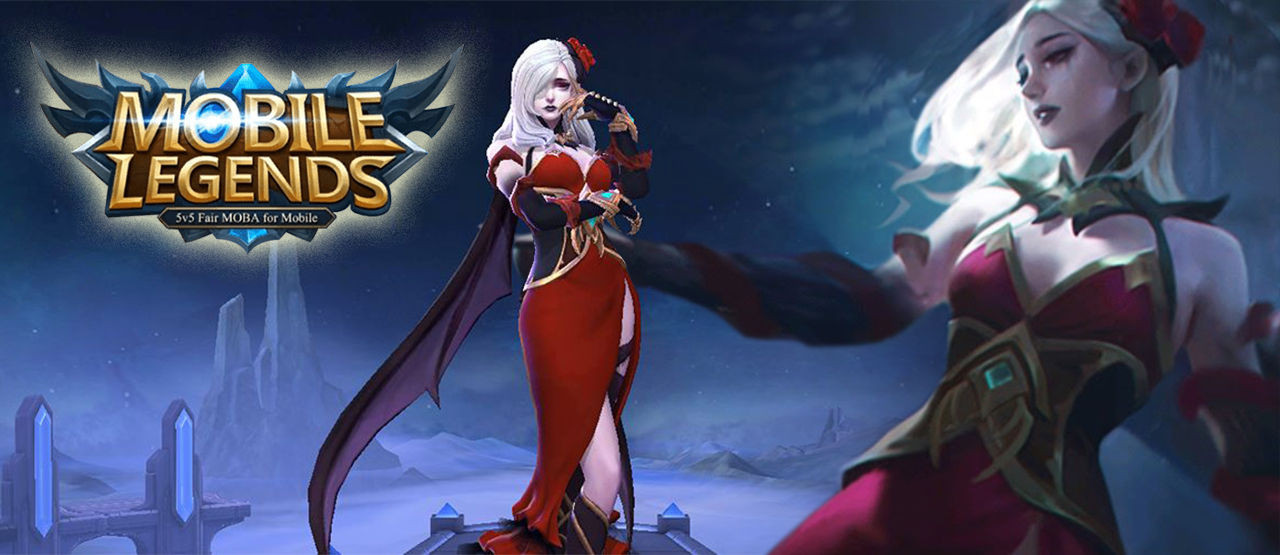 There are many advantages possessed by this new Camrmilla hero, now here are some of the advantages possessed by Carmilla.
Best Counter Tank
Carmilla has great true damage that can destroy enemy tanks easily thanks to her passive skills.
This passive skill is the Vampire Pact which allows Carmilla to steal phisacal defense and magic resistance from enemy tanks. With this, Carmilla can easily destroy enemy defenses.
High Crowd Control
Like most support heroes, Carmilla also has high Crowd Control skills. Of course such skills are very annoying and can annoy opponents.
Carmilla's crowd control skill can provide a slow effect of up to 90% when she activates the ultimate. Not only that, Carmilla can also stun the enemy for 1.75 seconds.
High HP Regeneration
Another advantage is that Carmilla has high HP heal or regeneration. With her first skill called Crimson Flower, and combined with items called Oracle and Conentrated Energy, Carmilla can quickly restore her HP.
Easy to Play
Carmilla is very easy to play, which is where you don't need to have special skills to play this hero.
This hero has a low level of difficulty so you can easily launch attacks on your enemies and you don't need to pay attention to the right timing when using skills.
Also read: Skin Epic Lunox ML Comes to Mobile Legends 2020!
Lack of Carmilla Mobile Legends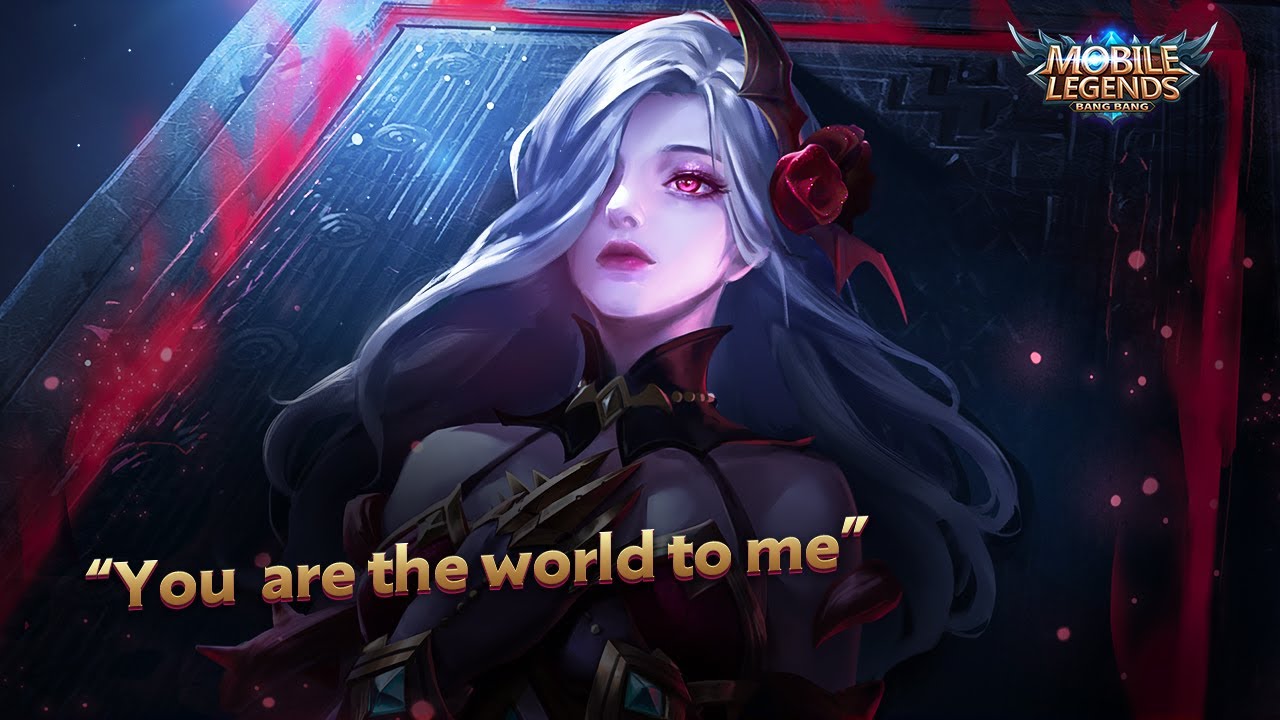 Now, after we find out about Carmilla's strengths, then we discuss the shortcomings that this one support hero has.
Has Relatively Low Damage
Indeed, all support heroes have low damage, including Carmilla. Even though it has the above advantages, a support hero will not be able to produce damage like a mage.
Short Skill Range
All of Carmilla's skills and bisic attacks have a close attack range, so you must always be near the enemy if you want to crowd control the enemy.
It's hard to do Ganking
Despite having high Crowd Control, Carmilla is also very difficult to gank because the enemy will run away first before Carmilla releases her skill.
Depends on the Team
As a support hero, Carmilla relies heavily on teamwork. If your team can't play well, then Carmilla will find it difficult to play optimally.
So that's a discussion of one of the new suport heroes in Mobile Legends. Carmilla is indeed a hero that you must anticipate. So hopefully with this discussion you can play this hero very well.