Solo vs squad in PUBG Mobile is a game mode which not all players can do. Dare to do it, you must have a good mentality, especially to get WWCD with a large number of kills.
There are several weapons that we recommend not using when playing solo vs squad in Classic PUBG Mobile mode.
Solo VS Squad PUBG Mobile, Don't Use These 3 Weapons!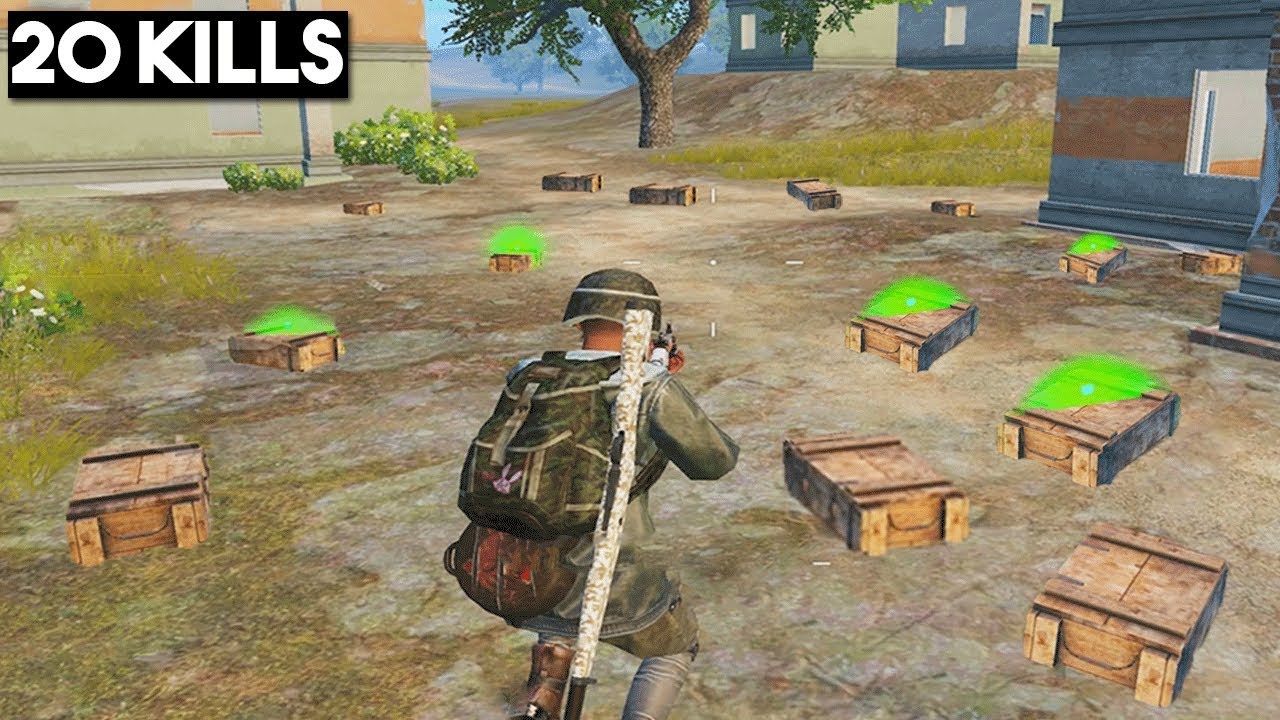 1. Shotgun
The shotgun does have a lot of damage, but its shooting mode which only relies on semi-auto, the number of bullets that are not many in its magazine, and the shooting range that has to be done closely make it difficult for you to use it.
Also Read: 5 Recommendations for PUBG Mobile Clutch Weapons, Auto Harvest Kill!
If you want to use a Shotgun, we only recommend early games or early fights, and use a Shotgun with a large number of bullets in magazines such as S12K and DBS.
However, Shotgun weapons for solo vs squad are used only for urgent situations in the early game.
Also Read: 3 of the Best Miramar Vehicles for Scrim and the PUBG Mobile Tournament!
2. Sniper Bolt Action
Sniper bolt action does have the most damage, for example, like AWM, which has the most damage of all weapons in PUBG Mobile. However, the use of the bullets is very little.
If you have high accuracy and reflexes against the use of Sniper weapons, then you can use them when playing solo vs squad. However, if you are a player who is not used to using the Sniper, don't use it.
If you want to keep using Sniper at the same time to train your mentality and skills in front of many enemies, we recommend using AWM. However, the AWM is not an easy weapon to find, therefore the M24 can be an alternative.
Also Read: 5 Tips to Increase the Level of the Royale Pass PUBG Mobile 2021!
3. DMR
DMR is a weapon with the same function as the Sniper, which is for long-distance combat. However, this weapon has a semi-auto firing mode so it will definitely make it difficult for you if you want to kill enemies quickly.
When playing solo vs squad, the weapons we recommend are weapons that use auto fire mode. The good news is, there is one DMR weapon that uses auto-fire mode and has great damage, namely MK14. You can use MK14!
Also Read: 5 Things to Avoid When Clutching PUBG Mobile!
Based on our explanation above, hopefully this article can help you understand what weapons you don't need to use when playing solo vs squad mode in PUBG Mobile. Thank you for listening!