Weapons are important items in the Free Fire game. Every weapon has its performance. Therefore, the choice of weapon needs to be considered as well as the weapon skin that will be used. This time, my esports will compare AK47 weapon skin between Skull Hunter skin and Jota's Urban Rager free fire skin.
Weapon performance needs to be considered before starting the game. In order for the role to be played great, weapons must also be considered. Besides that, weapon skins also need to be considered.
AK47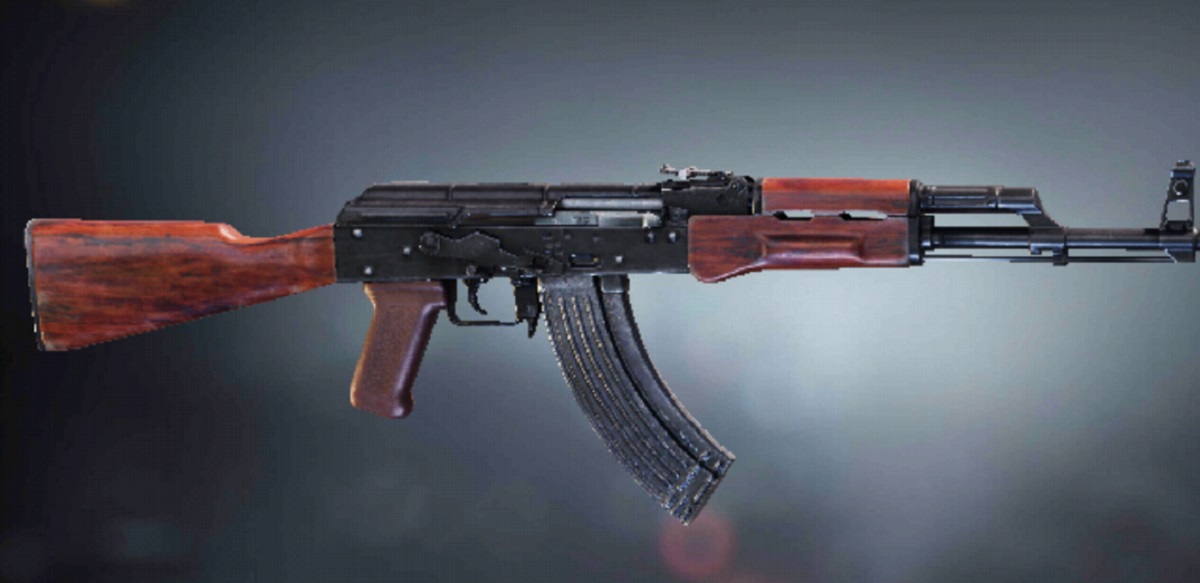 DAMAGE 61
RATE OF FIRE 56
RANGE 72
RELOAD SPEED 41
MAGAZINE 30
ACCURACY 41
MOVEMENT SPEED 62
ARMOR PENETRATION 0
AK47 is an Assault Rifle (AR) type weapon that has a medium rate of fire. This medium range weapon has a low accuracy rate. This is the weakness of the AK47. Low accuracy will certainly make using AK47 a good skill.
Also read: 2 M1014 Free Fire (FF) Scattered Bone Skins, Make Your Enemies Become Bones!
Gun Skin AK47 Skull Hunter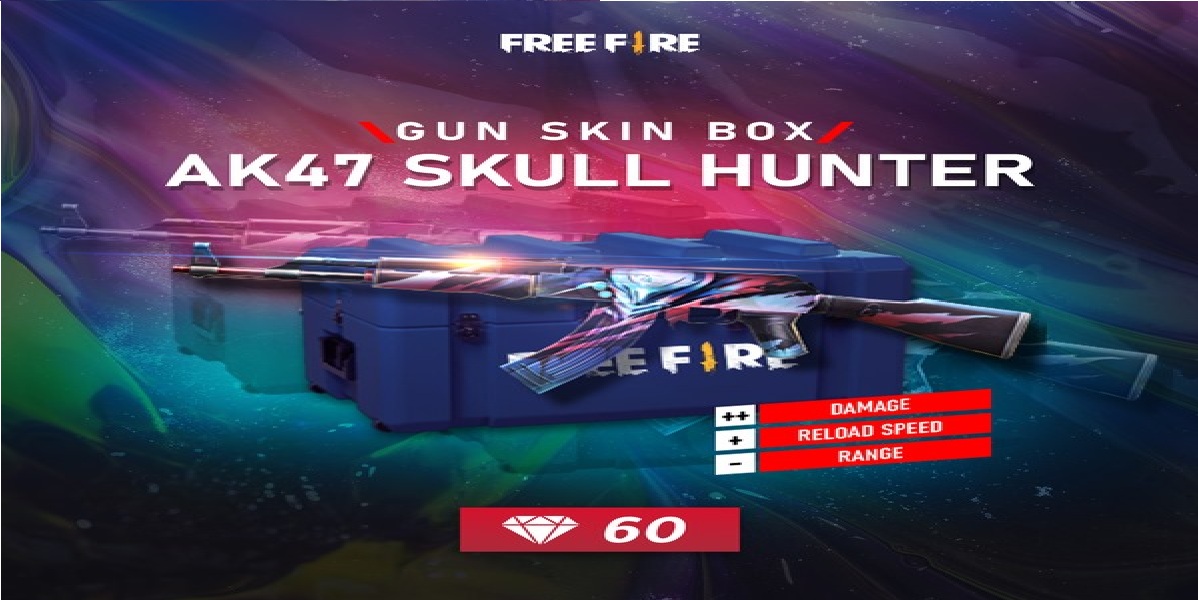 This skin has an attractive appearance. With a combination of bright colors like white, blue, and red, this skin is spooky but cool. There is a skull image on the AK47 gun body.
Regarding the performance of this skin, it increases the damage by two points. With this the AK47 attack will be even more deadly. In addition, the reloading speed of weapons has also increased. The drawback of this skin is that it reduces the range of weapons.
Gun Skin AK47 Jota's Urban Rager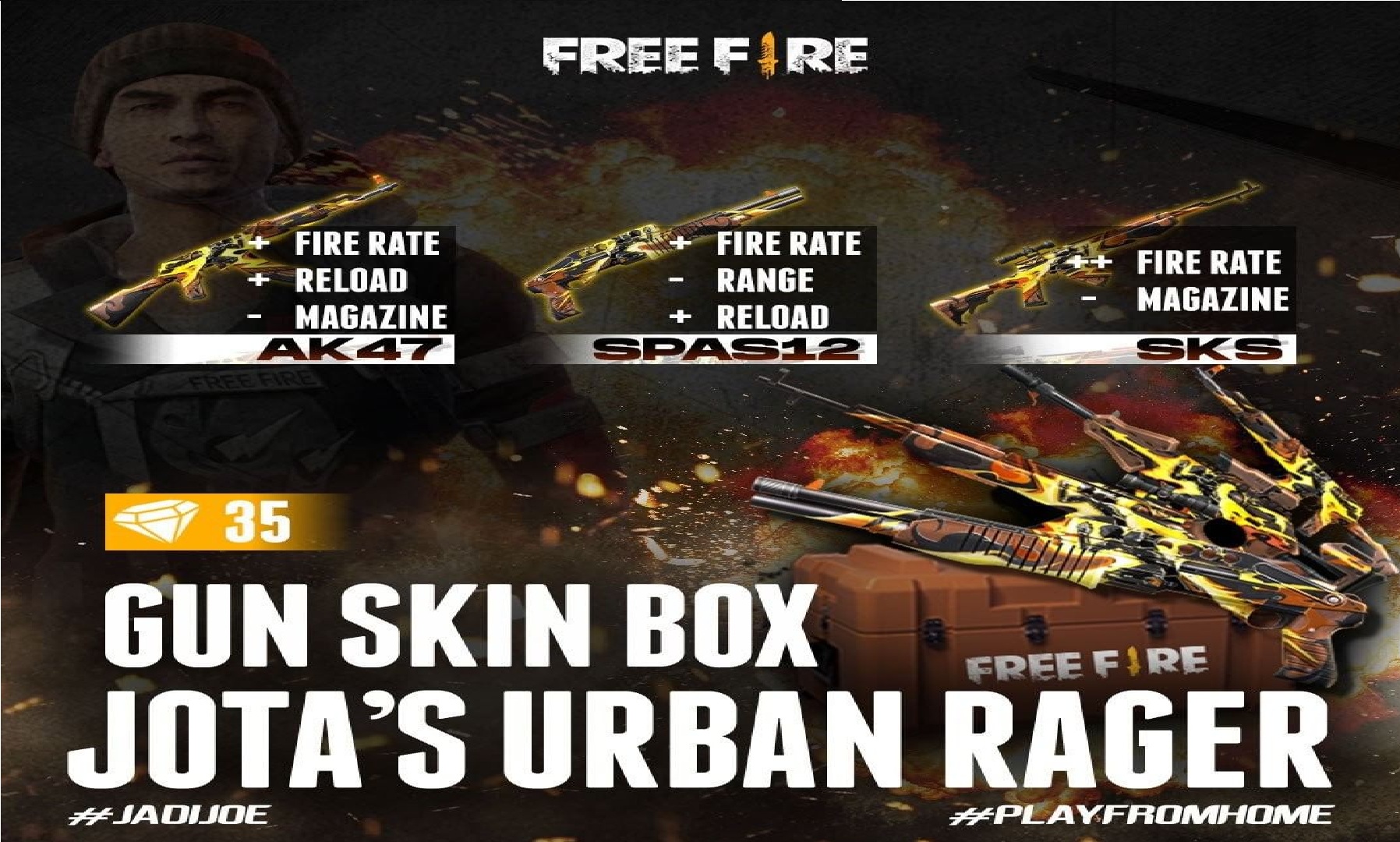 This skin is a special skin for Jota, a character inspired by the actor Joe Taslim from Indonesia. The pattern is arguably striped with a combination of yellow, black and orange. But it's not that interesting when you play than skull hunter skin.
For performance this skin increases the rate of fire of weapons and reload speed. RoF itself is very important when playing free fire with AK47. Besides it will make you fast to hit the enemy, it will increase the number of dps that will be given by ak47. This is because the AK47 damage is sick and also coupled with this skin will make an extraordinary combination. The drawback is that it reduces weapon magazines. This performance must be matched with the initial performance of the AK47.
Comparison between Skull Hunter Skin and Urban Rager Skin
From the description above, it can actually be seen that the Skull Hunter skin is more attractive in appearance than Jota's skin. My opinion is so. But again this is according to taste.
For matters of the performance of these two skins, it does not increase the accuracy of the AK47 even though those points must be strengthened. From the other side, actually AK47 is still considered normal. So given the necessary damage, given the rate of fire is also necessary. Especially if you rush with AK47 weapons, skull hunters are the right choice for you in the field. Well, if you shoot at medium or long distances, it's better to use the Jota Urban skin which increases the rate of fire of this weapon.
On the downside, the reduced range and magazine actually doesn't really matter to the AK47. So for this performance, you can say that both of them are mediocre. Where in our opinion, you don't really have to have the skins of these two. Apart from the usual performance, you only get points that are not useful as AK47 free fire weapons
Also read: Clue FF New Characters Evelyn Free Fire Free in July 2020?
Those are the two skins for AK47. It must be admitted that these two skins do not provide a meaningful offer for AK47. The AK47's weak accuracy was not even improved. But for the appearance of the Skull Hunter skin the champion. Thank you and booyah!