Getting here, the Free Fire game has lots of cool and interesting updates. Even now, the Free Fire game has many new things that must be tried. Garena, as the developer of this game, will present a lot of the latest updates to make the game better than before.
Even on April 8th now, Garena is bringing out their newest maintenance. So almost all of the major updates in the Advanced Server are all present in this Maintenance. Besides that, this game is already very famous in the world.
5 Best Kapella Free Fire Character Combos 2020, FF Players Must Try!
Free Fire also presents new characters that are quite beautiful and charming, of course this will make the players want to compete for these characters. Even now, Garena will continue to provide many other interesting updates for the game.
Well besides that, there are many leaks of Weapon Skins or Bundles that have been revealed on the Outer Server. In this way, we don't need to be curious anymore about the shape or type of weapon that gets the Skin.
4 FF Characters Match Thompson Free Fire 2020, So Killer!
Only on external servers, there are already leaks of the latest Weapon Skins that will be coming next.
On this occasion we will explain this information to all of you.
Curious? Immediately, we see the explanation in the article below.
7 Latest FF April Free Fire 2020 Events, Get Free Magic Cube!
Leaks of the Latest Pan Free Fire Skin in May 2020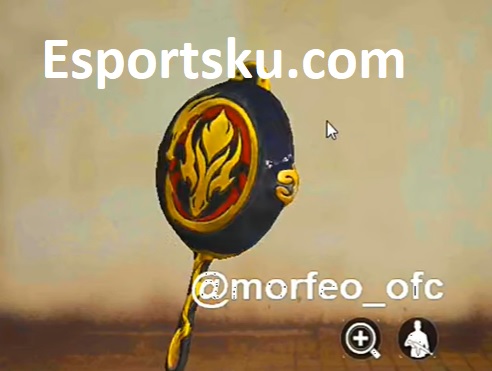 As we all know, Pan is a Melee weapon that is quite famous in the Battle Royale game. So one of them too, in this Free Fire game. Pan has very good damage and usefulness of weapons, even this weapon can be used to defend itself.
If there is an enemy who shoots at you and one of the bullets is aimed at Pan, the bullet will bounce off in a random direction. Even shots from deadly weapons, can bounce off and aim at the shooter himself.
Right now, there are new leaks about Pan Weapon Skins besides Fire and Ice. It is reported that this Skin Pan will be available in May 2020, even as a direct gift from the newest Elite Pass for that month.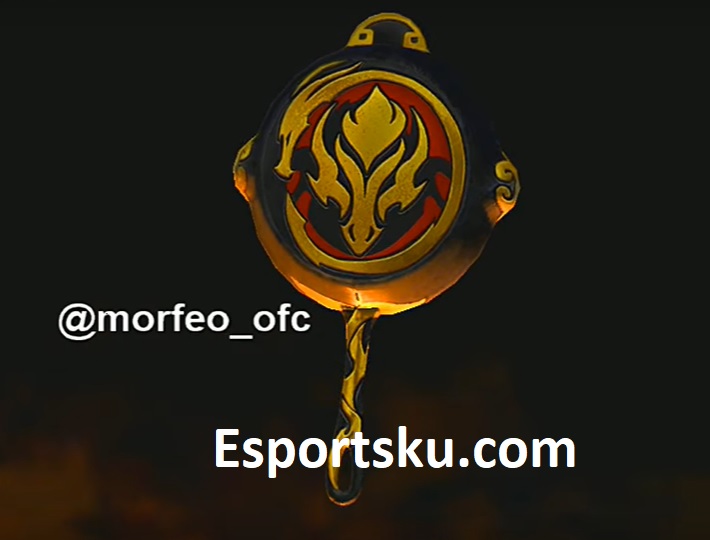 7 Best Free Fire Pets Until April 2020, FF Players Must Have!
There is a Dragon Motif which is quite cool in the middle of the Pan, even almost dominating the Gold Color. Even besides the Dragon pattern image, there is also a red color which is an additional pattern accessory.
How to get the Pan Naga Free Fire Skin
But this is still a vague information, where the Skin can be obtained from. There are also several communities on external Free Fire Servers who say that this weapon skin will come with a Top Up event as usual.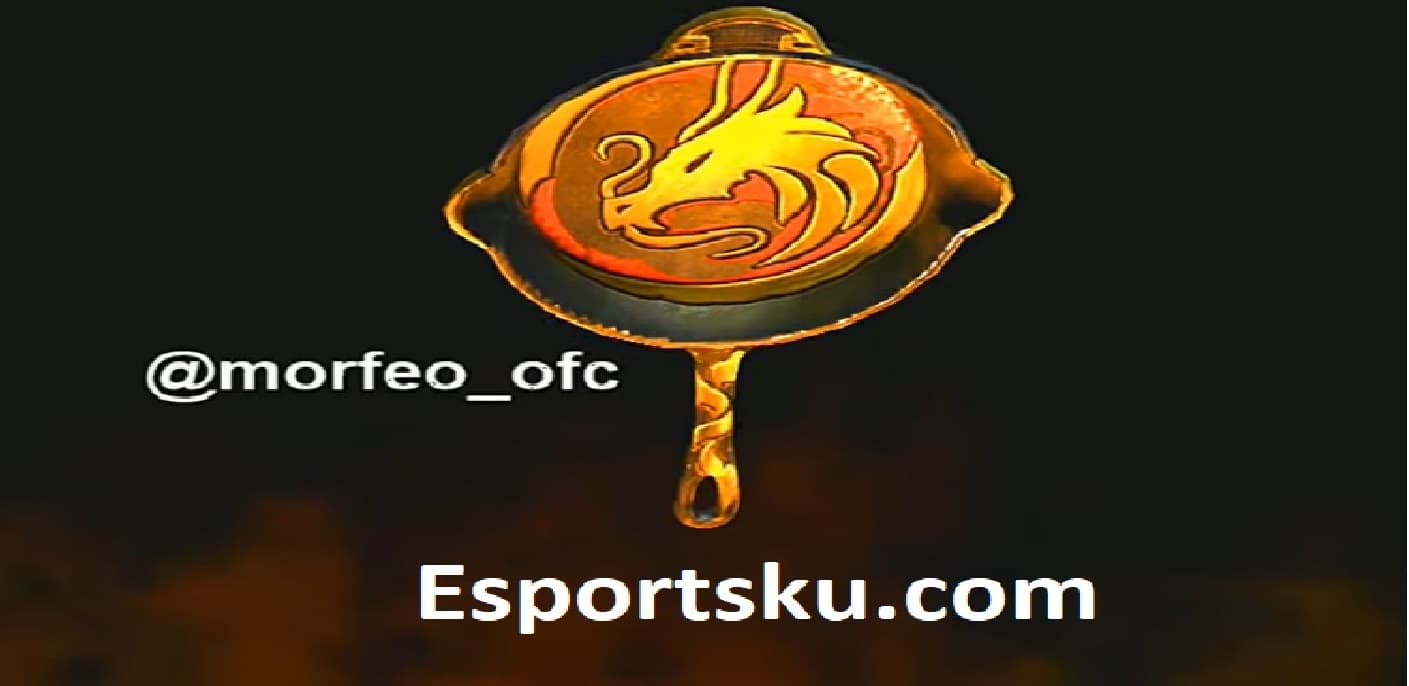 This Pan weapon is even quite deadly, so of course those of you who like to use Pan shouldn't miss this weapon. Even this weapon in Free Fire, can kill enemies with one hit from behind.
Leaked Elite Pass FF Season 1 Returns to Free Fire in April 2020?
Of course, by using this Pan, you can also combine it with the Free Fire Characters that have been present until now.
So, those are some of the information that we can convey on this occasion. How? Do you already understand the information?
That's it, Thank You And Greetings Booyah.
---
If you want to get lots of information about the Free Fire game, you can immediately join our group. Stay tuned to my esports to get the latest Indonesian esports news 2020 !.