There is something new from the SEA Games this time, the existence of the eSports branch number being played adds to the uniqueness of this year's SEA Games. Mobile Legends is a game designated by the 2019 SEA Games committee as the official branch number. The match has the Mobile Legends SEA Games Esports 2019 Schedule which will start competing on December 5
Indonesia also did not escape to send their champion athletes to represent Indonesia. The composition of athletes who come from Indonesia is a combination of the big eSports Team Mobile Legends, namely Onic and Evos. Both are the best teams in the Mobile Legends eSports Indonesia ecosystem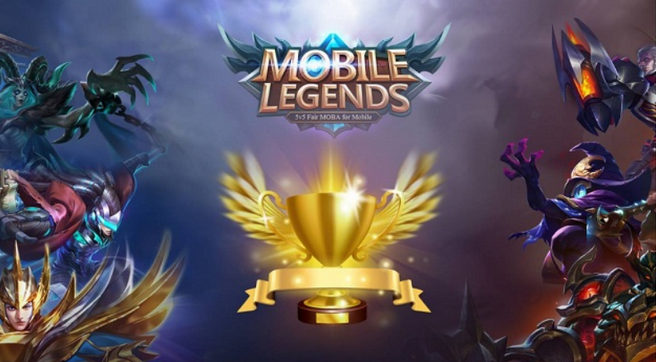 This year's SEA Games is different from the previous Asian Games which were only an expedition match. In the 2019 SEA games, Esports is the official branch competed for by Southeast Asian countries
Also Read: Counter WanWan Mobile Legends 2019
Previously, these players had to undergo a selection program, namely matches between existing big teams. Furthermore, after they are selected they will undergo the BootCamp program. Finally, the seven best people from Indonesia are entitled to be the Indonesian Contingent for the Esports Branch.
Seven best people who represent Indonesia Gustian "Rekt", Adrian "Drian" Larsen, Teguh "Psychoo" Imam, Yurino "Donkey" Putra, M, Maxhill "Antimage", Ridwan "Wannn", and Eko "Oura" Julianto.
Schedule for Mobile Legends SEA Games Esports 2019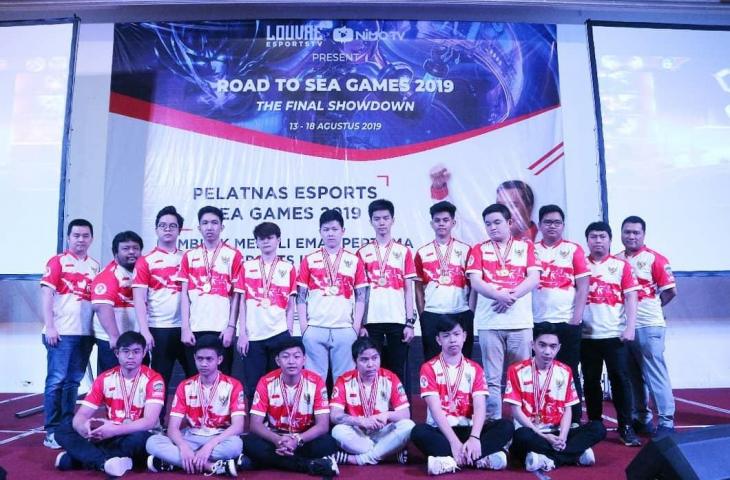 Fans from Indonesia who want to see their matches can get their Mobile Legends SEA Games Schedule on the official SEA Games website. You can also download the PDF file that contains SEA Games schedule
Mobile Legends SEA Games Schedule The First Match Will Start December 5, 2019
10.30-21.00: qualifying round (Group A and B)
Schedule for Mobile Legends SEA Games Semifinal, December 6, 2019
16.15-18.30: semifinal 1
18.30-20.15: semifinal 2
Mobile Legends Final Schedule, December 8, 2019
15.30-18.00: fight for third place (bronze)
18.15-21.00: final (gold / silver)
* This will follow Philippines time.
Apart from mobile legends, there are six esports branch numbers that are contested at the 2019 SEA Games. Other eSports branch numbers are Dota 2, Starcraf II, Tekken 7, Arena of Valor, and Heartstone. These six branches of Esports were competed simultaneously with other matches at the 2019 SEA Games
The target of the Mobile Legends Indonesia National Team Gold Medal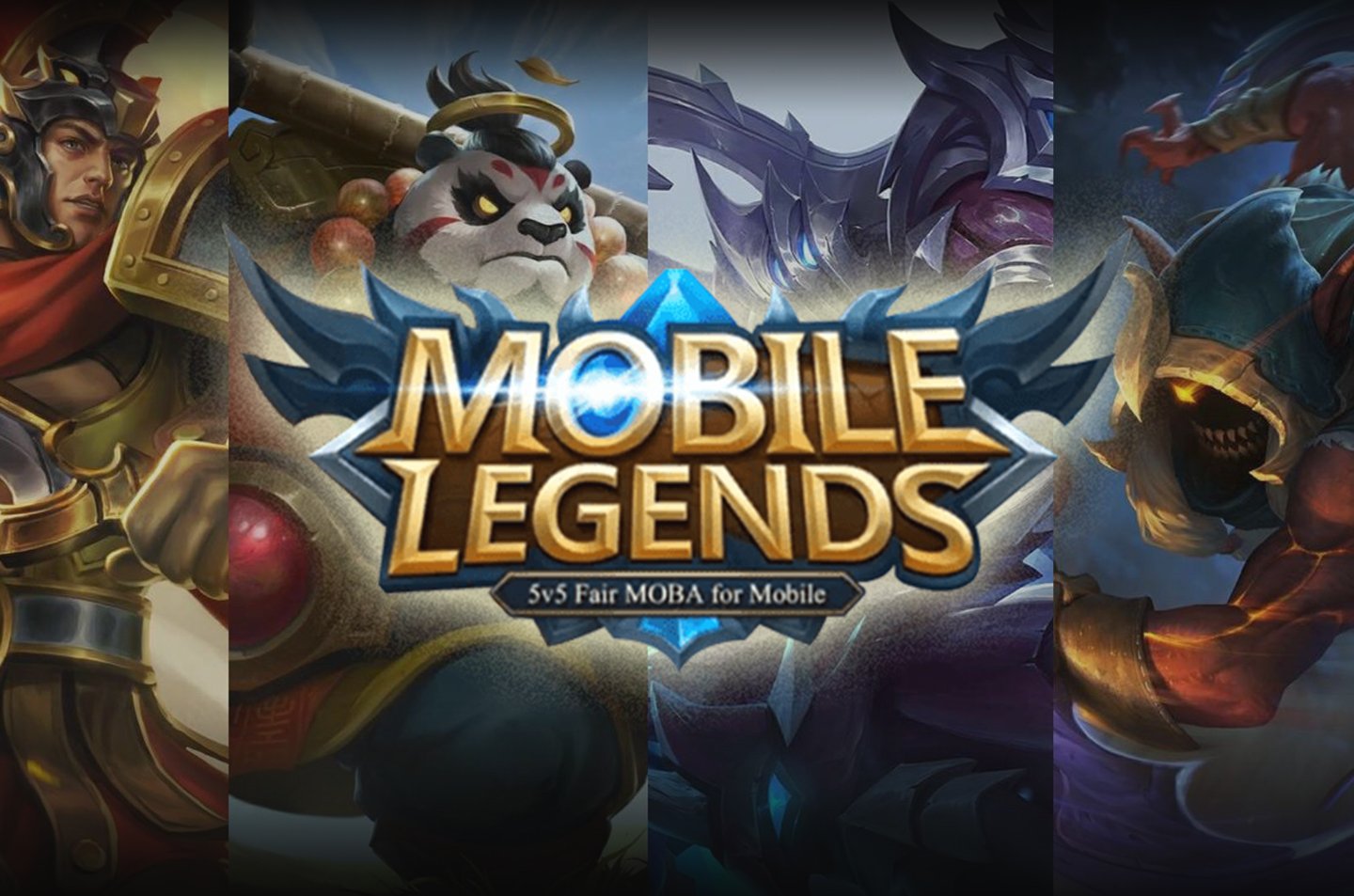 From the Indonesian side, they also target that they will bring home a gold medal at the 2019 SEA Games in the eSports Number. They are optimistic that they will be the first players to bring a gold medal in the eSports branch. This was said by the Team Manager esports Indonesia Richard Permana based on information from the monitoring and evaluation team (monev)
Also Read: Kemenpora About Indonesian Esports Regulations
"In the Heartstone game there are two people. We have a chance to be finalists there so we can win gold and bronze medals. Meanwhile, the Mobile Legends Game has the opportunity to get gold, "said Richard
Meanwhile, Gatot S. Dewa. Broto, as the secretary of the Ministry of Youth and Sports, said that he is targeting the national team competing in the Esports branch to win three gold medals from the 2019 SEA Games which will be held in the Philippines.
Well, let's just pray that the Indonesian esports national team in the eSports branch of Mobile Legends can bring home the Gold medal. Yes !. Make sure you remember the Mobile Legends schedule for SEA Games esports 2019!