The Free Fire game is one of the games that until now still has a very large number of players. This is because Free Fire always provides a very good Update and Event with various other interesting things. There are several Safe Ways to Play Free Fire in order to Booyah FF
However, have you ever played and got killed in a crowd or surrounded by enemies? Of course this will be one of the things that is very annoying, it is also very likely that you are wrong in determining your position when playing.
Safe Ways to Play Free Fire in order to Booyah FF
One of the right positions is one of the Safe Ways to Play Free Fire in order to Booyah FF. When playing later. This is also so that you can survive enemy attacks.
Also Read: New Mode FF Free Fire Training To Booby!
In placing this position there are also several Safe Ways to Play Free Fire in order to Booyah FF that you need to pay attention to first. In order to have a very good and ideal position in playing.
Curious? Immediately, we see the explanation in the article below.
Don't be too hasty – move quickly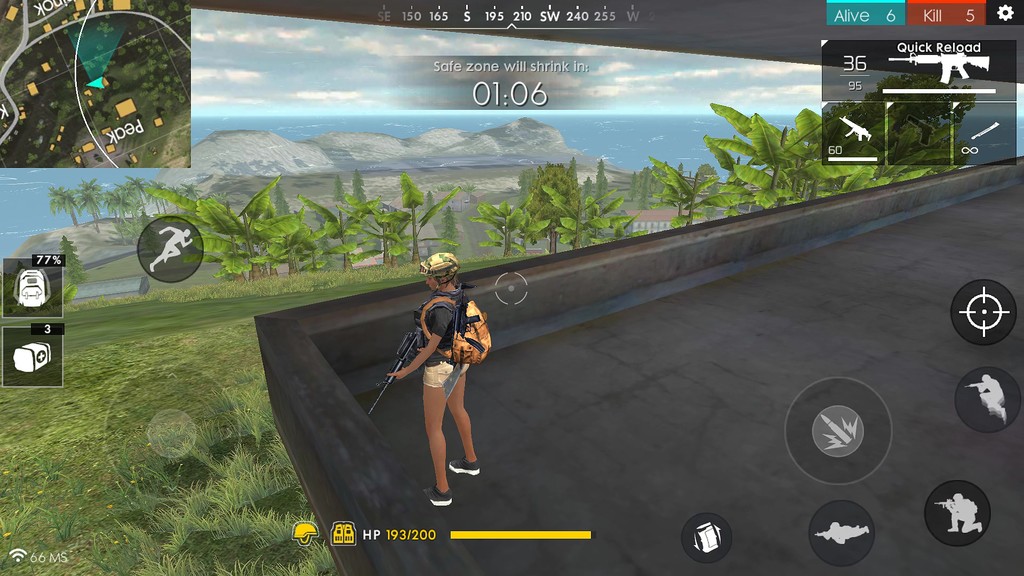 Safe Ways to Play Free Fire So that the first Booyah FF you have to do is one of the things that is important enough to be safe when playing. If you are in a building or other. You better not be too hasty to move to another looting place.
You also have to make sure the place around it is safe from enemies, before moving places. If you don't pay attention to the surroundings. Then the enemy who is eyeing you can kill you at the next looting place easily. Also turn off the loot drop that falls when you kill the enemy and make sure there are no squad friends when you loot the weapon
Look for Highground If You Can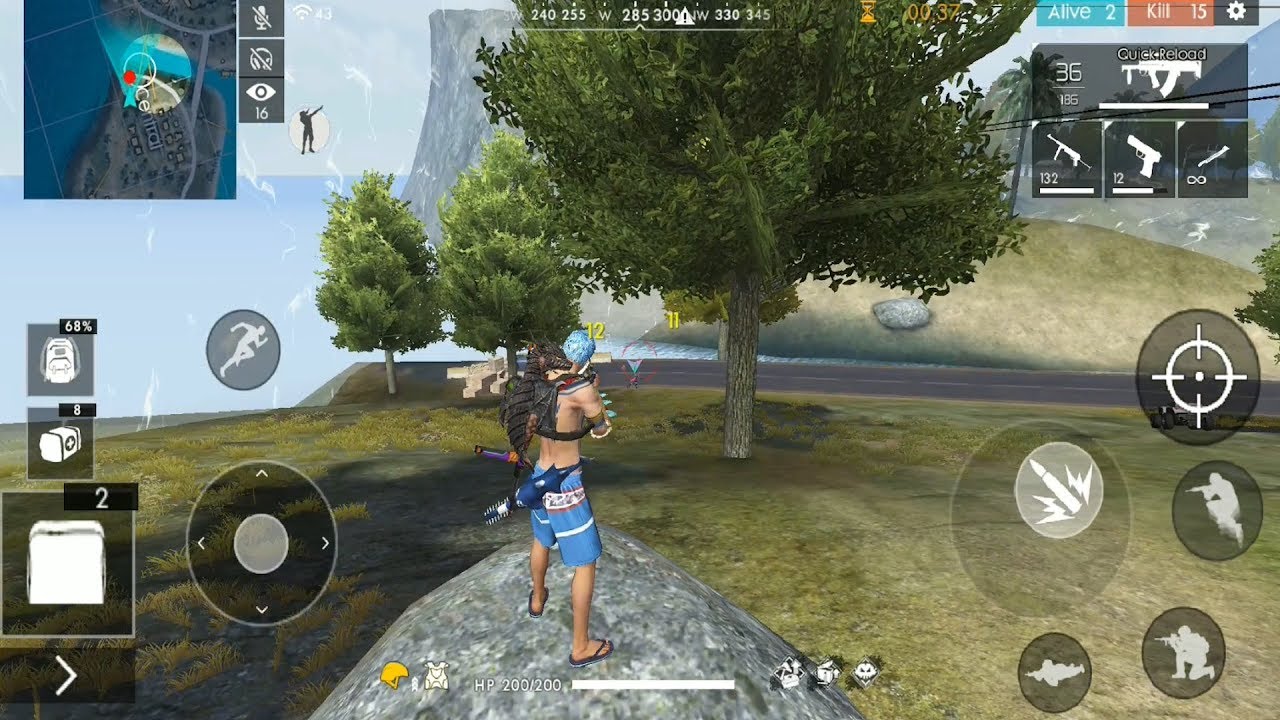 Safe Ways to Play In order for Booyah FF there is a hill or plateau which is very useful for overseeing the lower area. Whether it's on the Bermuda Map or Mad Dog, there must be a very useful Highground right.
Also Read: Skin ML Enchanting Witch In Season 14
You can see all directions freely when you are in the highlands. Especially for those of you who like to play Sniper, then this will be one of the highly recommended tips. Because the Sniper player must be able to see the surroundings more freely.
If you only play on low ground, you won't see clearly and instead get trapped in an open field which can be dangerous at times. This is because you are easily seen from enemies anywhere so that it becomes a sandwich and finally gets knocked while playing.
Safe Ways to Play Free Fire So that Booyah FF Always Prioritizes Being in a Safe Zone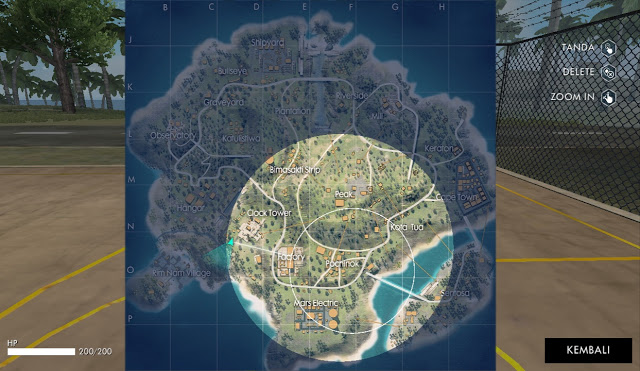 Safe Ways to Play So that Booyah FF Prioritizing the existence of the Safe Zone is one of the things that is quite important in the tips we provide this time. If you are always in the Safe Zone, then you will be safer.
The longer the game lasts, the smaller the safe zone circle in the game will be. If you are outside the safe zone, then your HP will decrease little by little. Safe Way to Play In order to Booyah FF when the Zone becomes even smaller, the damage generated from Outside the Safe Zone will be even greater.
In addition to the safe way to play so that Booyah FF is also when you can enter the safe zone. You can finish off the enemies who have just entered the Safe Zone with reduced blood. Make sure you see all the enemies running to enter the blue zone. Don't let anyone escape or you will be chased by the player later.
For that, we recommend that you shoot it in a hidden place but can see in all directions when the zone starts to shrink. That way, you can win the battle. This is because the players are busy chasing the zone and you just have to shoot at them.
Those are some tips that we can give this opportunity, what do you think? Do you guys also have your own safe place in this Free Fire game?
That's all we can say, Thank You and Greetings, Booyah.