As the trainer of RRQ, Jamesss has a tough mission. Himself and RRQ must be able to penetrate all opponents in M2 later. He promised that RRQ would give 100 percent later against all existing teams.
Competing in M2 made RRQ even more burning. Because they still have a grudge when they have to settle for losing as M1 finalists against EVOS. But this time it was different because Jamesss was sure that RRQ would give the best.
RRQ which is now more mature is certainly a very strong contender. In fact, many players and external teams think that RRQ is the strongest team at the moment and have great potential to win.
With a high enough strength, not to mention the potential for them to increase with the arrival of Psychoo, of course it's not a trivial thing. Group D, which is occupied by RRQ with Dreammax and EVOS SG, will certainly be very interesting.
Their slick performance that makes RRQ the king of the MPL S6 must be a benchmark for other teams. Not to mention what RRQ said was keeping the MPLI strategy and sacrificing the competition for M2.
Other teams must be alert if RRQ will give 100 percent of their strength. Not to mention that Jamesss' capacity as an excellent coach could transport RRQ to be the winner.
RRQ Will Give 100 Percent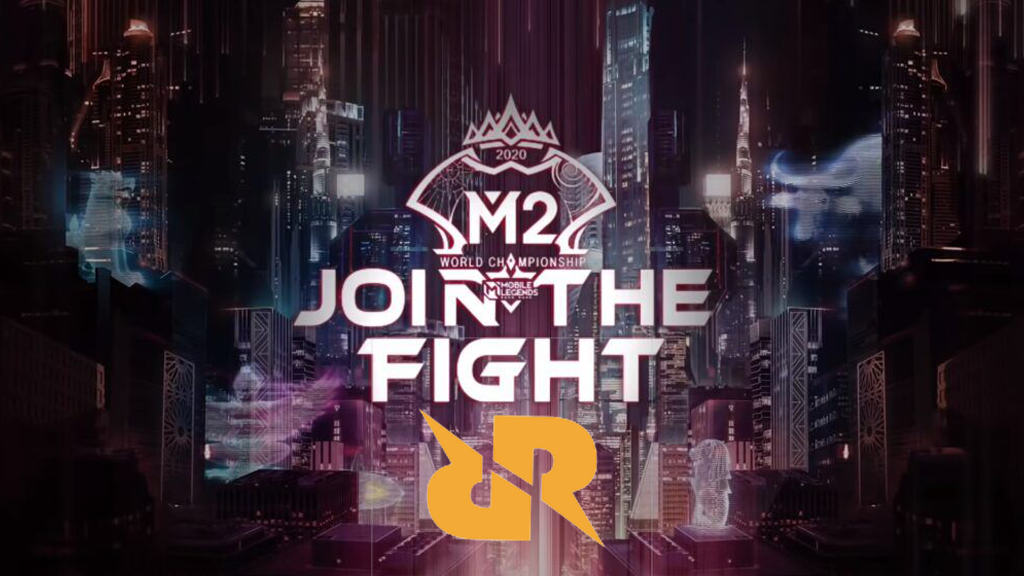 Jamesss is very confident with RRQ at this time. Reporting from Jamesss' exclusive interview with One Esports, it seems that he is very confident. RRQ this time in M2 did not come to play games.
I will only do my best on M2. Let's hope for the best. Regarding pressure it's the same. about fans, those who don't like it will still don't like it. We can't change them, what we can change is our own mindset
He also said that his experience with RRQ from MPL S5 to MPLI yesterday was quite strong. So according to him they will do the same thing, but to the maximum.
The RRQ coach also said that there is no need to think about being a champion, the most important thing is how to win in all matches. It seems that Jamesss is aiming for a clean sheet on M2 which could be a very amazing thing.
RRQ will be 100 percent. We will do our best and will not disappoint everyone, especially ourselves because we deserve it. Even if we fail, at least the team has given its best game
This time RRQ came with a very important mission and focus. Winning M2 and bringing the most important trophy in the Mobile Legends competition to the throne of the Kings of Kings. RRQ will definitely give 100 percent to win everything.
Also follow our social media on Instagram.