Despite the success of carrying out the massacre of XCN BKB, RRQ SENA got its karma in match 2nd. Now RRQ must go to match 3rd time at MDL ID Season 2 Week 6.
In this match, RRQ gave surprise new using META 2 core. Knowing the capabilities of the two players, RRQ SENA submitted core in the hands of RRQ Skylar and RRQ XoXo. Scramble spotlight to get the MVP title looks very visible at games this. The MVP acquisition ended up in the hands of YSS from RRQ Skylark.
Immediately, we see the discussion of the title race for MVP on match all three of RRQ against XcN on MDL ID Season 2 Week 6!
RRQ SENA TAKE THE GAME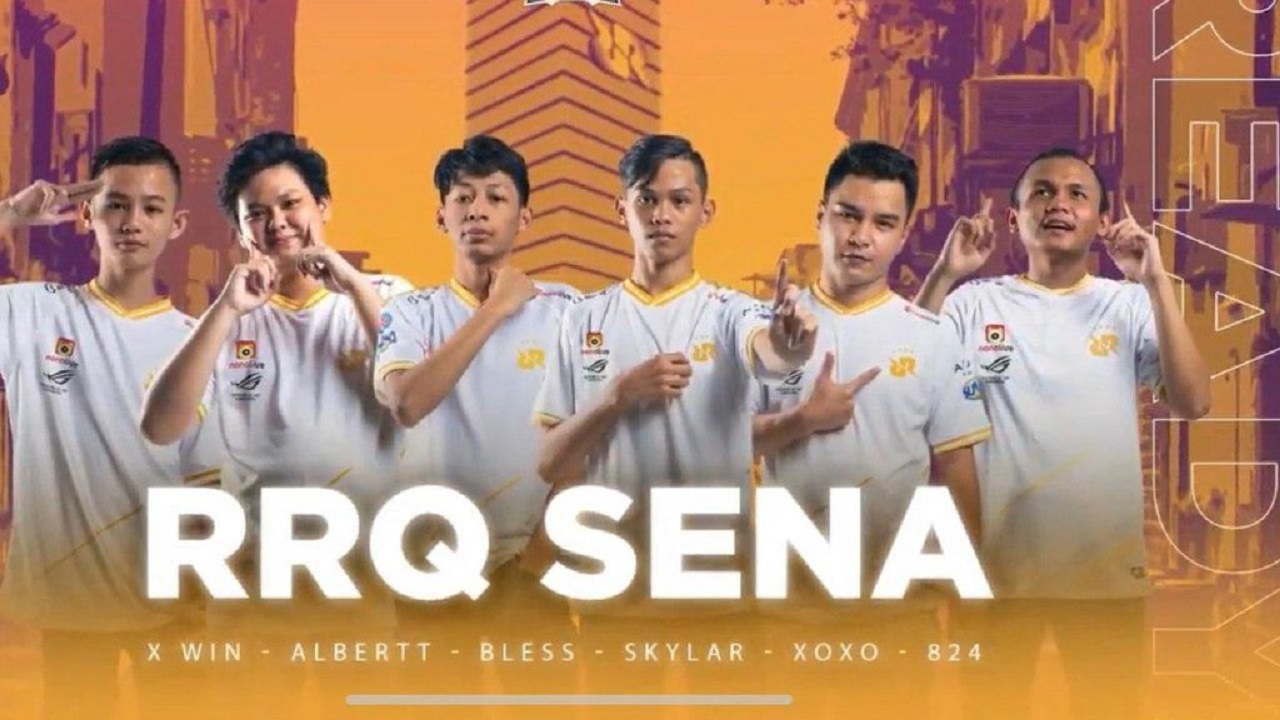 Not accepting to be evicted from rank 1 in the temporary standings of MDL ID Season 2, RRQ carried out a massacre against XcN on match 3 his. Although in terms of draft, indeed XcN should be able to control at the start of the game. However, the existence of HC RRQ XoXo was a disaster for XcN.
Using a 1-3-1 formation, HC RRQ XoXo performed farming alone in the direction gold lane. The loneliness did not bring disaster to him, but quite the opposite.
Although using META 2 core on match this time, however, RRQ played by pressing and aggressive.
RRQ SKYLAR VS RRQ XoXo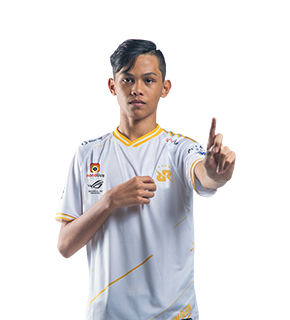 Usually holds the MVP title as a person carry of the team made RRQ Skylar go crazy on match the 3rd! Plus more getting hero his favorite of role marksman, RRQ SKYLAR did not give MVP to RRQ XoXo.
Since the beginning of the game, the second core successfully provided participation in terrorizing the opposing team. The successful initiation of RRQ cost XcN a loss core 4 times.
The MVP title between the two core RRQ was won by RRQ Skylar in total kill as much as 6, death 0, assist 4. Sdepict RRQ XoXo with total gain kill as much as 4, death 1, assist 6. Shows both participation in team fight even though the helcurt of an RRQ XoXo must bepickoff one time.
There it is, brief discussion on match the three RRQ VS XCN on MDL ID Season 2 Week 6!