During the MPL ID Season 6, Savage never happened in the Land of Dawn. Until in the end, Savage happened to match last in round regular season. The savage happened on match 'el clasico' between Evos Legends VS RRQ Hoshi Mobile legends.
Lagging behind by a temporary score of 1-0 over EVOS, RRQ successfully equalized to 1-1 in games 2. Not only that, RRQ also managed to win the match after performing Savage and resulted wiped out for Evos Legends.
Intrigued by attendance Savage first in MPL ID Season 6? Just take a look at the discussion below!
Fierce battle
Since the start of the match games 2, RRQ and EVOS mutually buy and sell attacks. Even several times team fight happened in a different location. With strife over map controlFinally, RRQ outperformed EVOS.
EVOS Wannn who uses Ling, almost never managed to get hold of blue buff. Due to the invasion jungle from RRQ to EVOS which is always done. However, Ling EVOS Wannn was still able to obtain space farm and also points kill.
Although, core from RRQ began to outperform facets net worth when entering the phase mid game.
Ling EVOS Wannn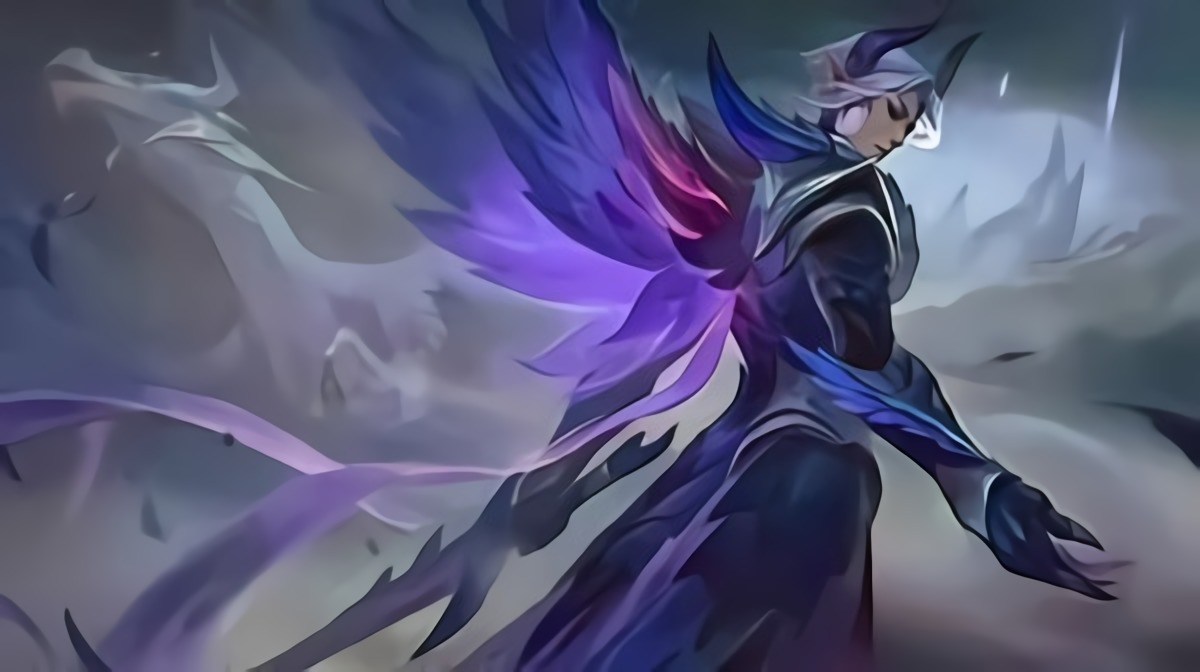 Ling is also EVOS Wannn's mainstay hero besides Roger or Harith. However, RRQ also has quite high mastery over Ling. Given that RRQ XINNN and RRQ Alberttt also like to use heroes assassin this one.
Unmitigated, the five members of RRQ have always been bullies who were eager to kill Ling EVOS Wannn. Every time EVOS Wannn tries to find space farming or do split push.
Even though it was hard to catch, Ling EVOS Wannn still got hit-pick off by the RRQ's hard work. In fact, RRQ XINNN also had time to do it solo kill against EVOS Wannn with his Helcurt.
Roger RRQ Alberttt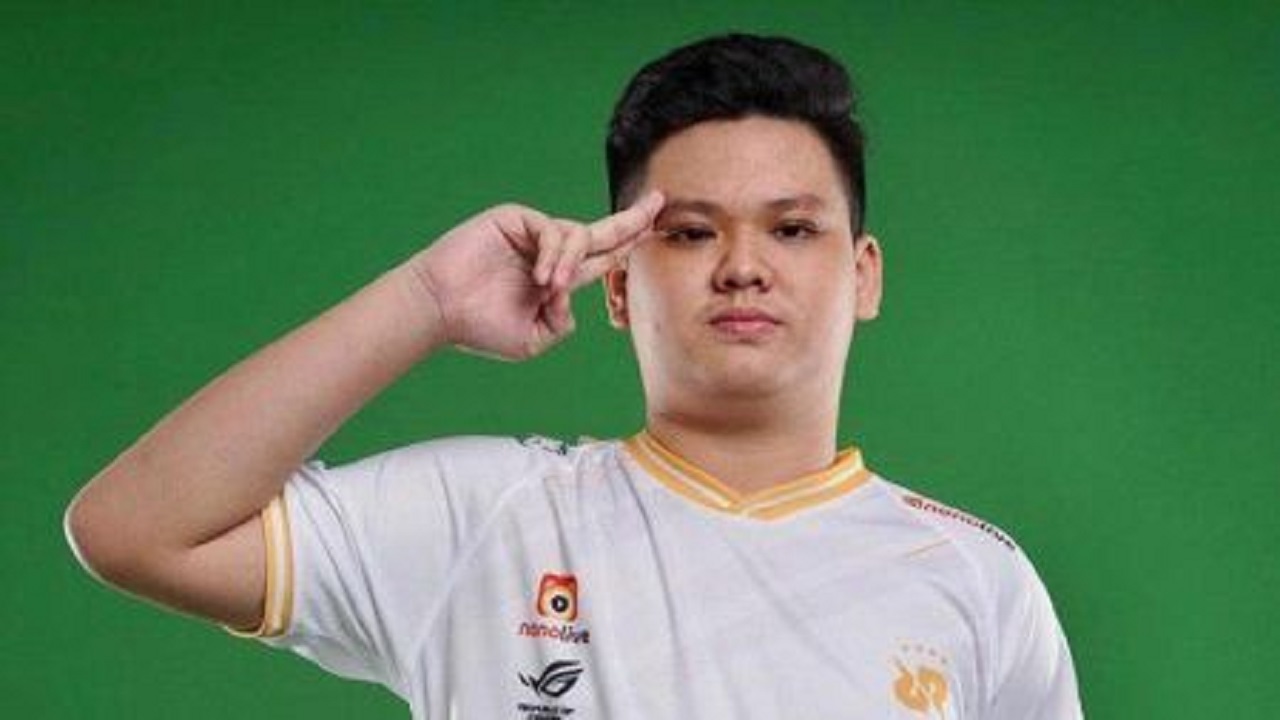 With repeated battles, RRQ continued to try to kill them game play from EVOS. On the other hand, Roger RRQ Alberttt also continues to focus on dividing his time to do things farm and join the formation team fight RRQ team.
Playing with discipline, Roger RRQ Alberttt certainly strengthens the formation of RRQ in the Land of Dawn. In fact, RRQ Alberttt made a success Savage for the first time in MPL ID Season 6!
When RRQ tried to break the defense of Evos Legends, a team fight long happened. With 3 lane push from RRQ, one by one turret inhibitor EVOS is capable of being destroyed.
But suddenly, Helcurt RRQ XINNN entered the heart of Evos Legends' defense. Knowing this, RRQ Alberttt also did not want to make RRQ XINNN's efforts in vain. With team fight which happened again, RRQ Alberttt eliminated all EVOS members and earned the title Savage.
That's what he appears to be Savage a first in MPL ID Season 6! RRQ Alberttt, who was doubted by MPL ID supporters and fans, is now even more fond of showing his extraordinary performance!