Are you a player who has been waiting for Season 13 at PUBG Mobile? The wait is now over because Season 13 and its Royale Pass are now in your favorite PUBG Mobile game! Well, because Royale Pass Season 13 has arrived, you have to know the details of the prizes that we will give below.
As usual, it takes 600 UC to get access to special prizes for the elite Royale Pass, and 1800 UC to directly enter PUBG Mobile's elite 25 Royale Pass level.
What are the unique prizes that characterize the Royale Pass Season 13? Check out the explanation below!
Royale Pass Season 13 With 2020 Prize Details
Weapon Skins
Vector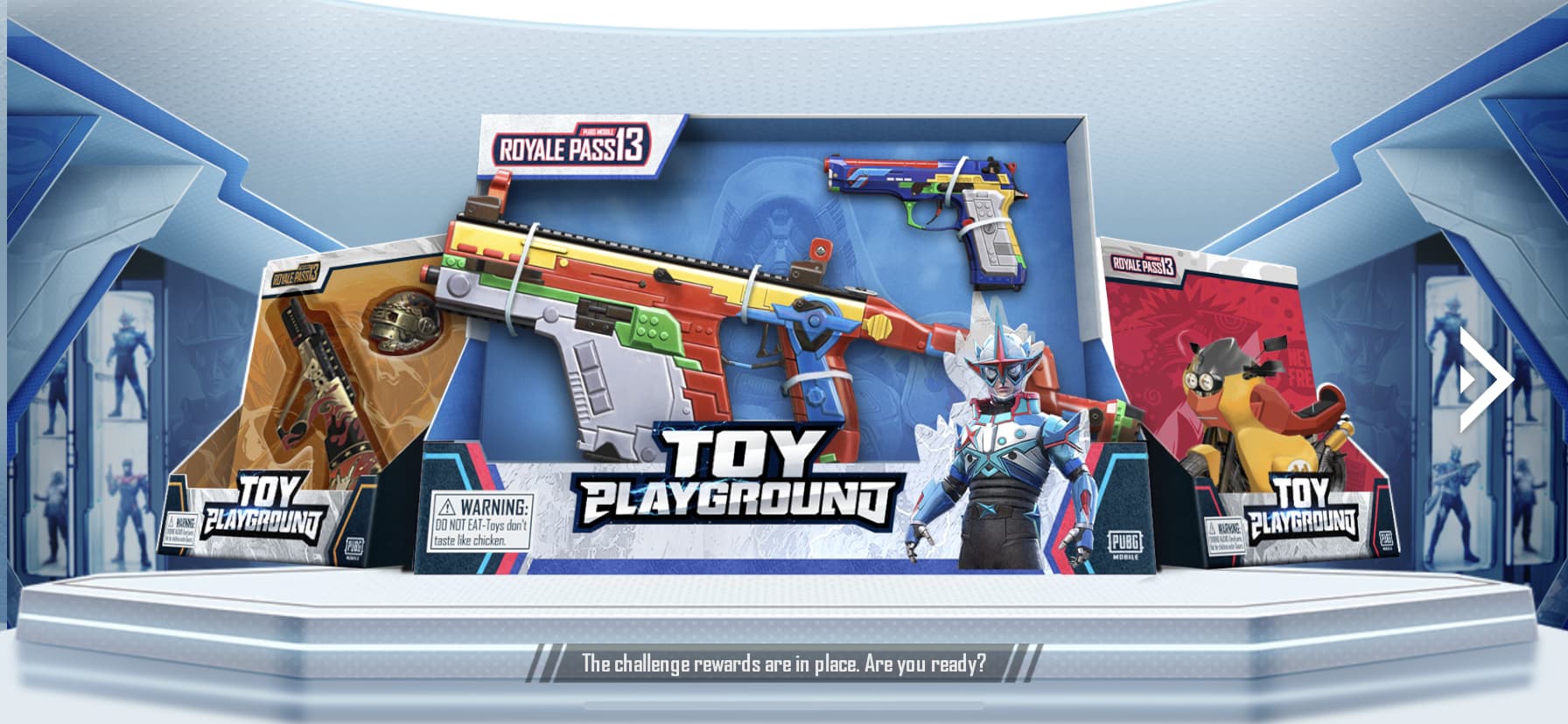 If you are a fan of Vector weapons, then the presence of this skin is good news for you. This Vector skin has a unique color and looks like a toy. Indeed, season 13 has a theme like children's play, so the colors used are contrasting colors.
AUG

AUG weapon lovers must be happy with the presence of this latest skin. This skin has a black and red color with a gold color that dominates this AUG skin. AUG is a special weapon, the design of the AUG Rock n Roll skin makes the AUG weapon look more luxurious, right?
Also Read: Features of the PUBG Mobile Bot You Must Understand 2020!
Vehicle Skins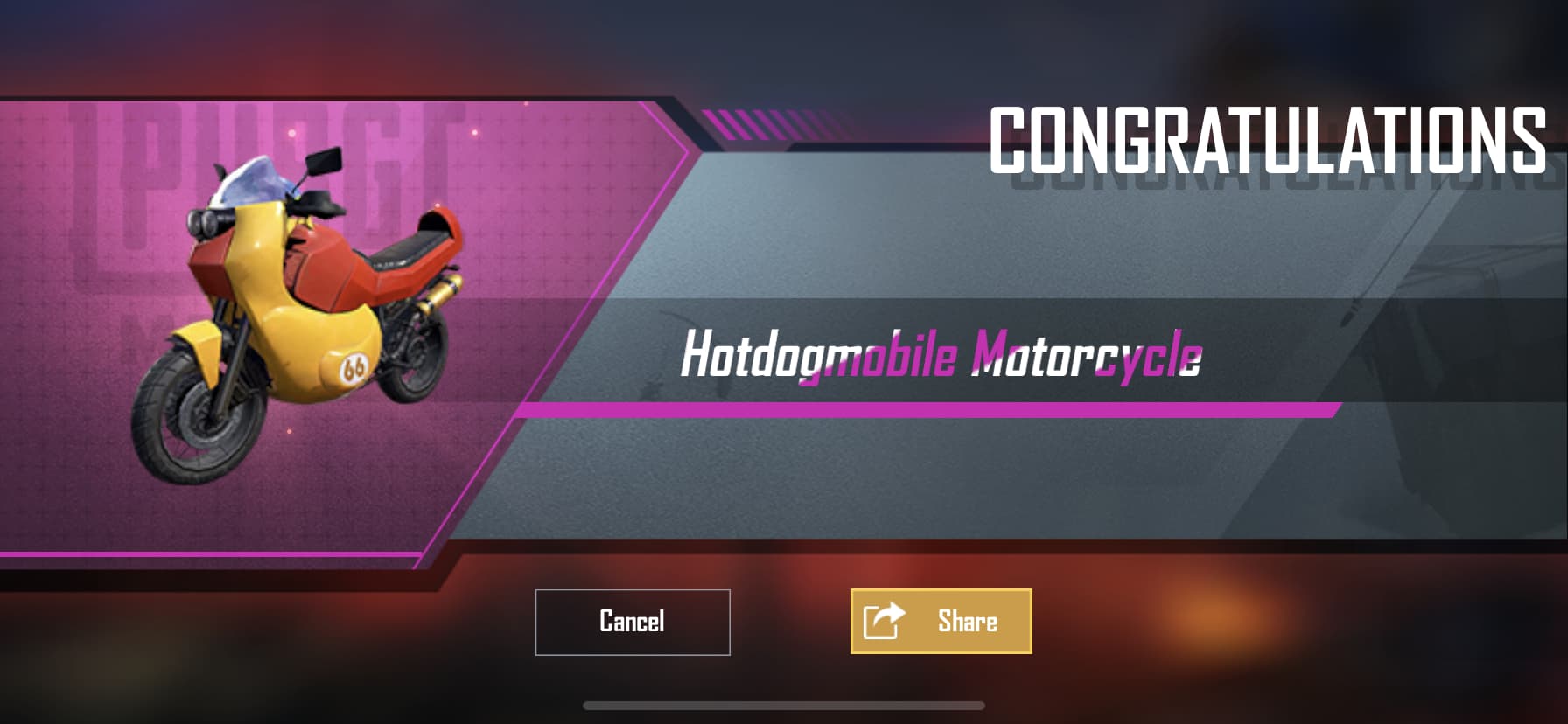 Who missed PUBG Mobile to release skins for motorbikes? In season 13, now PUBG Mobile is releasing skins for motorbikes again.
The skin not only changes the color or design, but the shape of this motorbike also changes to a more rounded shape. Being named the Hotdogmobile really does describe this bike like a Hot Dog, huh!
Smoke Grenade skin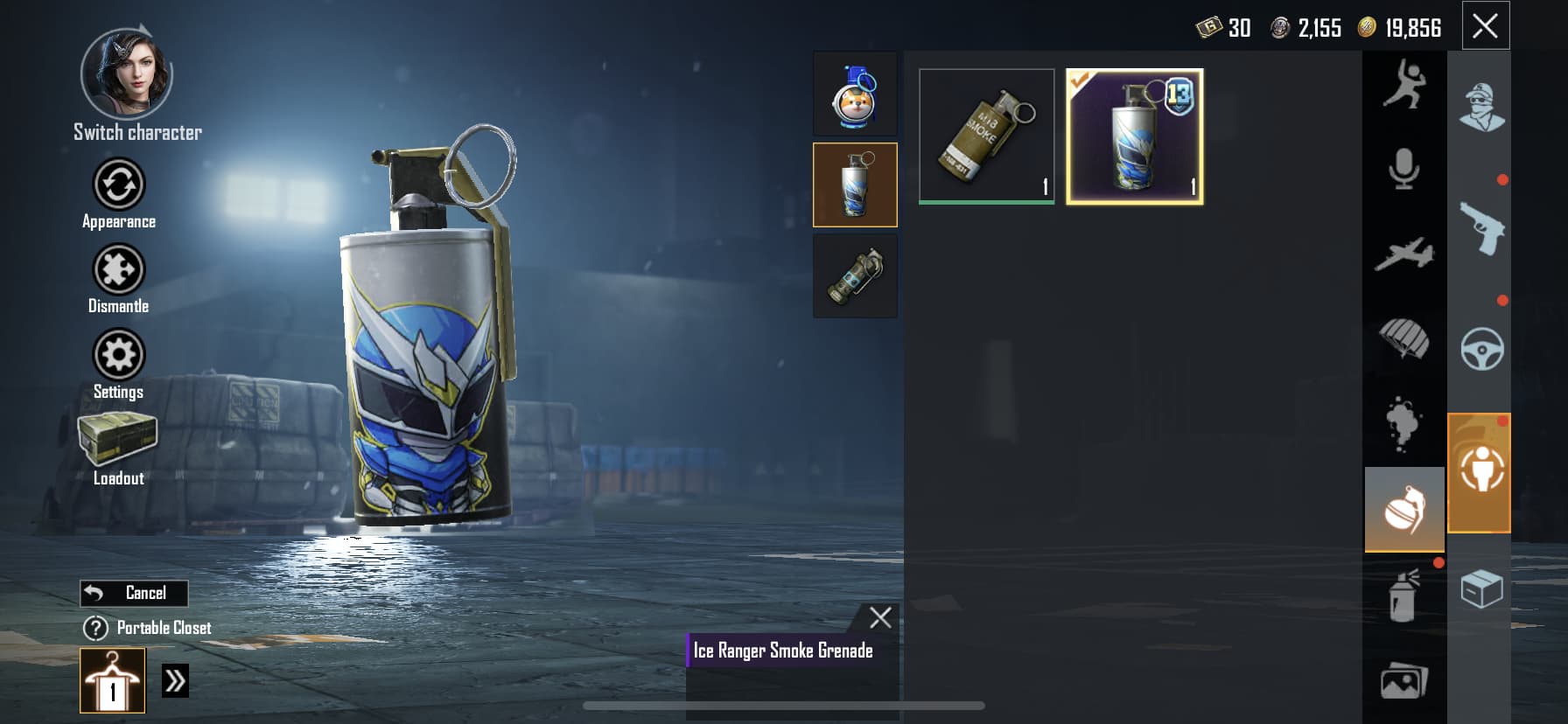 After successfully stealing the attention of many players by issuing skins for Frag Grenades, PUBG Mobile is now releasing skins for Smoke Grenades as one of the prizes in Royale Pass Season 13.
This smoke grenade skin is made very unique with the design of the Ice Ranger image in blue and gray which will make your smoke grenade look less boring.
Also Read: The term Knocked Out / Knocked PUBG Mobile, see the explanation here!
MVP Showcase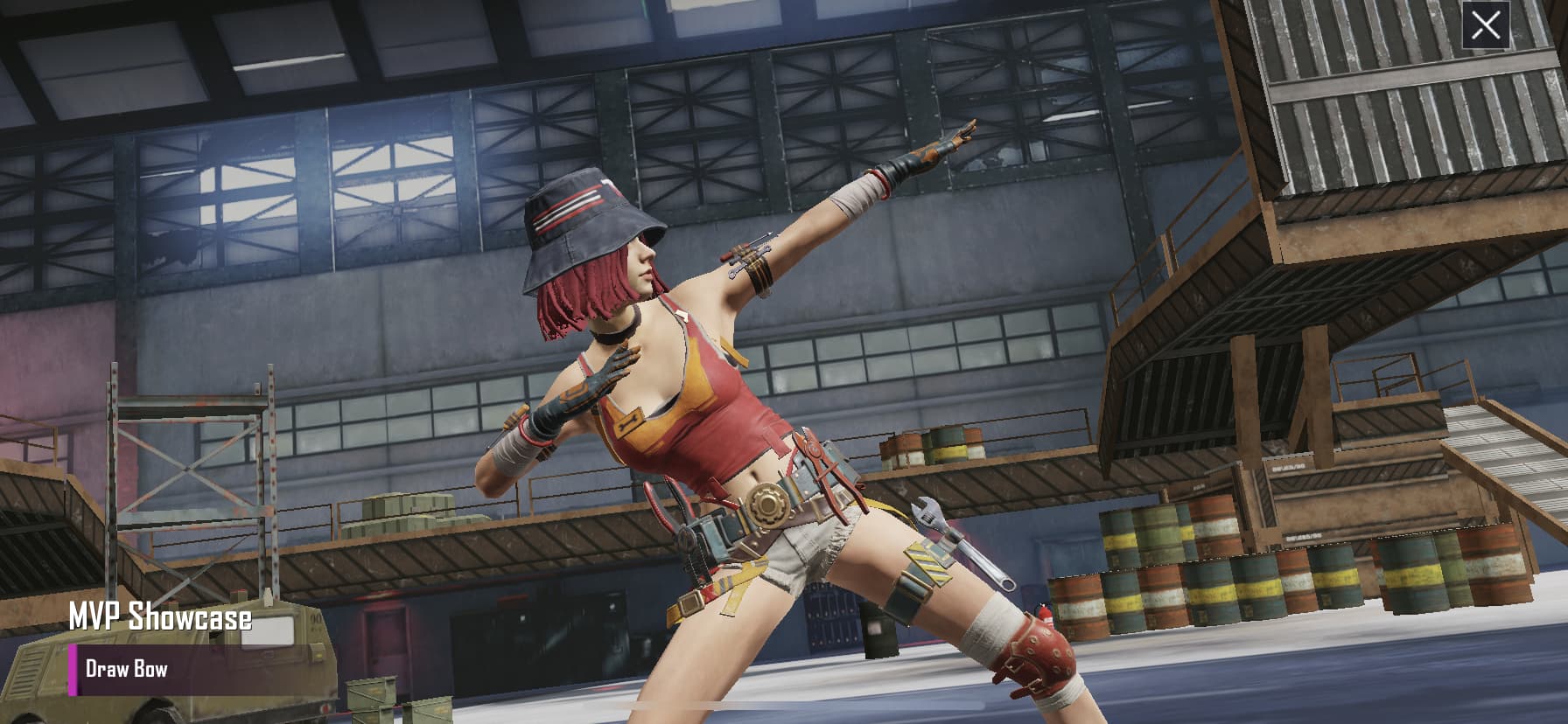 MVP Showcase is now back as one of the prizes for Royale Pass Elite Season 13. The style for this MVP Showcase is called Draw Bow. As the name suggests, this Showcase will only appear when you are the MVP in a match.
Skin Outfit
Ice Ranger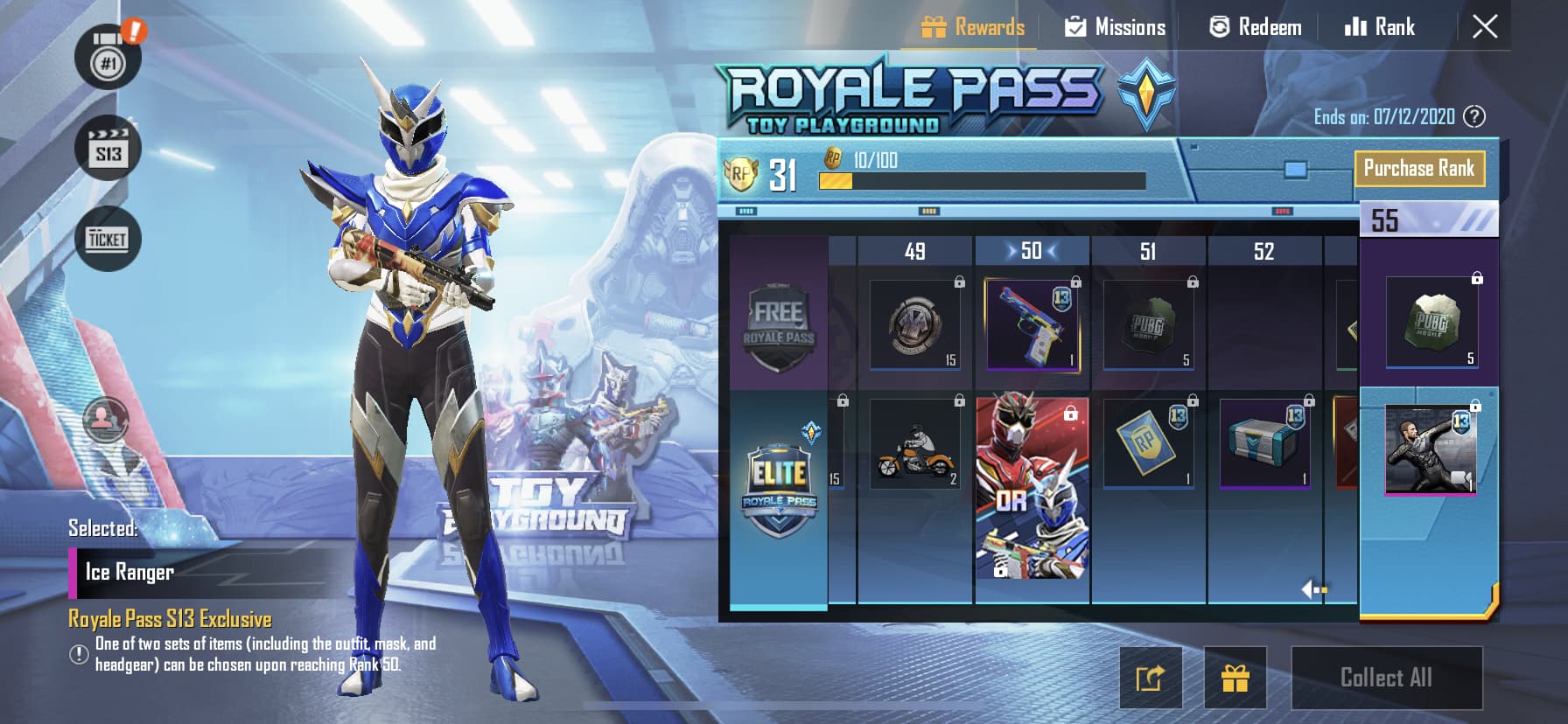 You can get this Ice Ranger skin when you reach level 50 for the Elite Royale Pass. It's different from the Ice Ranger skin at the Carton Rangers event, because this time the Ice Ranger skin given has a permanent validity period!
Also Read: Guide to Using Weapons for New Players on PUBG Mobile!
Fire Ranger Set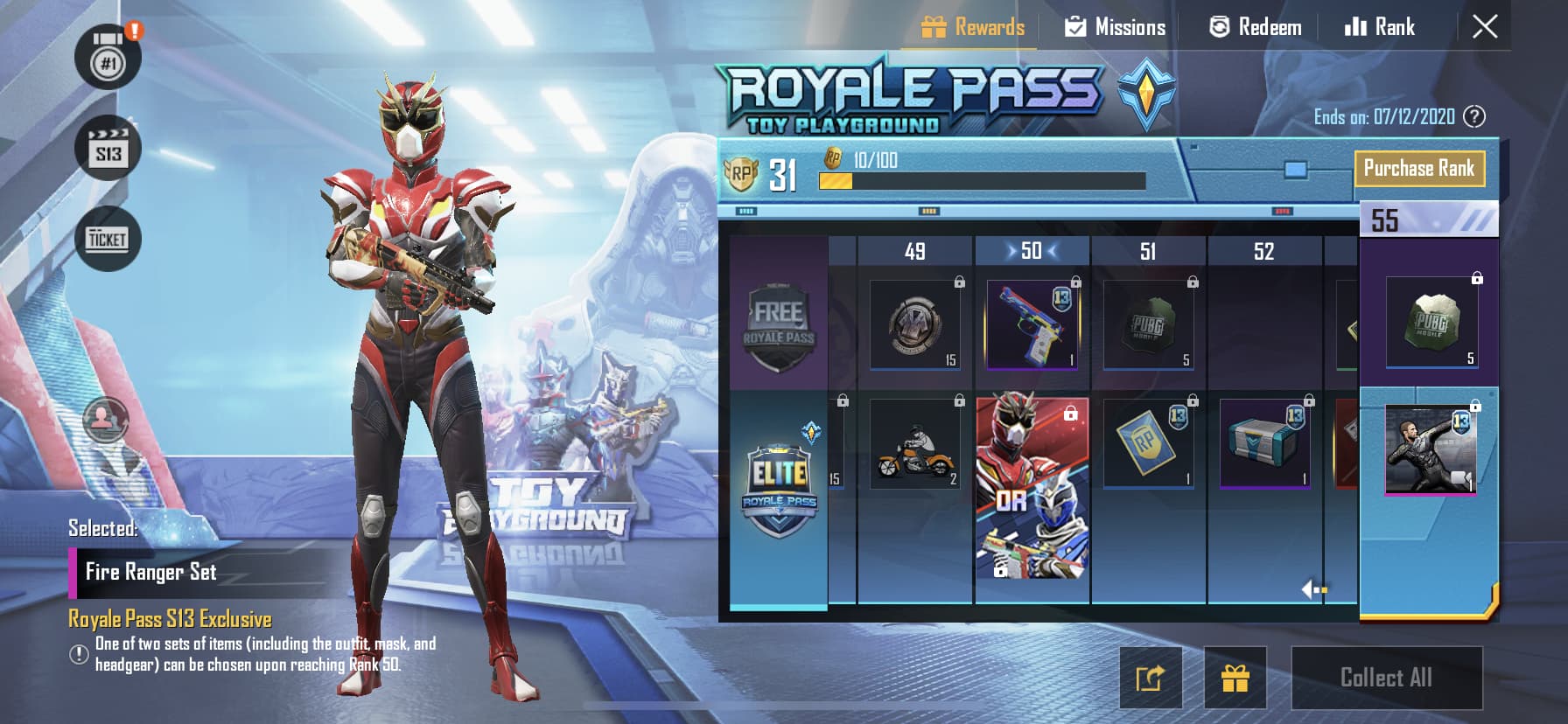 If you prefer red, you can choose this Fire Ranger Set skin. When you have decided on one of the Ice Ranger or Fire Ranger skins, then that decision cannot be changed. You can't have both, only one of them.
Nebula Hero Set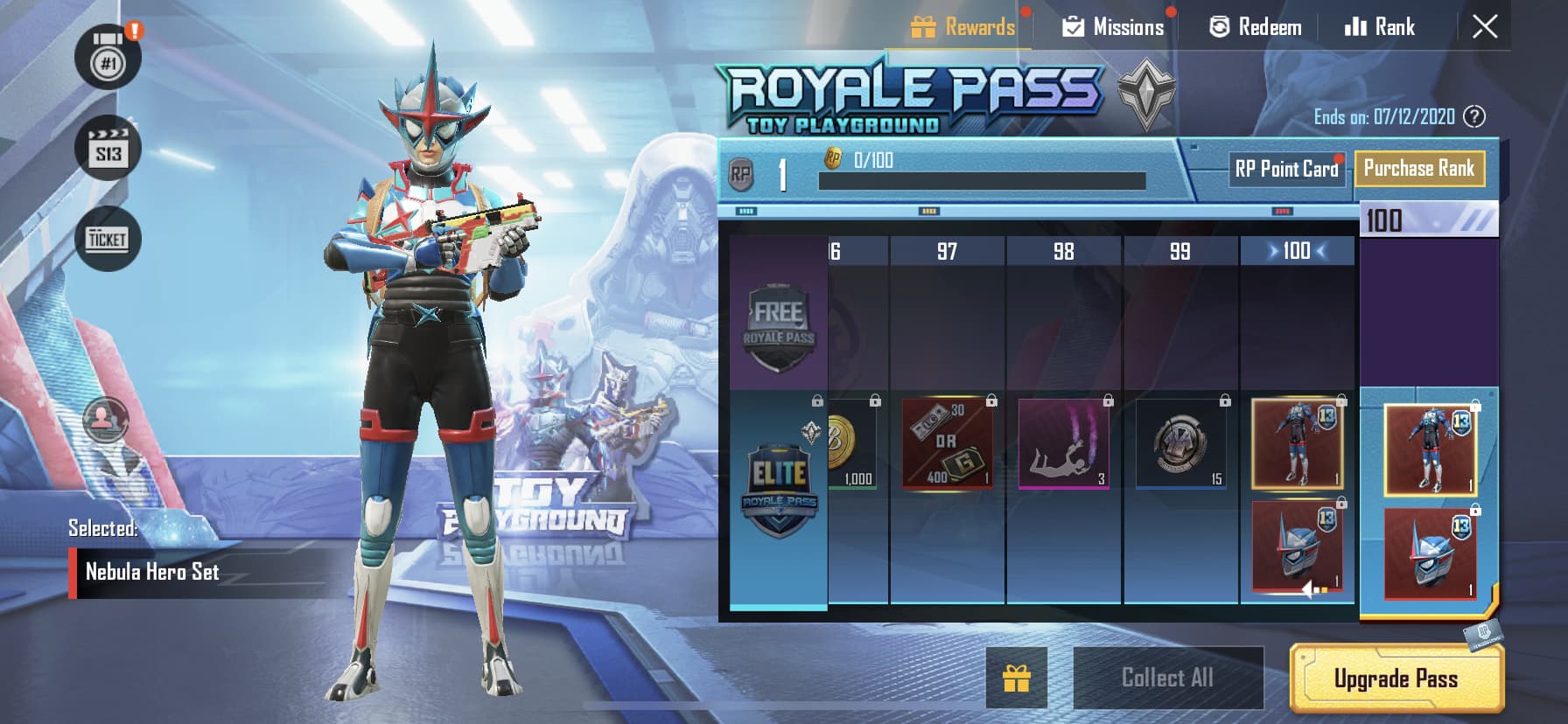 Entering level 100 means that the prize given is definitely Mythic class. This prize is called the Nebula Hero Set, this skin is the "advertisement" in every Season 13 poster. This skin is equipped with a special headgear so you will get two prizes at once!
Also read: 23 terms for PUBG Mobile medals you must know, so you understand more!
Based on our explanation above, which skin or gift do you like the most? Enjoy playing Season 13, thank you for listening!