Currently PUBG Mobile has entered a new season, namely Season 17 Runic Power. So this time we will provide information about the rewards tier Season 17 PUBG Mobile to make you the spirit of push rank.
PUBG Mobile is a favorite battle royale game that has millions of active players spread all over the world. This battle royale game provides a detailed style of play. It makes the gaming experience realistic.
Besides that, PUBG Mobile also provides innovations that make this game not boring. We can find various modes, events, and cosmetic items for various themes in every PUBG Mobile season.
Also read: MK14 and M249 PUBG Mobile until the late game, the most sadistic combo!
PUBG Mobile Rewards Tier Season 17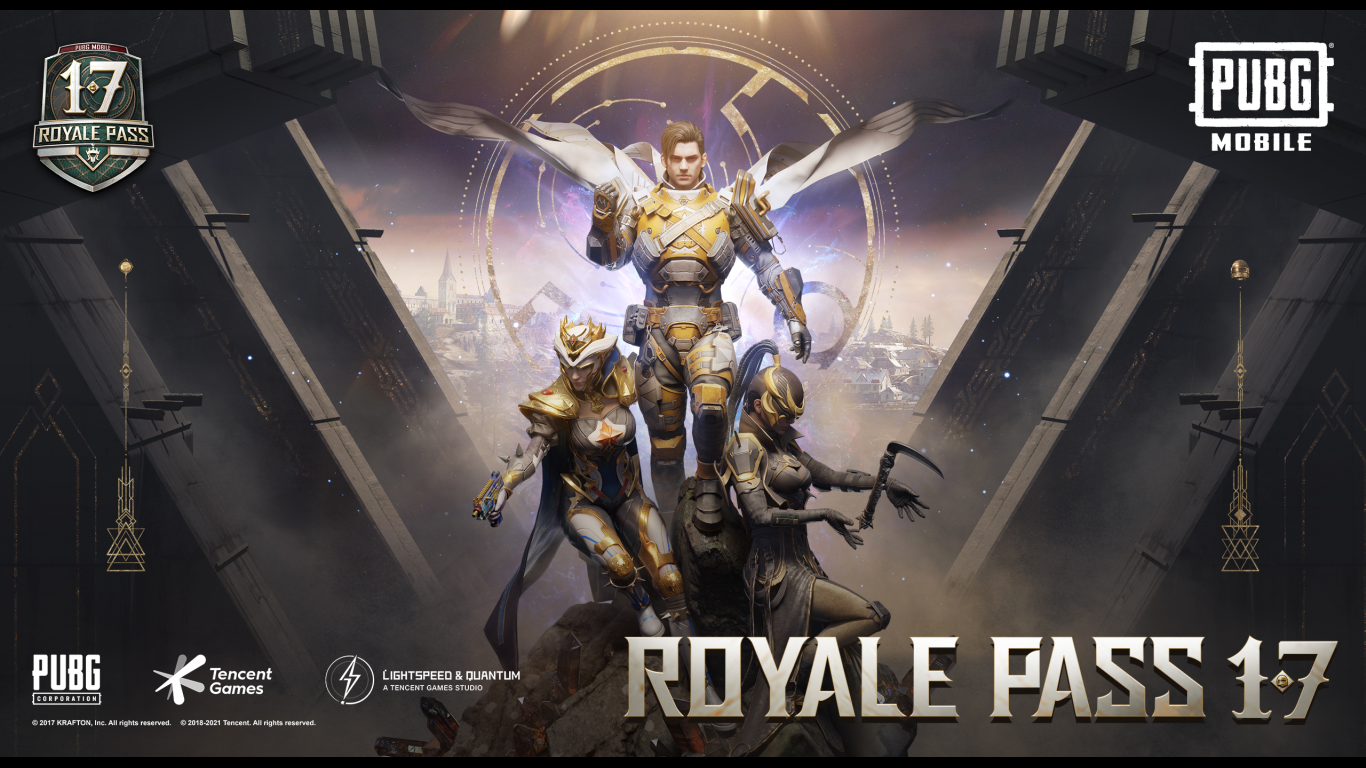 Currently PUBG Mobile is in Season 17 of Runic Power. The big theme for this season is Runic Power, which features an elegant knight-style theme. The pattern is identical to the gold and blue colors.
In addition to the attractive offers that are present at Royale Pass Season 17, PUBG Mobile also provides attractive prizes as rewards tier Season 17. Here is the list.
Rewards Tier Gold and Platinum
The reward for players who can reach Gold tier is equal to armor. When you reach Gold tier, get the Top 10 5 times.
Then for players who can reach the Platinum tier, players can get the helmet skin reward above. When you reach Platinum tier, complete 5 matches to get rewards.
Rewards Tier Diamond and Ace
Then there are the tier rewards for Diamond and Ace which are very attractive. For players who have reached the Diamond tier, you can get weapon skins. Complete 5 matches when you reach Diamond tier.
Then the reward for tier Ace, you can get a reward in the form of a cool exclusive skin parachute Season 17. Complete 5 matches in tier Ace to get the reward.
Conqueror Rewards Tier
Finally, for the highest tier, Conqueror, as usual, players will get Frame Season 17. After getting the Conqueror tier this season, complete 5 matches to get this seasonal Frame reward.
Also read: PMGC 2020 Finals Standings Day One, What's Wrong With Bigetron?
That's the information about the PUBG Mobile Season 17 tier rewards that you can get this season. By knowing the rewards of this tier, do the puhs rank to reach the highest tier this season!
Follow the latest information and news about the world of esports only at Esportsku!